Here's a focus on five of the readers' favourite discoveries, presented last September on Fisheye's website: Carl Warner, Antoine Béguier, Antoine D'Agata, Christian Boltanski, and Veronica Barbato.
As he was roaming around a market, artist and photographer Carl Warner imagined, for the first time, a foodscape – a surreal landscape made of food. Roasted potato rocks, broccoli forests… Conceptual artist Carl Warner creates Bodyscapes – strange mountainous landscapes… composed of human bodies.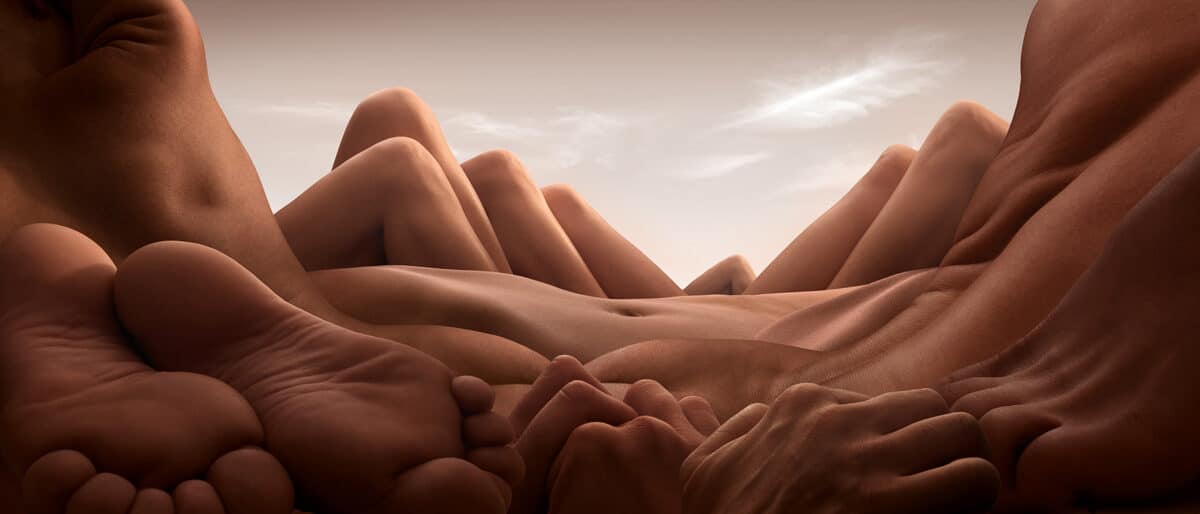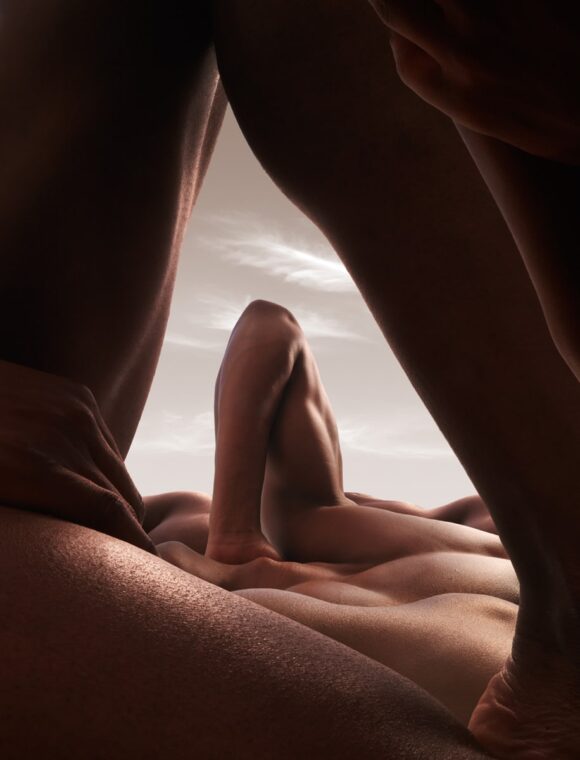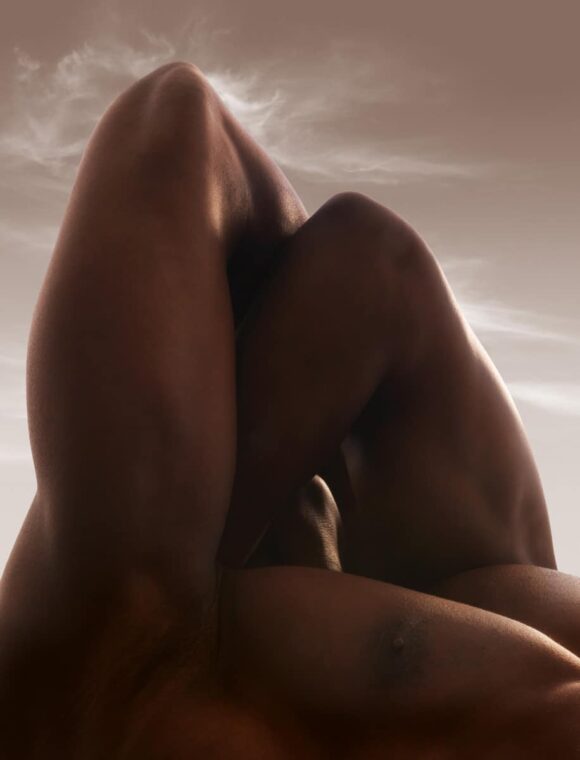 © Carl Warner
As a frequent traveller, Antoine Béguier chose to turn his lens this time towards the French countryside. In La traversée des ombres (Crossing the shadows, ed.) he captures regions whose beauty has faded – victims of desertification and climate change.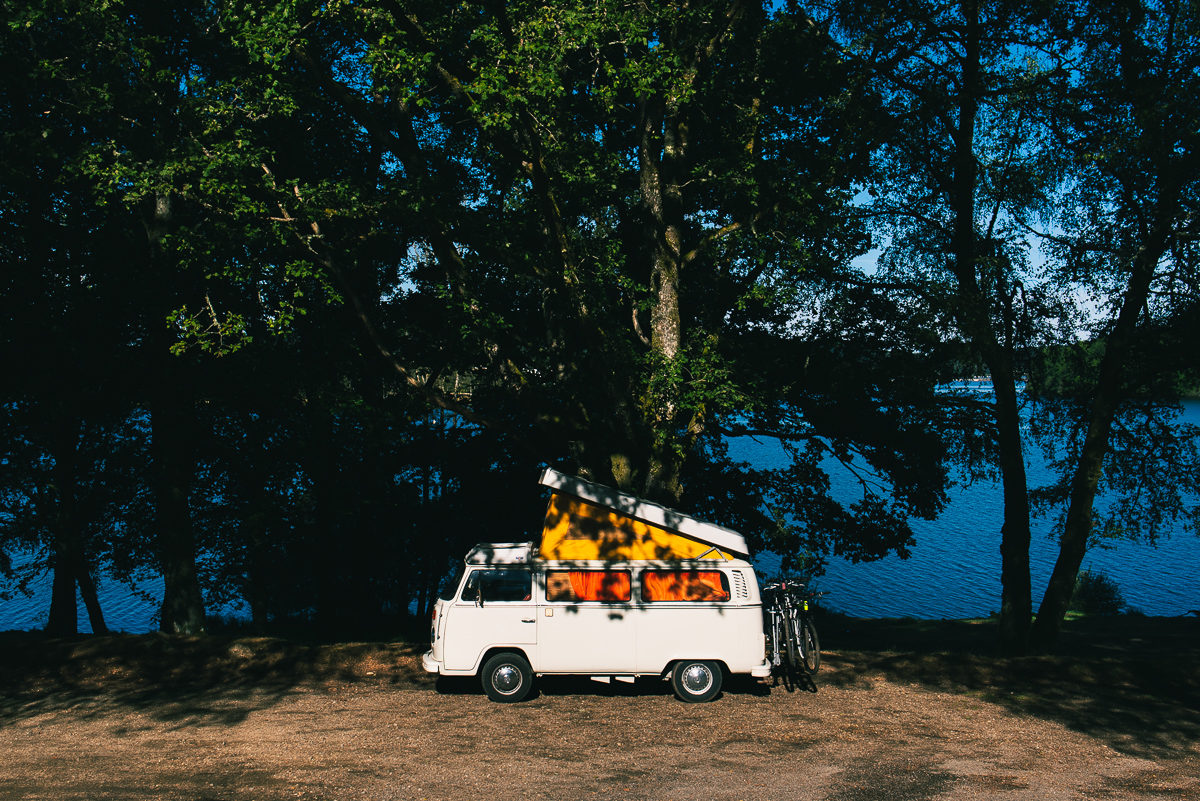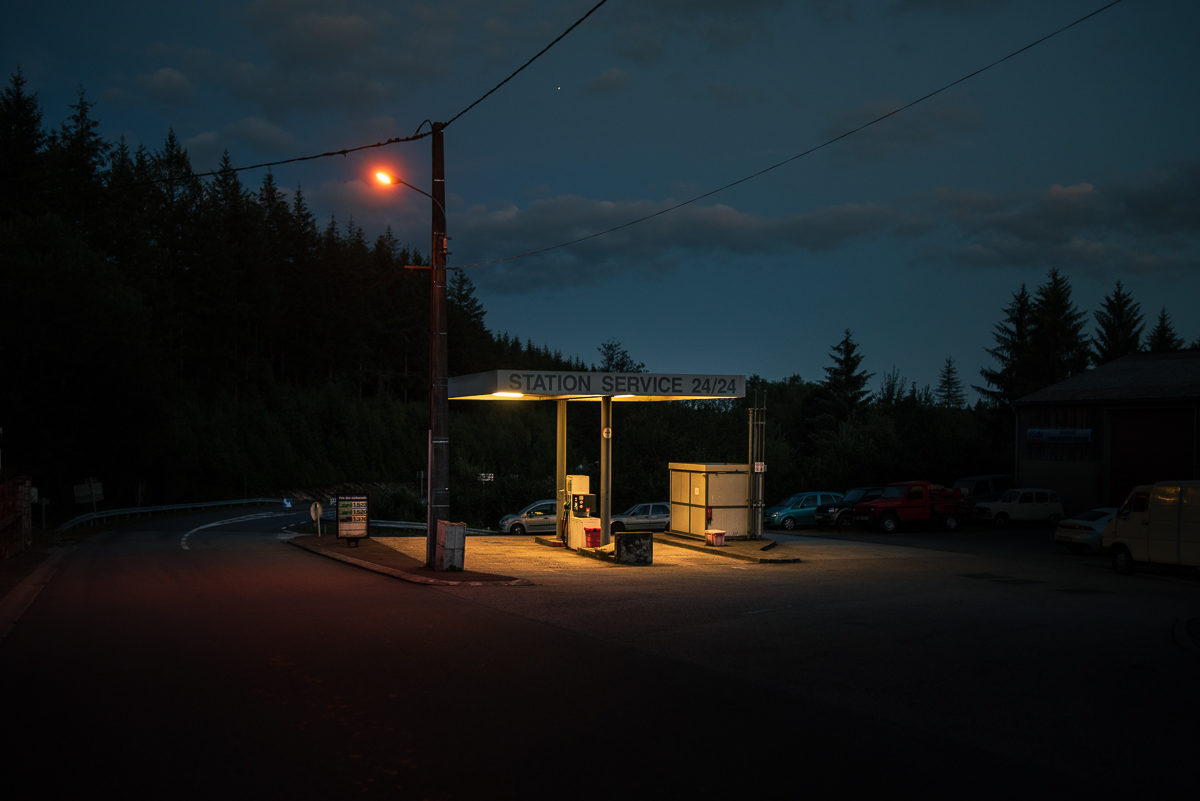 © Antoine Béguier
We've met with Antoine d'Agata in the empty and silent offices of the Magnum Agency in Paris. A strange atmosphere, with the couch the photographer slept on during quarantine, while his laundry was still drying at the window. He had just arrived in Paris before the pandemic started, back from the American-Mexican border, where illegal immigrants alternate between drugs, sex, prison and crossing attempts. With d'Agata, love is captured like a resuscitation on a hospital bed, where flesh is damaged. Interview with a photographer who pulverised the borders of intimacy. This interview, led by Sofia Fischer, can be found in our 42nd issue.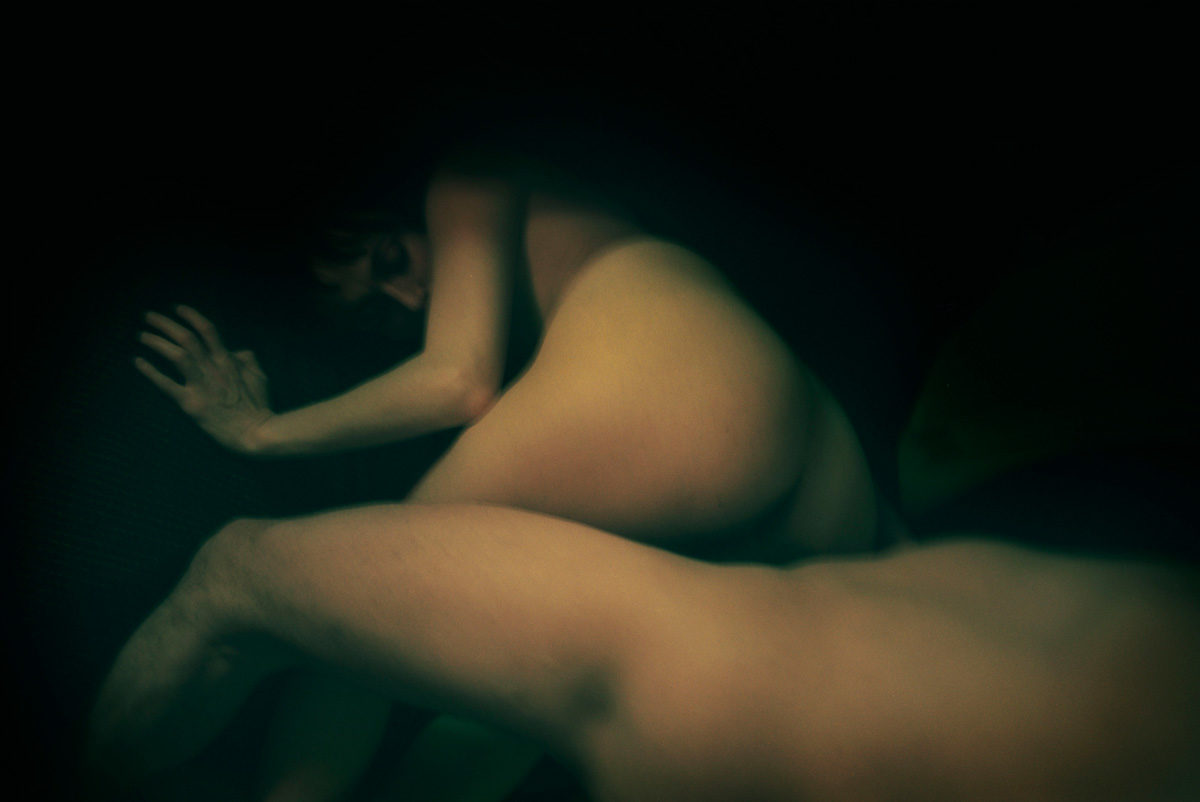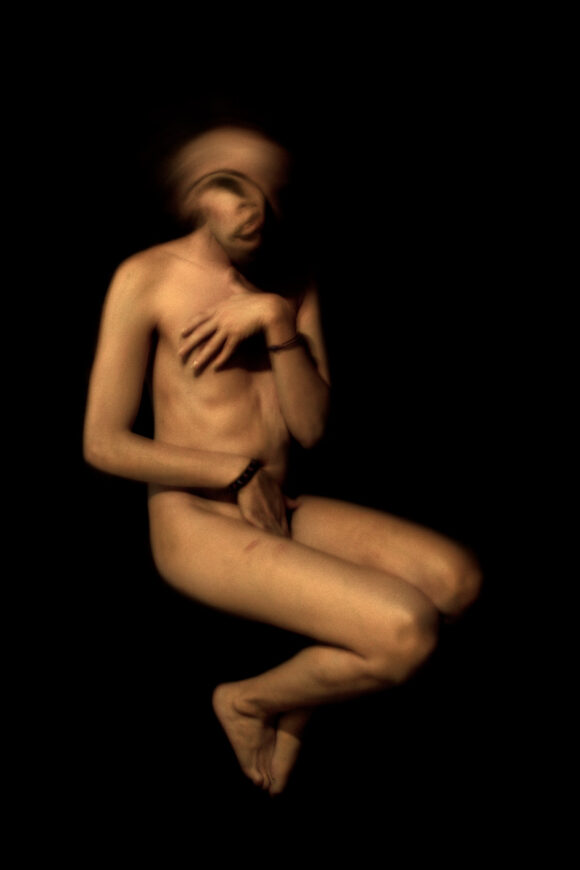 © Antoine D'Agata / Magnum Photos
presented, at the Vevey Image Festival, Chance, a monumental installation, questioning the themes of birth, chance and destiny. A body of work fitting of the programme: "Unexpected. Le hazard des choses". Encounter with the artist.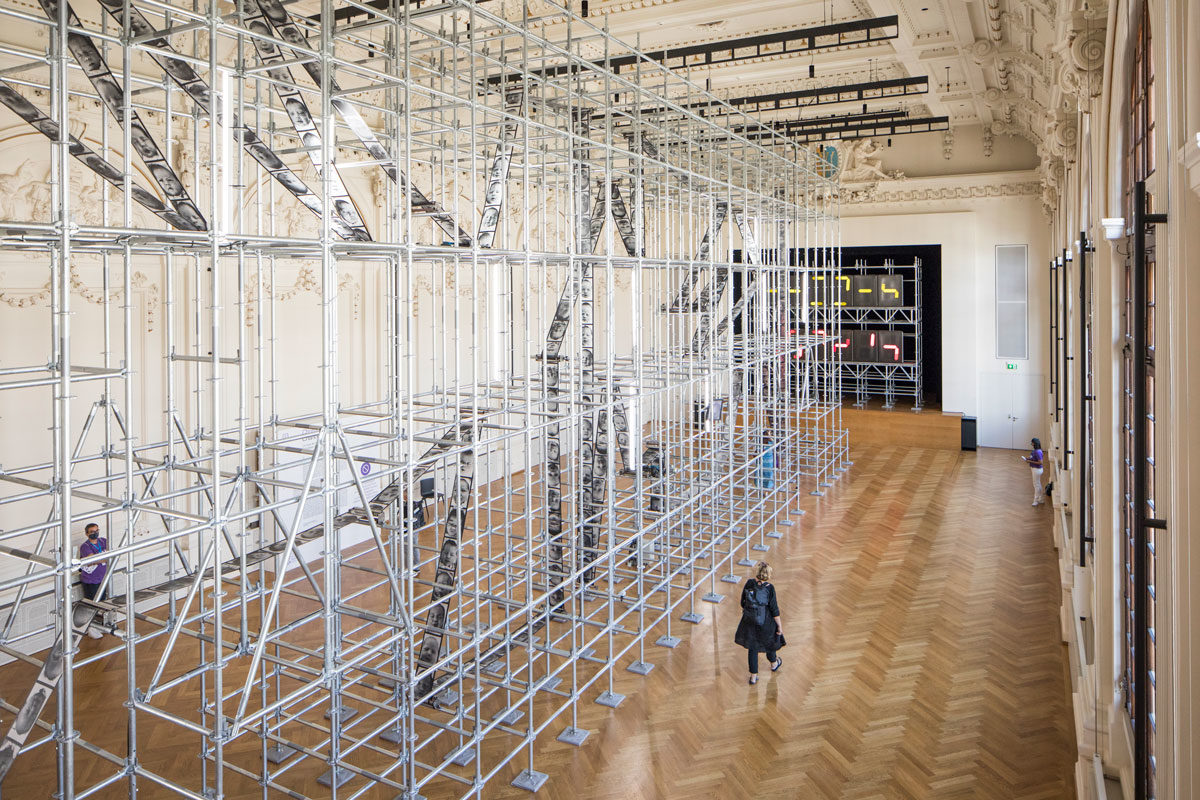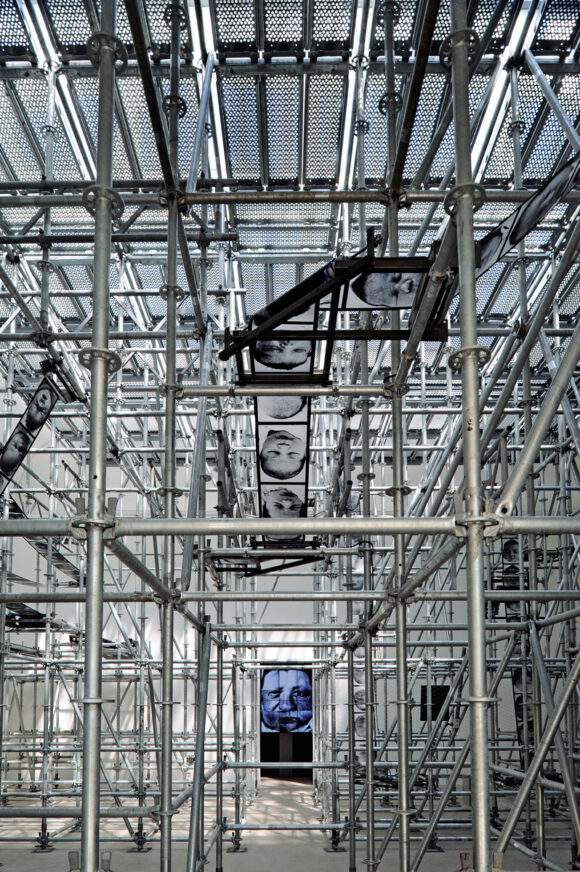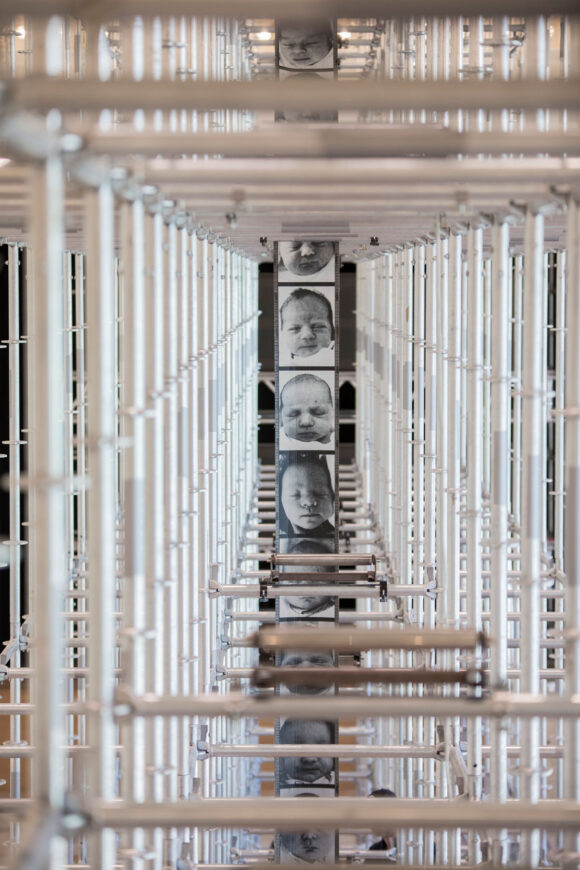 © Christian Boltanski
With Your sister, Italian artist Veronica Barbato signed an intimate and vibrant series. A body of work dedicated to her late sister, who was an addict, and should be read as a liberated love letter. Interview.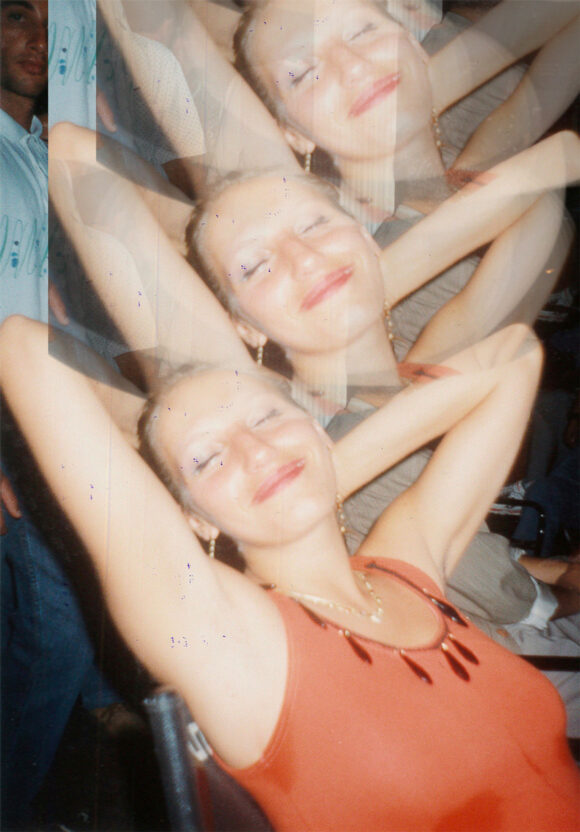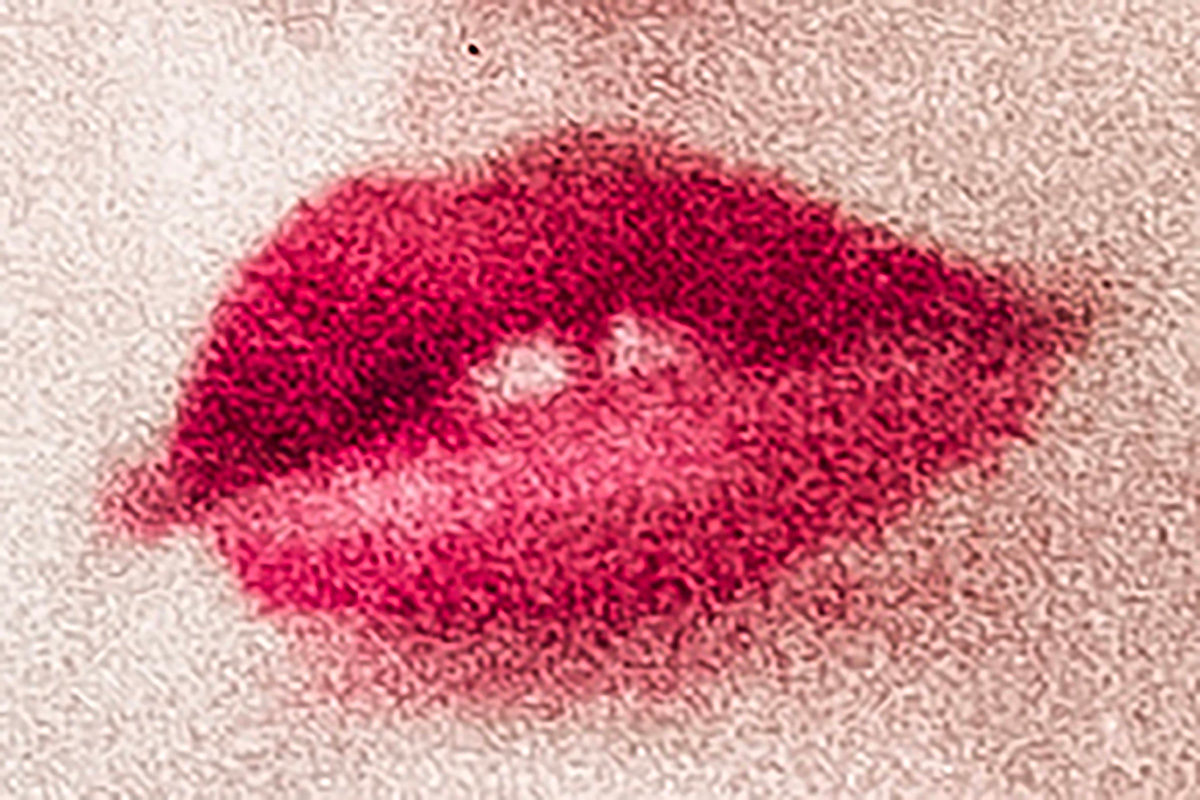 © Veronica Barbato
Cover picture: © Carl Warner