Organised by the Rossiya Segodnya press agency under the aegis of the Russian UNESCO Affairs Commission, the Andrei Stenin international press photo contest has launched its seventh edition. As every year, the event aims to support young photographers, while drawing society's attention to the challenges of contemporary photojournalism. Open to professional photographers aged between 18 and 33, the competition is divided into four categories: Top news, Sports, My Planet and Portrait: A Hero of Our Time. Candidates are free to submit a single image and a series in each category. "This year's competition is symbolic, as it is being launched in difficult conditions for the whole world (…) New circumstances in life may change habits, dictate new realities in work, but they cannot change fundamental values: professionalism, the will to create, to share one's ideas and vision of the world with the viewer", says Oksana Oleïnik, coordinator of the prize.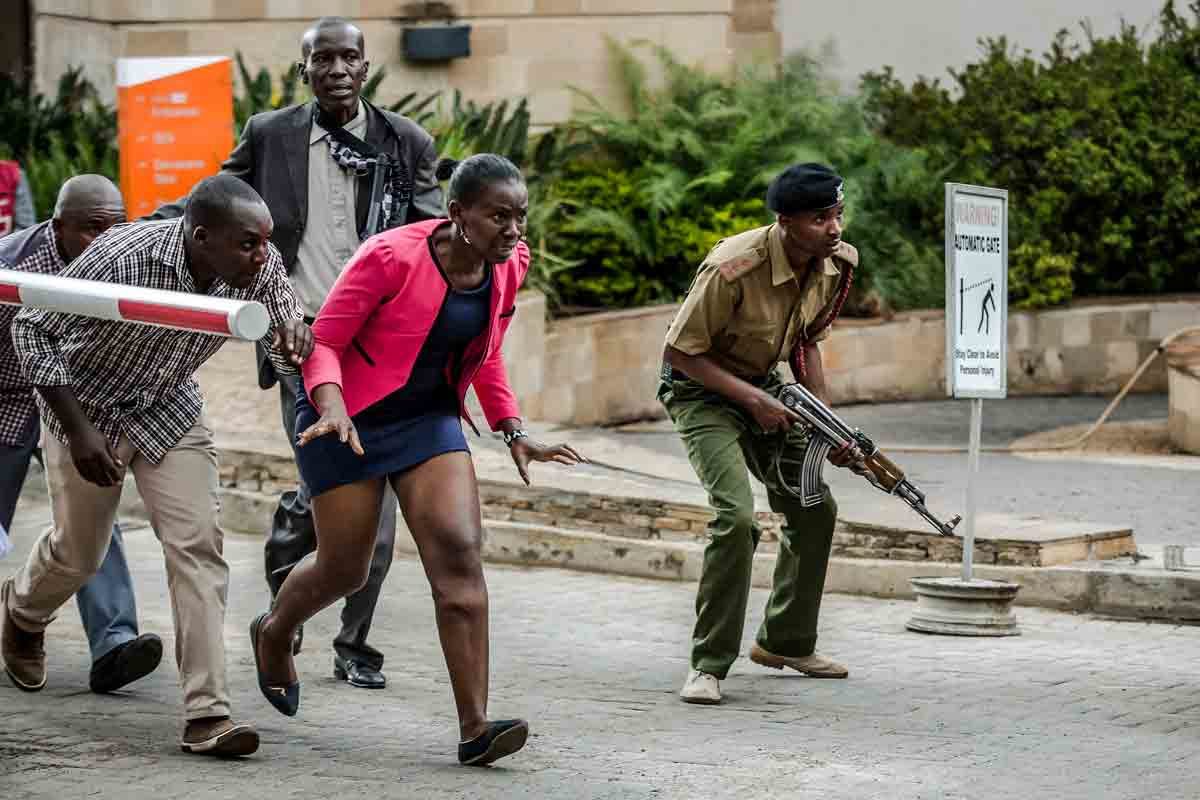 © Luis Tato, Grand Prix winner 2020
How to participate?
Candidates can submit their application on the Russian, English or Chinese websites. It should contain the following information:
a single image, or a series of 12 photos maximum (in JPG format, 2,200×5,700 pixels maximum);
the personal contact details of the applicant;
a biography;
employment information
You have until February, 28th 2021 to apply.
The rewards:
Each category will elect three finalists (first, second and third prize, for the series and single image sections). A photojournalist will then win the Andreï Stenin Grand Prix.
The winner of the Grand Prix will win 700,000 rubles (about 9,000 euros).
The first prize winners will receive 125,000 rubles (about 1,760 euros).
The runners-up will receive 100,000 rubles (about 1,400 euros).
Third prize winners will receive 75,000 rubles (about 1,060 euros).
The finalists will also have the opportunity to showcase their work in Russia and internationally, as part of an exhibition tour that will take them to dozens of cities across Europe, Asia, Latin America, Africa and the Middle East.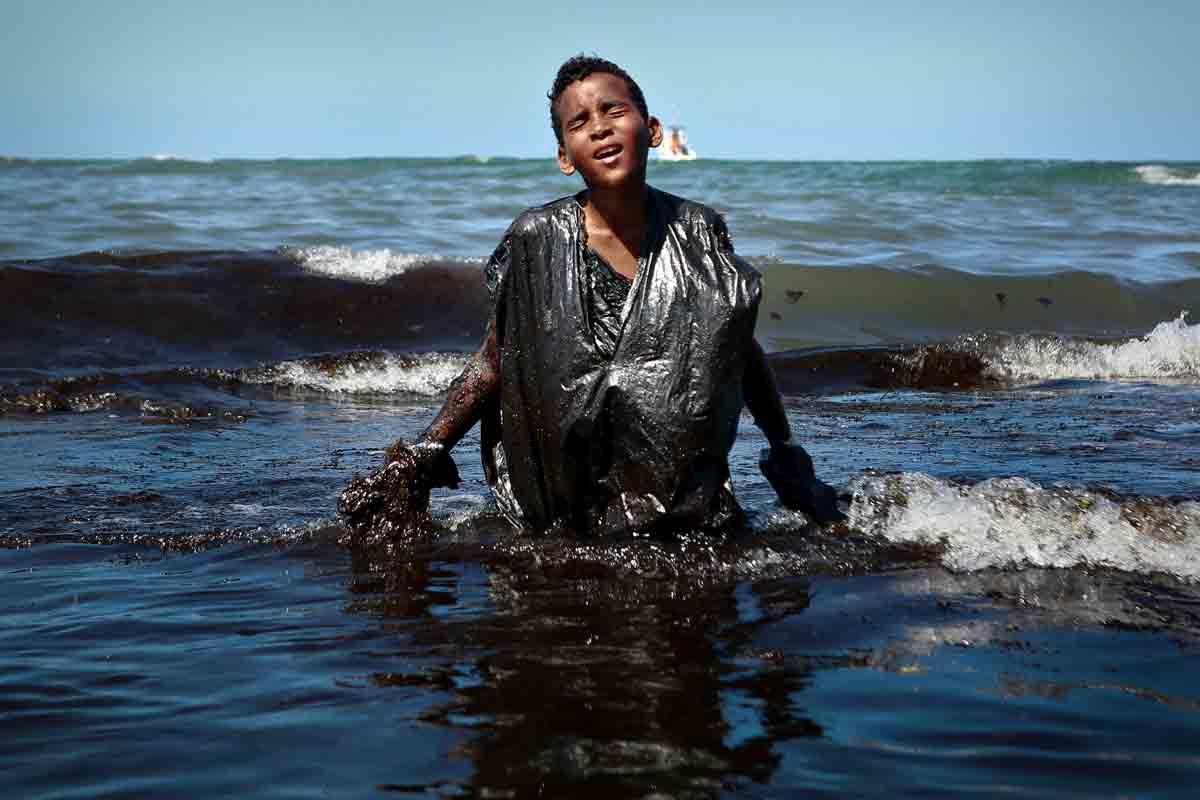 © Leonardo Malafaia Alves, jury's honorable mention, Top news, 2020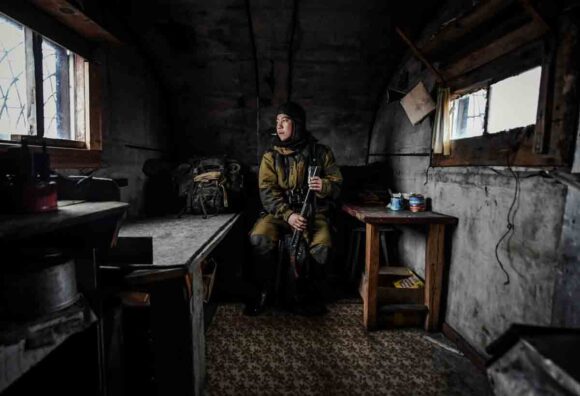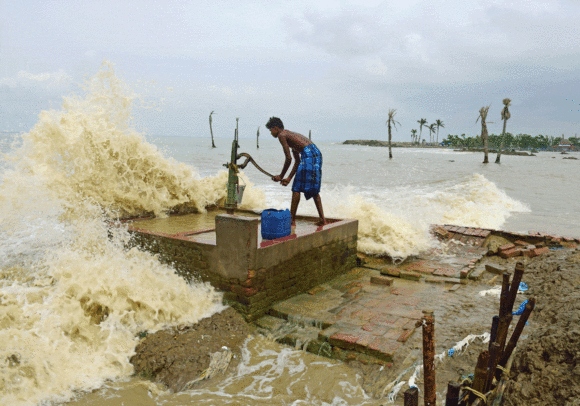 © l. Yury Smityuk, 1st place Portraits. A hero of our time, r. Sumit Sanyal, 1st place My planet, 2020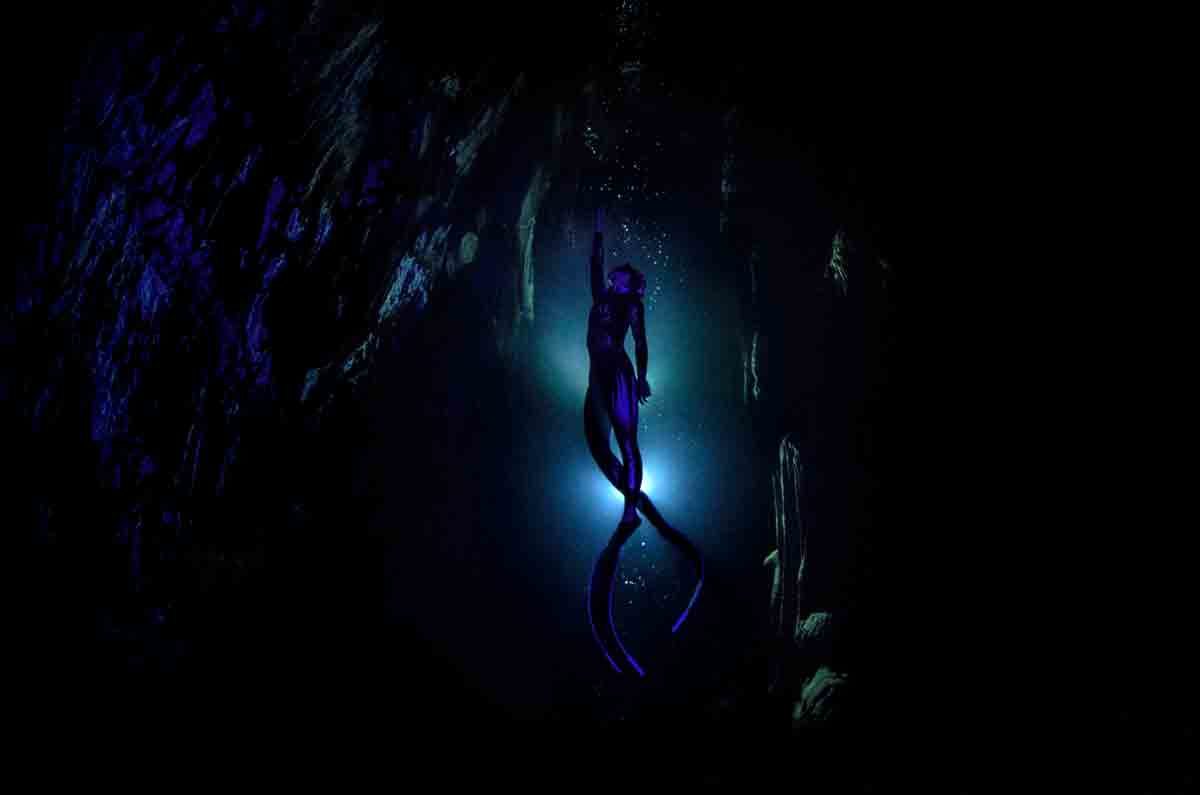 © Sebnem Coskun, 1sr place Sports, 2020
Cover picture: © Sebnem Coskun