Cait Oppermann followed five women's football teams over the course of three months. She brings us an unglamourised take on the daily lives of these high-level athletes. By Hélène Rocco.
While men's football is always in the spotlight, the photographer Cait Oppermann has focused on the world of women's football. She takes us behind the scenes of five American women's football teams from the National Women's Soccer League (NWSL). "The series 'Set Piece' looks to humanise the professional athlete in a way that we're not used to seeing: the breaks, the rehabilitation, the boredom", explains Cait Oppermann.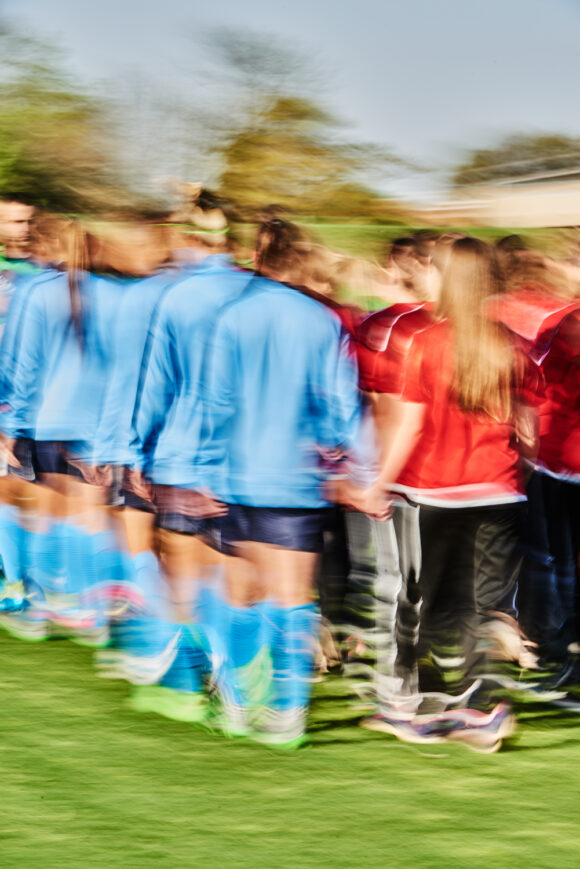 Image tirée de la série "Set Piece" / © Cait Opperman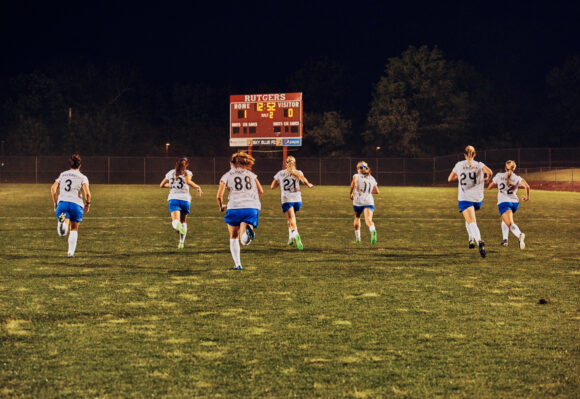 Image tirée de la série "Set Piece" / © Cait Opperman
Cait played football as a child, and the 1999 Women's World Cup was a real defining moment for her. "To see women in that light, celebrating, dominating, behaving in a natural way without questioning themselves—it influenced me a lot. I became a real football fan, and I'd wanted to photograph women players as they'd never been photographed".
The NWSL has been criticised repeatedly over the past few years for the very low salaries it pays its athletes, compared with their male counterparts. Nevertheless, in 2015 the Women's World Cup attracted 20 million television viewers—with the United States taking out the title. This is the source of Cait's desire to highlight several teams. "I tried to show the women as humans, as much as players. My goal was to show a truer image of their lives and the different levels of success that exist within the league". If she had to hold on to a single photo from the series, it would be the photo of an ice bath several players had to take during the three months Cait followed them.
"It's not only aesthetic, it also shows what the players have to endure day after day".
The photographer plans to continue her series next season, in spring 2017. And a few months ago, the press showed a lot of enthusiasm for her series on canine competitions, "Westminster Dog Show": we invite you to discover it here.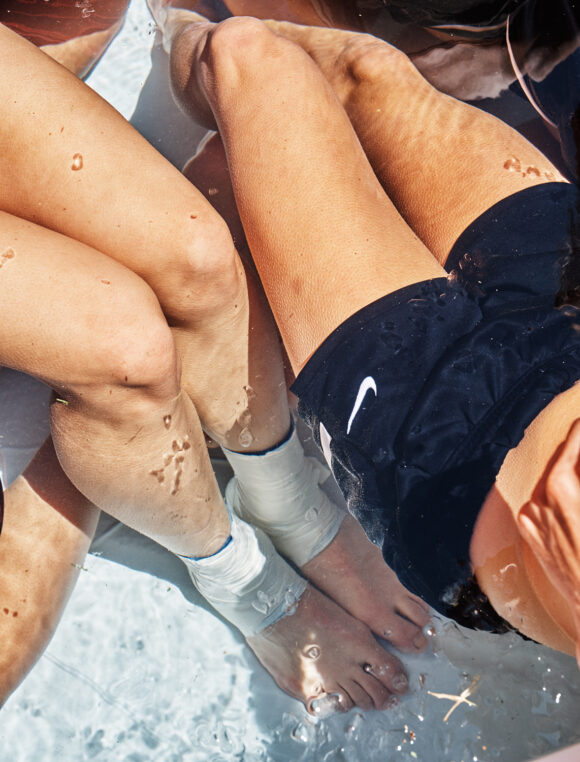 Image tirée de la série "Set Piece" / © Cait Opperman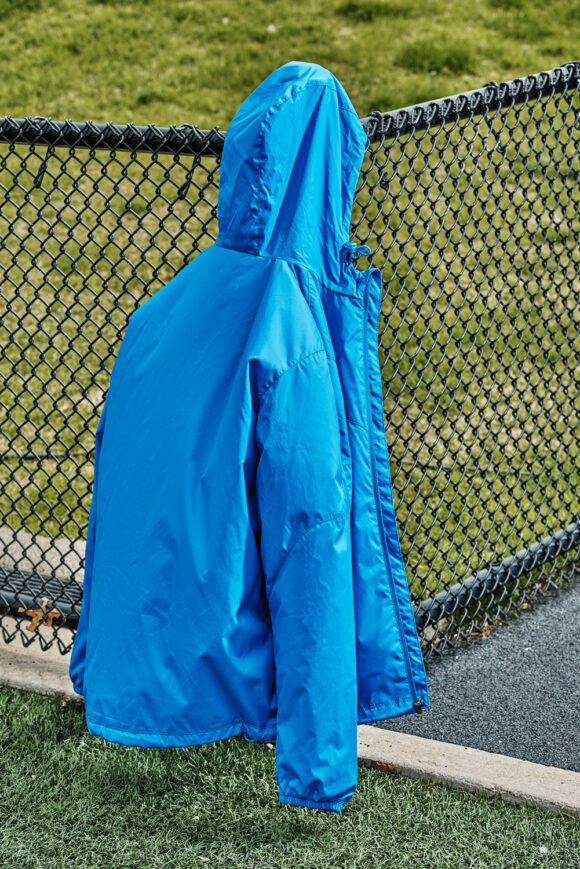 Image tirée de la série "Set Piece" / © Cait Opperman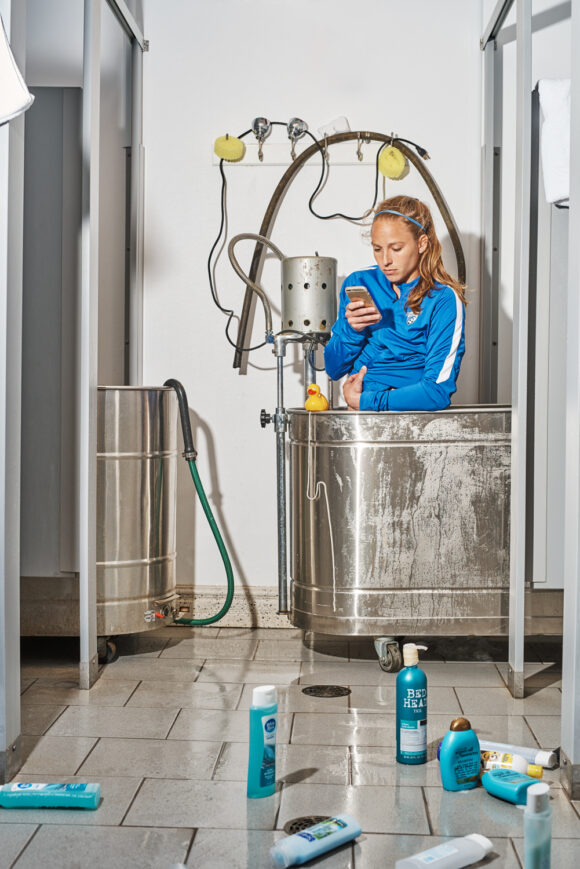 Image tirée de la série "Set Piece" / © Cait Opperman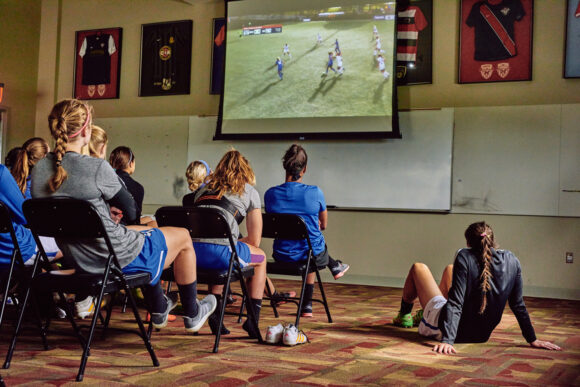 Image tirée de la série "Set Piece" / © Cait Opperman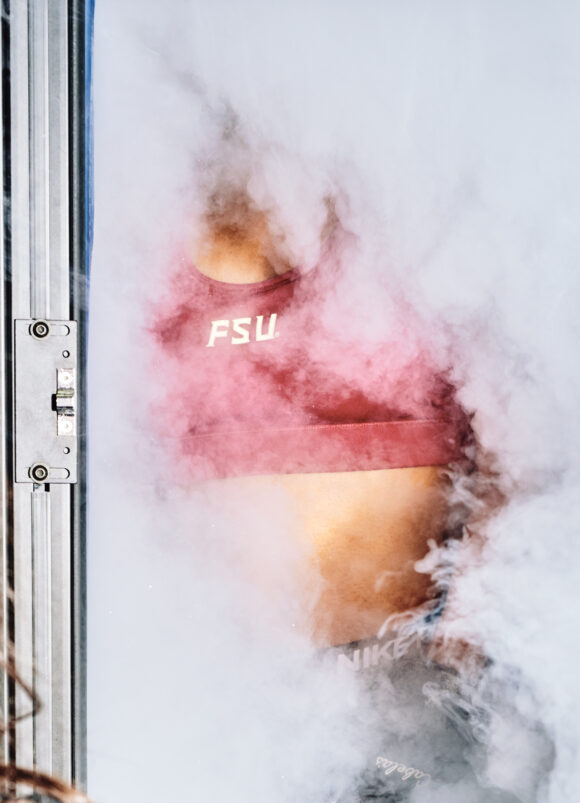 Image tirée de la série "Set Piece" / © Cait Opperman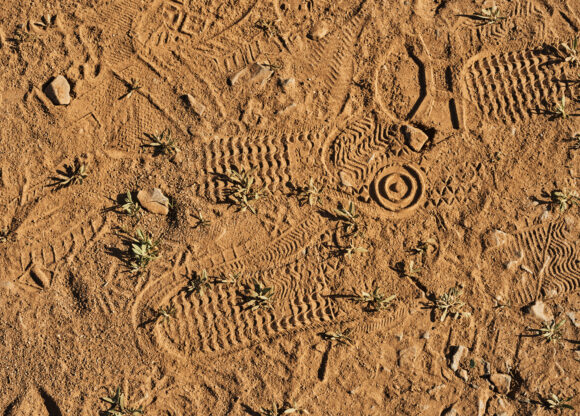 Image tirée de la série "Set Piece" / © Cait Opperman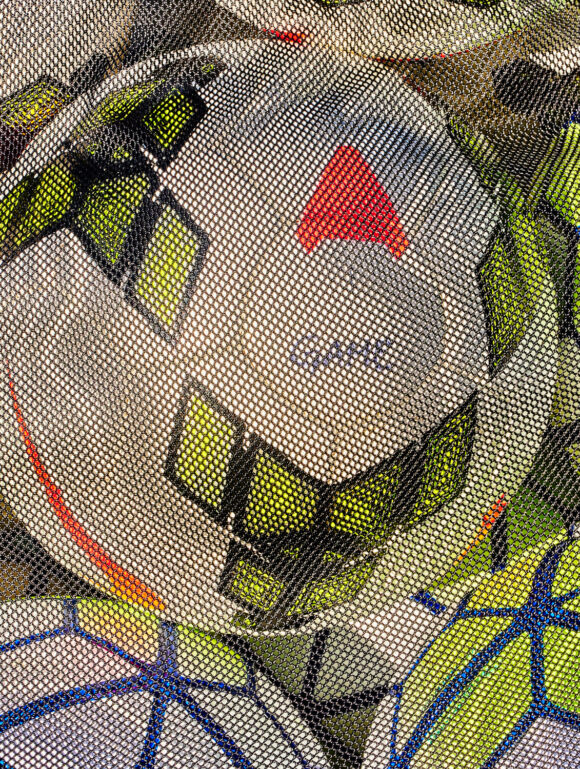 Image tirée de la série "Set Piece" / © Cait Opperman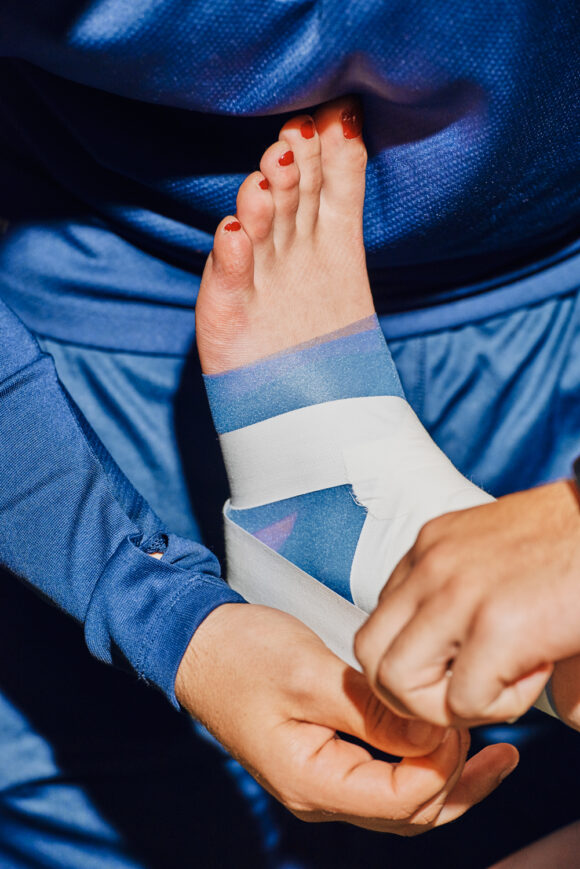 Image tirée de la série "Set Piece" / © Cait Opperman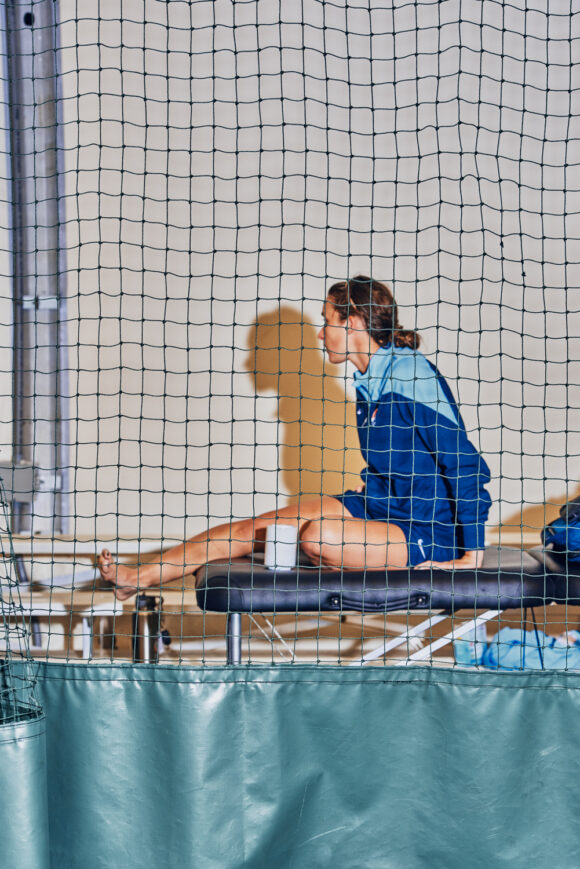 Image tirée de la série "Set Piece" / © Cait Opperman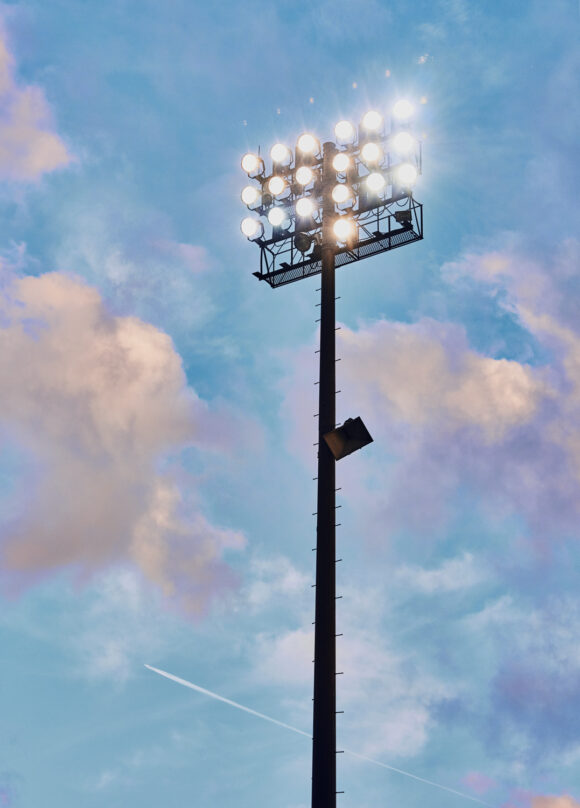 Image tirée de la série "Set Piece" / © Cait Opperman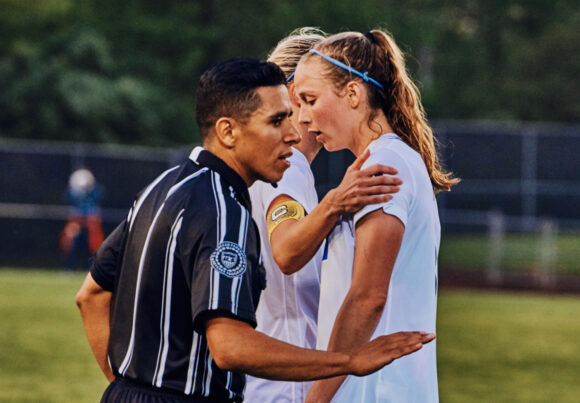 Image tirée de la série "Set Piece" / © Cait Opperman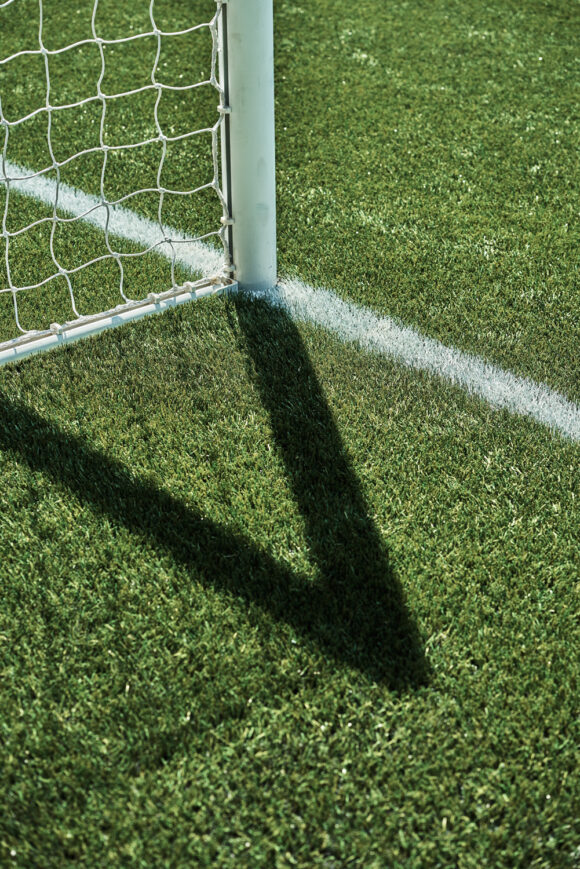 Image tirée de la série "Set Piece" / © Cait Opperman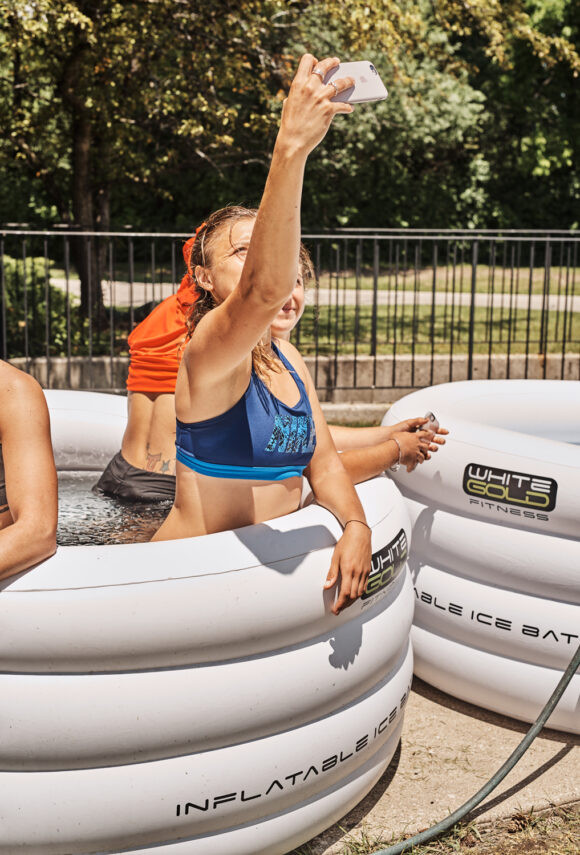 Image tirée de la série "Set Piece" / © Cait Opperman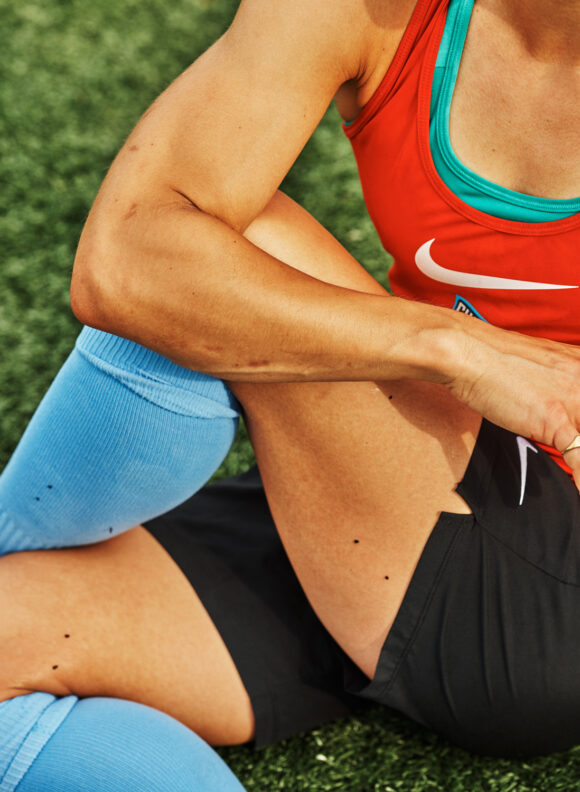 Image tirée de la série "Set Piece" / © Cait Opperman
Images © Cait Oppermann