Dreamlike architectures and mysterious characters fill the images of the series Other-On, created by Michelle Cho and June Kim.
The two young women – of respectively 26 and 28-years-old, have created a utopian and surreal universe, out of spaces that have inspired them throughout their travels. California, New Mexico, Spain… Wherever they are, they compose, a poetic world exploring our subconscious, between traditional photography and digital manipulation. Just like the labyrinthine image on the cover of our latest issue, taken in Alicante, Spain. "This series represents the feeling of constantly moving between different selves, in the past, the present or the future", they explain.
A project on identity they started in 2016, after experimenting together on several works, ever since they met, at the Berkeley University, near San Francisco, California, back in 2011. Inspired by literature and cinema, their images act as "windows of possibility in everyday life", they tell us. Michelle Cho graduated with a master's degree in cinema, at the London Film School, and June Kim is currently finishing her master's degree in photography at the Parsons School of Design, in New York.
Video : © Nina Peyrachon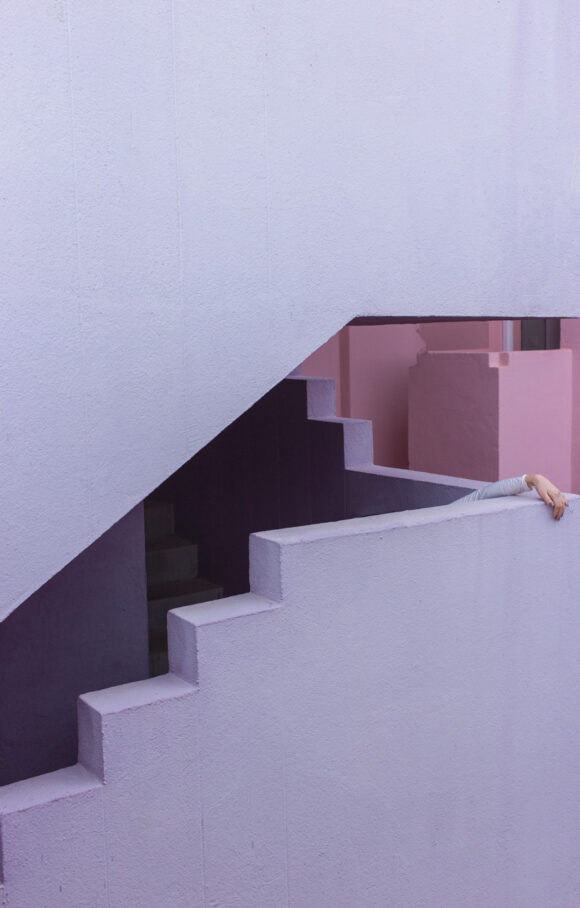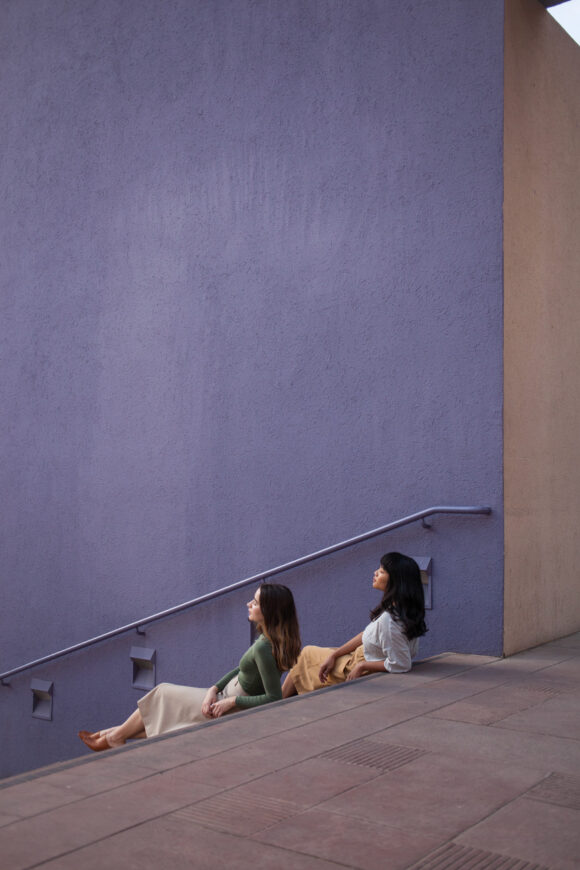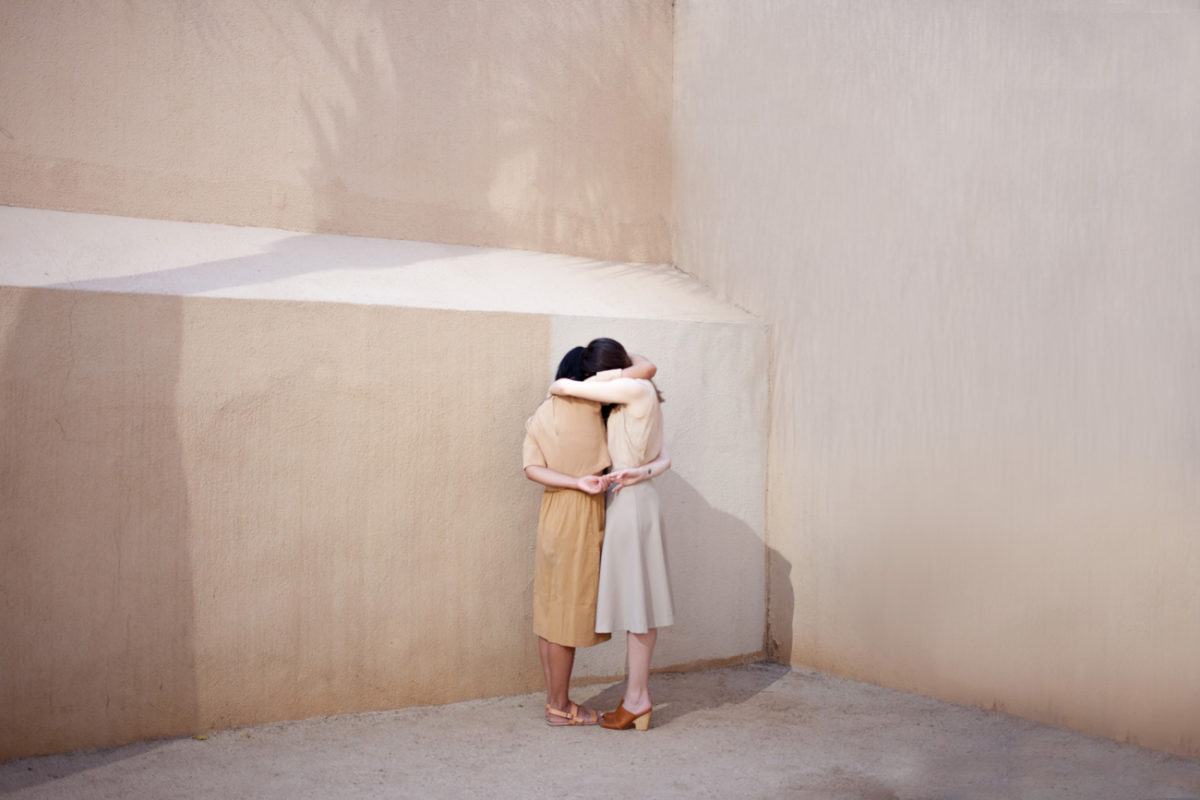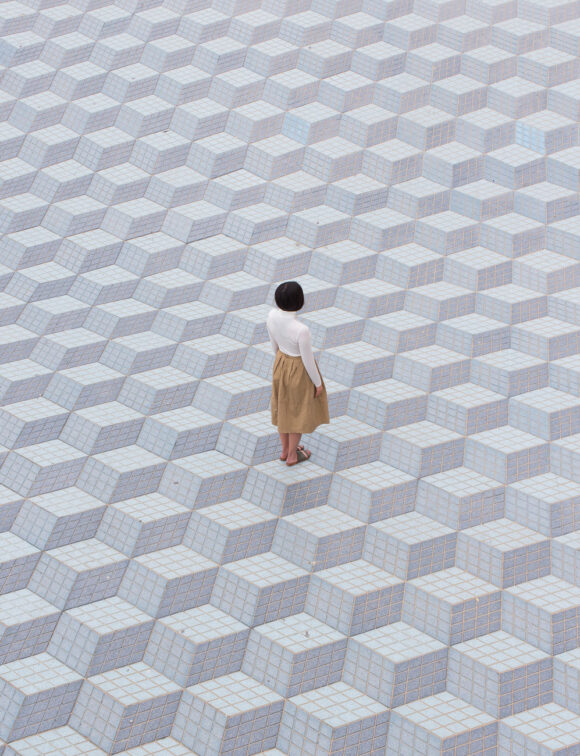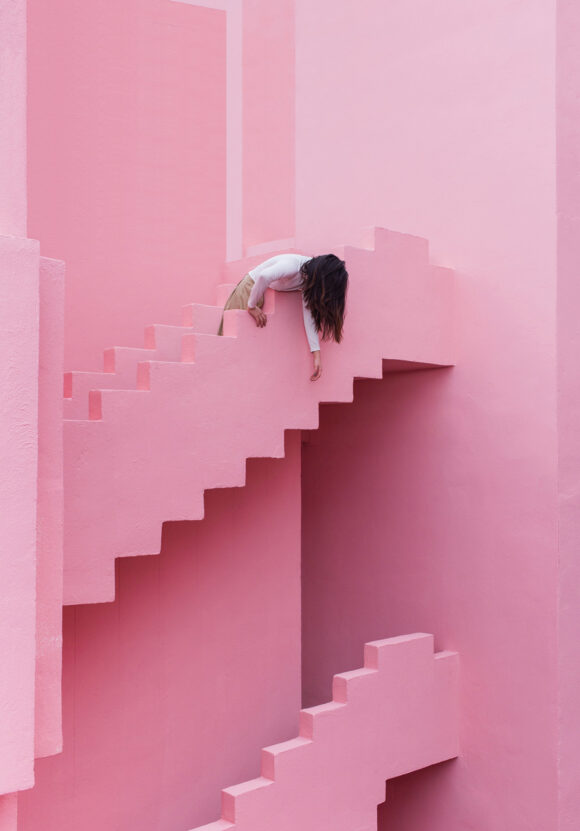 © Michelle Cho & June Kim