In need of some inspiration? Discover our weekly selection of Instagram accounts that have caught our eye.
Bold images with an attitude. This is just an insight into this Italian photographers work. Mucyo has an eye for his generation while his photos incorporate a certain professionalism, a polished finish. His high quality, crisp photos capture streams of light and shadows, creating an atmosphere of their own. We can definitely see his future being prosperous.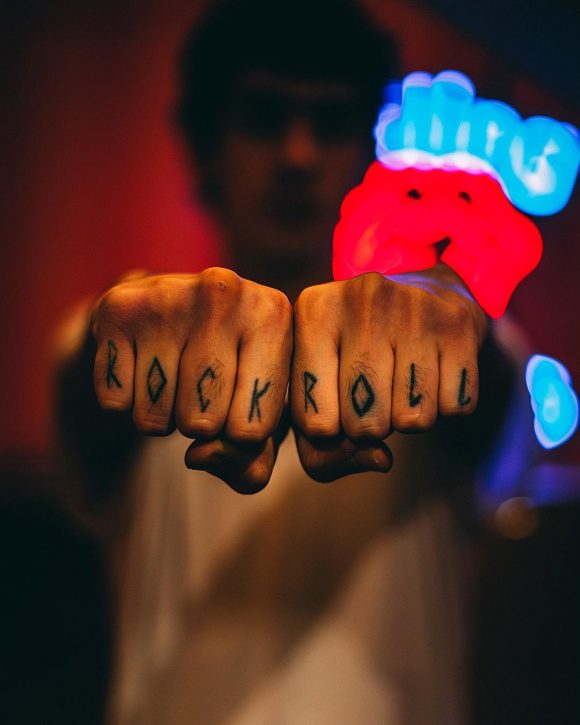 © Mucyo Gasana / Instagram
Here is an account that gathers just a few of Erica Snyder's observations from this mysterious photographer. It's raw, it's sensual and very authentic. Madness or poetry? One thing is certain, she captivates us by her gaze.

© Erica Snyder / Instagram
Welcome to the mysterious account of Nick Roney. It is not only the unusual that fascinates the photographer, but also light. He mixes these two elements with elegance and creates a dark and intimate world.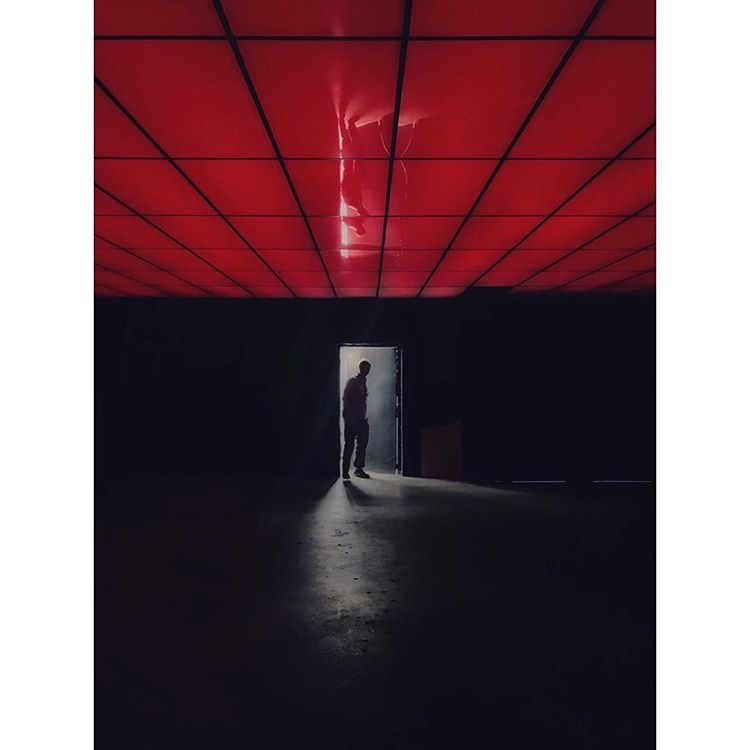 © Nick Roney / Instagram
Kyle Waszkelewicz is a cinematopgrapher and photographer based in Brooklyn. It is through photography that he has chosen to express himself. A contemplative universe has been created in which each image reveals something magical and touching. It's beautiful, refreshing and inspiring!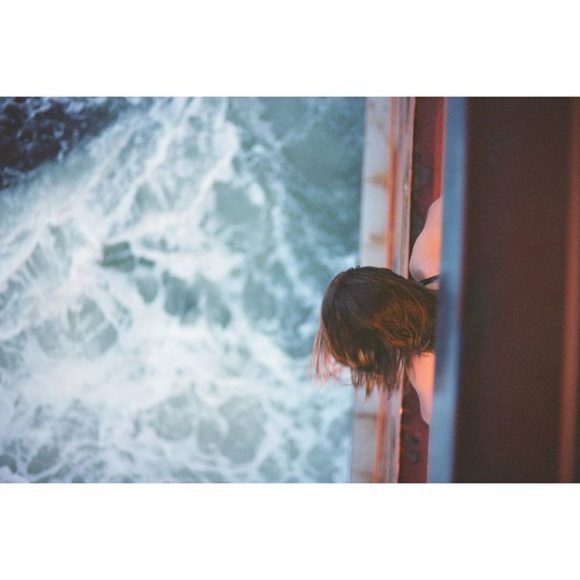 © Kyle Waszkelewicz / Instagram
Here is a new account that is worth going out of your way for. Dimitris Triantafyllou is a Greek photographer based in Thessaloniki, a small Greek port town. Before devoting himself to photography, he studied physics, mathematics and philosophy. Today, he has found his style: his black and white images are very poetic!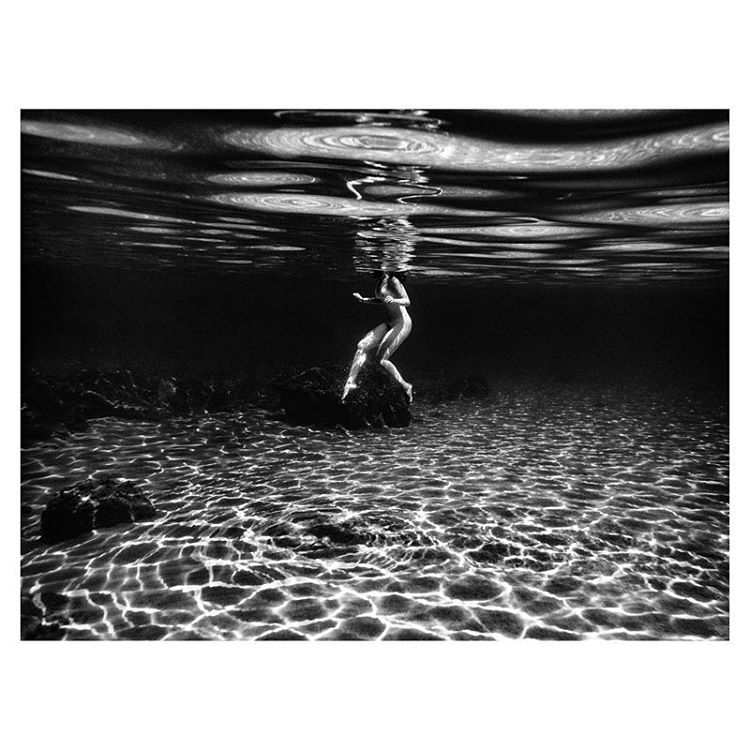 © Dimitris Triantafyllou / Instagram
This Indian photographer has a beautiful eye. Exchanging visions of India in a new, refreshing light. For Prarthna, her images have "a recognisable language, revealing the human condition and capturing design through minimal intervention". What more than travelling across the world in an instant to see this photographers creations?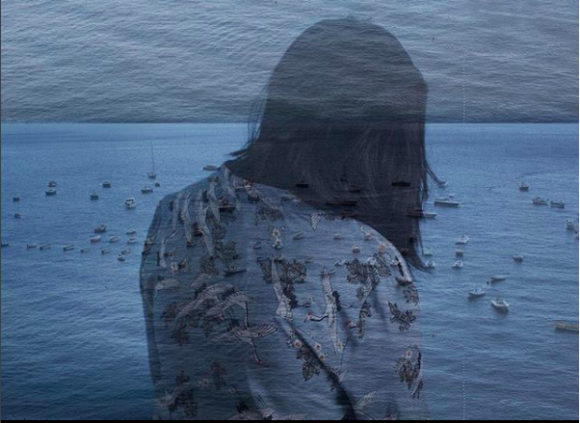 © Prarthna Singh