Thomas Krepl visits heavenly beaches, his Leica always by his side. White sand, palm trees and kites fill his Instagram. A minimal and soothing account coloured with pastel tones.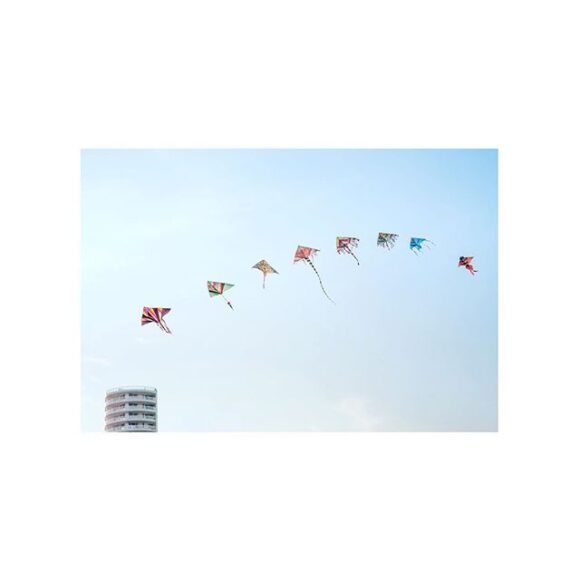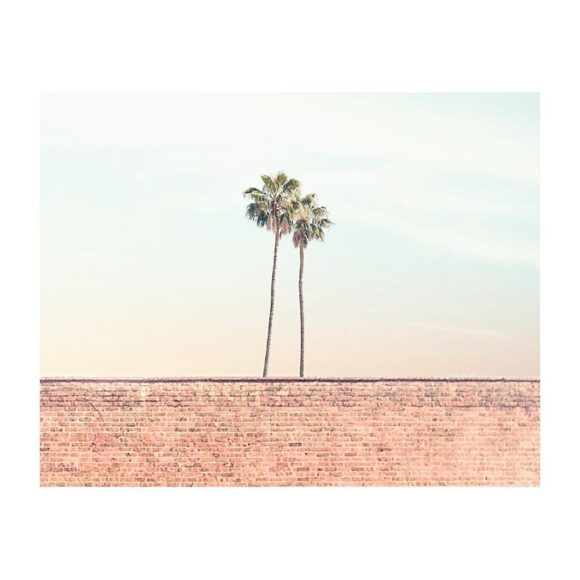 © Thomas Krepl / Instagram
As you can see in his images, Li Hui masters dual exposure. Poetry and tenderness emanate from this account, where nature and men form a harmonious canvas.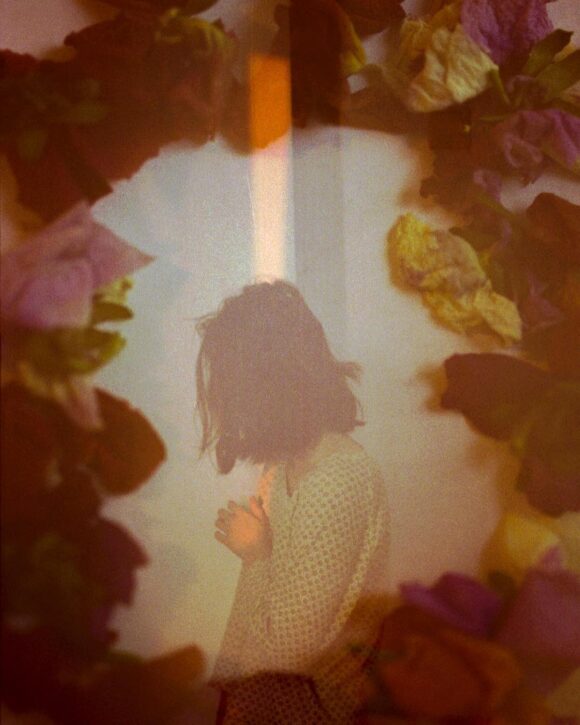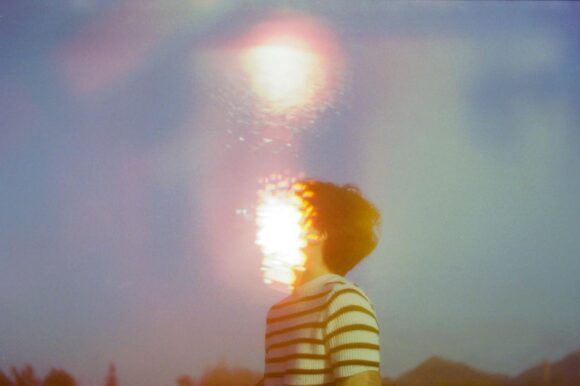 © Li Hui / Instagram
Sean Marc Lee is an American photographer based in Asia, a continent he has yet to fully discover. Thus, his Instagram account resembles a travel notebook in which he blends all of his specialties: portrait, lifestyle, fashion, and street photography.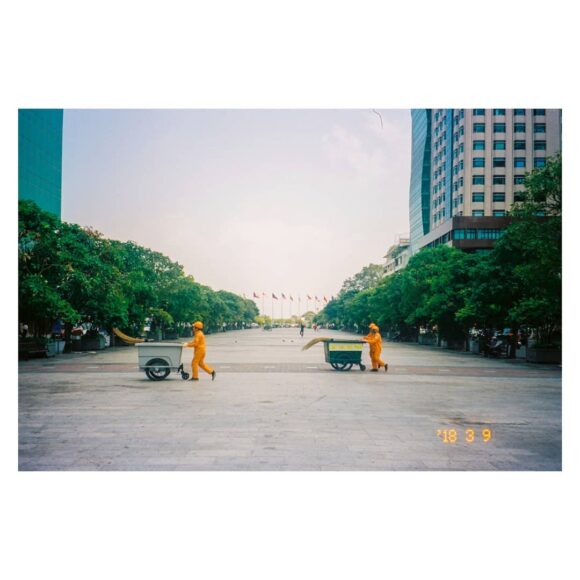 © Sean Marc Lee / Instagram
"Great images are not slave to trend"
. Benjamin, independent photographer based in Minneapolis, sets the tone on his Instagram account. His aim? Developing his creative mind and turning daily life into a significant narrative.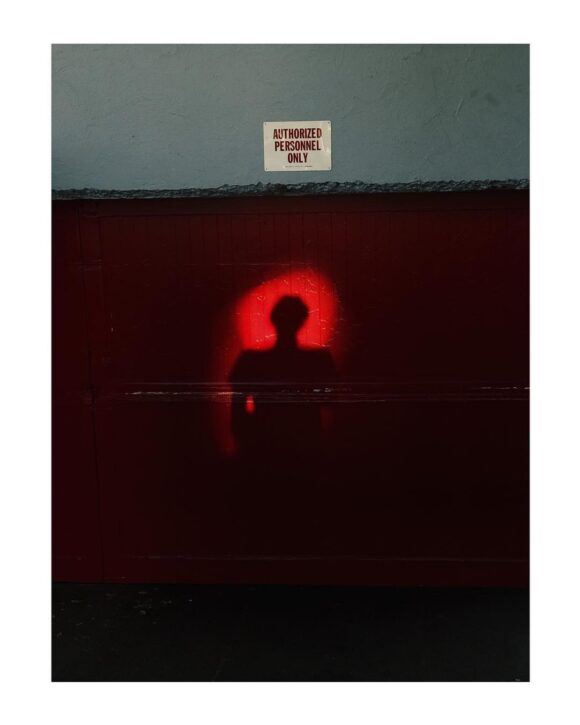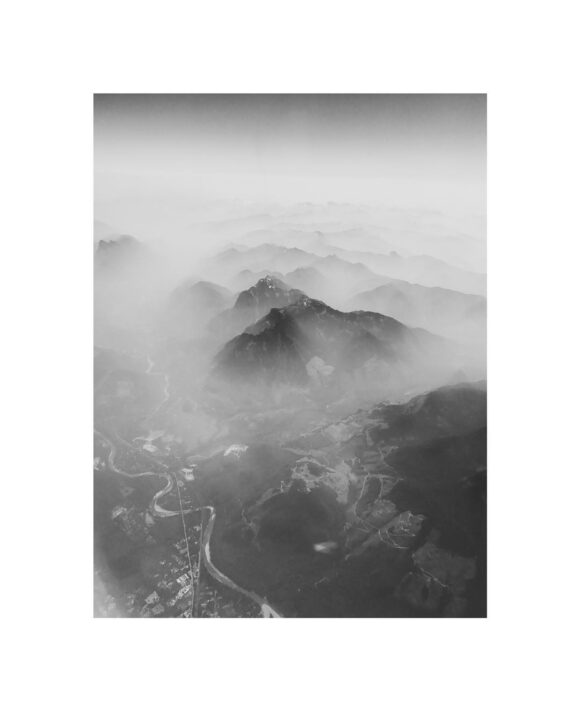 © benjaminedward / Instagram
We hardly know anything about Tsubasa Yomiya, this intriguing account's creator. His favourite subject ? Man in his environment, man in urban spaces.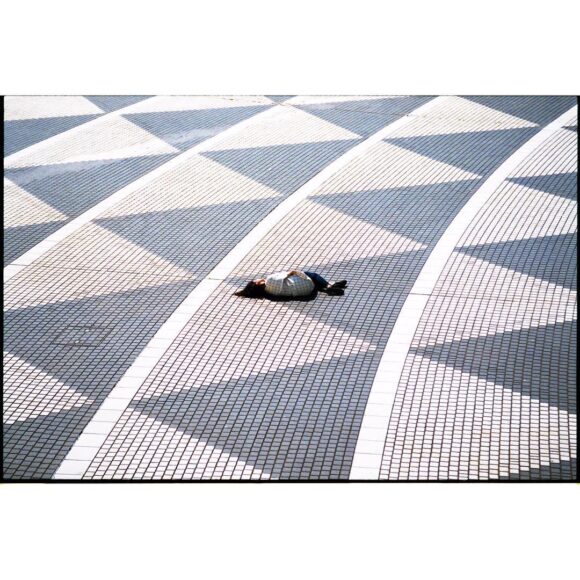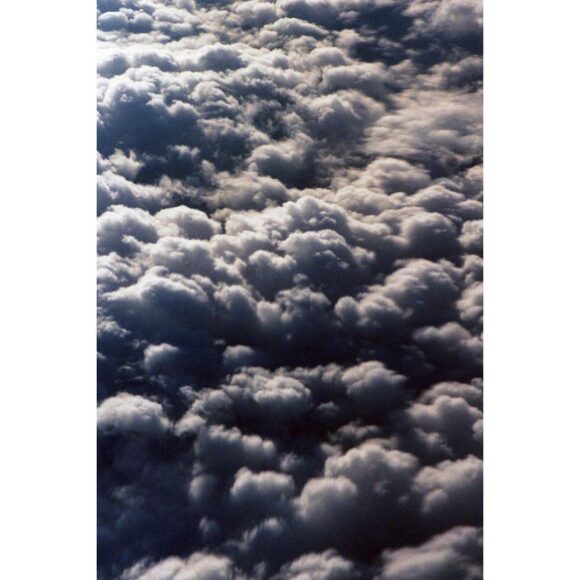 © Tsubasa Yomiya / Instagram
"Director. Writer. Adventurer."
is how Vincent Peone introduces himself on Instagram. There, deserted views and foggy landscapes intertwine with urban and fashion, and leave no doubt about Vincent's desire to explore unknown territories. An inspiring account.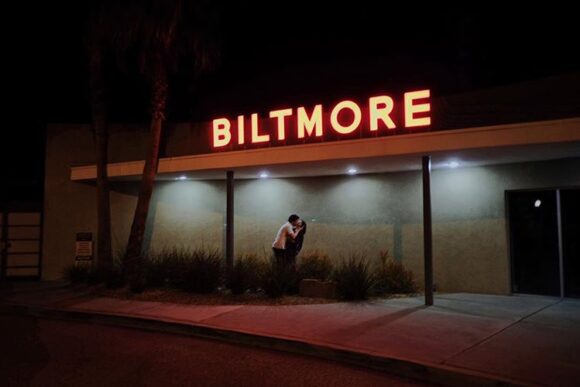 © Vincent Peone / Instagram
"I am simply seeking light. It always transforms the ordinary into something magical",
write Alfredo Oliva Delgado on his blog. In his photographs, light and shadow are in opposition and create sublime compositions. In black and white or colour, his images boggle our minds.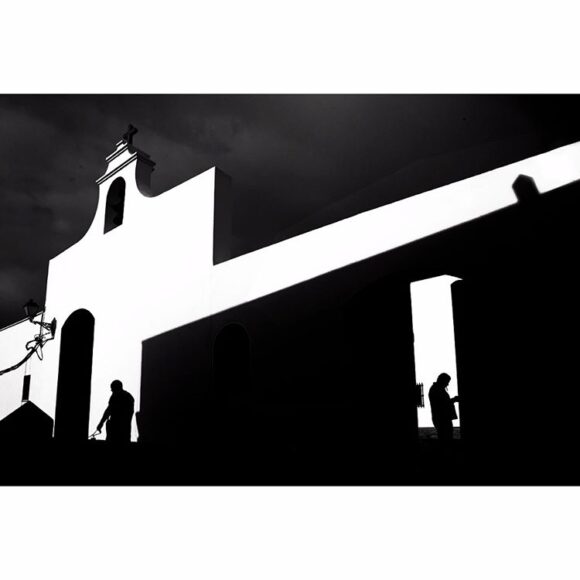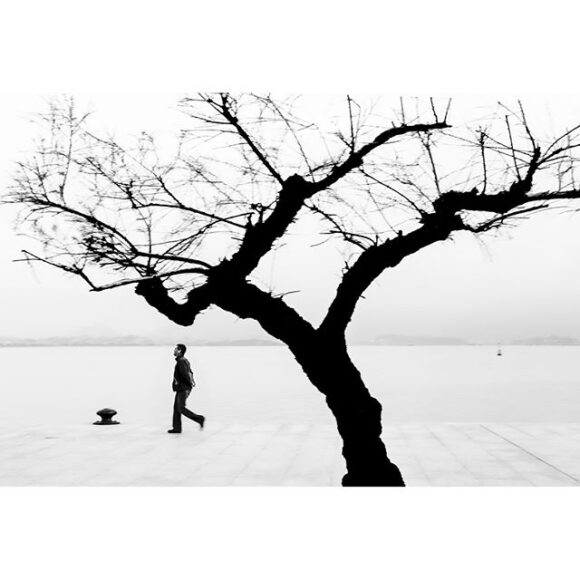 © Alfredo Oliva Delgado / Instagram