Here is an Instagram gallery dedicated to urban spaces and architecture. "Vlad" photographs buildings from all angles. Men, in his pictures – whether they are curious wanderers or lost tourists – are often crushed by the weight of society. An account for the lovers of great spaces.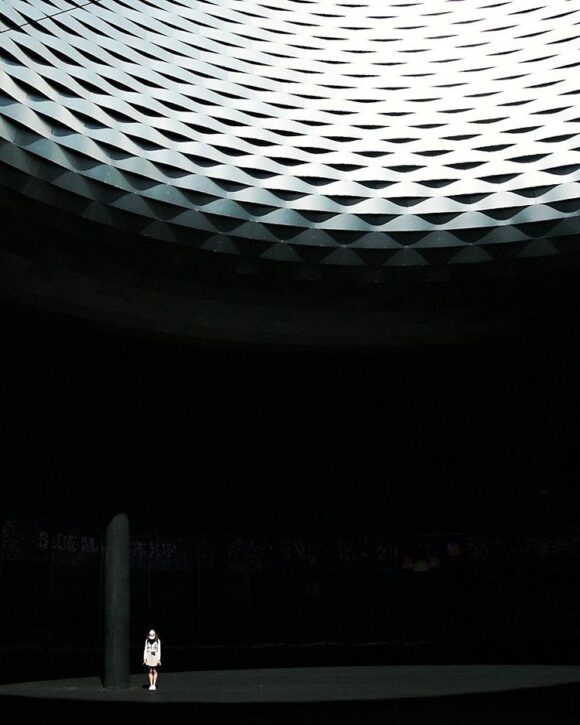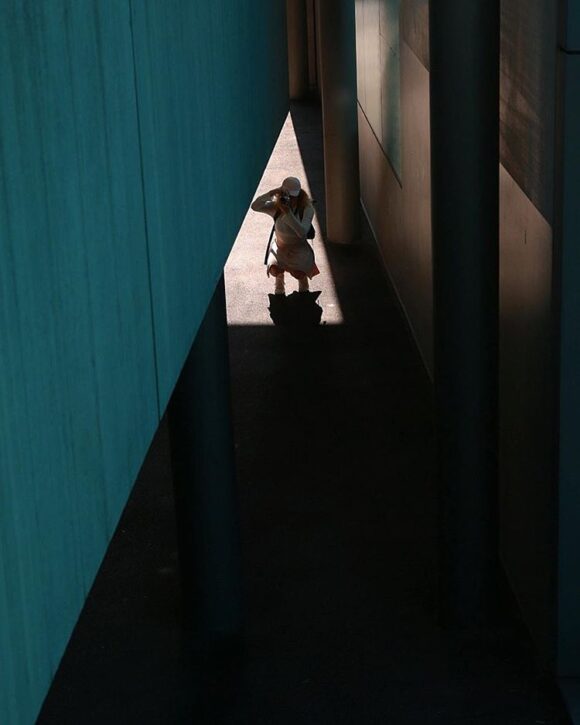 © wladyslowe / Instagram
The owner of this pretty Instagram account, Rachelle Mendez, chose to explore South California through its rural landscapes. She offers graphic and minimal images, an interesting view of urbanisation in California.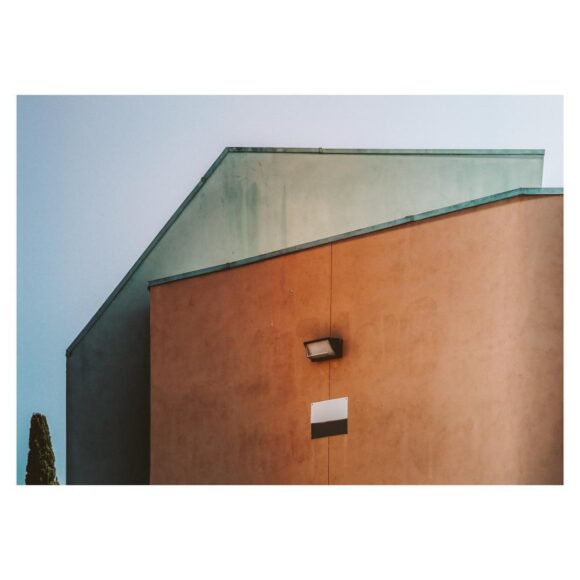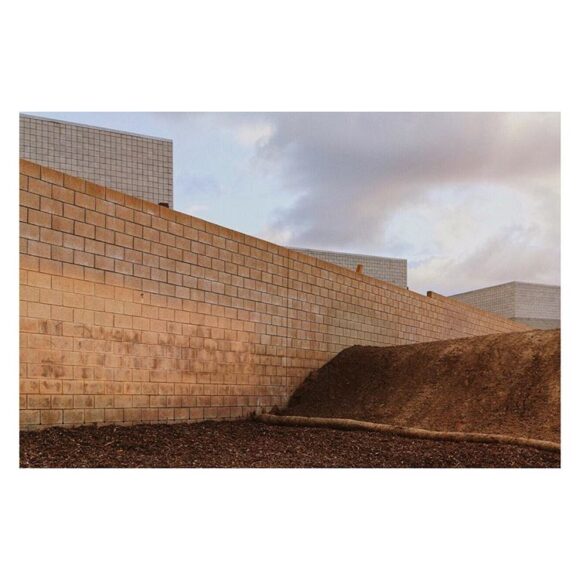 © Rachelle Mendez / Instagram
Scrolling through Patrick's images is like starting a journey at the heart of the United States. With him, we hike in the Monument Valley, we get lost in Pennsylvania, and we have wonderful encounters in Baltimore. Just follow the guide!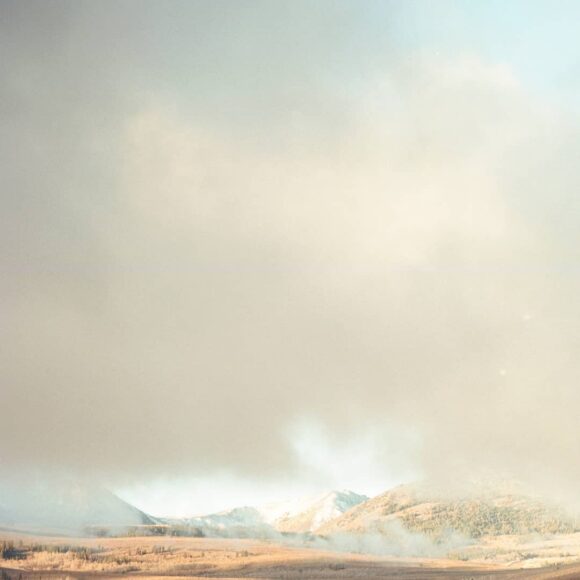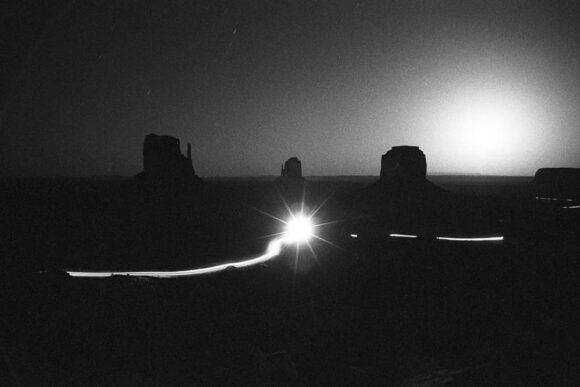 © Patrick Joust / Instagram
Another photographer who associates images with travels. Road trip, hikes in the wilderness… Damien Weidner immortalises all his explorations. A poetic trek.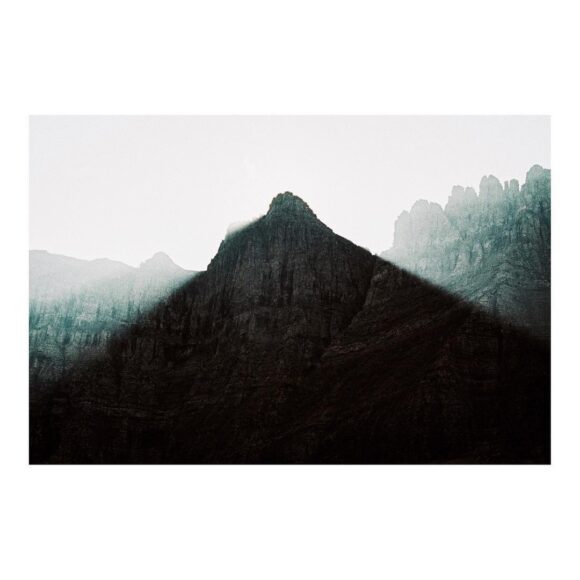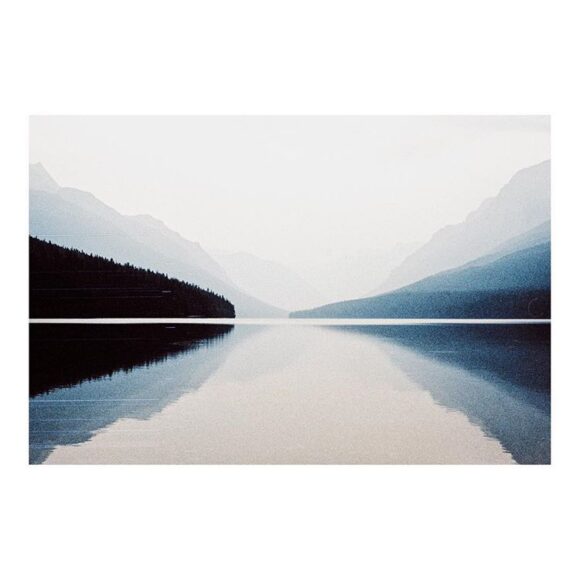 © Damien Weidner / Instagram
French photographer Frédéric Agius chose film photography to capture nature and bodies. Between experiments and strolls, one thing is certain: his images are a tribute to poetry.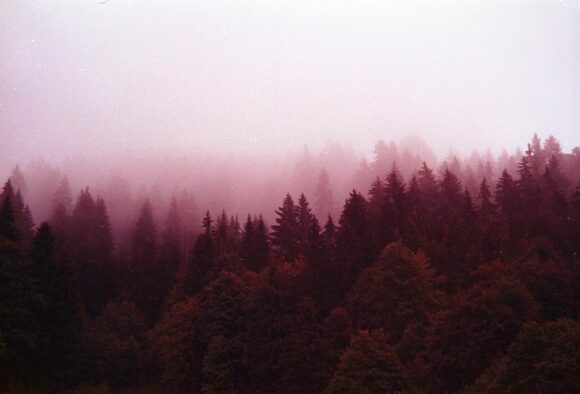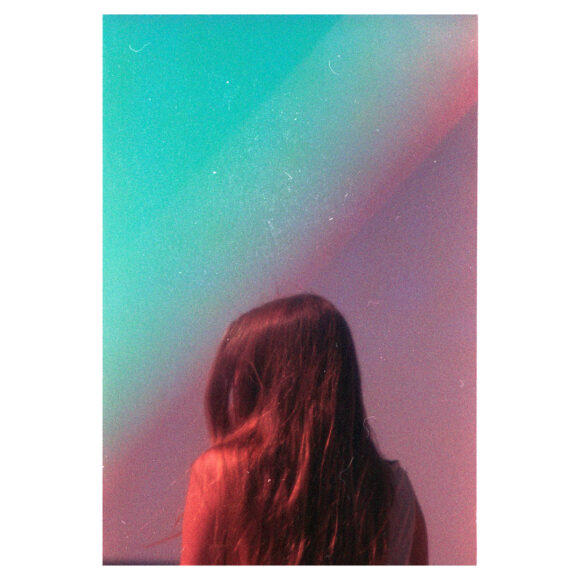 © Frederic Agius / Instagram
This photographer from Wales, United Kingdom, practices film photography too. Ashley loves playing with boundaries. Past or present? Dreams or reality? Here are beautiful canvas in which the audience may travel in time (and space).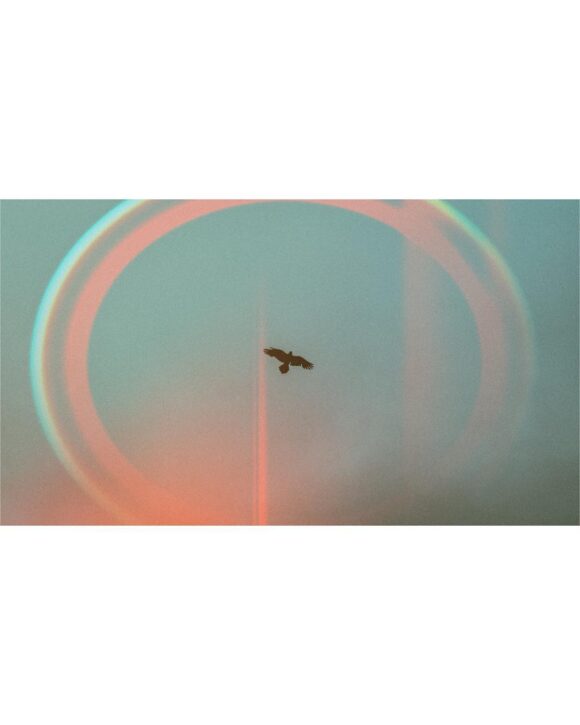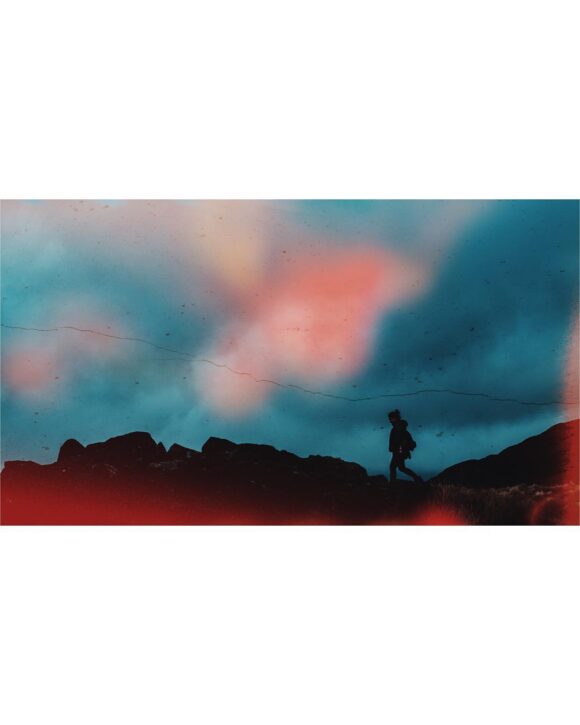 © Ashley Jarman / Instagram
"An extraterrestrial roams with a tiny camera".
By reading helmets__on's short description, we understand that the mysterious Instagramer wants to take us into his supernatural world. If you look hard enough, you may very well see strange apparitions…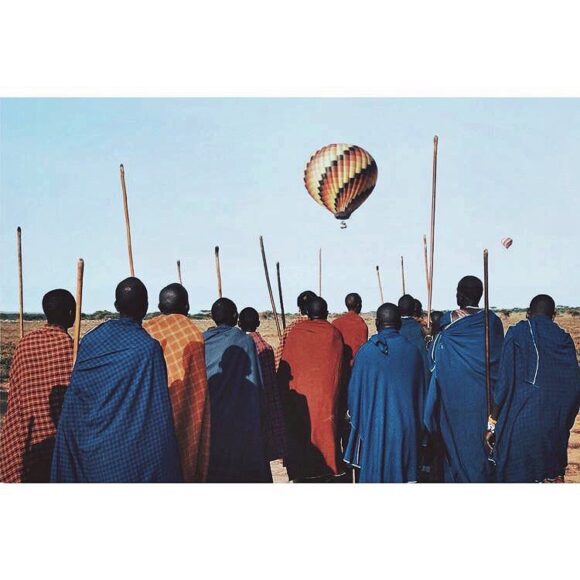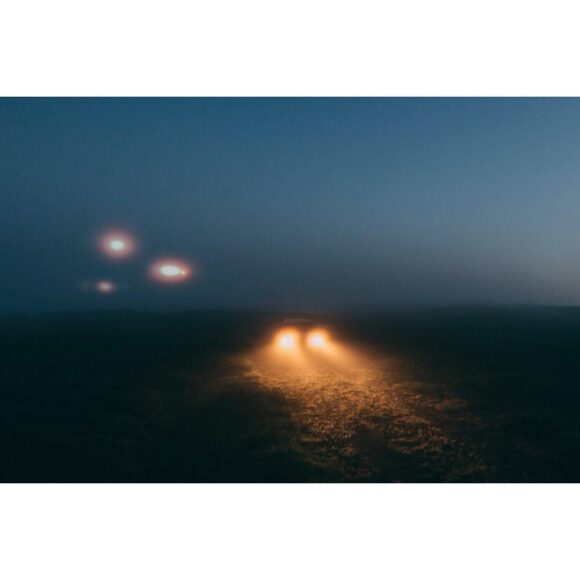 © helmets__on / Instagram