Portraits, street photos or poetic pictures… Discover the seven Instagram accounts of the week to find inspiration.
Italian photographer Carola Blondelli specialises in female portraiture. For her, a good image is "capable of conveying emotions". Through her play with lines and perspectives, she builds sensual, surreal and delicate artworks.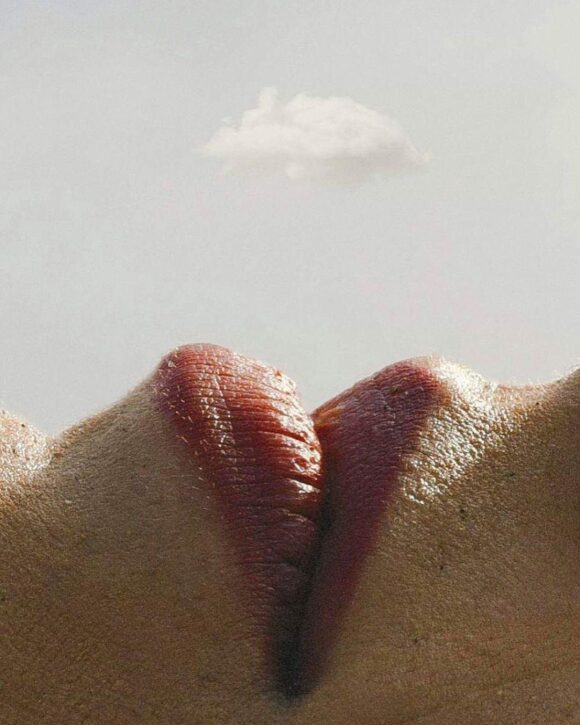 © Carola Blondelli / Instagram
Whether he is stranded in the middle of the desert or at the edge of a pool, Vasjen Katro sublimates everything on his path. His sources of inspiration? His travels and his main model, Flicka Elisa (@flicka_elisa), who appears in all of his retro portraits tainted with surrealism.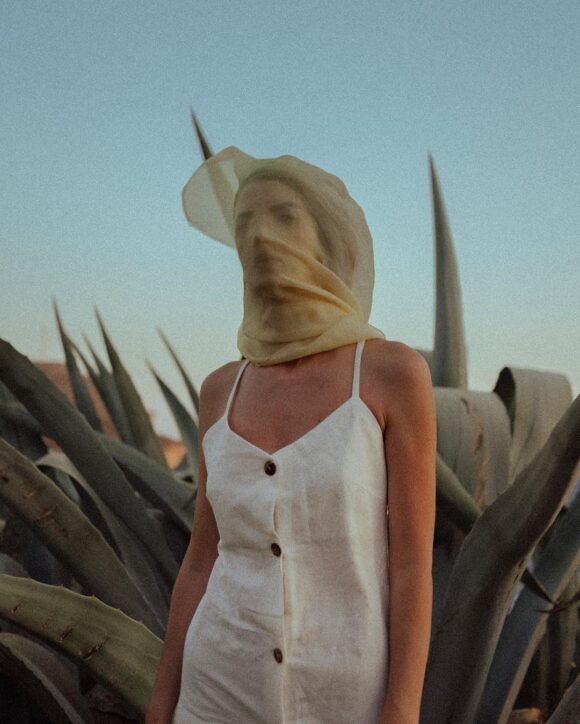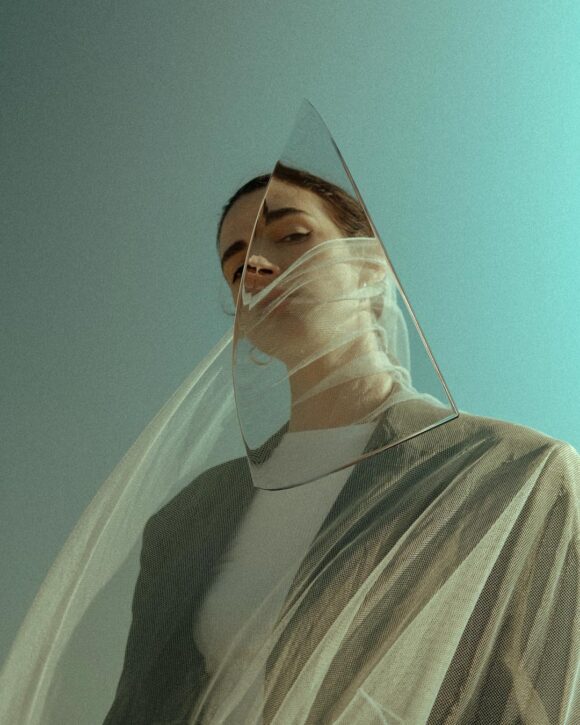 © Vasjen Katro / Instagram
Here is a photographer that uses film photography. Jonathan Etayo transforms daily life scenes into sweet, poetic moments. A beautiful, exotic discovery.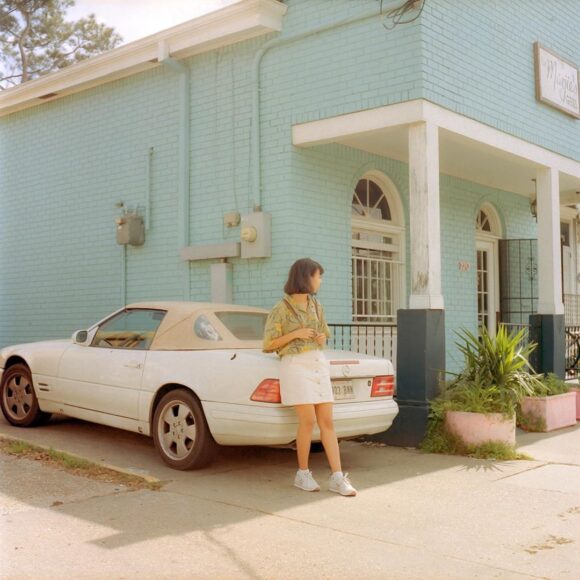 © Jonathan Etayo / Instagram
Located in San Francisco, Ken Walton produces delicious street photos — absurd and/or funny. "Some people call this street photography, but I call it my obsession". On top of being a brilliant photographer, he is also the founder of StreetFoto.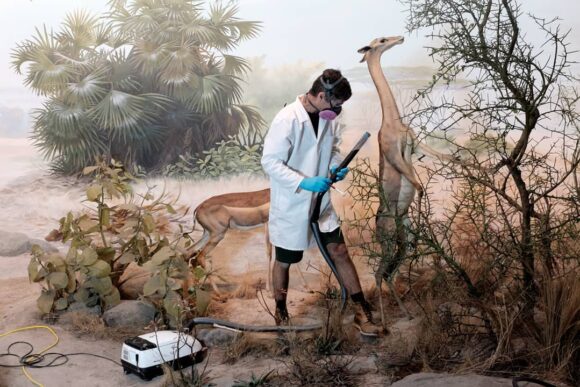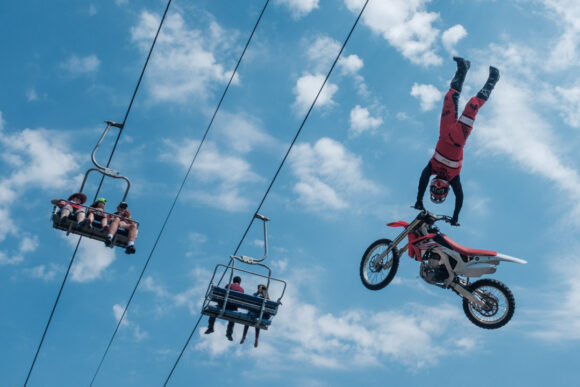 © Ken Walton / Instagram
We can discover in Emre Guven's Instagram gallery a set of intriguing portraits, in black and white or in color. A versatile artist to follow.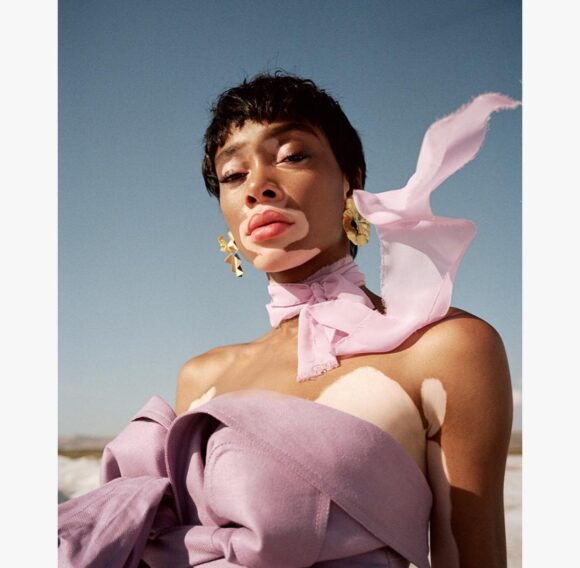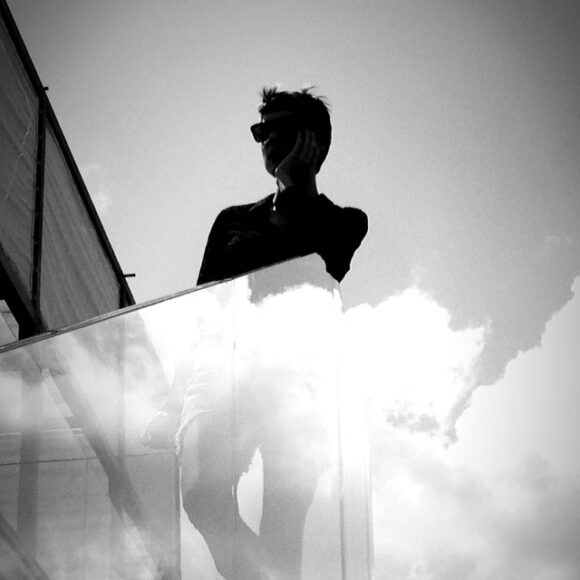 © Emre Guven / Instagram
We do not know much of this mysterious photographer, except his place of residence: New York. His Instagram gallery can be read like a diary, transforming daily life moments into visual poetry. An account that will be liked by lone wolves.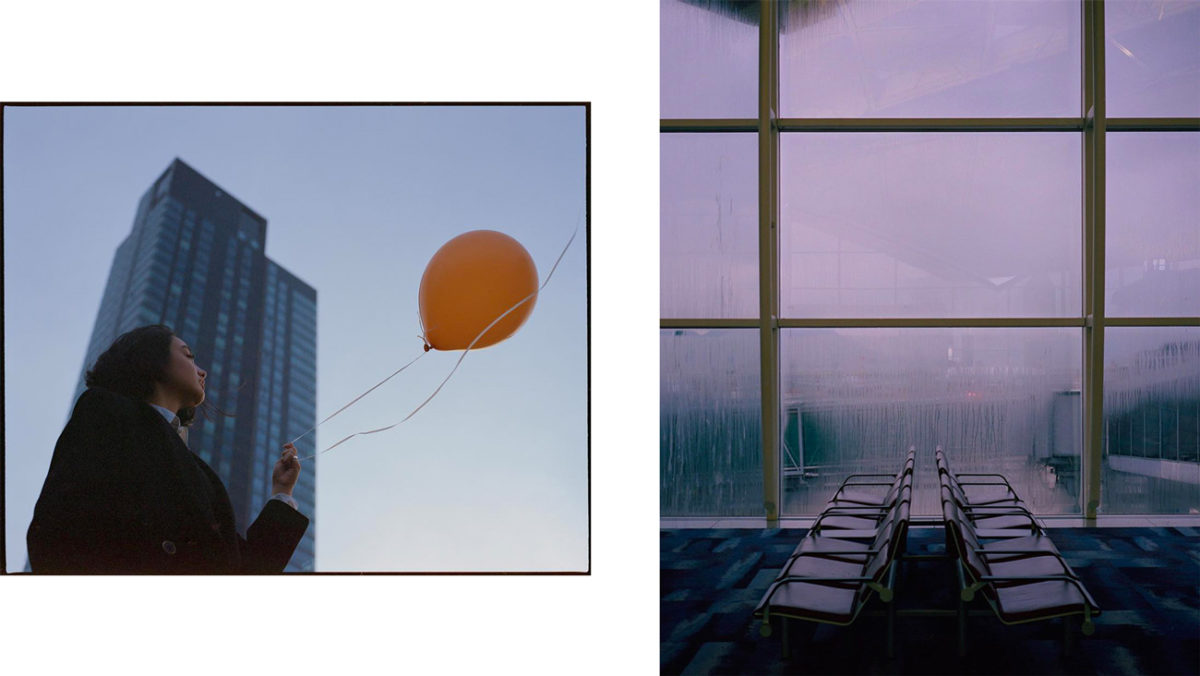 © htetster / Instagram
Drew, alias @silencedullmind likes to capture nocturnal landscapes. Inspired by cinema, he transforms city dwellings into mysterious settings. Lit up by what he calls "heavy light", the urban spaces take on a whole other appearance.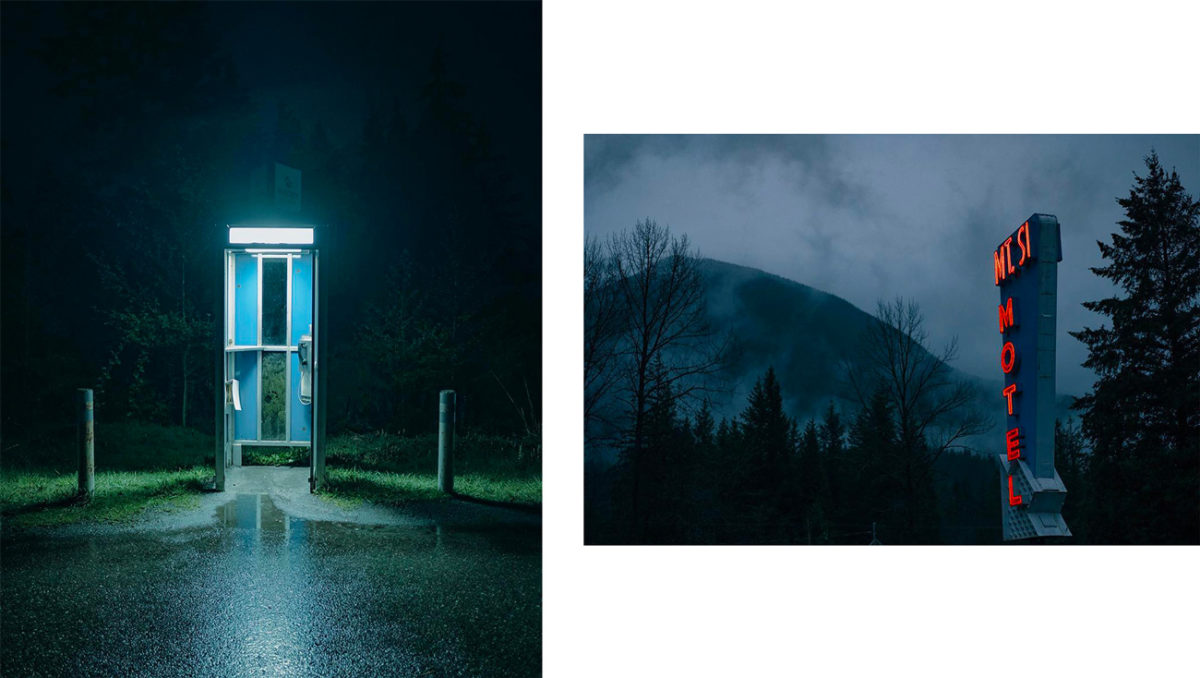 © silencedullmind / Instagram
Cover picture © Ken Walton / Instagram