You don't know where and with whom to go on holiday? Here are a few suggestions. This Instagram selection is filled with desert, snow, water and discrete characters. You just have to pick your favourite destination!
Based in Istanbul, Can Sever likes to play with bodies and colours. Their staged images are as fascinating as they are inspiring. A beautiful and summery discovery.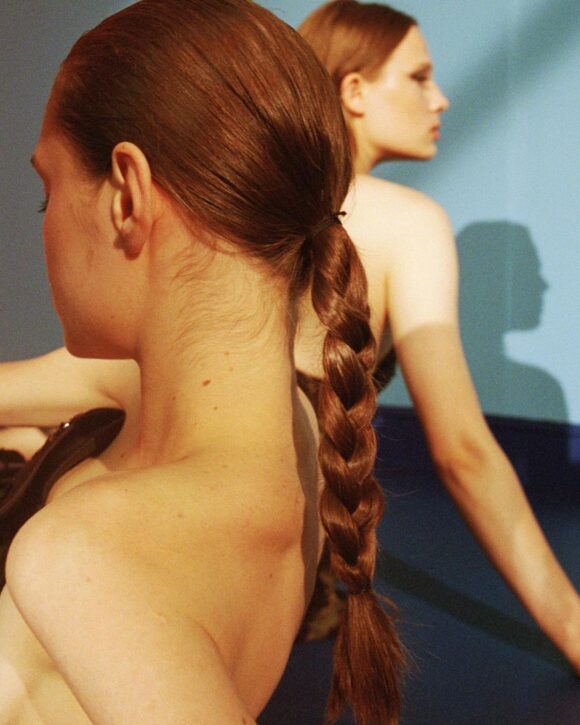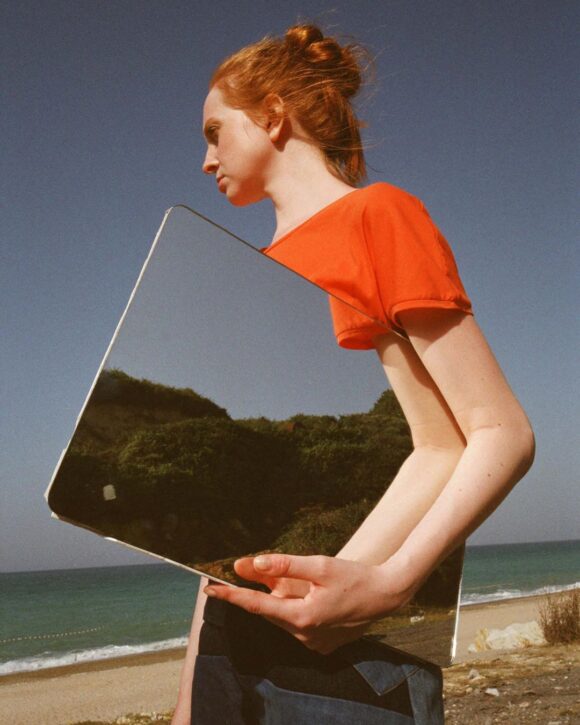 © Can Sever / Instagram
Welcome to Miguel Santana's mysterious universe. This 26-year-old Portuguese photographer and film director presents on Instagram many cinematic pictures. Colourful neon lights, enigmatic characters and deserted spaces… each image becomes fiction.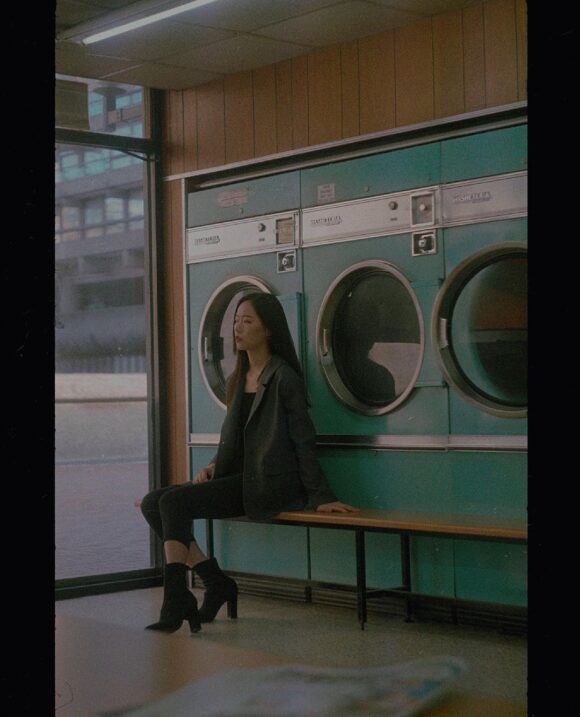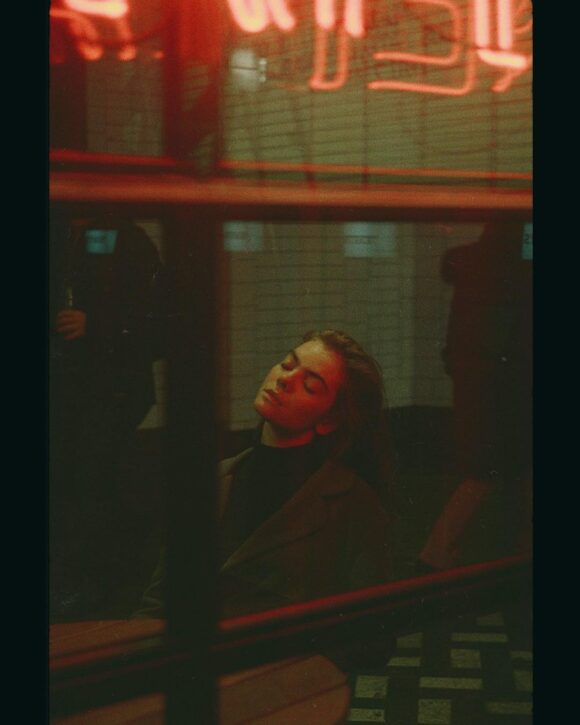 © Miguel Santana / Instagram
Based in Venice, Simone Corrò captures her environment with lightness and poetry. Whether they feature coastal and minimal landscapes, or urban spaces lit by street lamps, her images evoke the warmth of summer nights.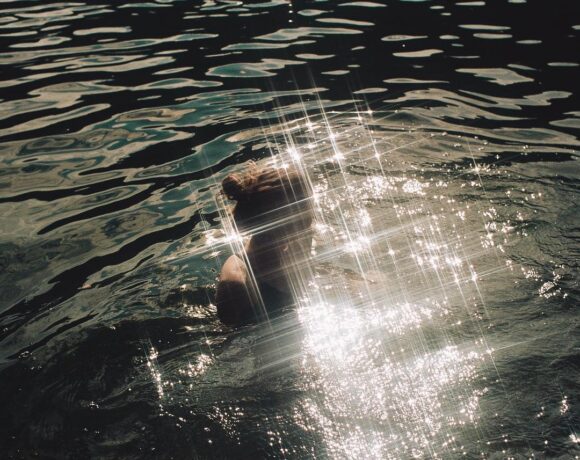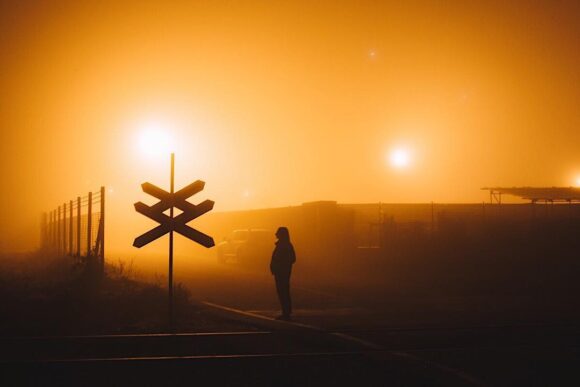 © Simone Corrò / Instagram
"I love working with people", says Will Cornfielde, a photographer looking for new creative opportunities. Fashion, portrait photography or both, he showcases, on his Instagram page, a realm of possibilities.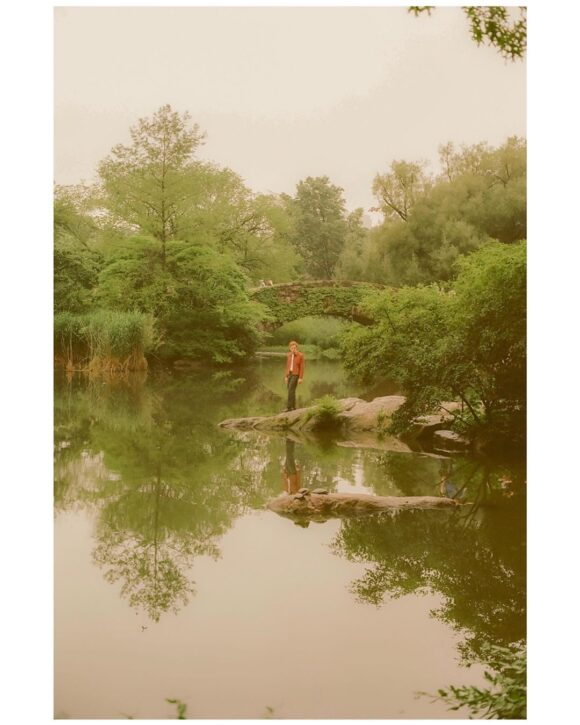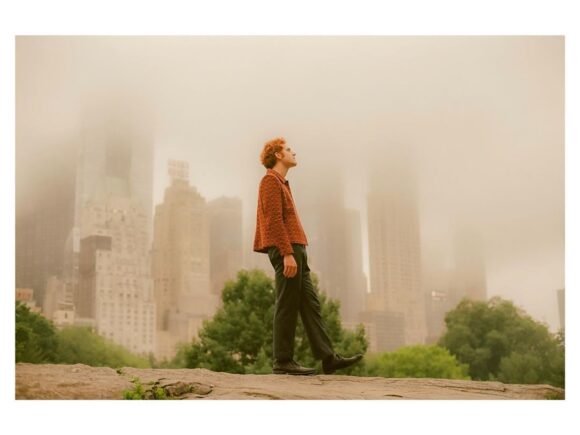 © Will Cornfielde / Instagram
Photographer and artistic director Katrina Parker presents on Instagram a fresh and minimal universe. By playing with a soft-toned palette, she sublimated the female body and invents quirky and unique sceneries.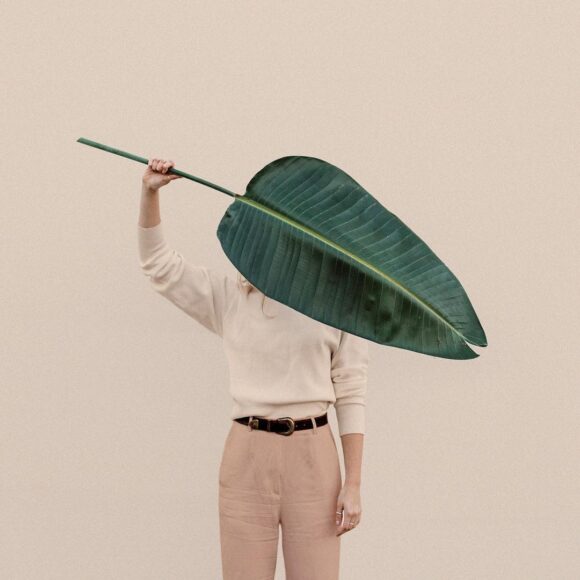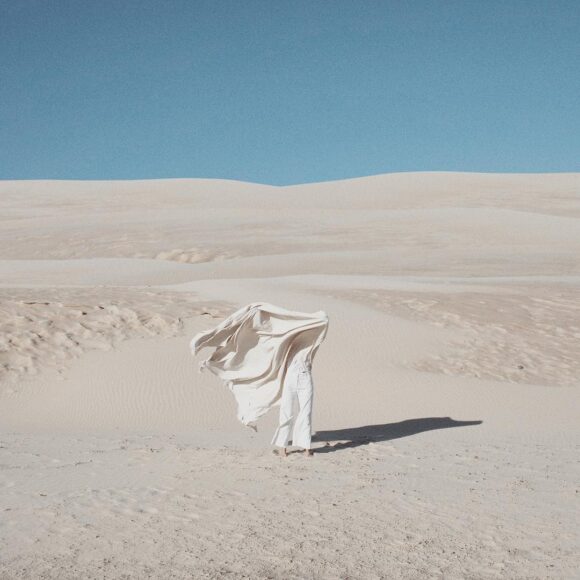 © Kat Parker / Instagram
In his series On Pleasure Ground, Clemens Aschers uses humour and cynicism. This Austrian artist based in London captures scenes from a fictional theme park, where visitors would have fun among military weapons and wild animals. A thrilling and artificial universe.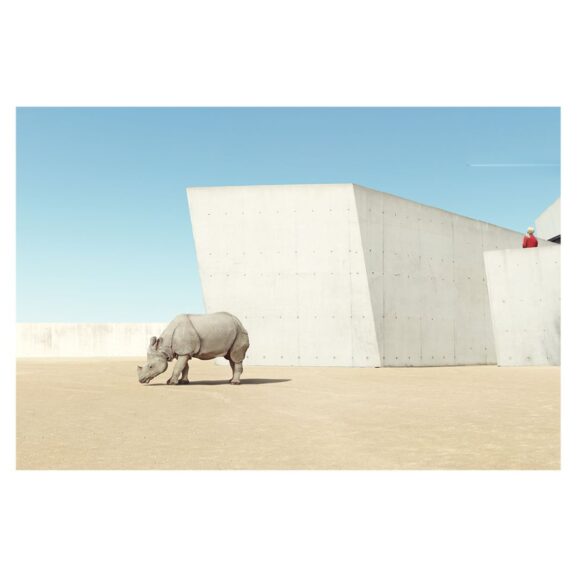 © Clemens Acher / Instagram
The heatwave has settled, and it won't be the last of the year. Let us forget about this hot summer thanks to Uwe Langmann's account. Between contemplative pictures and icy minimalism, this German photographer might cool you off.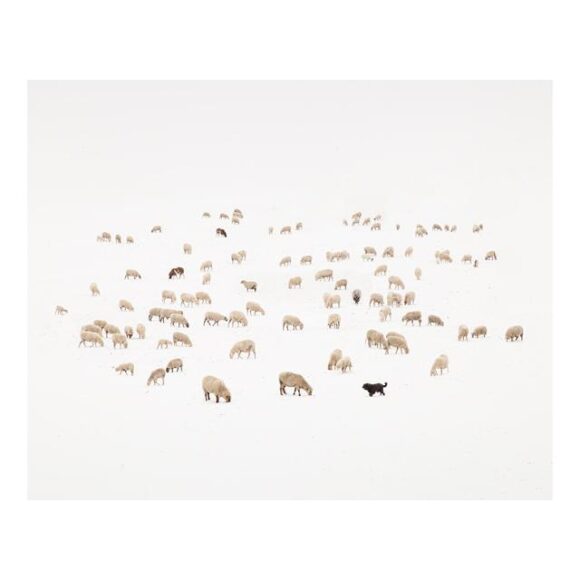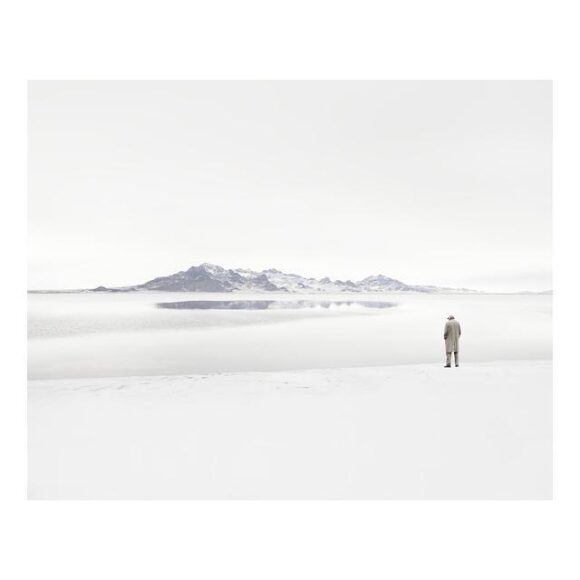 © Uwe Langmann / Instagram