Seven photographers for seven universes! Discover the Instagram accounts we have dug up for this selection #214. Nothing else gets you inspired like that.
Let's stay a bit longer on holiday, with Greet VH, and travel to Belgium, Spain or even Bolivia. Some inspiring destinations, as featured in his sublime pastel pictures. By scrolling down his Instagram gallery, time stops, and the viewer may reconnect with the sensitive world surrounding them.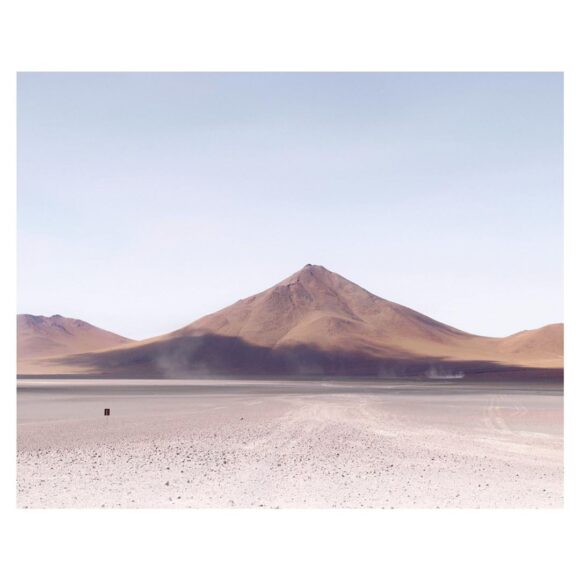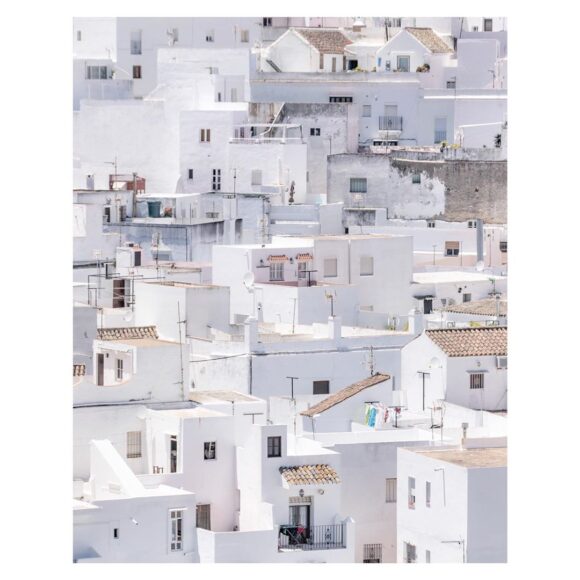 © Greet VH / Instagram
Moscow based photographer Dimitri Polanski presents on Instagram his elegant and timeless universe. Inspired by women, the artist directs them, shooting them in refined stages. Through his creations, he seems to question the notions of love, femininity and freedom.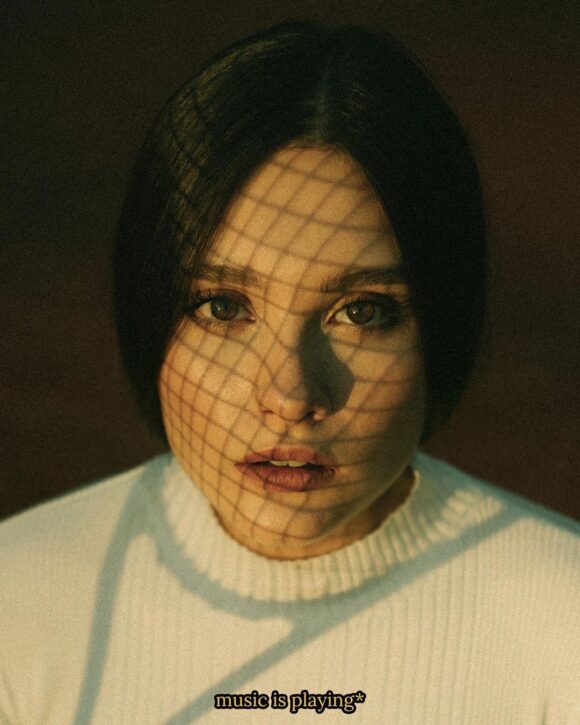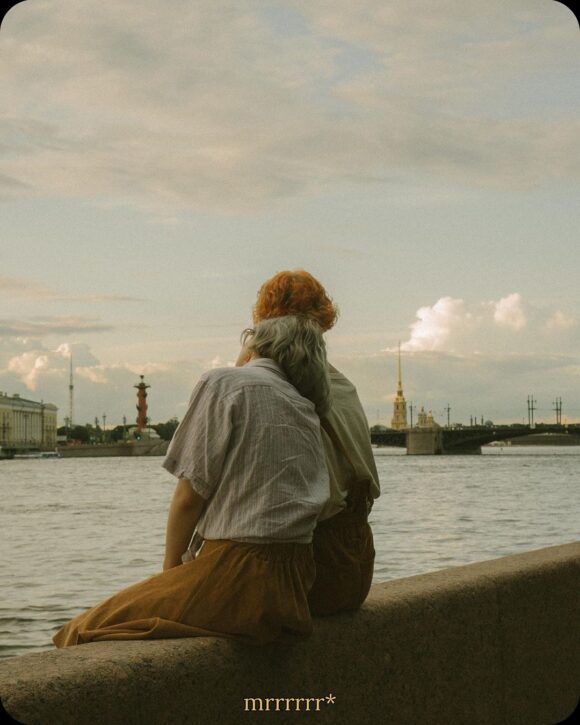 © di.polanski / Instagram
We hardly know anything about the Korean photographer hiding behind the pseudonym of @snap_halsbana. As a fashion and portrait photographer, she produces sensual images, tinted with quirky humour.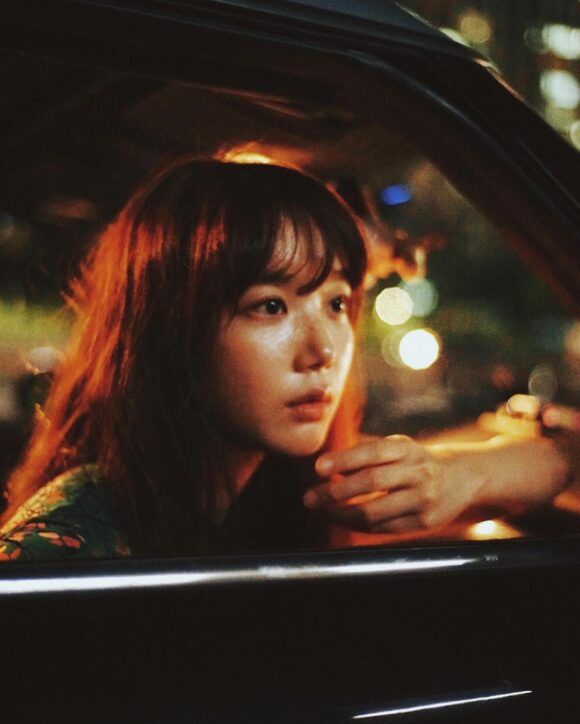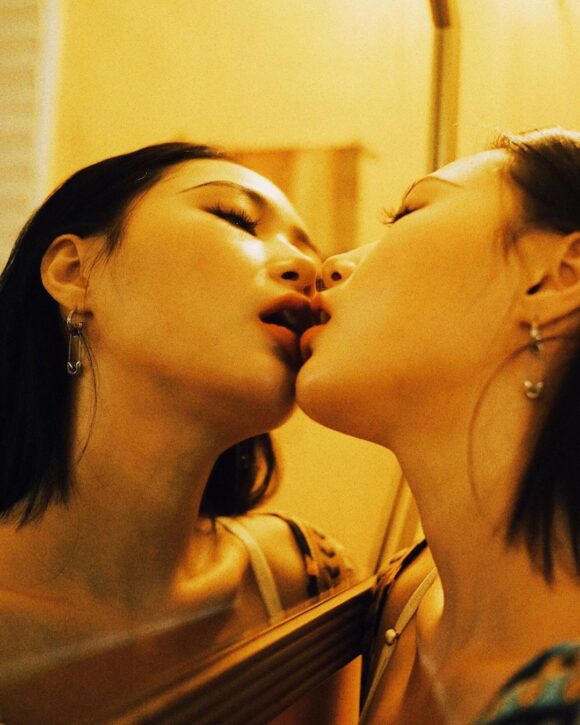 © snap_halsbana / Instagram
A mysterious atmosphere emanates from Morgan Miller's images. Uncertain landscapes hidden behind a thick fog, ghostly figures wandering in deserted places… All thrills ingredients gathered in a coherent and inspired Instagram account.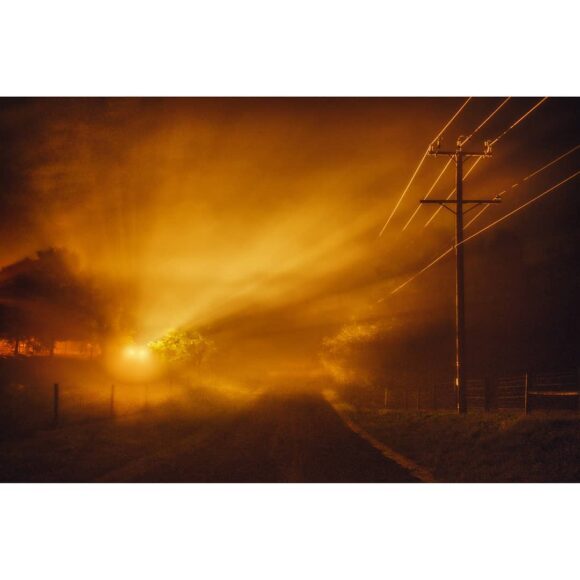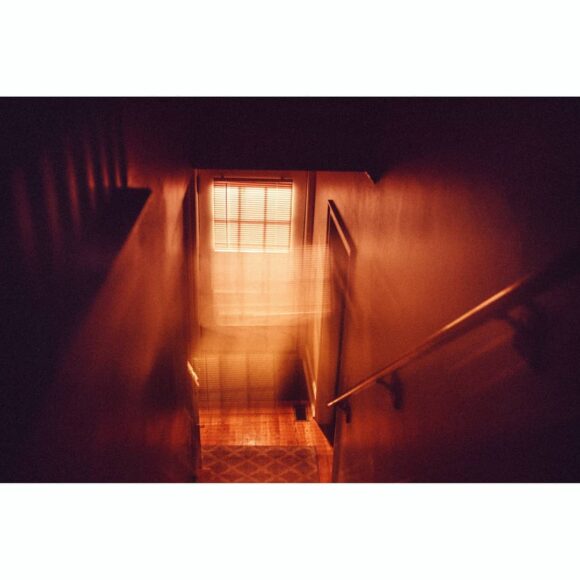 © Morgan Miller / Instagram
Whether he practices analogue or digital photography, Paul MacKenzie mostly shoots cars. Do you prefer road trips or American cinema? One thing we know for sure: his images are filled with references.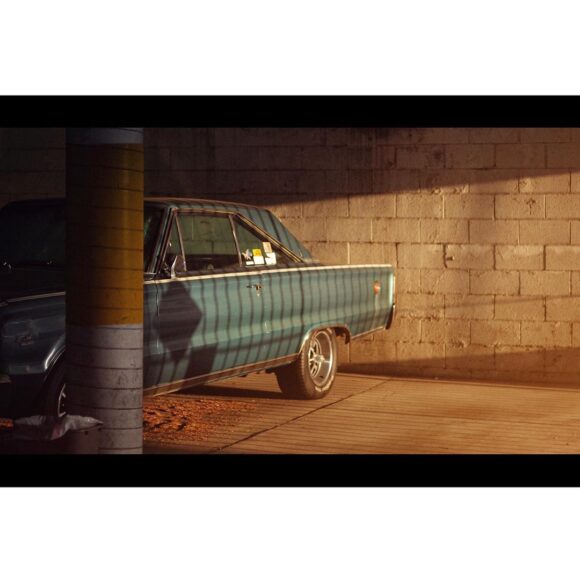 © Paul MacKenzie / Instagram
Niel Niemann likes to capture beautiful landscapes from South Africa, where he resides. His Instagram gallery thus becomes a collection of journeys in the wilderness, punctuated by nocturnal and mysterious scenes. A tribute to the poetry of everyday life.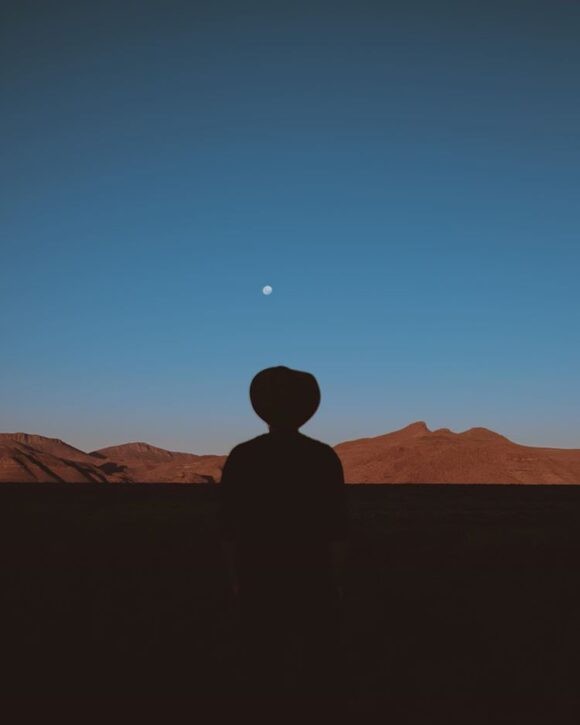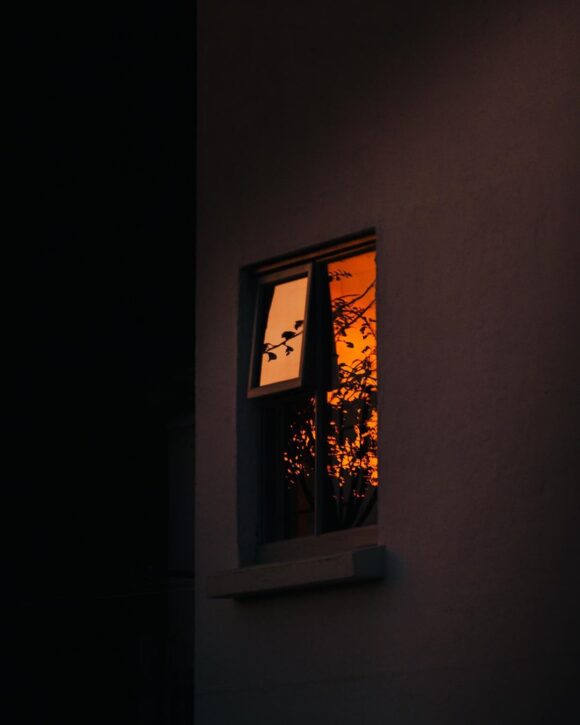 © Neil Niemann / Instagram
Based in Dubai, photographer Teemu Jarniven travels across Asia and Middle-East, looking for the spirits of cities. His images summon an imaginary world into the reality of the streets and the forests of buildings.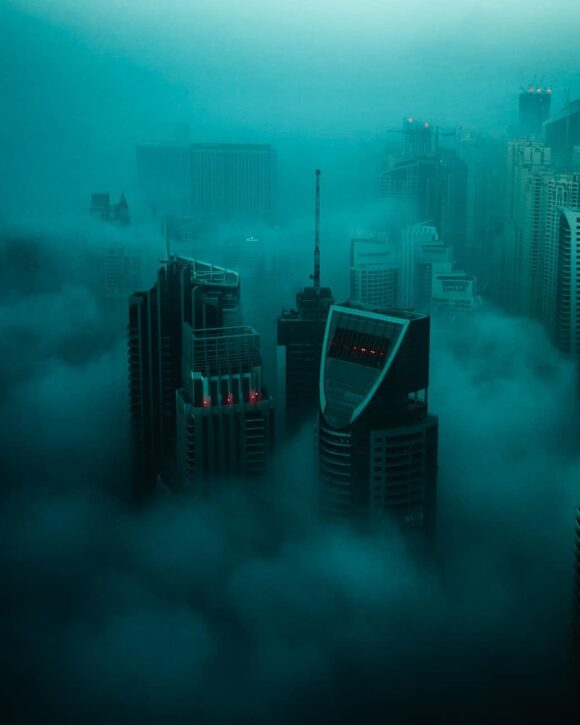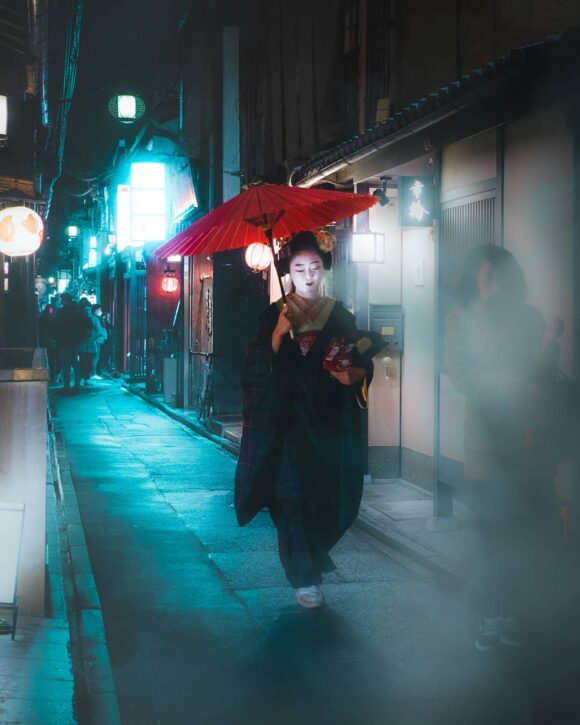 © Teemu Jarvinen / Instagram