Marco's account is pure visual satisfaction. Greyish and morose architecture do not exist to him. This Australian artist based in Berlin only captures the colours of the world. A sweet blending of lines.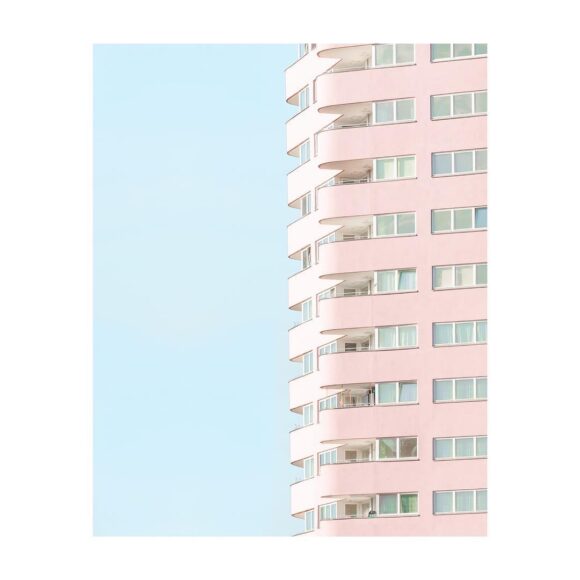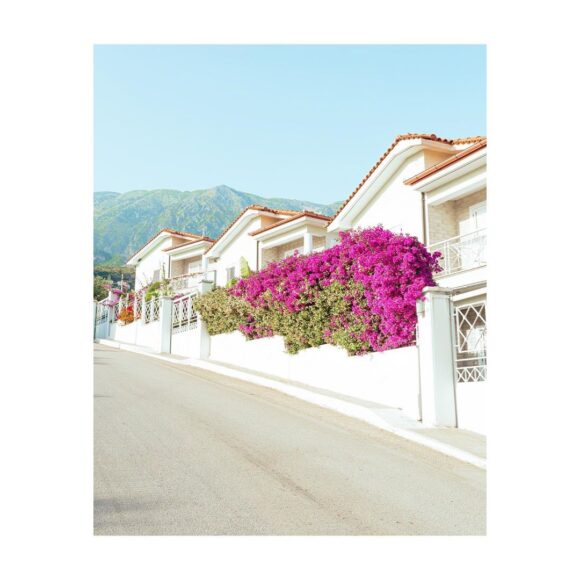 © berlinimalism / Instagram
Jérémie Bernaert travels, photographs and writes. His pictures are completed by large blank letters – called Phlog – on his website. There, he shares his funny and moving anecdotes. An account helping us escape without going out.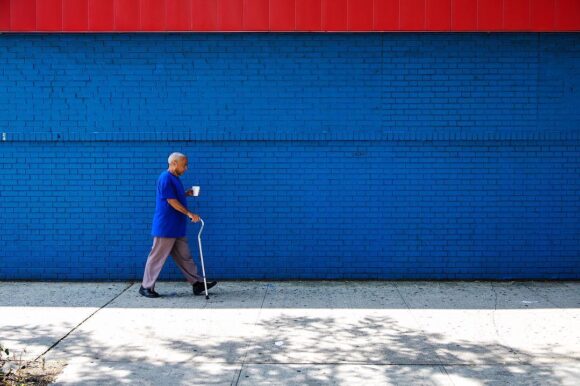 © Jérémie Bernaert / Instagram
Based in Minneapolis, United States, Gene Havner Pease, alias _havner produces intense portraits. Whether these creations are personal projects or commissions, they are all filled with emotions.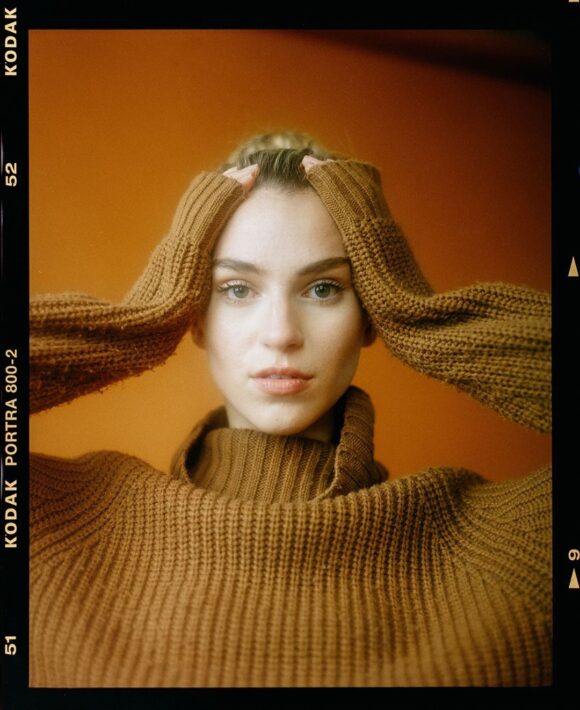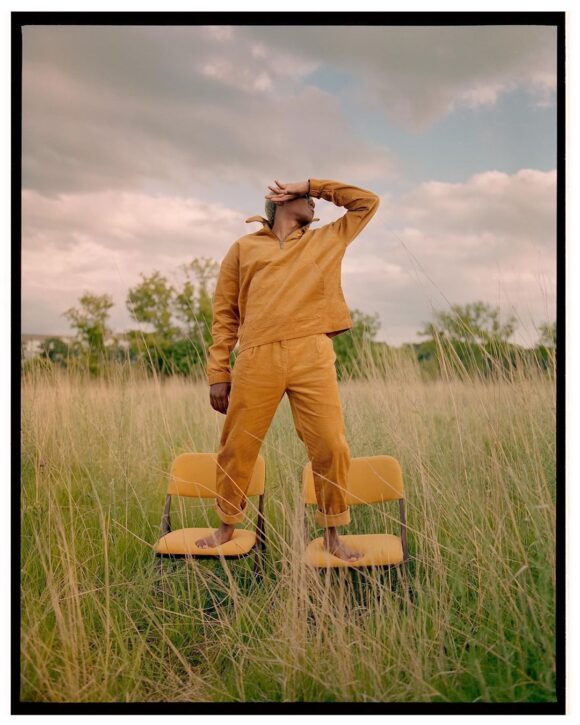 © Gene Havner Pease / Instagram
As an introduction, the photographer hiding behind the pseudonym @ariola.beriisha quotes John W. Whitehead, the author of Battlefield America: The War on the American people: "Prisoners of our own mind". No need to be at war against ourselves to appreciate his images. Just let your imagination run wild.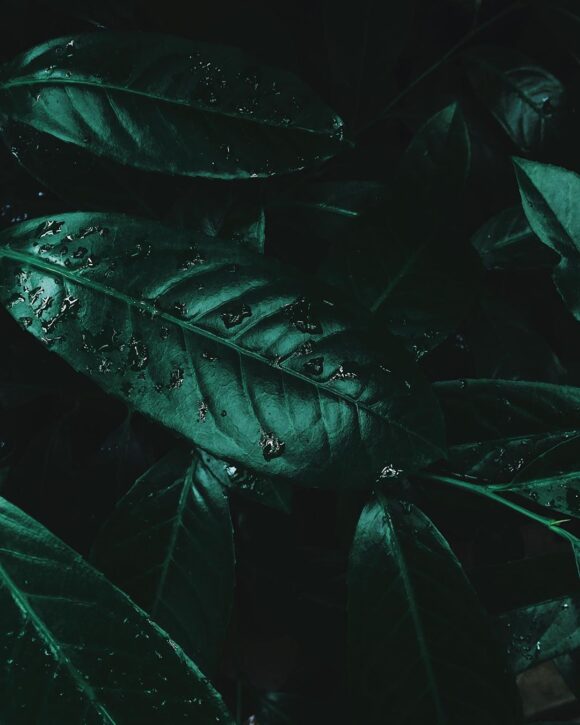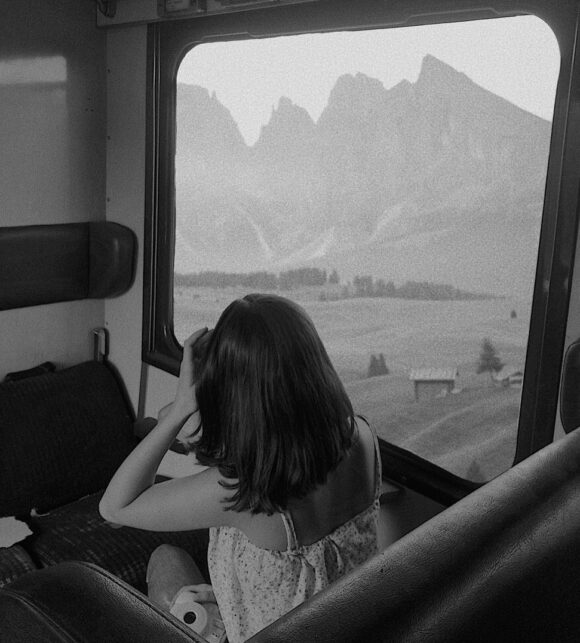 © ariola.beriisha / Instagram
By scrolling the images of Davis Dreiska, a photographer based between Hong Kong and Riga, we can guess his favourite themes – night and urban spaces.. A collection of pictures composing a light and dark artwork.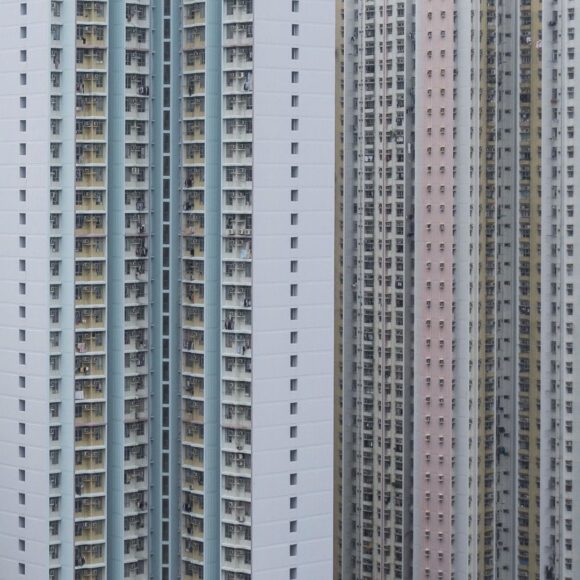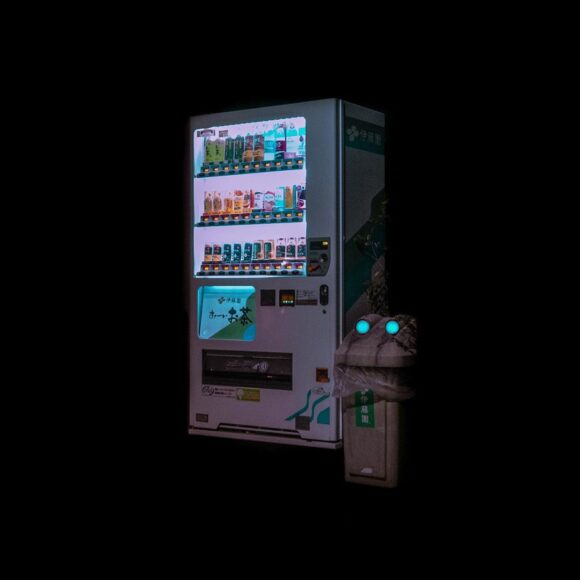 © Davis Dreiska / Instagram