Et voici nos cinq pépites chinées sur Instagram cette semaine ! Street photography, photos de mode ou portraits sensibles. Une bonne dose d'inspiration !
"Street photography is the cornerstone of all photography"
, writes Tomer Vaknin. This artist's aim? Capturing special moments – one after the other. We discover on his Instagram feed his view of Berlin, his "second" home.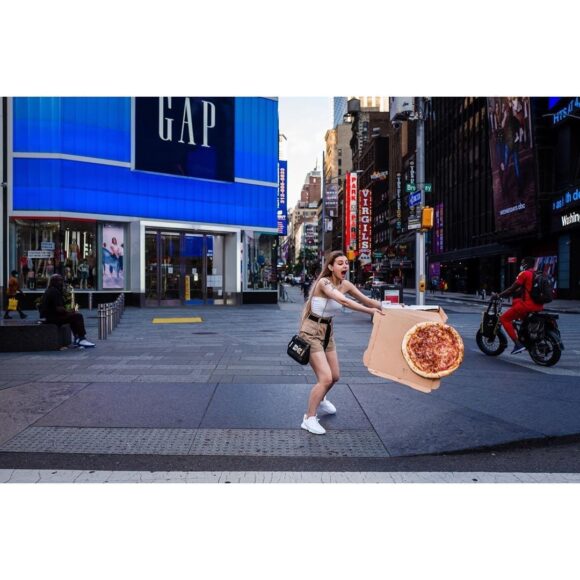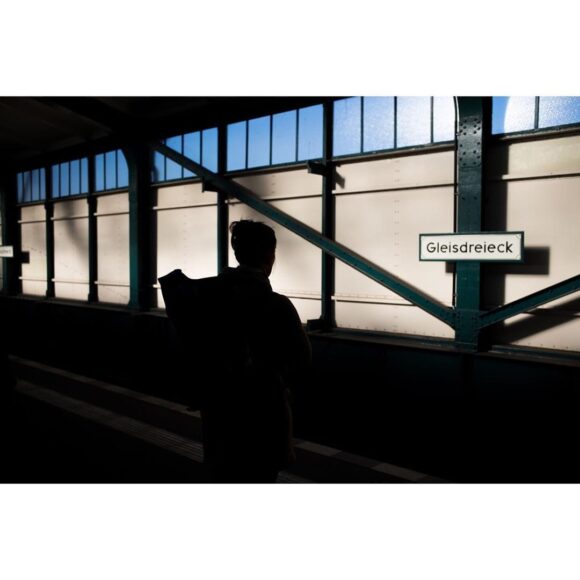 © Tomer Vaknin / Instagram
Besides being a graphic designer and illustrator, Anushka is also a photographer. She shares on her Instagram account her creations – most of them self-portraits.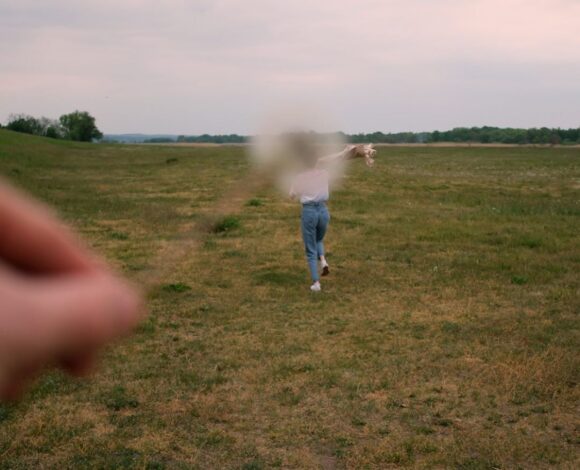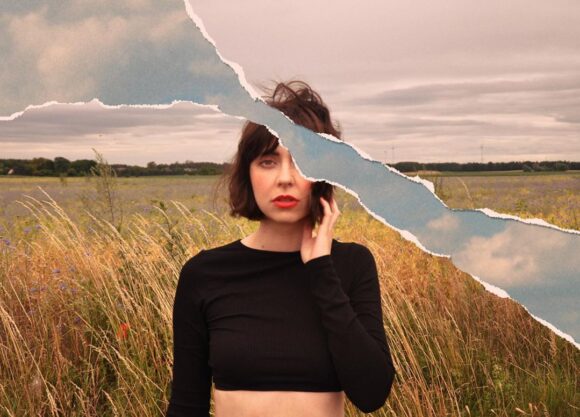 © Anushka / Instagram
Julia Marino showcases on her Instagram gallery a collection of colourful portraits. Often, poetry and fashion blend together and complement each other. A charming discovery.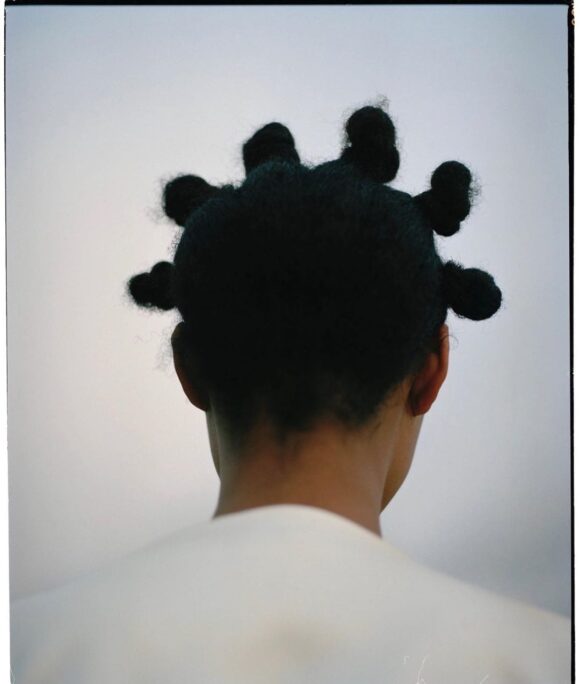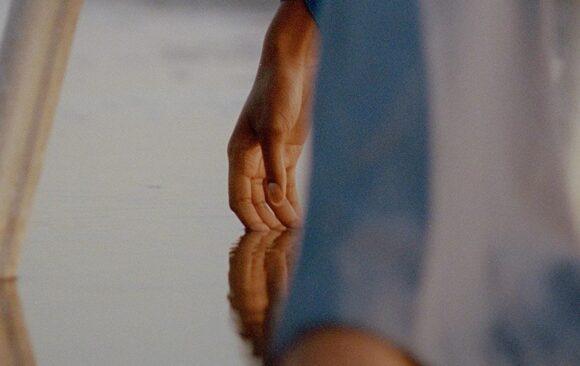 © Julia Marino / Instagram
Emmie is a photographer based in London. She shares on Instagram her latest pictures, oscillating between fashion photography and colourful portraits.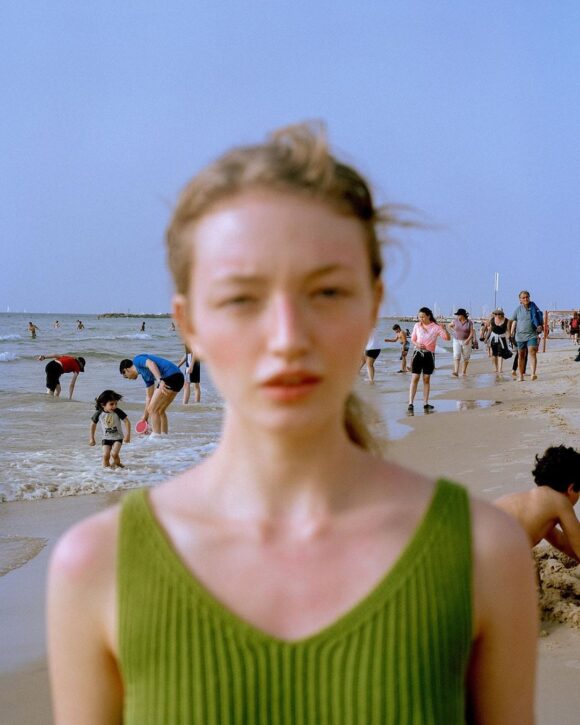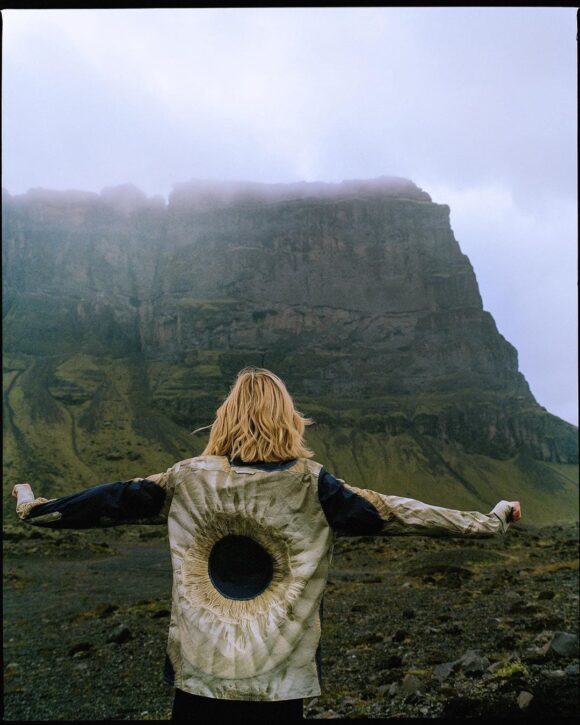 © Emmie America / Instagram
Italian photographer Federico del Freo suffers from the Wanderlust syndrome. Obsessed by travels, he flies all over the world and captures beautiful scenes.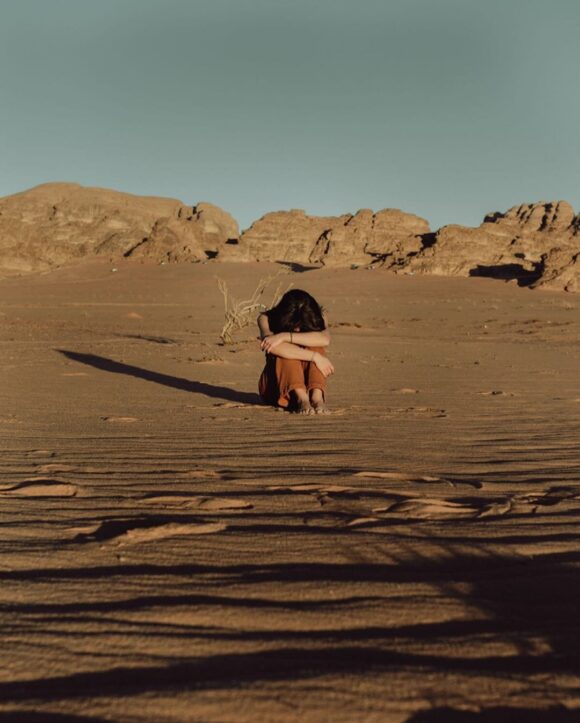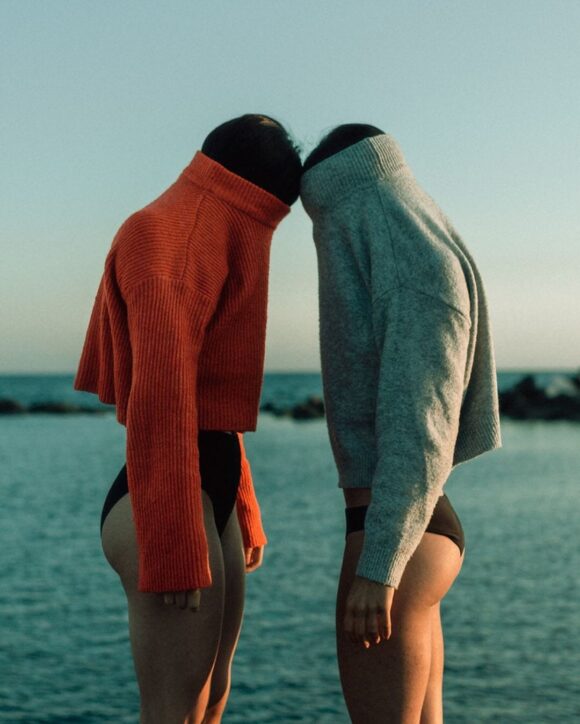 © Federico del Freo / Instagram
Cover picture: © Julia Marino / Instagram