We do not know anything about the artist behind the pseudonym _ozbarak but we have noticed his love for stories and people. An account to follow closely.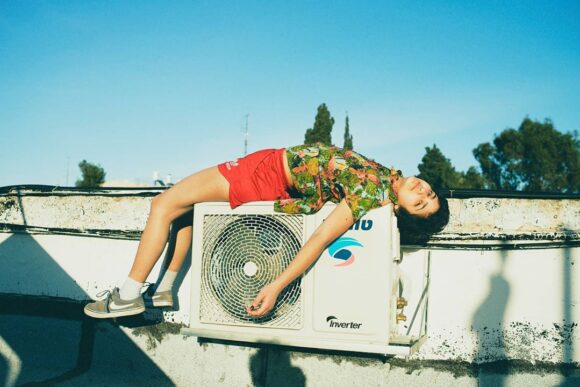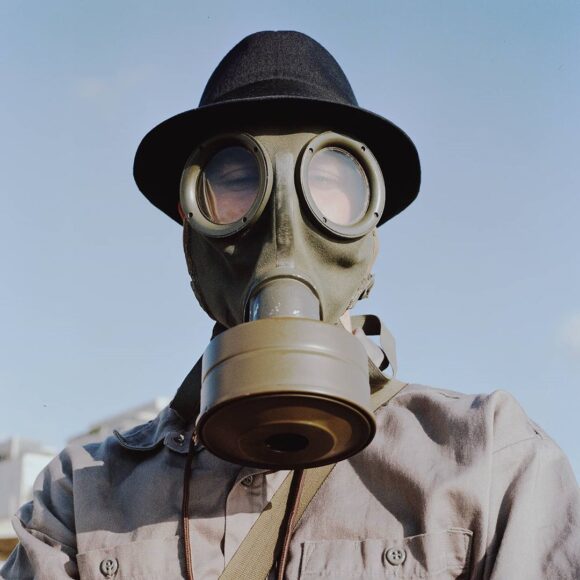 © ozbarak / Instagram
Based in Moscow, Костя Рассохин shares on Instagram his portraits influenced by painting. With a warm-coloured palette, the photographer plays with lights and textures to sublimate his subjects. A most elegant account.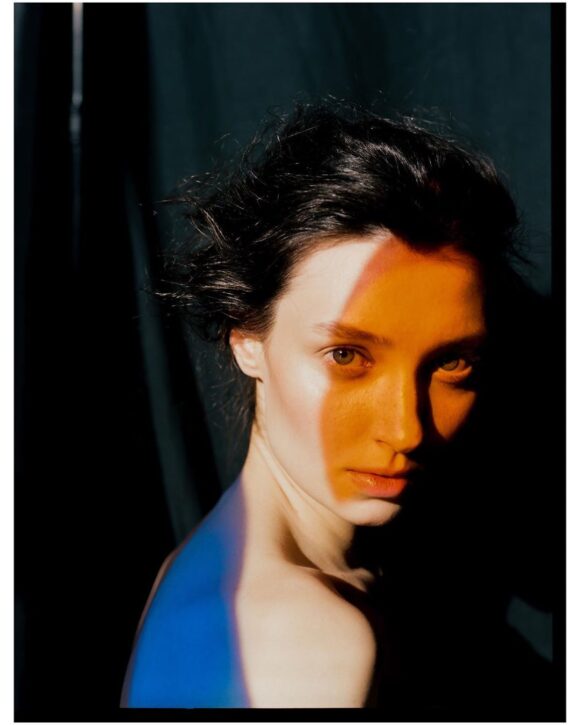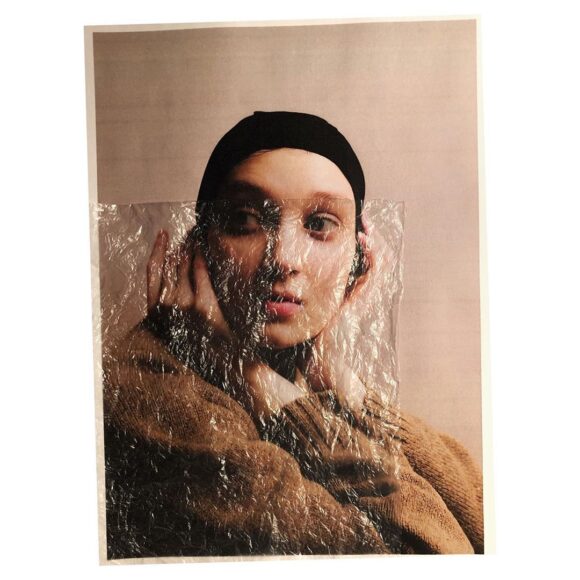 © Костя Рассохин / Instagram
Léa Wormsbach is a photographer based in Berlin specialising in street photography. Under the morning sun or at nightfall, she produces refined scenes and turns our world into a peaceful Eden.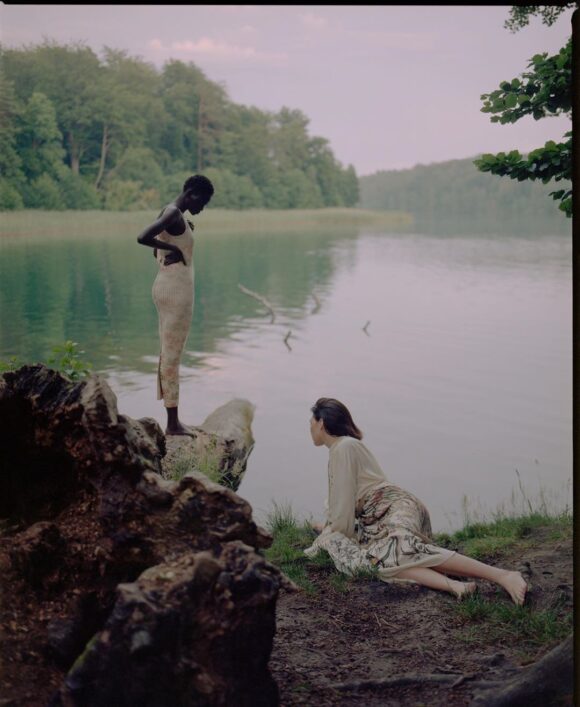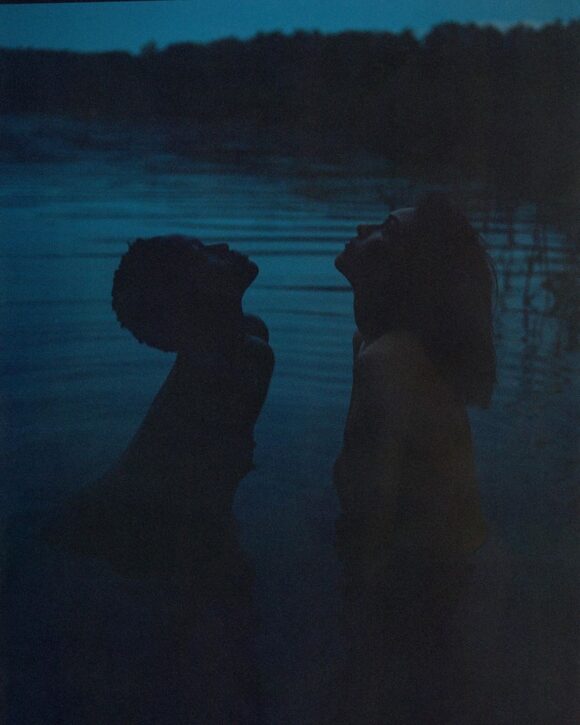 © Léa Wormsbach / Instagram
Are you afraid of the dark? Ana Julie Gobbi, a graphic designer from Argentina, roams in the blackest of nights, looking for human traces. Lit windows, glowing sun… These sources of light become metaphors for our loneliness.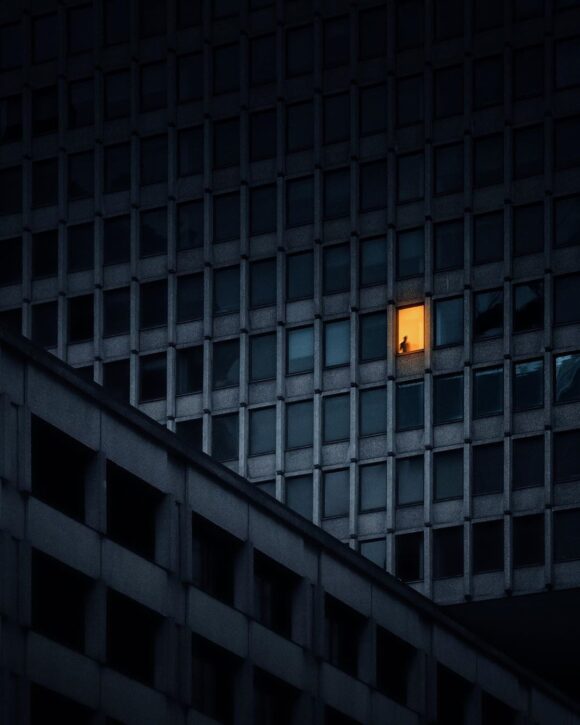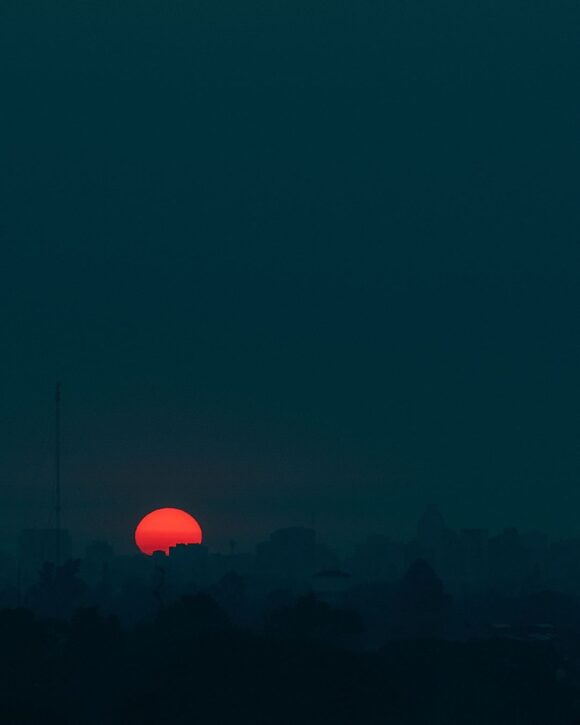 © Ana Julia Gobbi / Instagram
"Art is not what you see, but what you make others see",
write Ovidiu Selaru, in one image's caption. This street photographer based in London invites us for an urban stroll guided by light.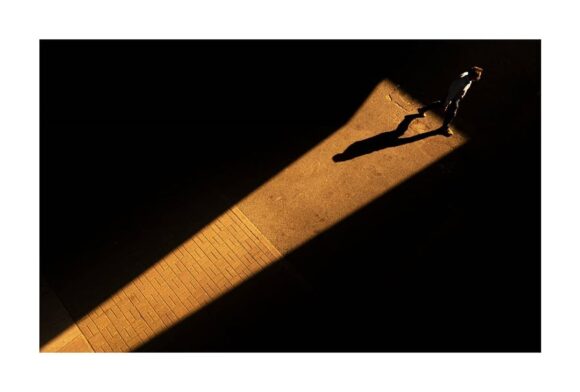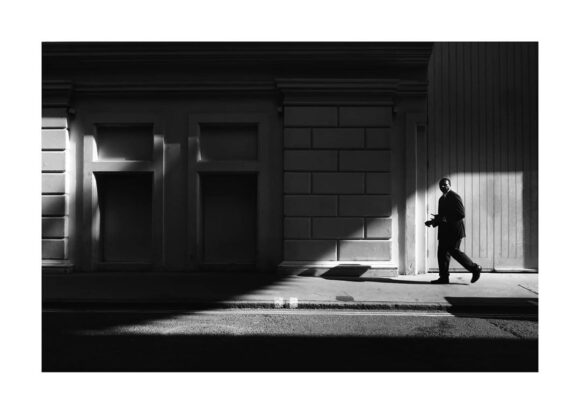 © Ovidiu Selaru / Instagram
Cover picture: © ozbarak / Instagram