What do the photographers in this Instagram selection #298 have in common? Experimentation. Whether they are playing with their subjects or with photographic processes and techniques, the artists presented here are constantly pushing the limits of creativity.
We do not know much about Anastasia, the photographer hiding behind the pseudonym @minoshikk, so let us simply enjoy her strange and fascinating portraits. Coloured lights, soft focus and abstract distortions give her creations a surreal dimension and her characters a mysterious aura.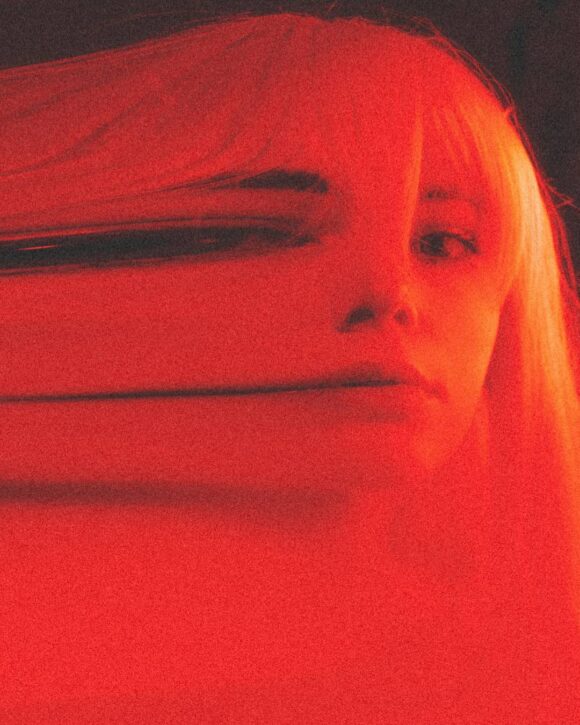 © minoshikk / Instagram
Filianna Karamanli, a photographer and graphic designer based in Greece, features on Instagram a portfolio inspired by fashion aesthetics. Still lifes, portraits, naked bodies… By experimenting with colours and compositions, the artist develops a playful and sensual universe, to be relished without further delay!
© Filianna Karamanli / Instagram
Based in New York, Samuel Harris has made the Big Apple his playground. Using flash day and night, the photographer captures incongruous scenes, vectors of strong emotions: melancholy, romanticism, humour, a longing to escape… And sketches an unexpected walk in the American metropolis.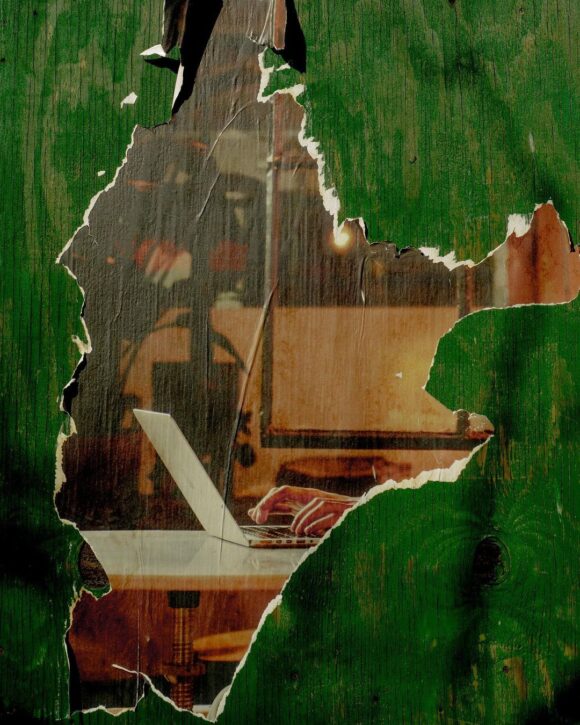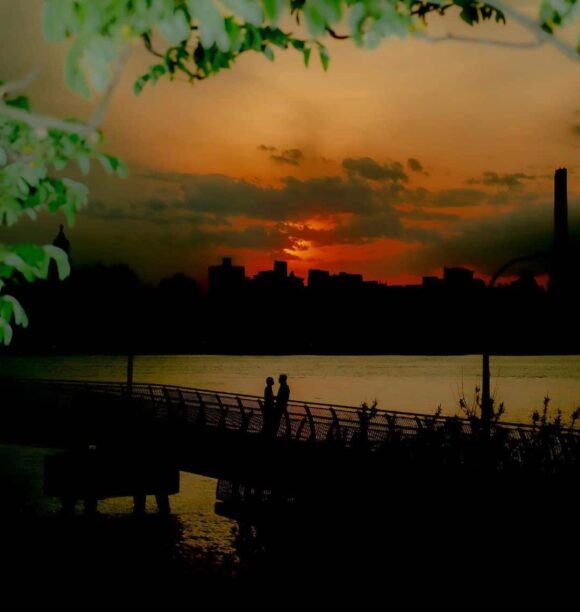 © Samuel Harris / Instagram
On Instagram, Milanese photographer Nico Ferrara asserts his style. Playing with flash, he manages to capture bodies, events and landscapes, each more surreal than the last. From laughter to amazement, he takes us into an absurd world, filled with captivating protagonists.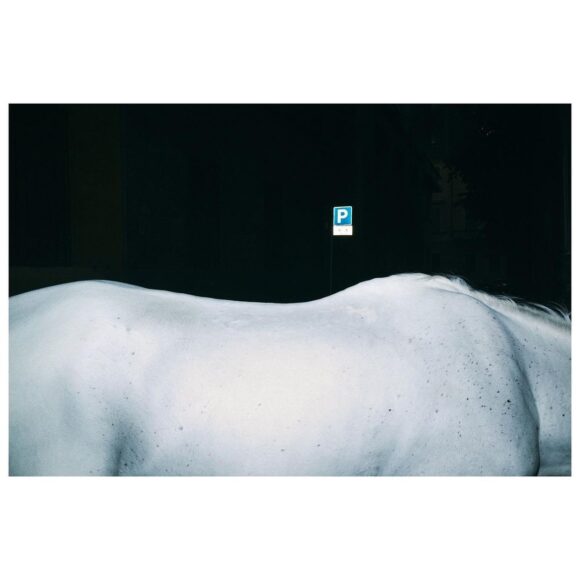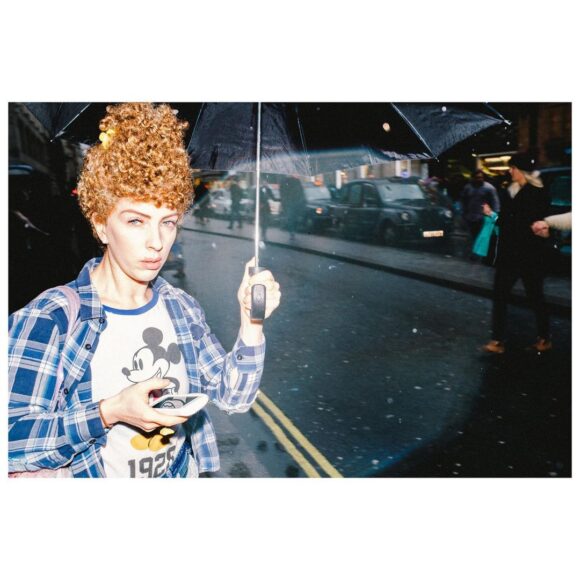 © Nico Ferrara / Instagram
Between minimalism and surrealism, Martin Dobeš's creations read like puzzles that we must decipher. Always in black and white, the photographer captures intriguing scenes, at the borders of imagination. An account that will appeal to all dreamers.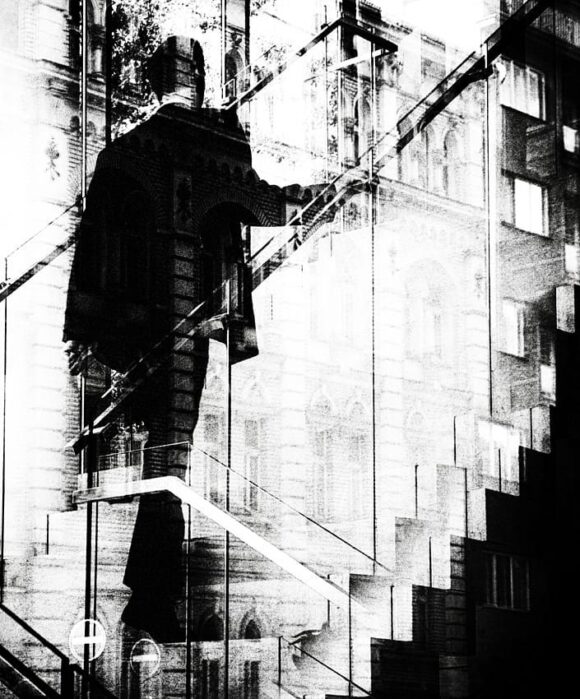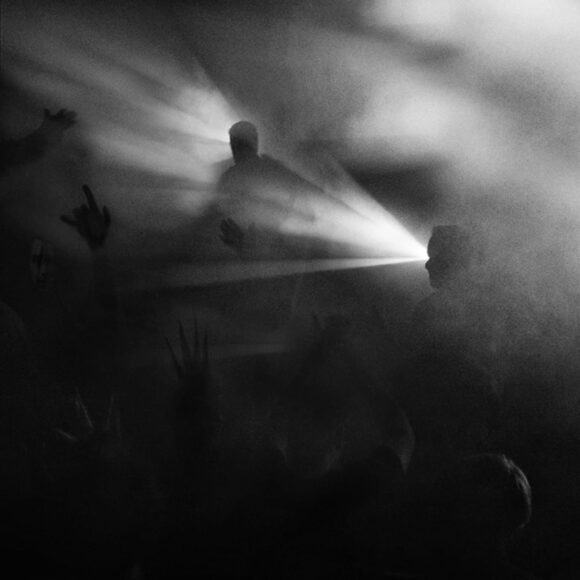 © Martin Dobeš / Instagram
Cover picture: © Filianna Karamanli / Instagram