In Richard Roberts' world, we do not exist. Traces of life are almost invisible, only a few details of constructions appear here and there. In this suspended atmosphere, the photographer takes us to places that seem forgotten…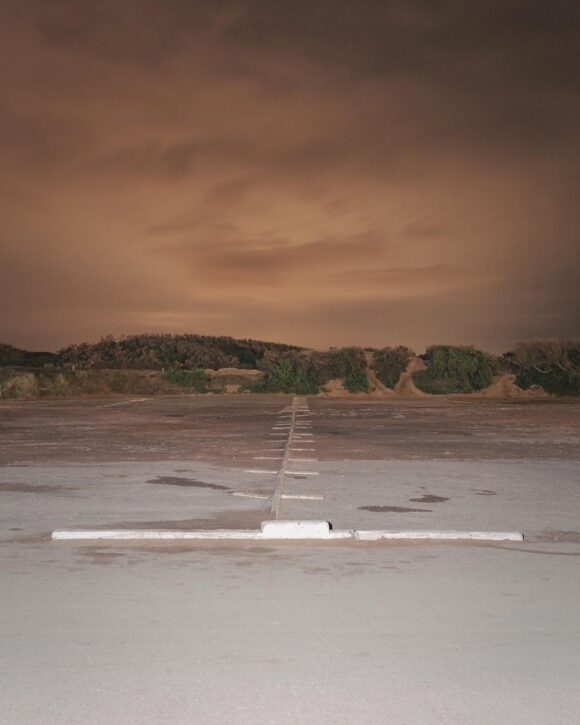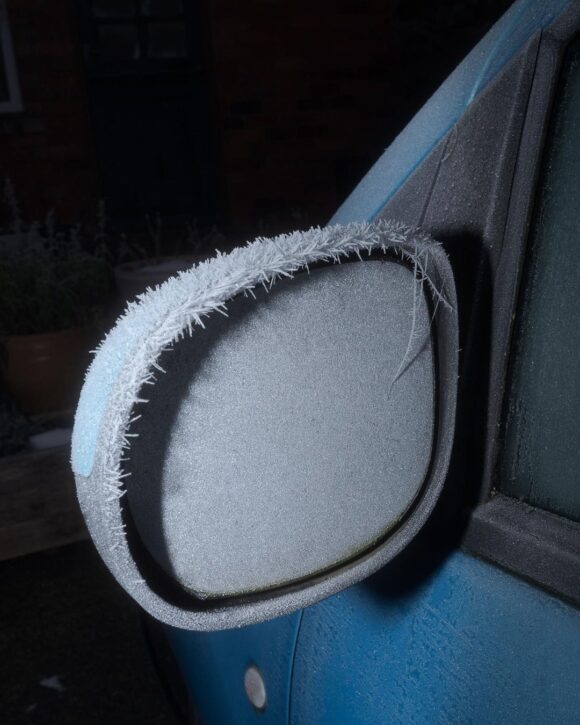 © Richard Roberts / Instagram
Moscow-based Russian artist George Dobrev captures people in their solitude. Intimate settings and kitschy colours… This is how the artist captures all the emotions of his subjects, and immortalises the landscapes that surround him.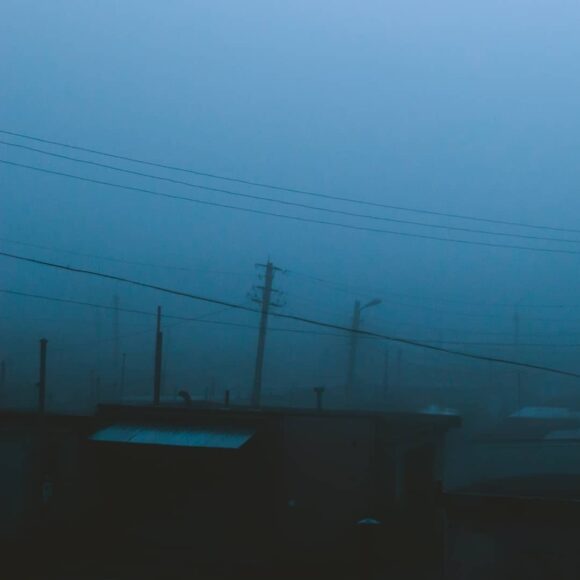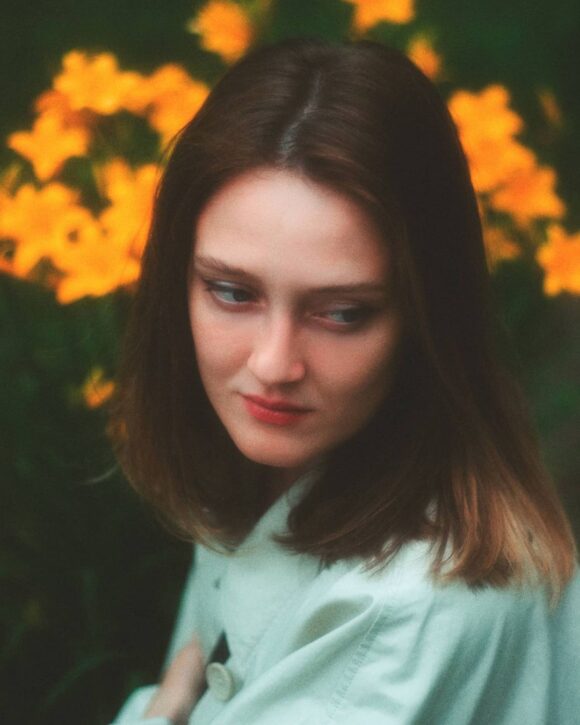 © George Dobrev / Instagram
Photography allows Muriel Florence to reach a "dream state". Through minimalist compositions and harmonious colours, the artist lays out the essential and thus highlights her pictures' purity on her Instagram account.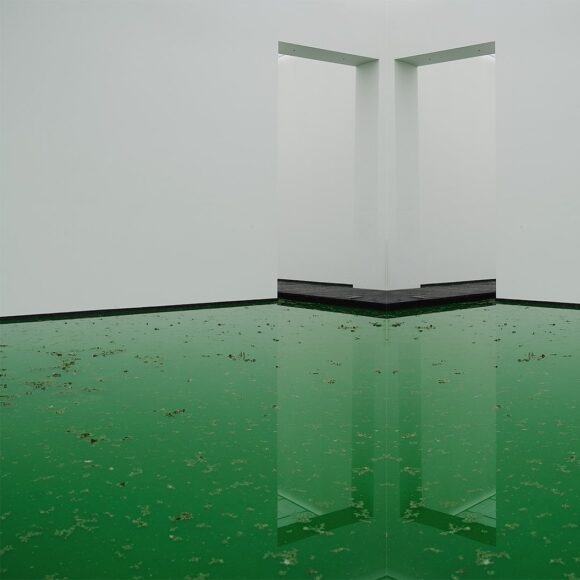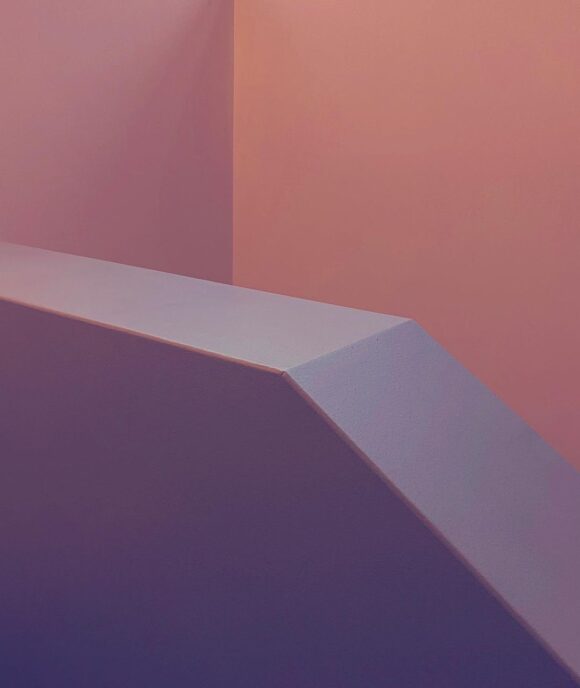 © Muriel Rieben / Instagram
On @skyseeef's account, a mysterious and fantastic world is hidden behind every mask. Photographer and designer Youseeef Oubahou is constantly playing with colour and making the unknown pleasant. His work does not only call for curiosity, it invites us to reflect on the notion of identity.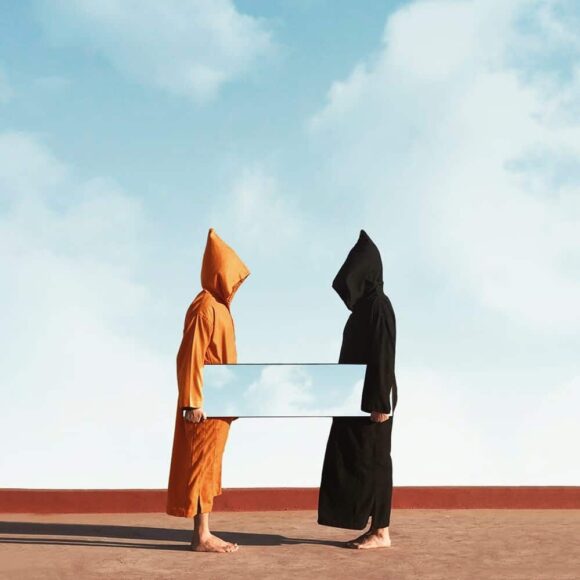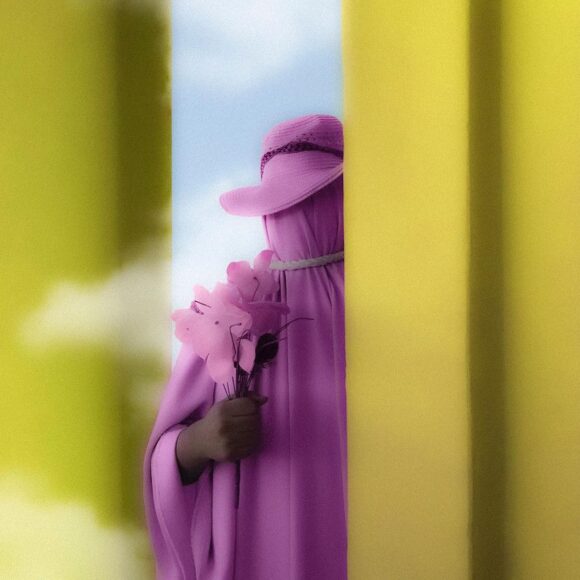 © Youseeef Oubahou / Instagram
The moon, the moon, and the moon again. You could almost think that for the Korean photographer ©moveh_, the earth revolves around it. His work soothes the soul and invites contemplation.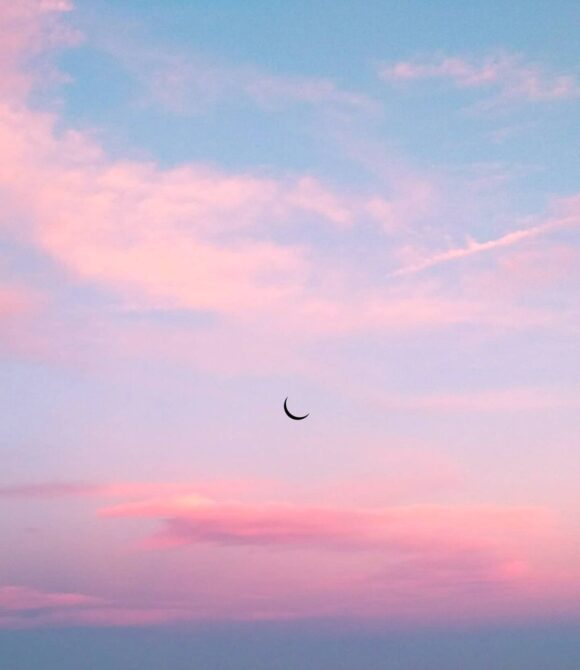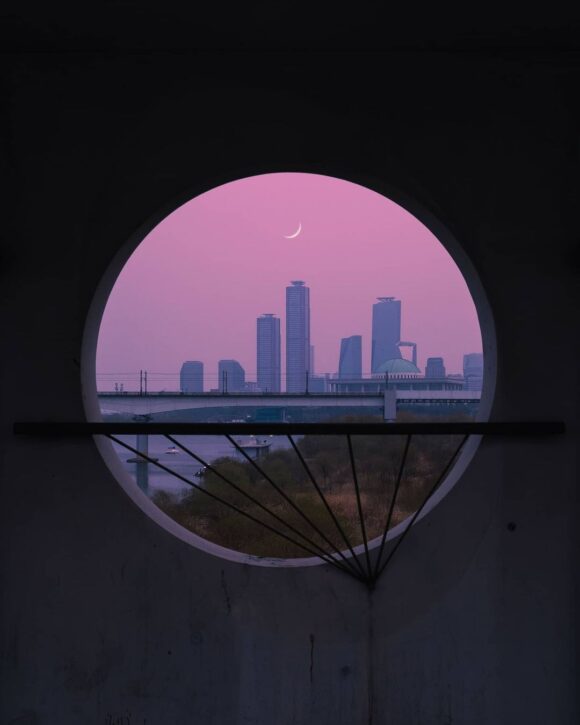 © moveh_ / Instagram
Cover picture: © Youseeef Oubahou