Lacking inspiration? Each week, we select a number of Instagram accounts that have caught our eye. Don't hesitate to tag #fisheyemag in your publications!
Nick Ballon's photography is both offbeat and conceptual. His originality is a richness, which he's cultivated through surprising compositions and unusual scenes.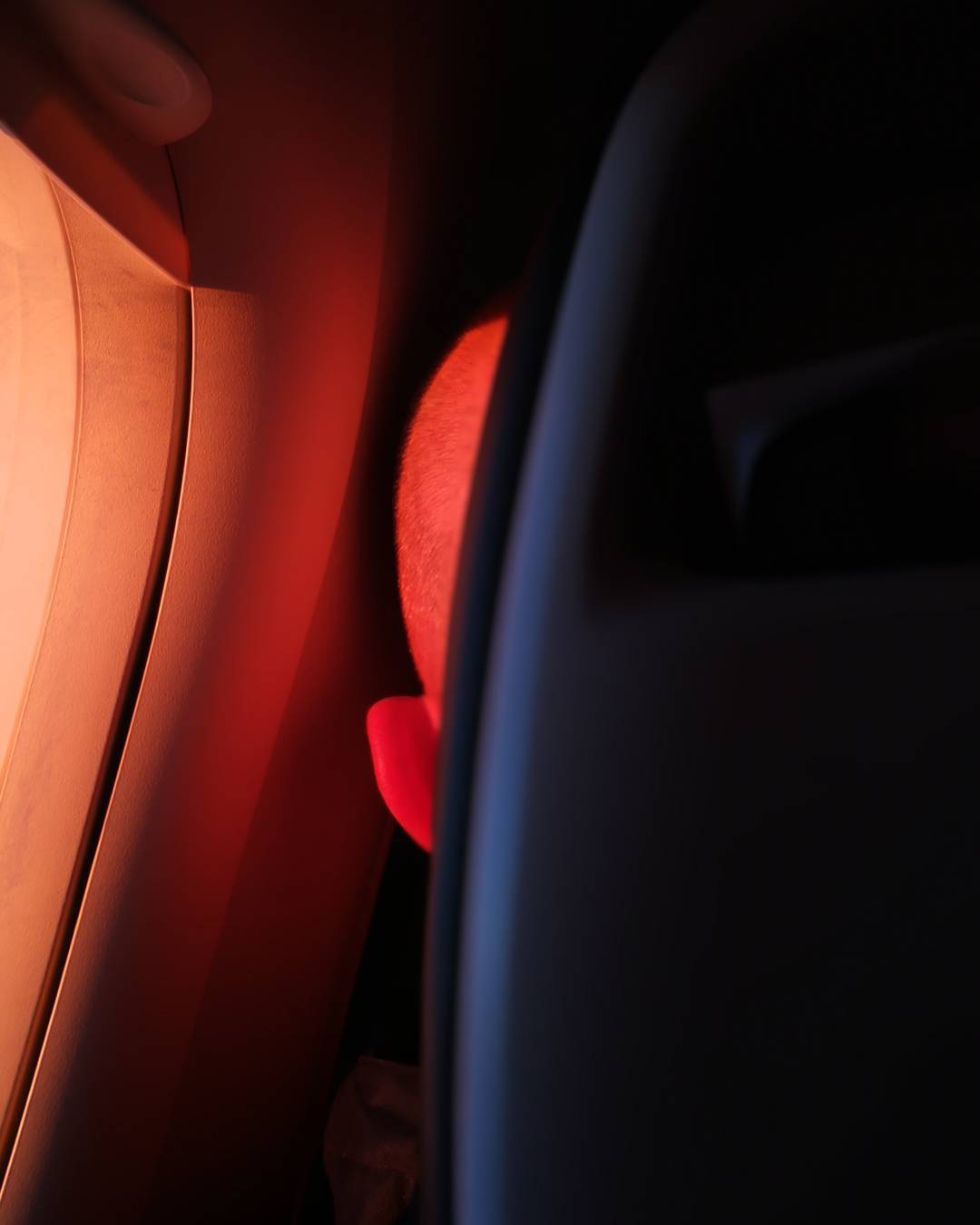 © NIck Ballon / Instagram
Fatima takes us on a journey through Morocco. On train journeys, and passing by the alleys of Fes, the photographer brings us along on a joyful expedition through which we discover the wonders of the country.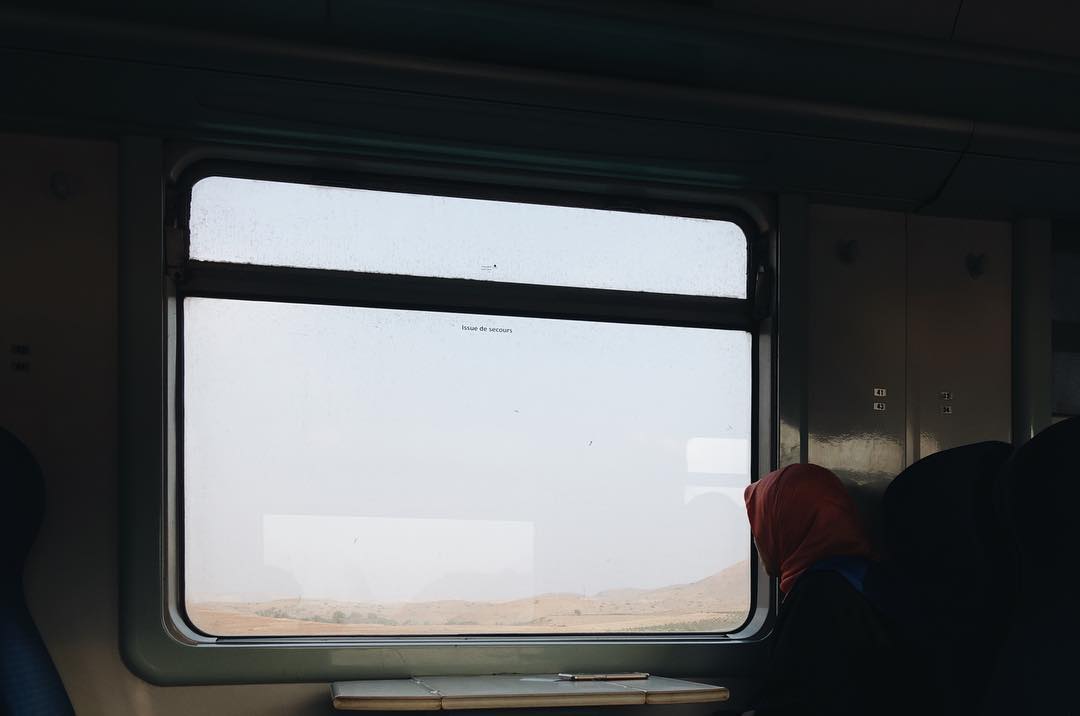 © Fatima Bargain / Instagram
"Agoraphobia and anxiety limit my ability to travel, so I've found another way to see the world". The anonymous author behind this great account uses the incredible richness of Google Street View, whose camera has gone all the way to the desert!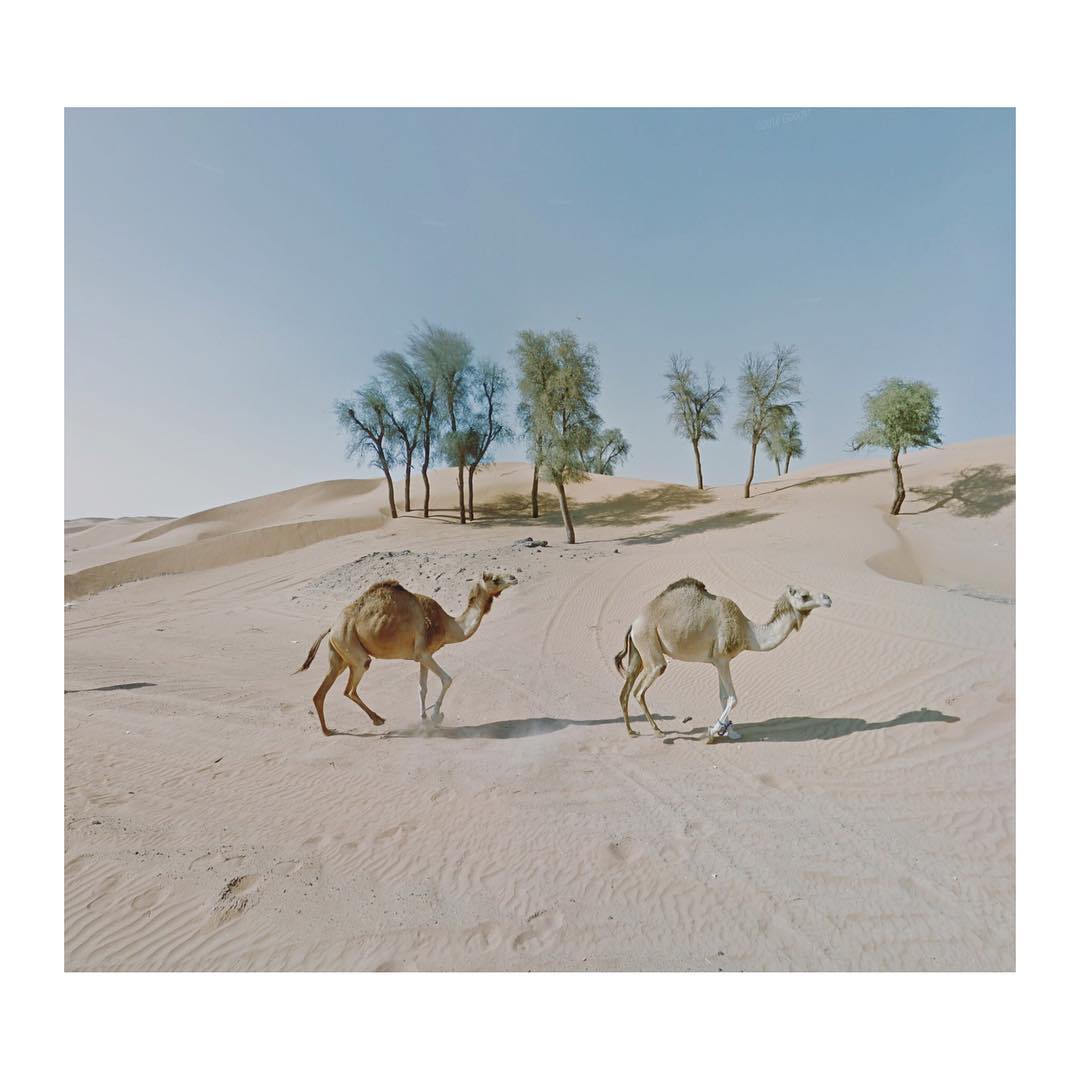 © Agoraphobic Traveller / Instagram
With one urban landscape following another, the images on this account are almost too perfect. The colours too soft, the contrasts too smooth and the exposure too strong. Yet the result is dazzling in its surrealism. It's all about the finesse of the photo processing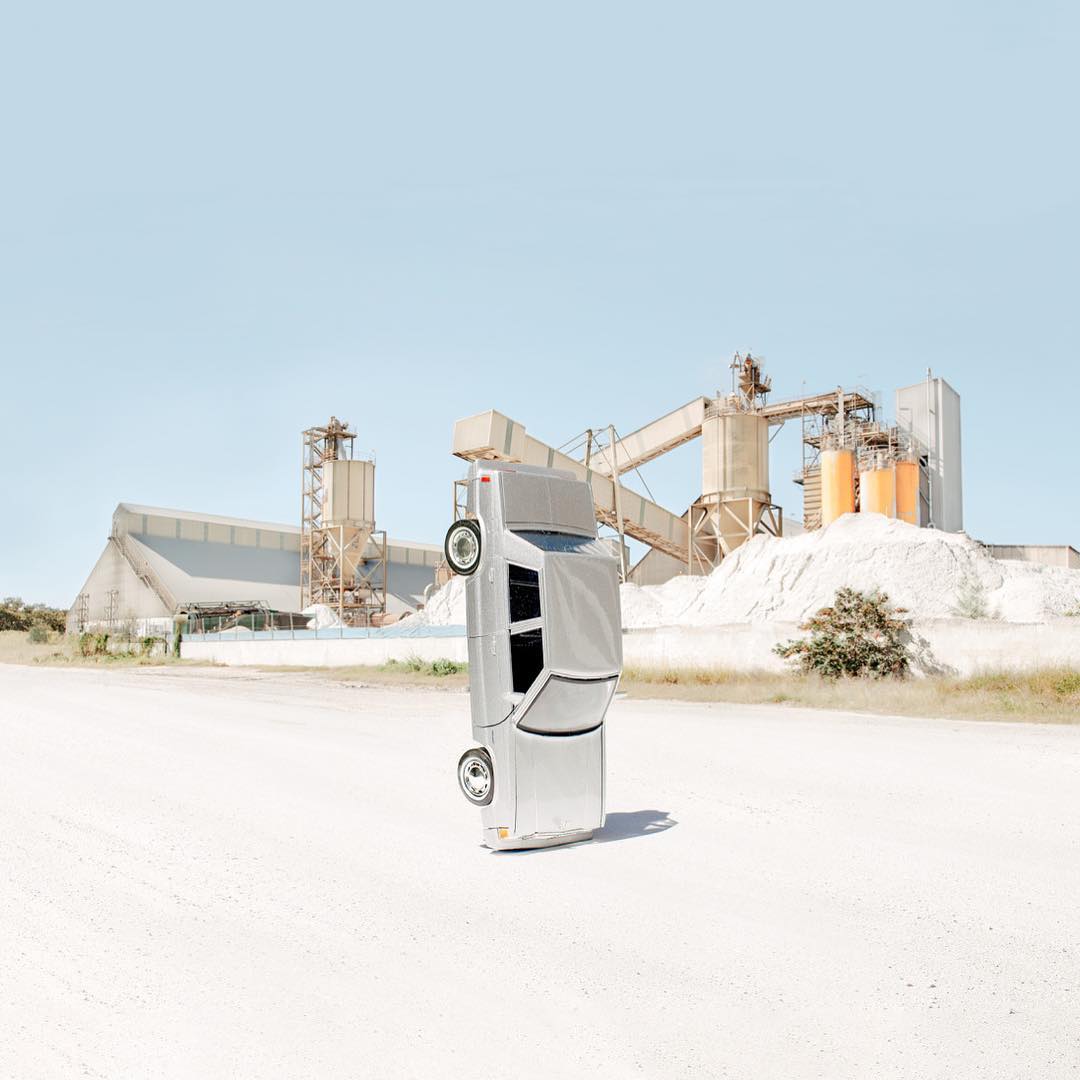 © Mtch Frsta / Instagram
Zuzanna is a Polish artist. She meanders along the seaside, bringing back shots that have quite a raw finish and that, in the end, are very much anchored in a reality she doesn't seek to enhance. She tries simply to show reality as it is.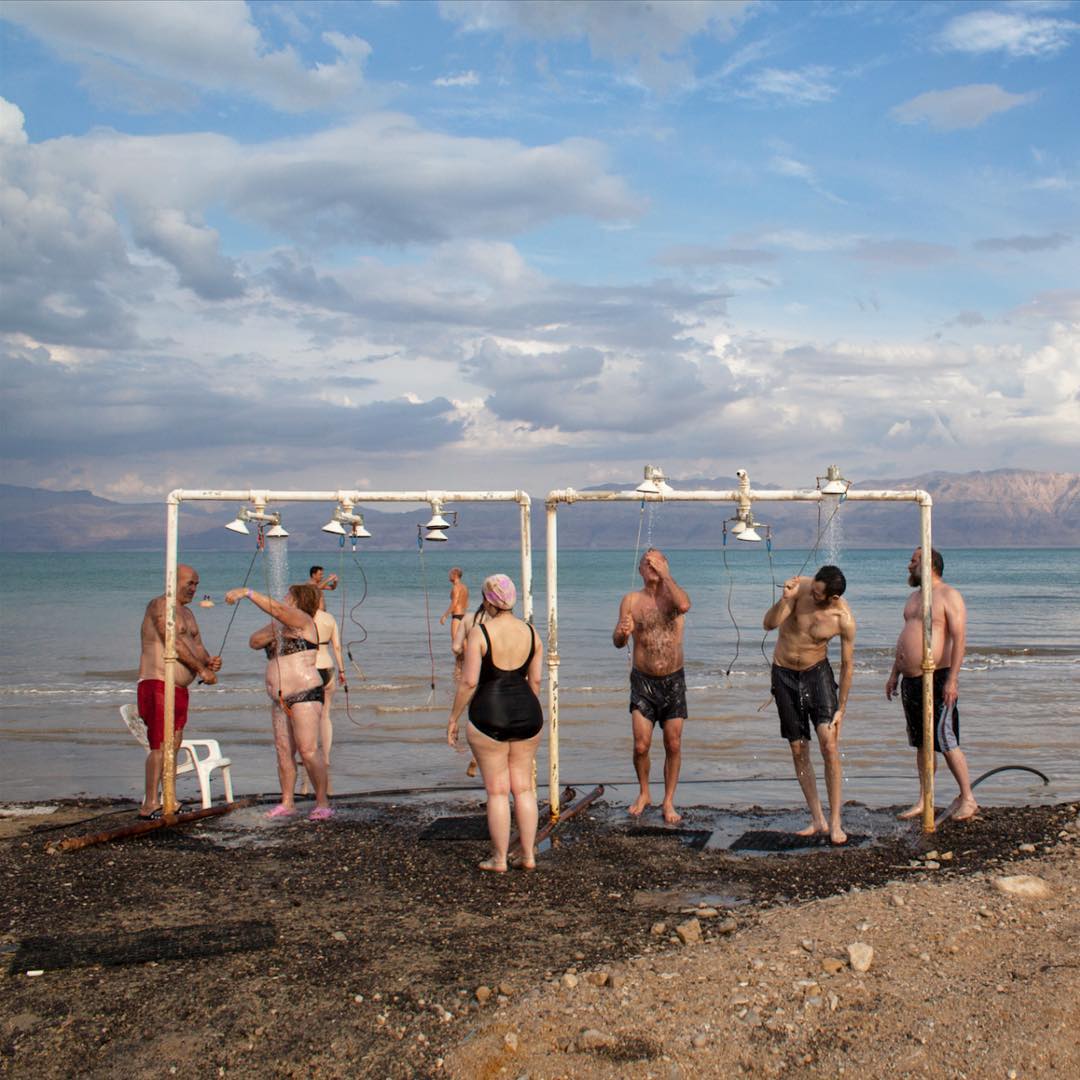 © Zuzanna Szarek / Instagram
He already has more than forty thousand followers and has published more than a thousand photos… Mauricio is a fashion photographer. He composes images with a very graphic finish and plays with the body, the subject matter and the surroundings of his photoshoots. This very productive artist is a beautiful source of inspiration for all portrait aficionados.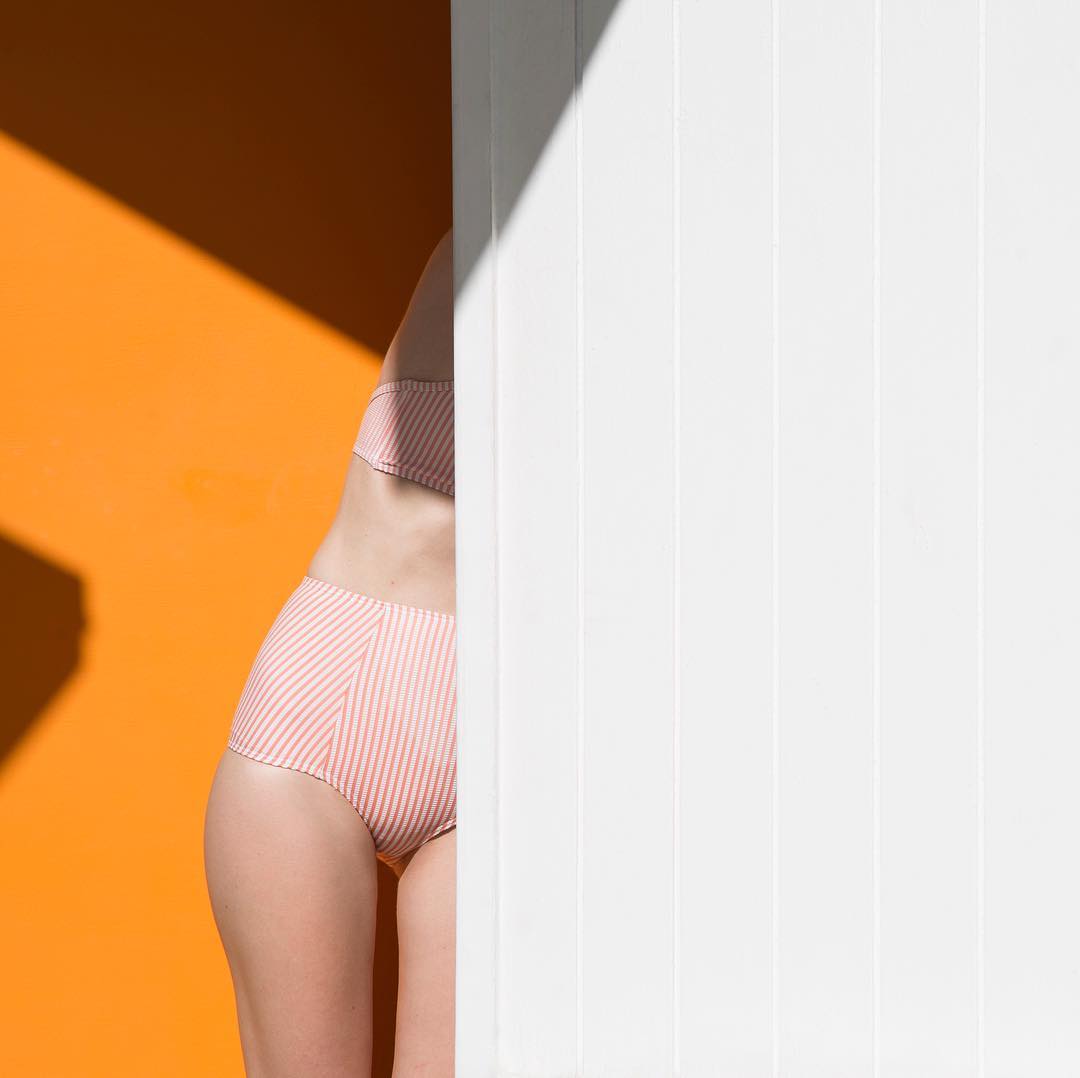 © Mauricio F. Corridan / Instagram