Every Monday, the editors at Fisheye publish their latest picks and allow you to discover the talent of young photographers, whether amateur or professional. This week, Guillaume's photos echo the desire to escape that lies dormant in each of us. They transport us to the peaks and summits of the world. Meanwhile, Eva's photos remind us of the tender affection that binds us to our everyday lives.
Guillaume Bertrand
From the Lofoten islands to the Alps of the Tyrol or on to Mount Everest… Guillaume Bertrand is an exacting photographer. He's not satisfied with any old landscape. He needs to be blown away. For him, photography is about the shiver down the spine. His photos are telling us a secret: they describe to us the feeling of being swallowed up by the sheer size and scale of the world—the incredible beauty that is so terribly moving.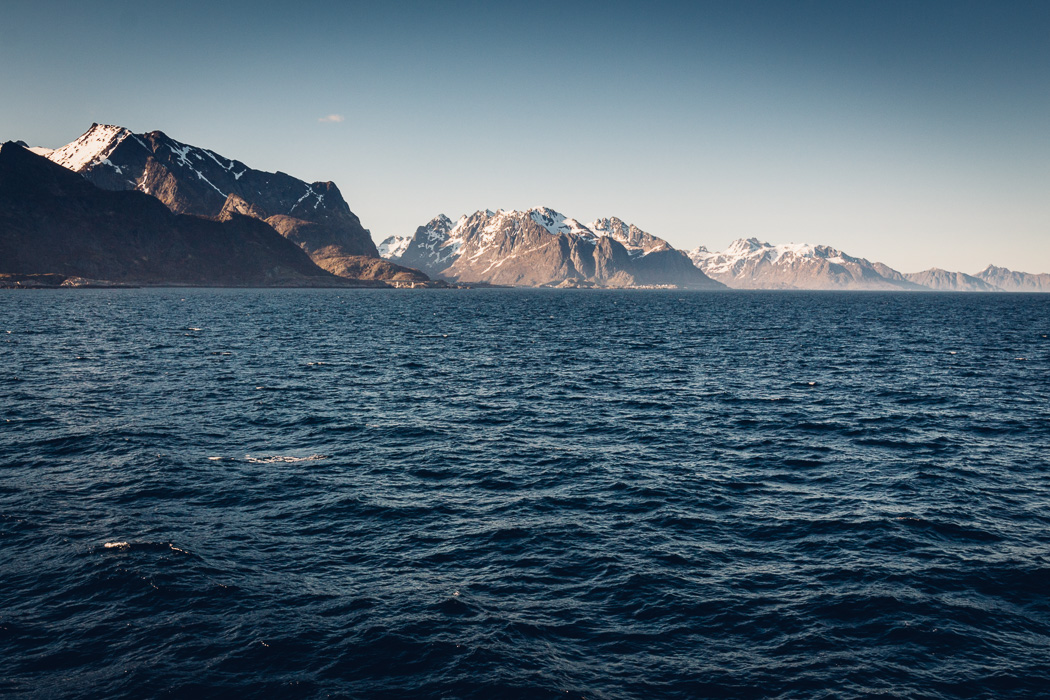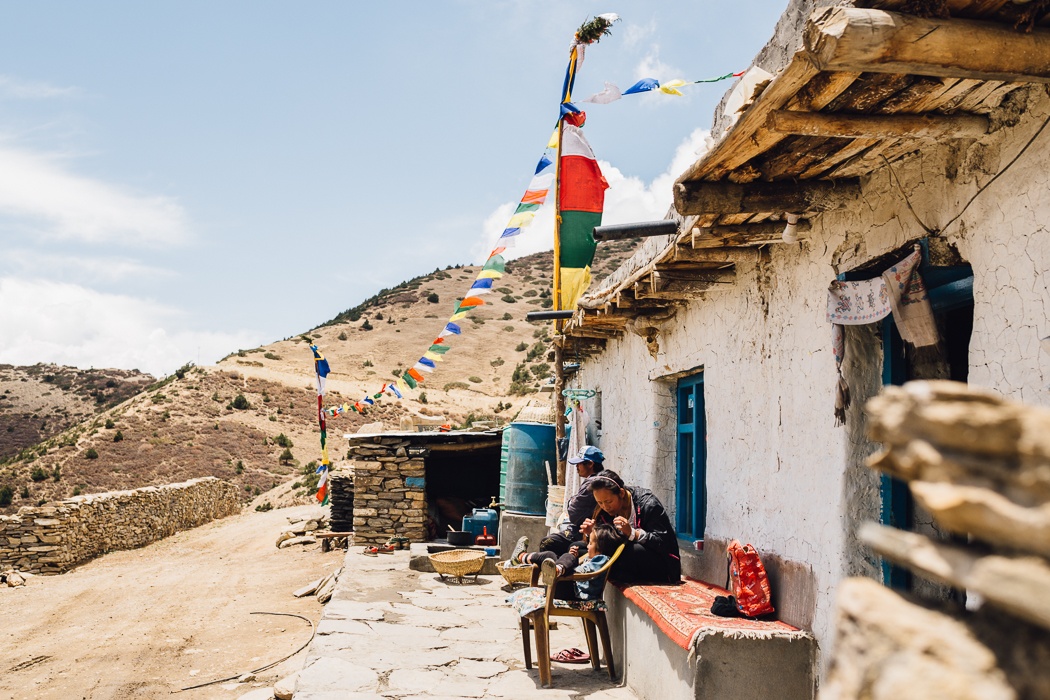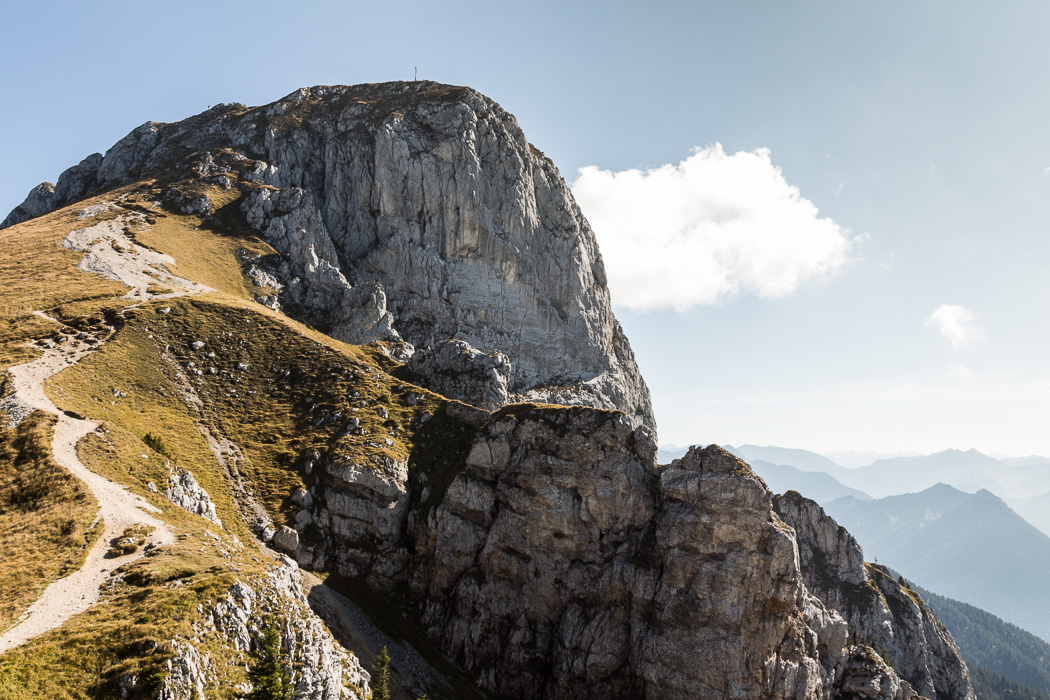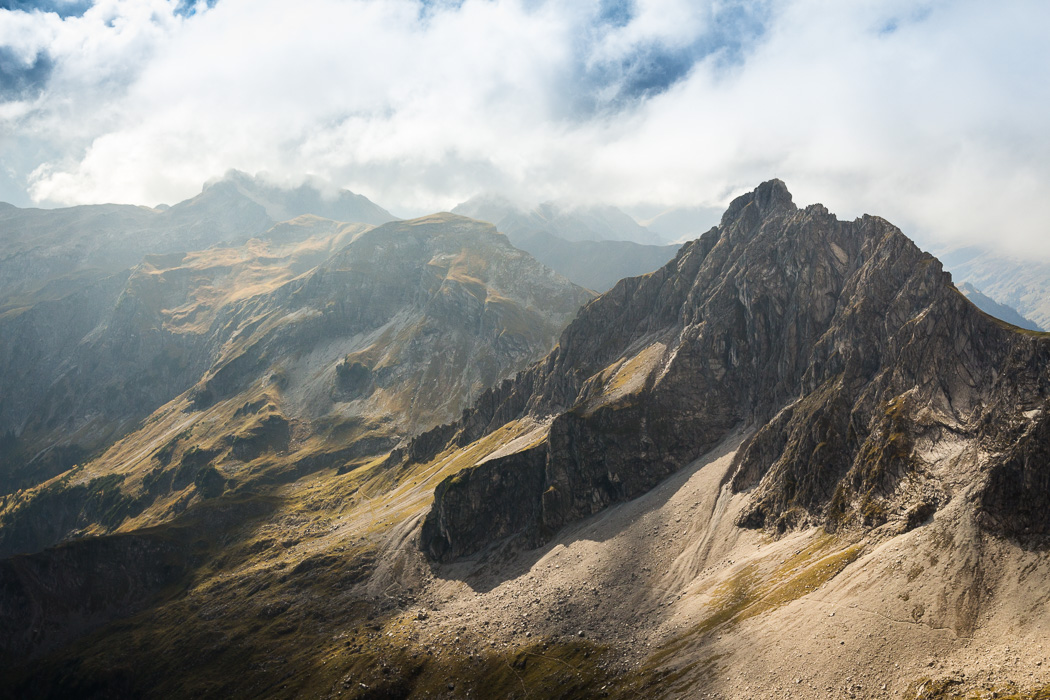 Images by © Guillaume Bertrand
Eva O'Brian
Eva wants to tell us about the reassuring gentleness of daily life. The familiar languor of a peaceful routine. Her intimate photos are without a doubt the most successful. They narrate her love for life with great delicateness.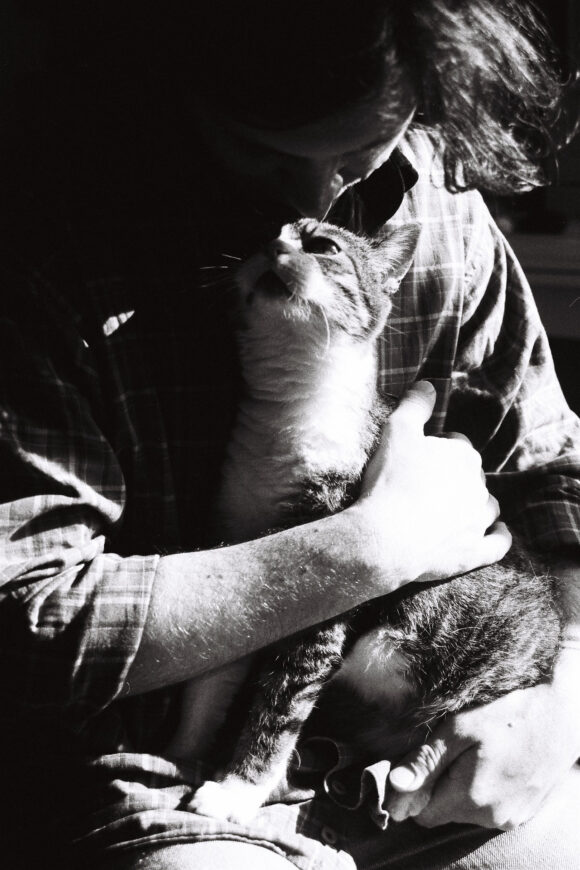 © Eva O'Brian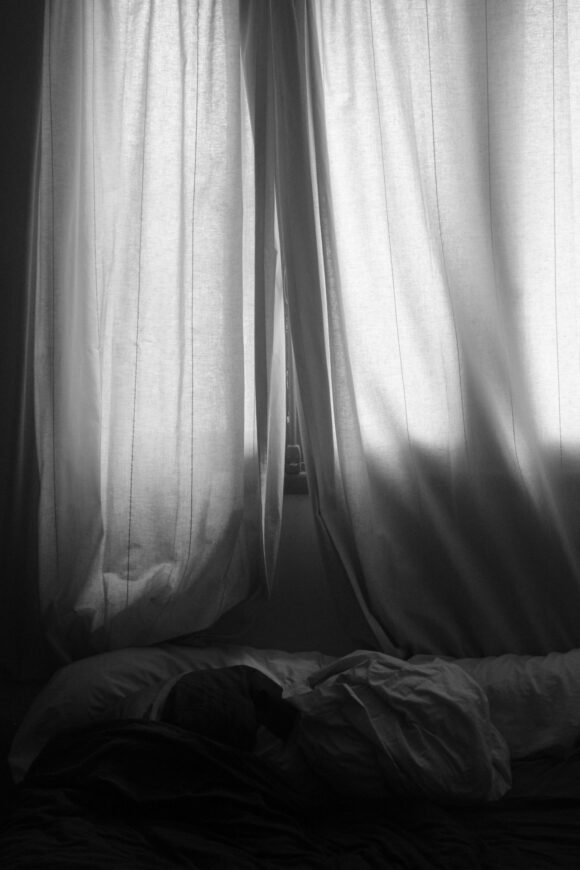 © Eva O'Brian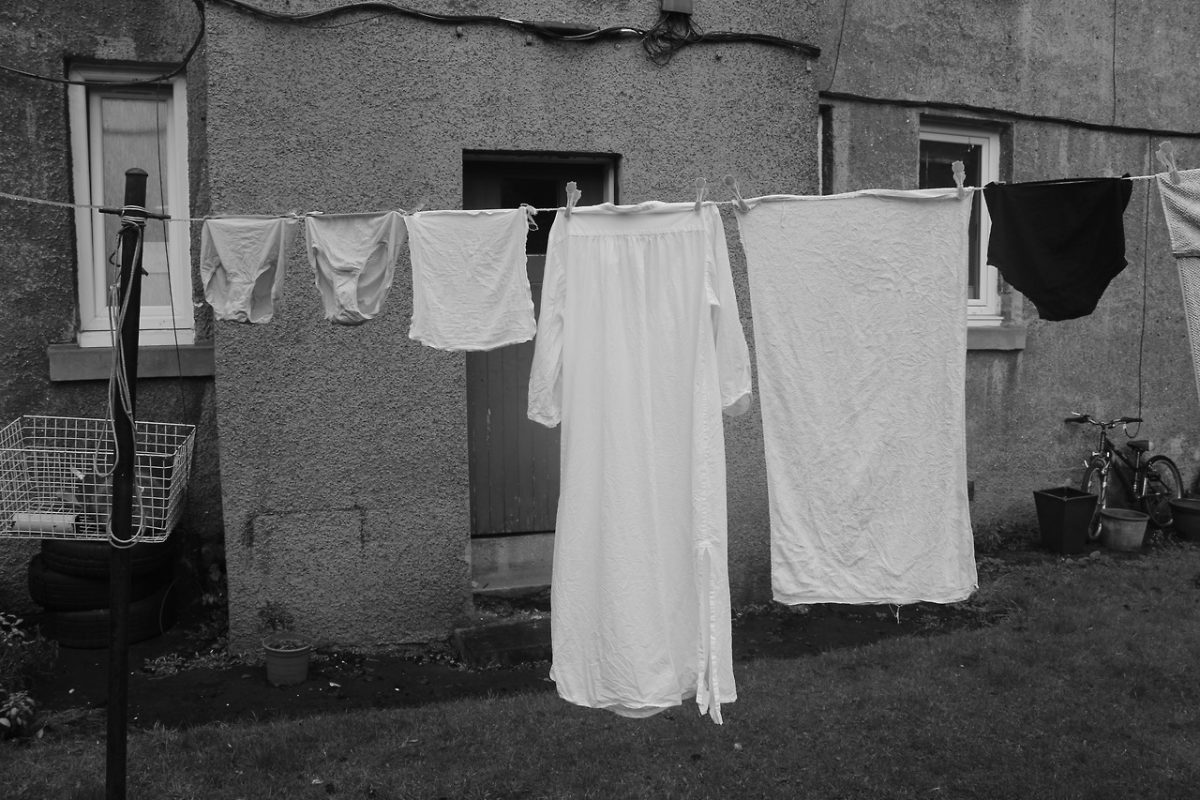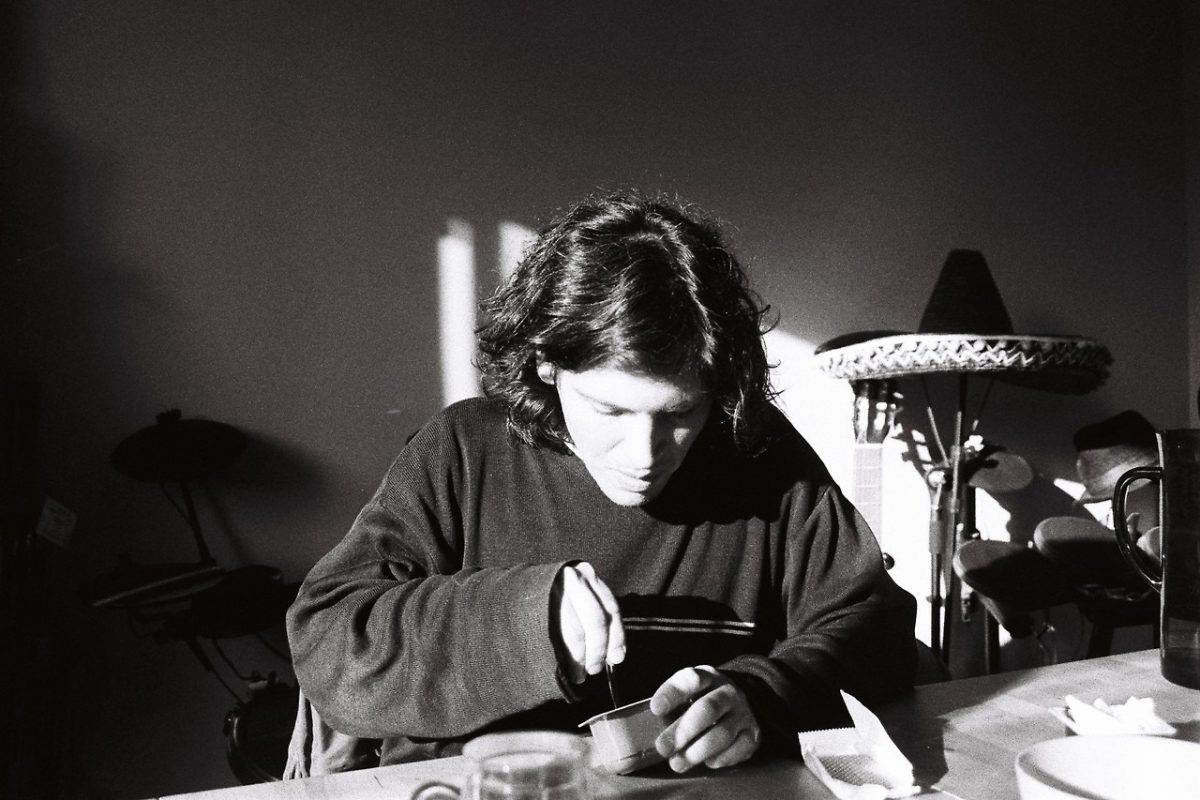 Images by Eva O'Brian