For the 7th edition, The Photography Encounters of the 10th arrondissement is organised by Fetart and the Mayor or the 10th district. Marion Hislen, director of Fetart and the commissioner of the Circulation(s) festival assures this years artistic direction. From the 16th October to the 18th November 2017, amateur photographers and professionals present their work in different areas of the 'arrondissement' : galleries, libraries, coffee shops, restaurants but also the heart of the square Place de la République or the Train Station Gare de l'Est. In total, more than 90 photographes will be exhibited and hundreds of places. A few events will accompany these five weeks of exhibitions : portfolio readings, photo marathon, conferences and photo studios.
Amongst the 90 artists, here is a preview of the work of three of the artists. At the city hall of the 10th arrondissement, the general public can discover the work of Alexander Serrano, Nesting in the Wolf Tree. Through a walk through the heart of a forest, the photographer offers us a real quest of identity. At the Place de la République and in the bar, Fluctuaut Nec Maergitur, Olivier Culmann offers her vision of India and identity through a sociological approach of photography. On the other hand, Manon Lanjouère, was interested in Iceland. Her series, Ice Blue creates dreamy landscapes from people travelling from their sofa.
The majority of the events can be found on our agenda.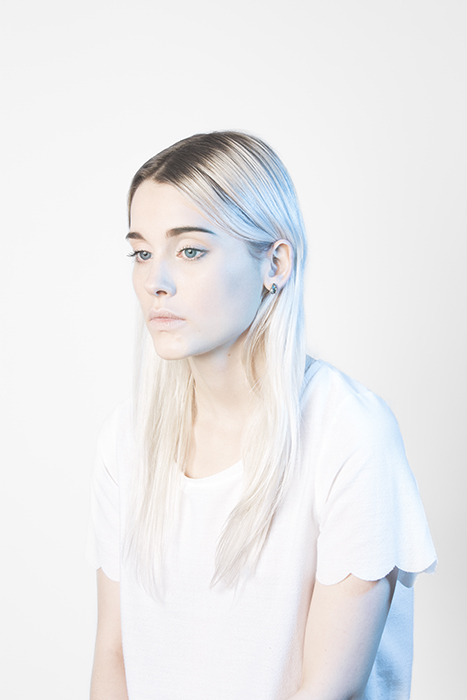 © Manon Lanjouère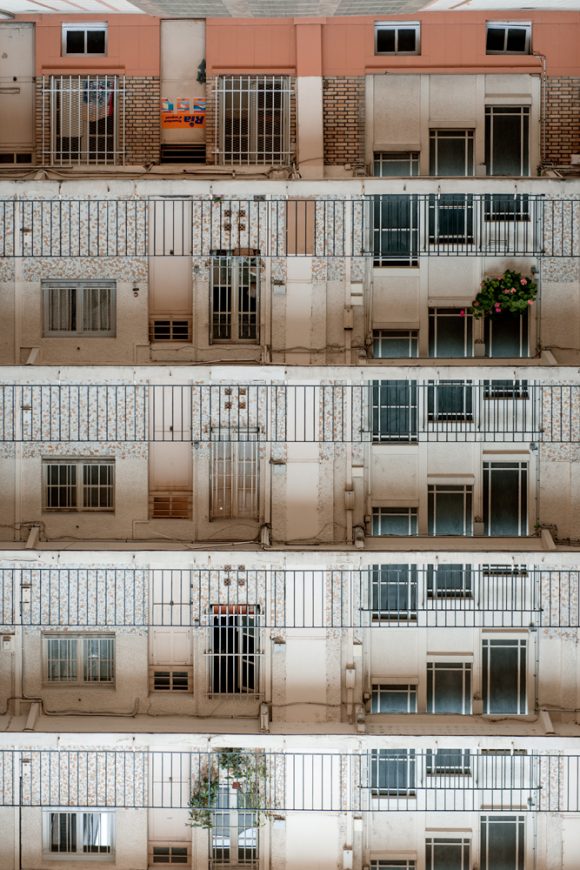 l. © Manon Lanjouère, r. © Laetitia D'Aboville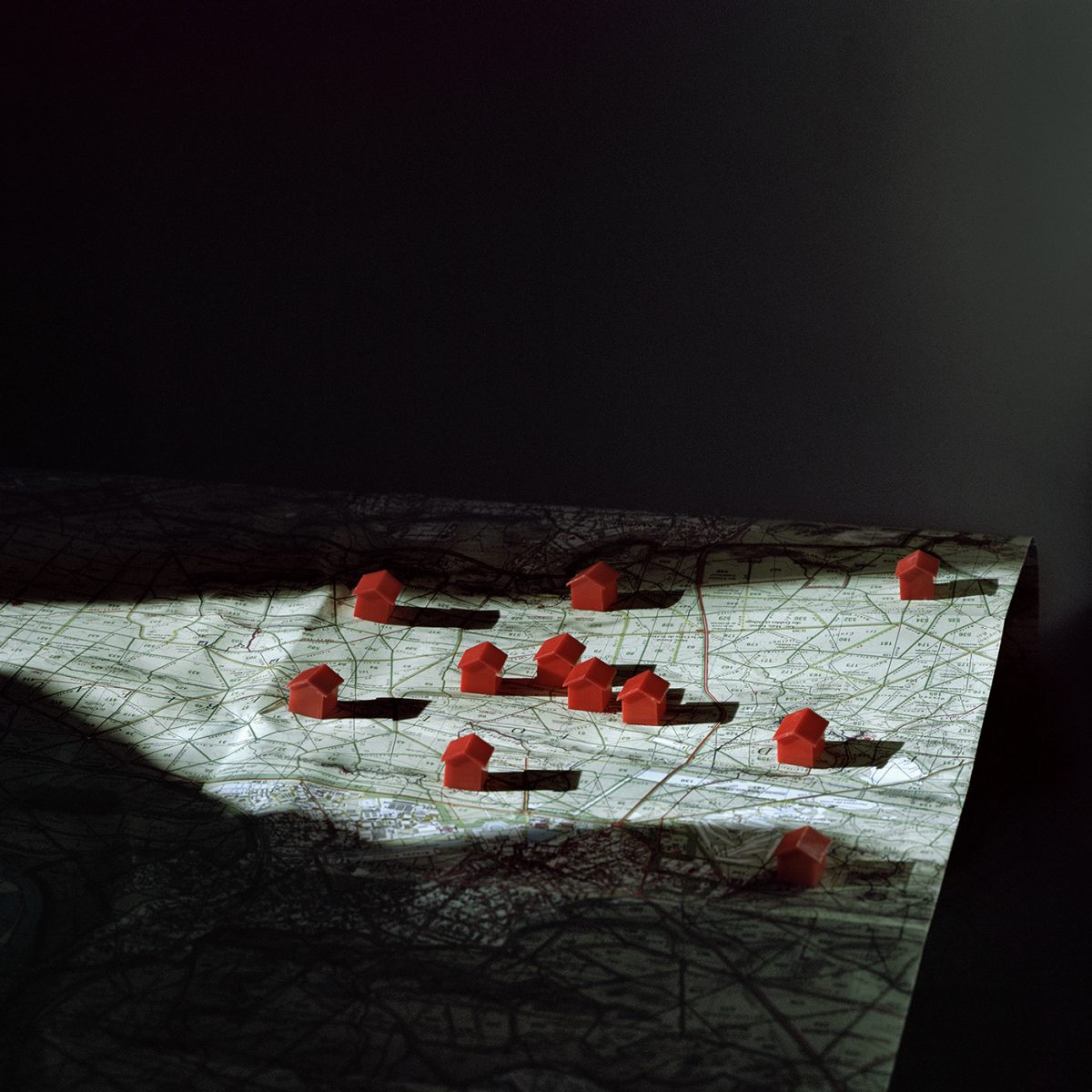 © Alexandra Serrano