For the photojournalist Rafael Yaghobzadeh, 26 years old, photography has become a lifestyle. In 2014, he began documenting the conflict in Eastern Ukraine. His series Ukraine: D'une Guerre à l'Autre (From One war to Another), is the story of an intricate and extended war. He analyses the armed conflict through the eyes of the economy, identity and religion. For the last three years, he has shared and transcribed everyday life through civilians and militaries. This touching coverage made him win the title for the International Festival of Photojournalism , 29th edition "Visa pour l'image". His first book Ukraïna, published at "Edition Collection des Photographes", extends his travels in Ukraine.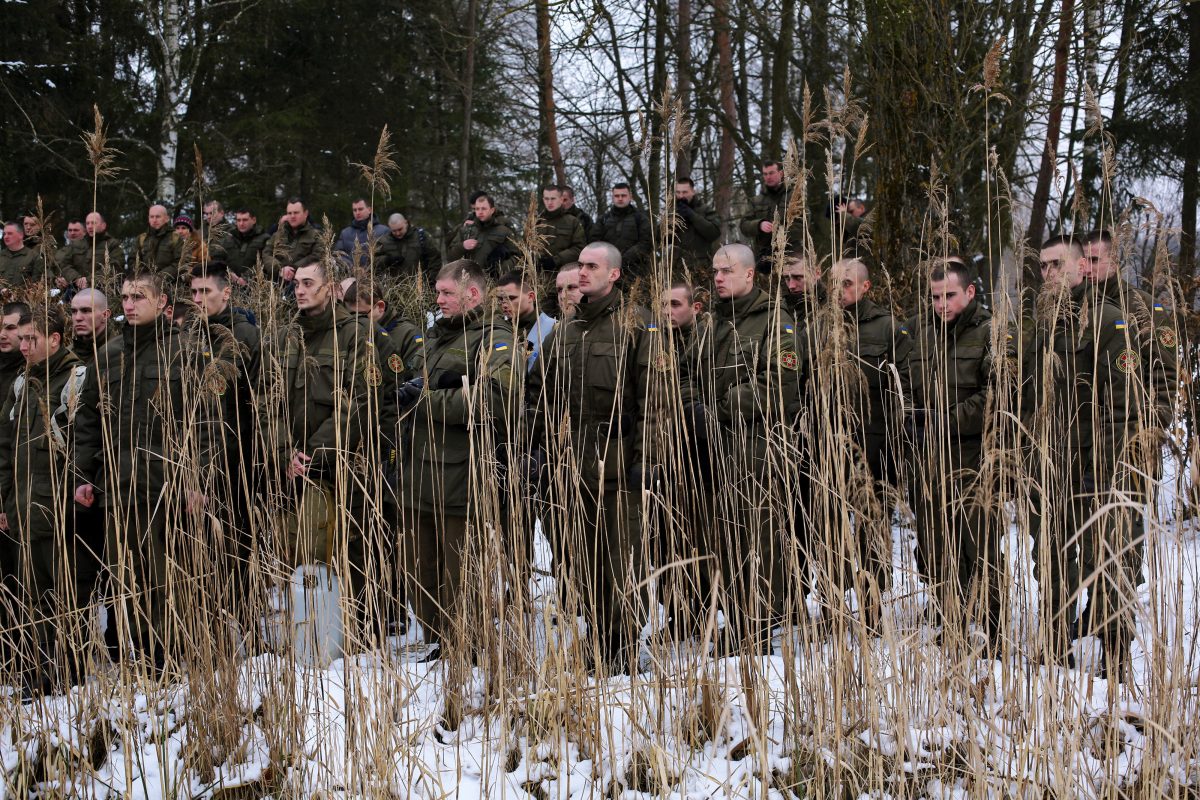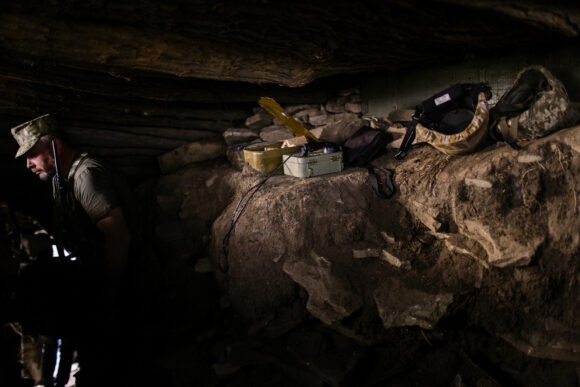 Dans un bunker sur la ligne de front près de Myronivka, le commandant ukrainien Vladimir, du 1er bataillon de la 53ème brigade inspecte ses troupes, le 9 avril 2017 © Rafael Yaghobzadeh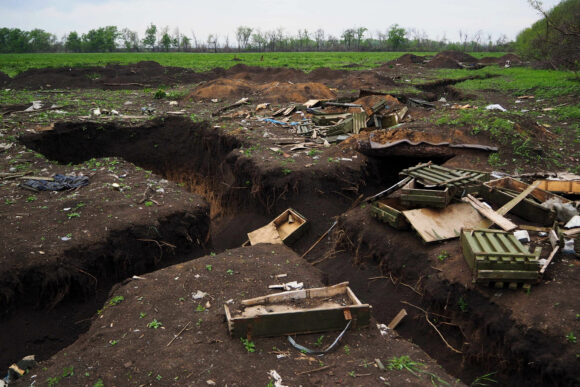 Sur une ancienne ligne de front, près de la ville de Debalstevo, en République Populaire de Donetsk, des boîtes de munitions vident jonchent les tranchées, le 17 mai 2015.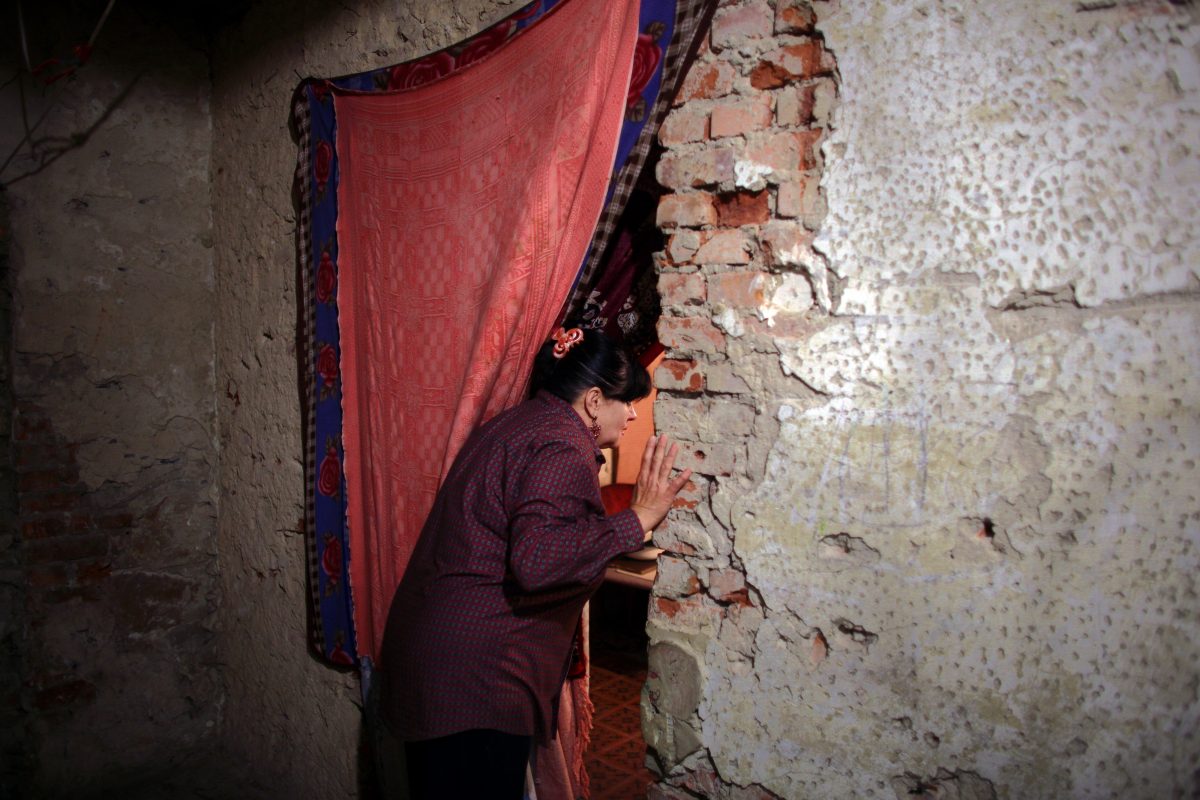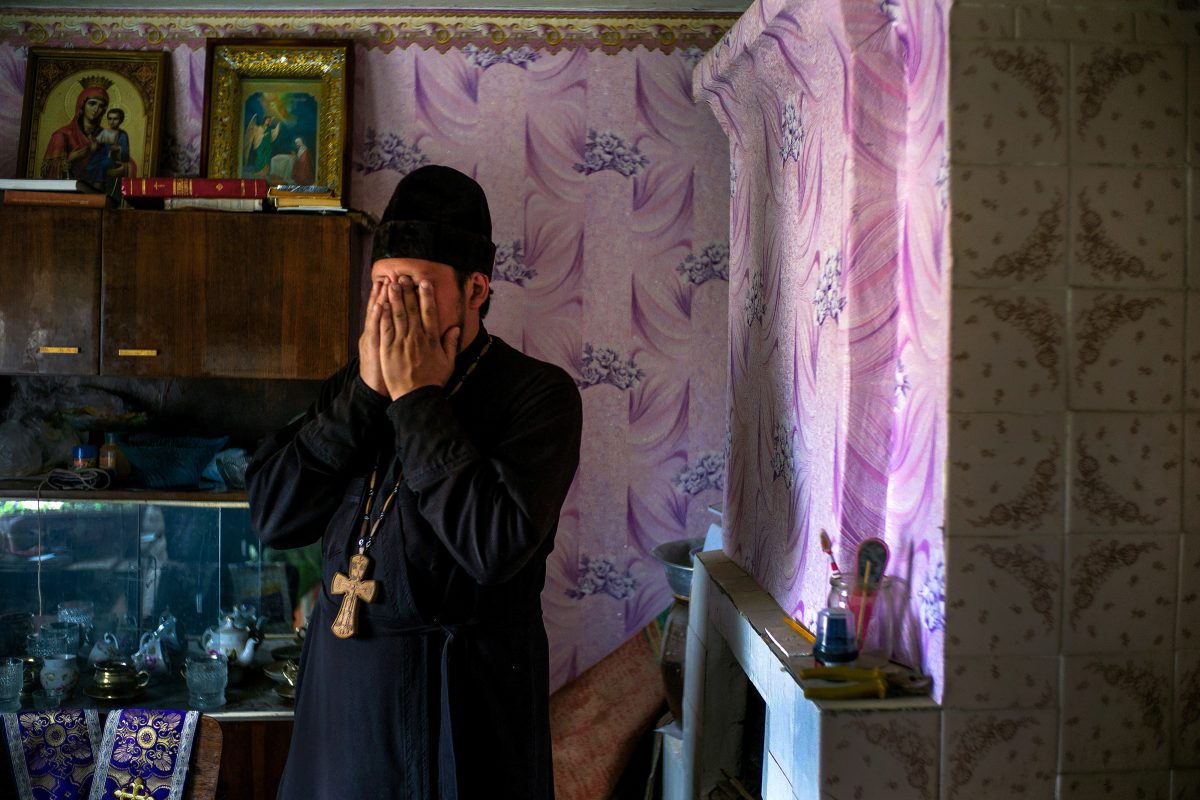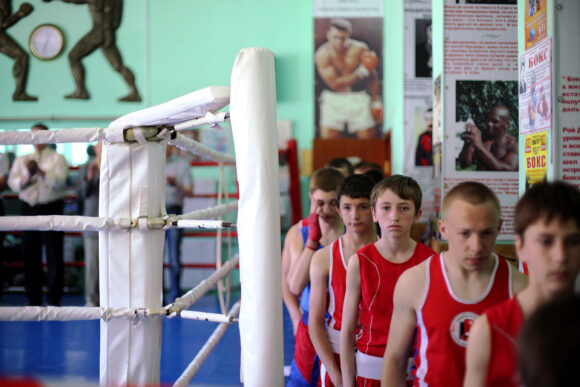 Une vingtaine de jeunes venus de toute la République populaire de Donetsk participent au premier championnat de boxe organisé par le Ministère de la jeunesse et du sport, le 21 mai 2015 © Rafael Yaghobzadeh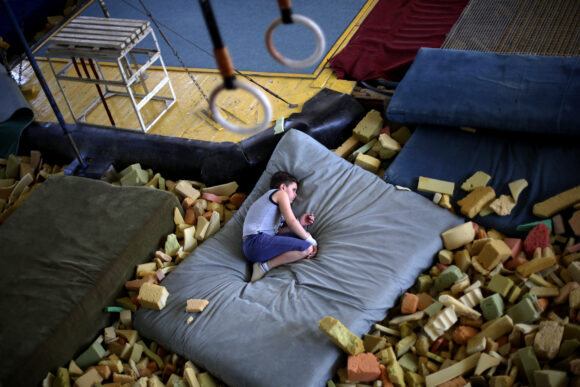 Dans le centre sportif de Donetsk, un jeune ukrainien se repose après un entraînent de gymnastique, le 21 mai 2015 © Rafael Yaghobzadeh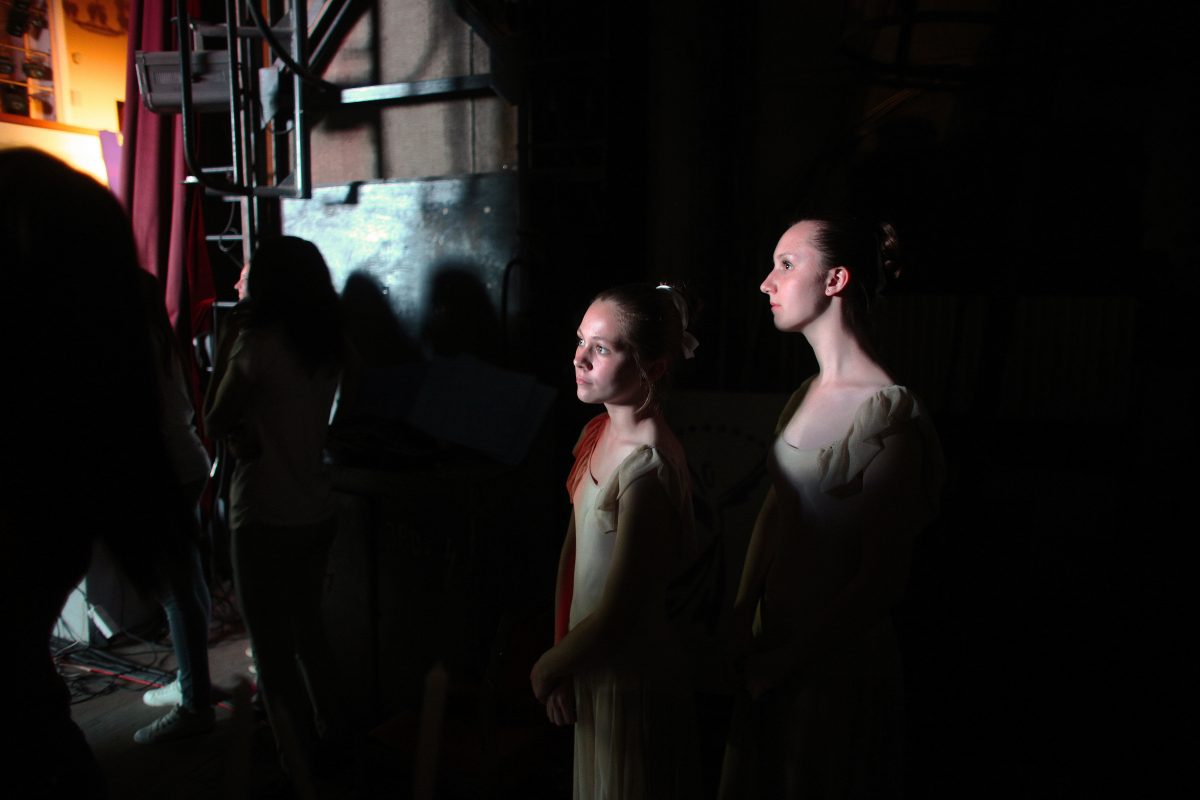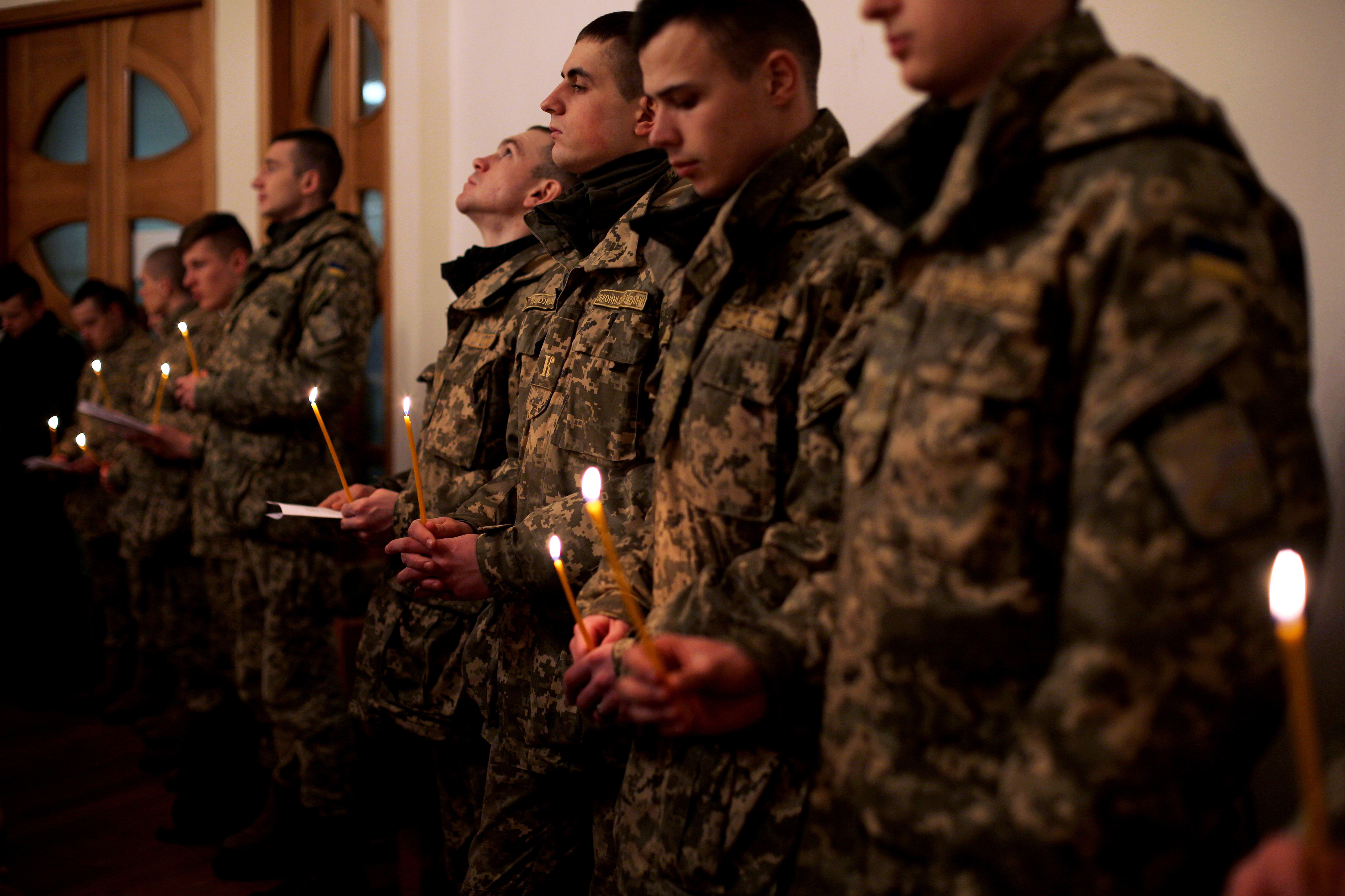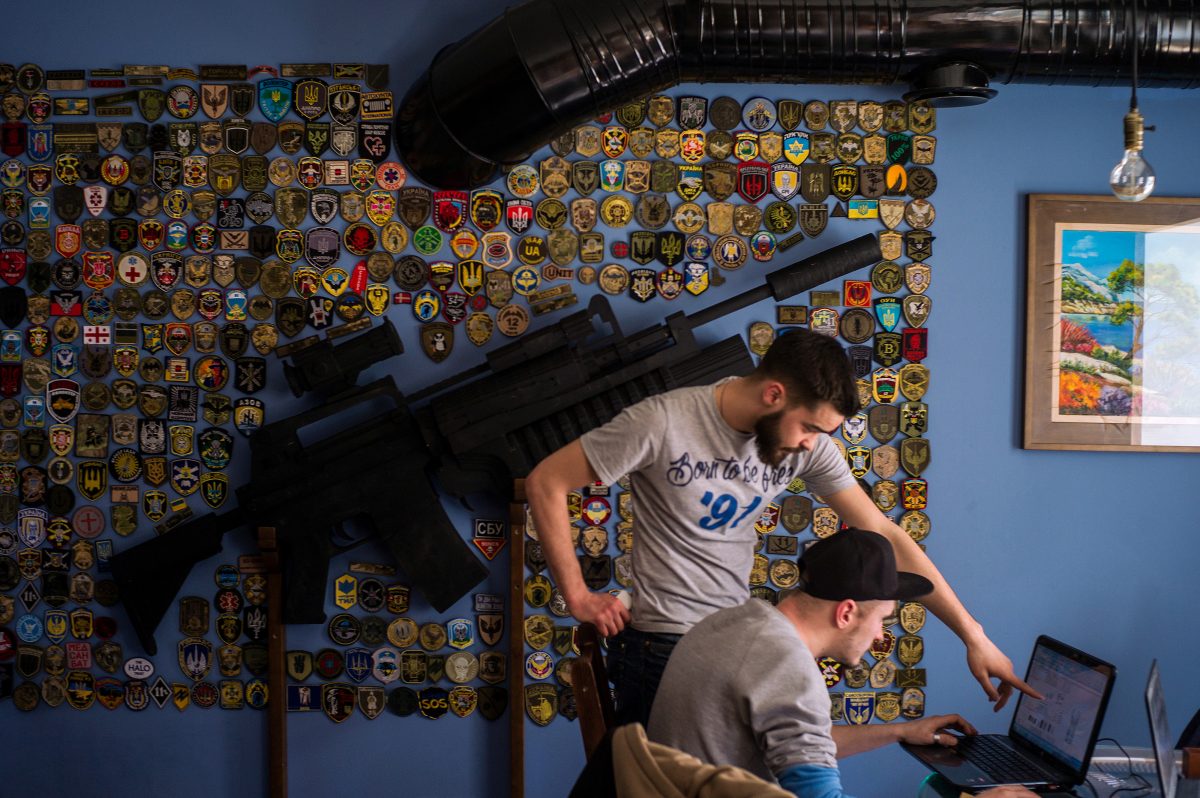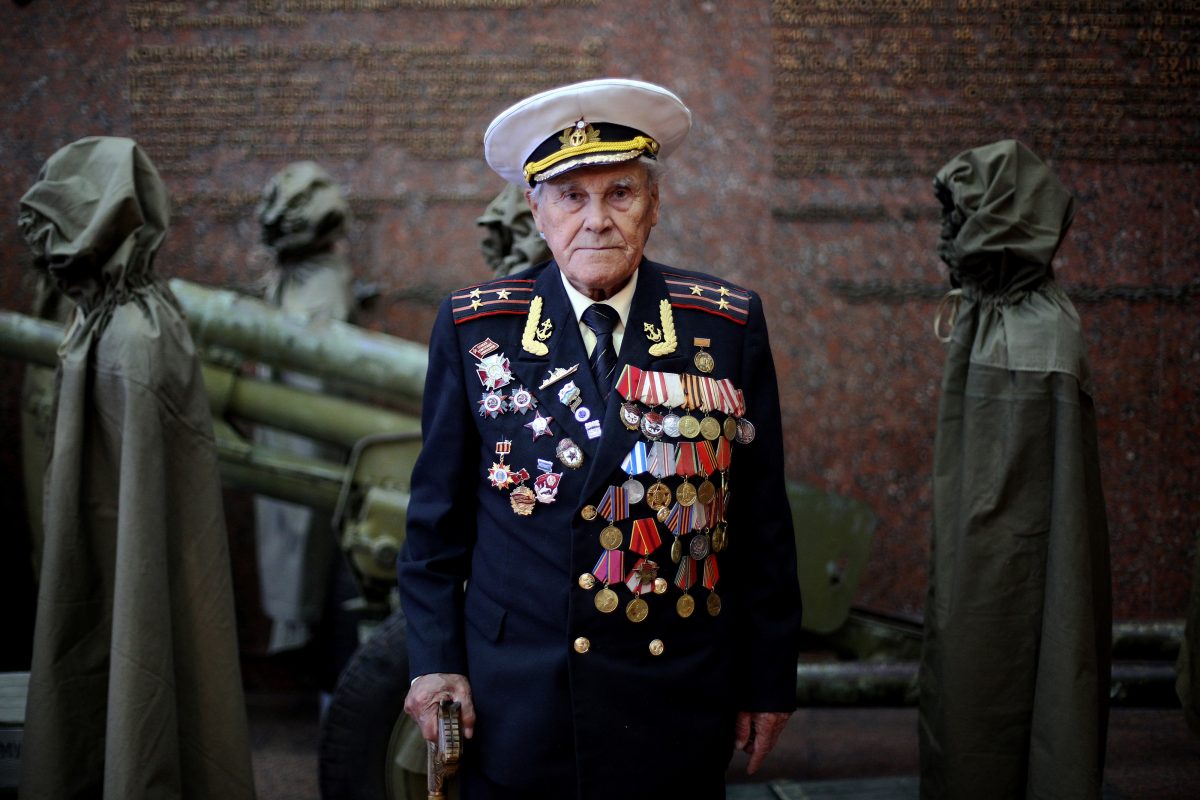 Photos by © Rafael Yahhobzadeh
Translated by Molly Sisson