This week, we present the works of two readers who both use photography as a form of therapy. Maelys and Charlotte's pictures form our two weekly readers picks.
With J'ai peur d'aller dormir (I am afraid to go to sleep, ed.), Maelys Thomazeau-Agullo signs a "phototherapeutic" project staging phobies and nightmares. Deux infamous evils. "The series was created in the course of 7 to 8 months, around testimonies from people whose phobias and nightmares incapacitated them", the photographer explains. On her pictures, the subjects look at us, no crippling fear in their eyes. "I wanted to use this neutral expression to work on the repetitive, weary aspect of those evils", she adds.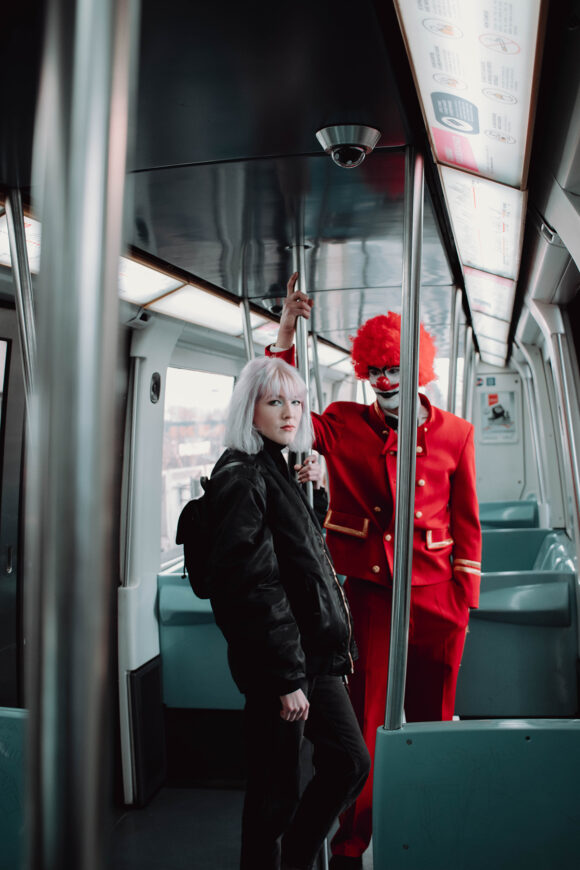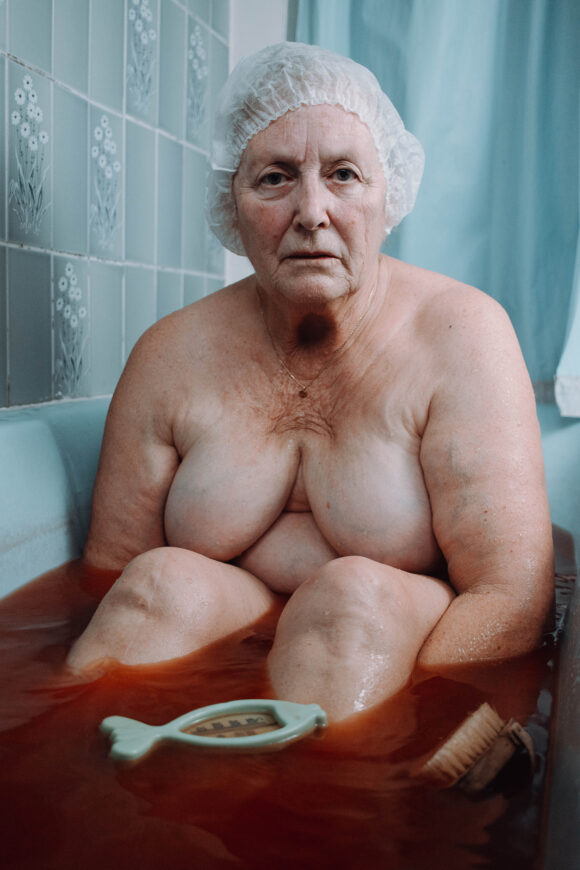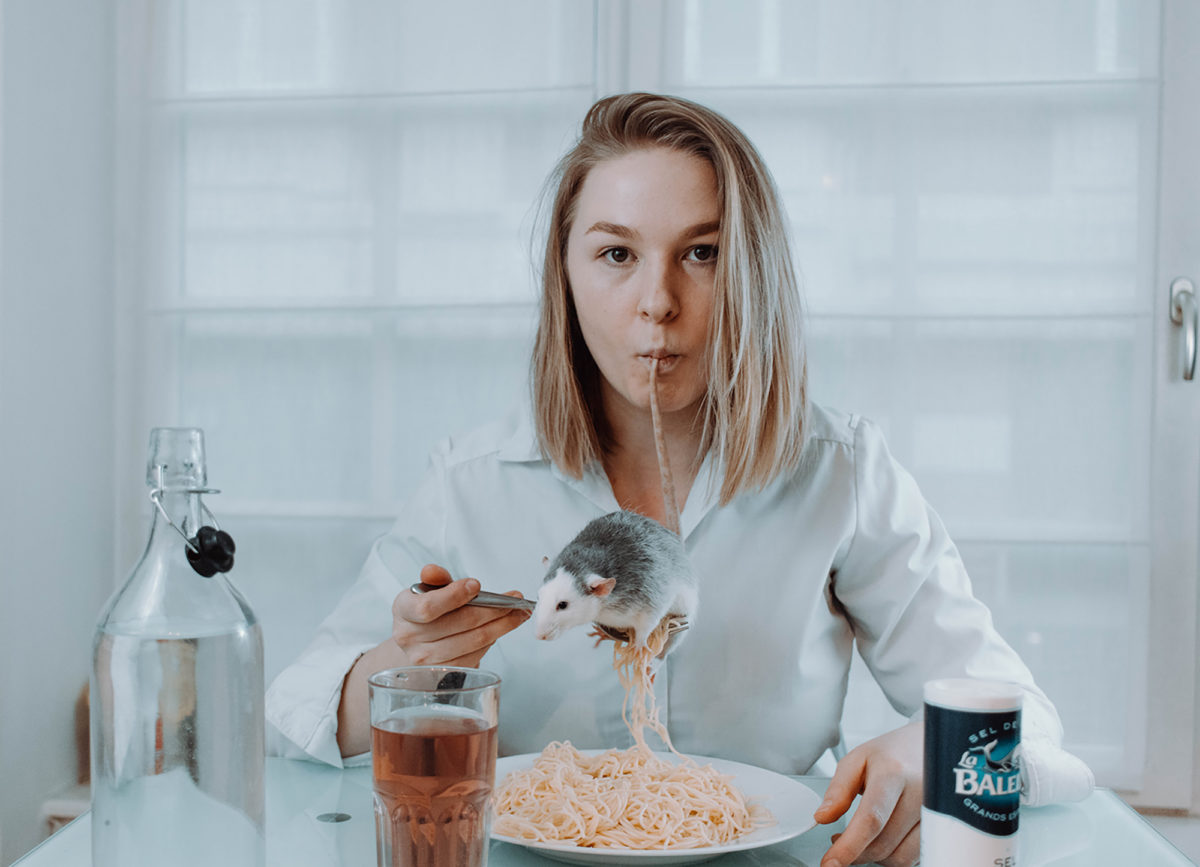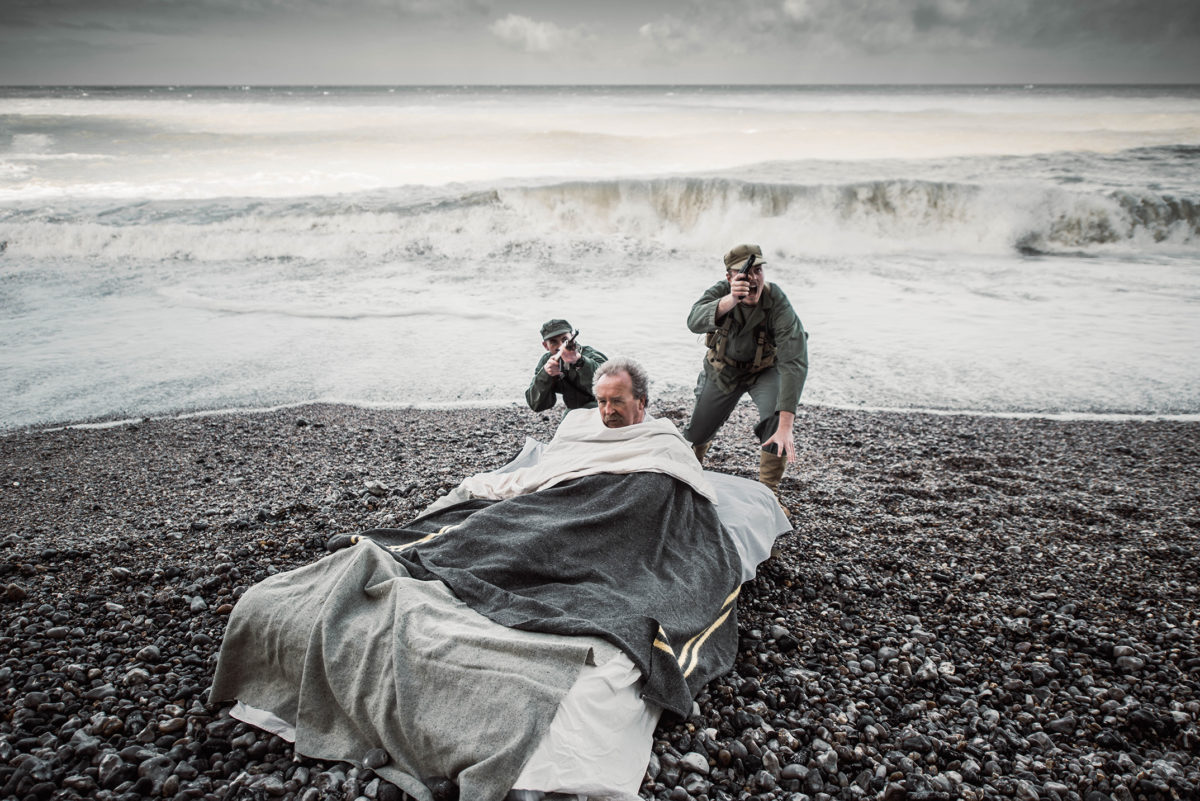 © ivannalys
For Charlotte, photography also became a therapy. "It helped me to communicate with others, to anchor myself in the moment and to accept and exteriorise my emotions", she explains. Today, it has not changed much. "I am fascinated the present, and how it is perceived through my own emotions. Whether this moment is ordinary or extraordinary, capturing it reminds me that reality is an illusion and that I can decide how I look at the world around me", she tells us.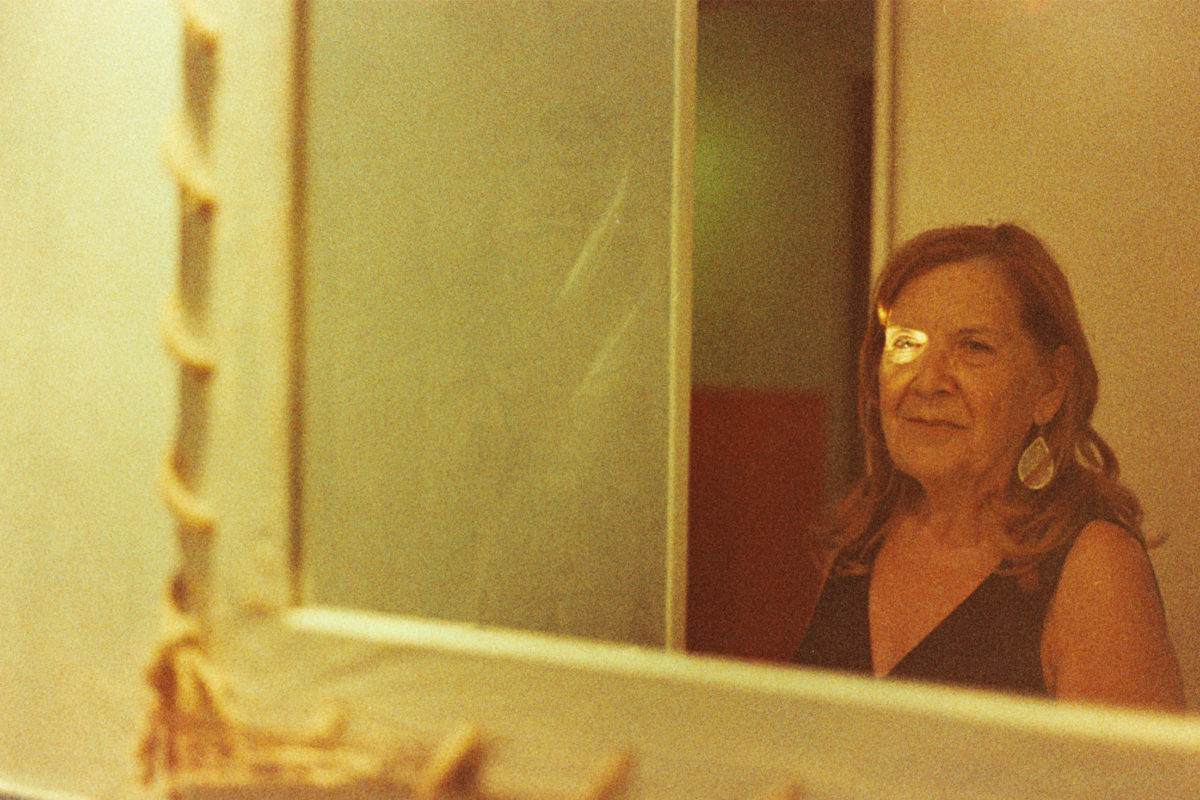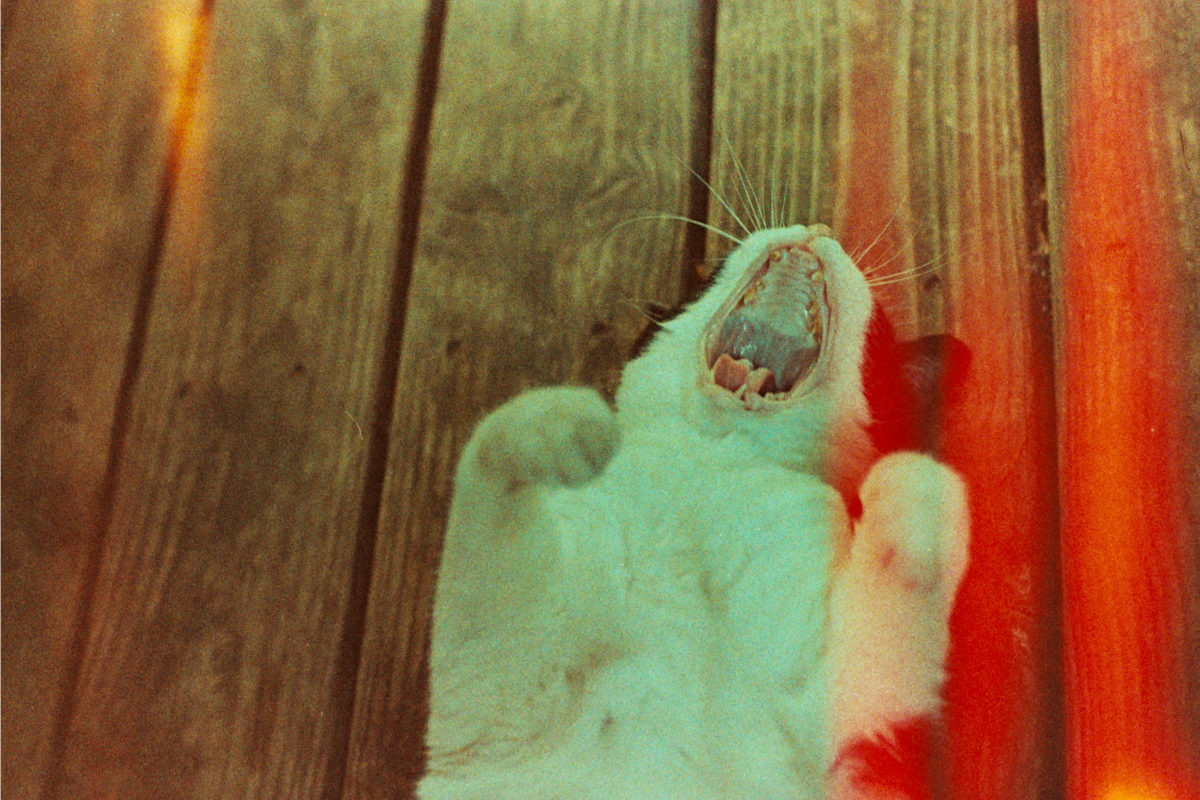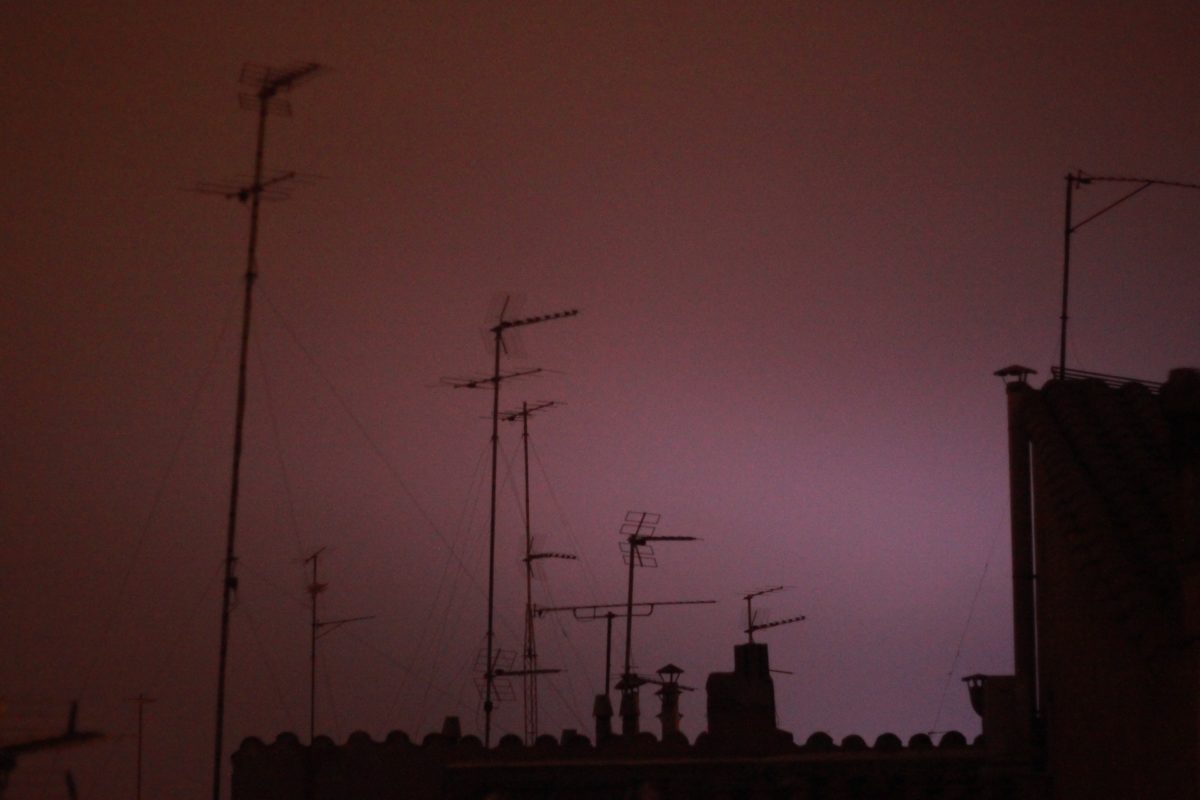 © Charlotte Moreau