To make an impact. Such is Juliette Poulain and Richard Chevallier's common goal. The two are our readers' picks of the week.
Juliette first got into photography when she was 12, during a trip to the South of England. "Landscapes and loneliness have always inspired me. And then, I tried taking portraits. I would make my friends and my brothers pose for me", she remembers. She is now 20, and finds her inspiration in the rock'n'roll scene. "I find in it a mad energy, a mixture of exhilaration and admiration". Indeed, Juliette composes her series while listening to music. The images she shared with us were created on a Sisters of Mercy track, more precisely, on the chorus of one of their songs: Lucretia My Reflection. "Through those dark images and unnatural poses, I wished to make an impact on my audience", she tells us. Consequences of exhaustion or crime scenes? Everyone is free to imagine the rest of the story…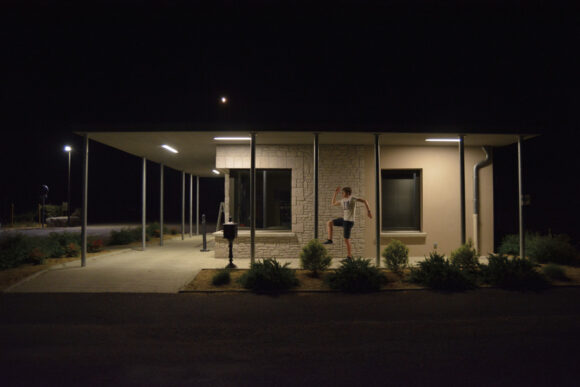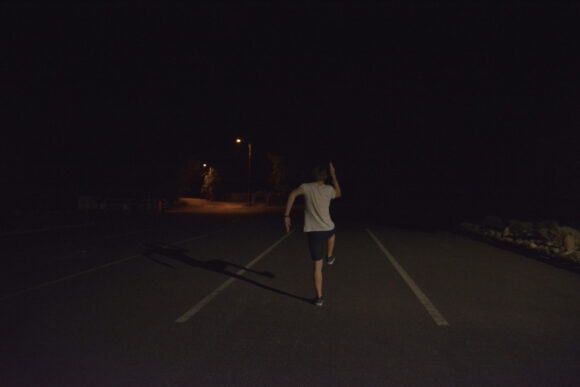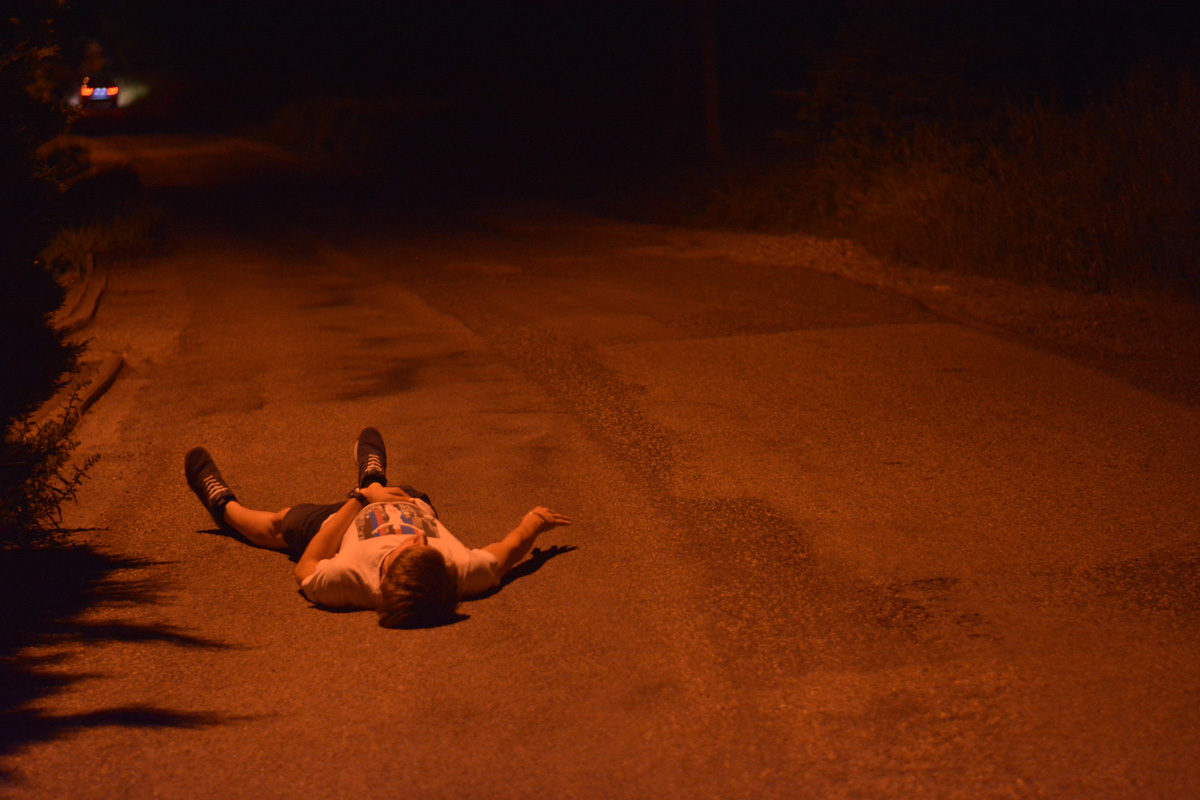 © Juliette Poulain
"To seize the moment"
, here is what Paris based photographer Richard Chevallier seeks. Fashion, theatre, or even documentary… every subject is an excuse to question people, and to play with the audience's sensitivity. "I am often attracted to – maybe unconsciously – themes and topics that awaken my imagination". In 2016, he published R.I.P, a book on funerary rites, edited by Transphotographic-Press. Here are a few images taken from this publication.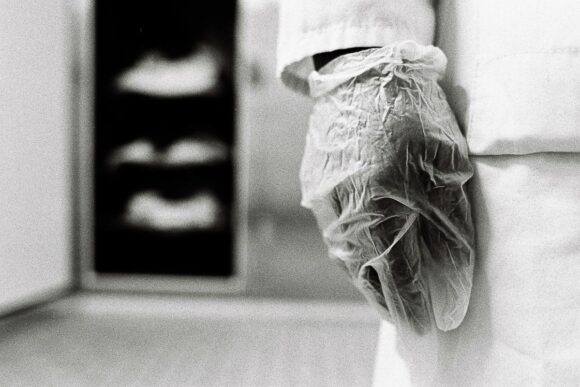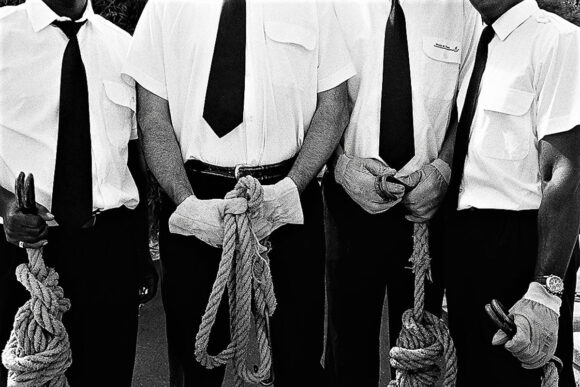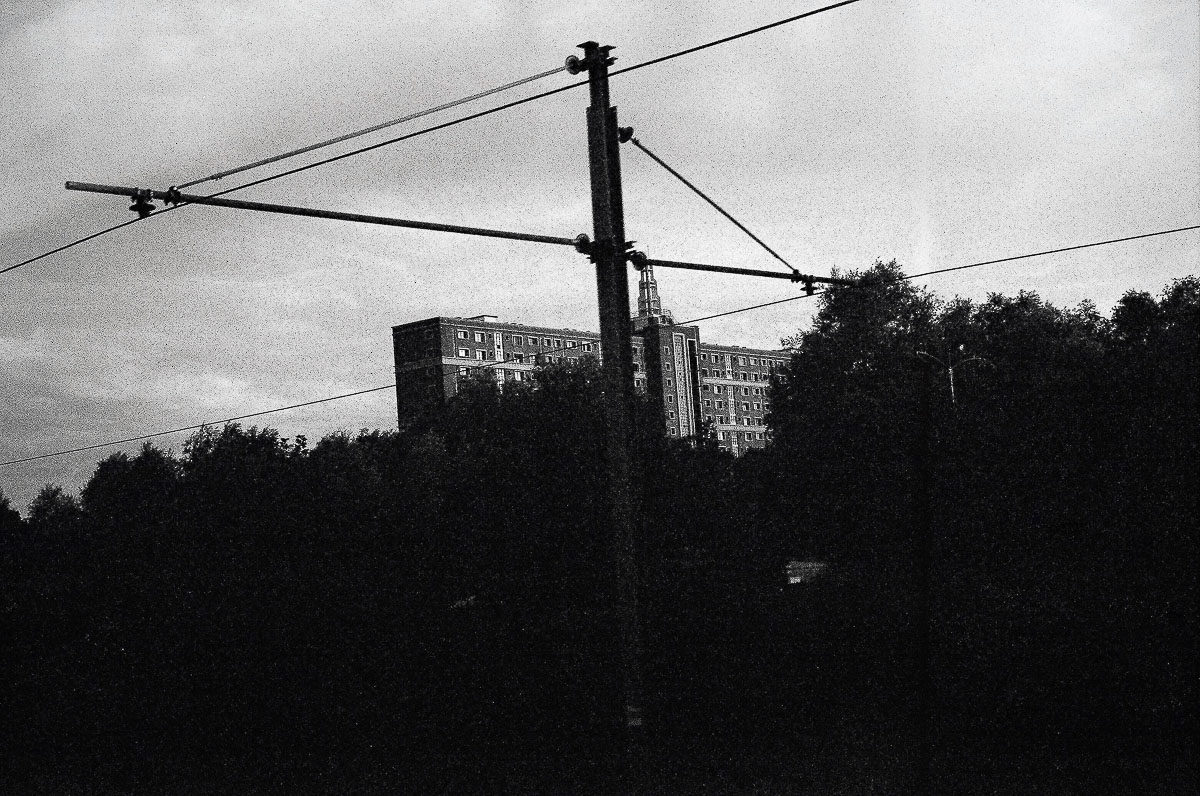 © Richard Chevallier