"Setting reality in all simplicity". Here is what unite photographers Bruno Palisson and Laetitia Kitegi, our readers picks of the week.
"I view cities as a multitude of perspectives in superposition"
, Bruno Palisson says. As he walks, he discovers and understand the urban space – which is how he developed an architectural vision. Besides being a photographer, the 55-year-old artist is also an architect. "These Polaroids highlight a raw non-deliberate action. I wander, I observe, I capture. I do not seek other points of view than the ones standing before me and I don't turn around trying to get a better shot elsewhere. I don't think about framing. I must confess that I am a sucker for the relations between emptiness and fullness, their forms, matters and colours. Architecture thus becomes a mere pretext to produce an image, and the Polaroid offers another dimension", he explains.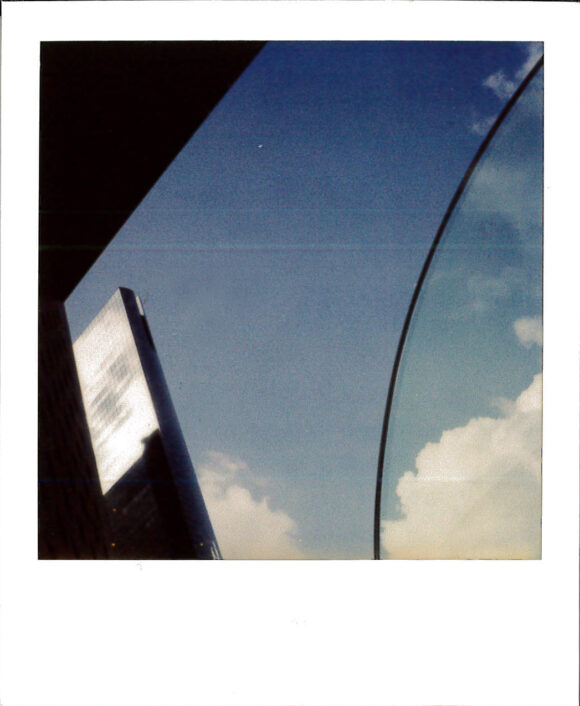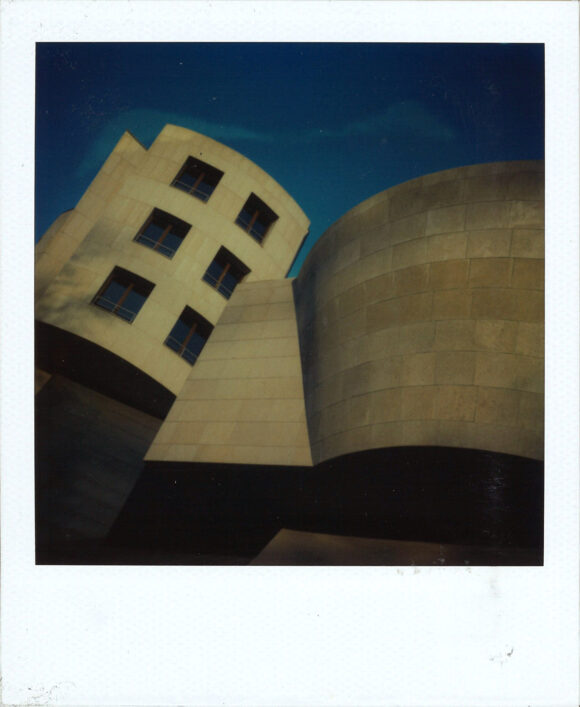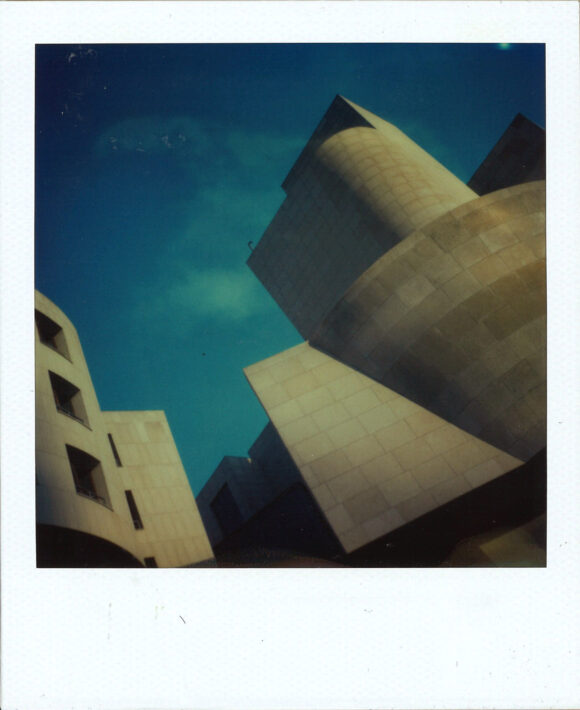 © Bruno Palisson
Laetitia Kitegi, 39, lives and works as a photographer in Toulouse. "Above all, I love Polaroids and films. They help me capture a reality that I am not trying to change, but to set in all simplicity – to give back its strength, sweetness, humour or even brutality. Motifs often return in my images – they are constants in my visual obsessions. I photograph a fleeting subject, a movement breaking, the incompleteness… Life, but not in its entirety. This life, this process, keeps going outside of the photographic space. It is a form of voluntary and unavoidable humility, an expression of the shyness that defines me, a modesty preventing me from revealing everything (…) My pictures are, I think, just like me: a girl with mixed origins, who loves to laugh, and who conveys strength and shyness, a discrete uncertainty but who's always there, hidden in a shadow devoured by light. This uncertainty, these doubts also glide in my images. I find there, without even looking for it, a certain poetry, a sweet absence which – strangely – reassures me."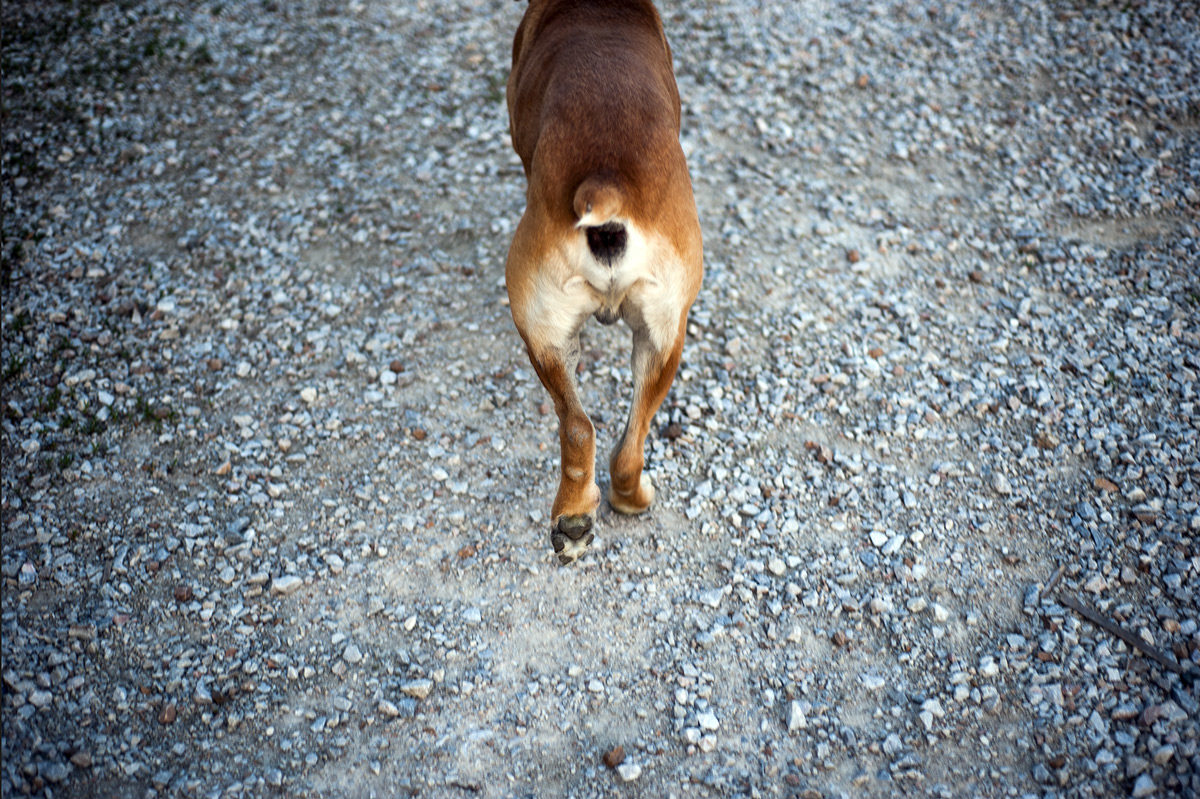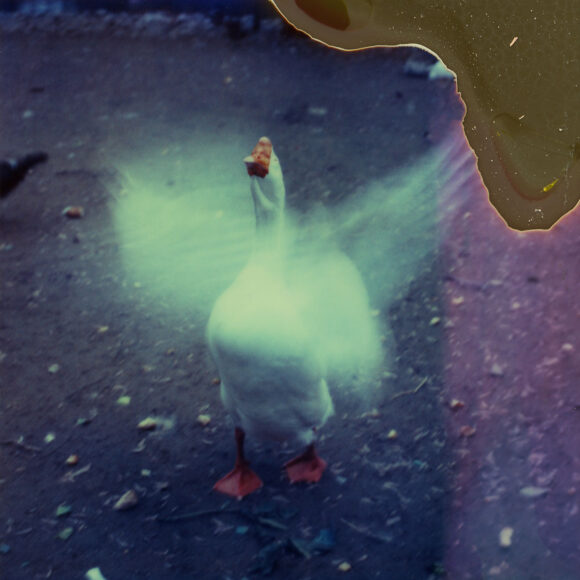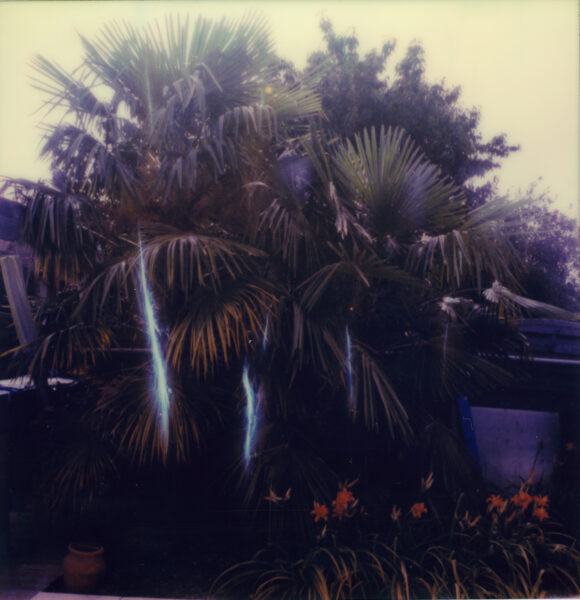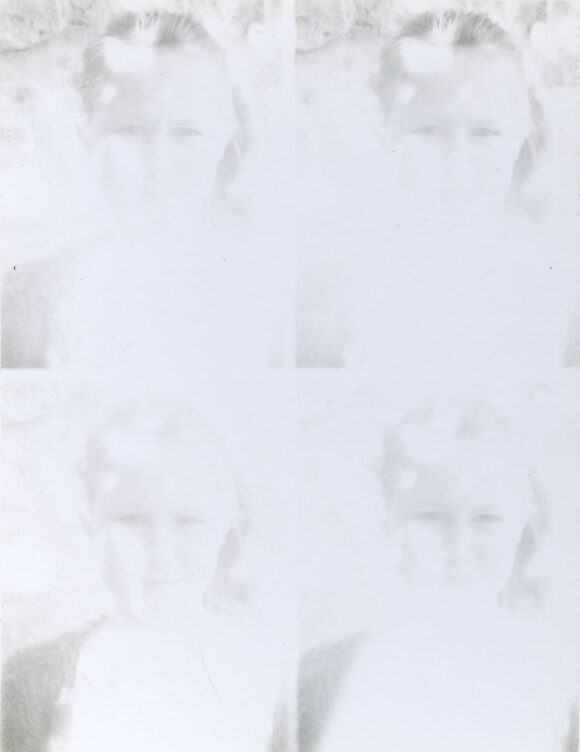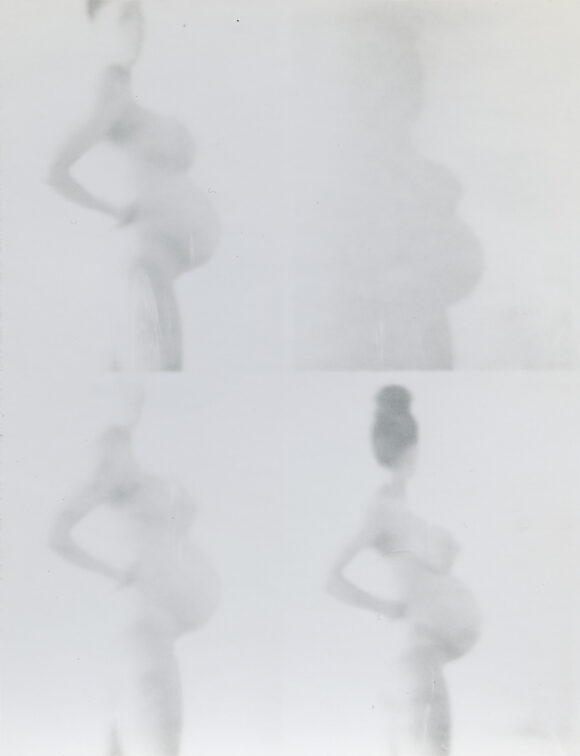 © Laetitia Kitegi