Alessio, alias Nsiries, and Fanny Schlichter, our readers picks #307 let their emotions guide them. While one explore his inner world, the other prefers to capture her surroundings.
Alessio – also known as Nsiries – a law student, turned to art in search of therapy. For this 25-year-old photographer, the medium is a way to express emotions, and channel his creativity. "I consider myself an amateur photographer. I do it for the sake of art, and I think this feeling would be extinguished if it became a job for me", he tells us. Fascinated by hidden or veiled faces, the artist plays with the notions of abstraction, surrealism and poetry to produce anonymous portraits. Throughout his collages, editing or simple details judiciously placed, the photographer establishes a certain mystery. "The contrast between what is invisible and apparently visible generates some kind of interest in the observer. A feeling that opens the doors of imagination, disorienting the common sense that makes things already fully visible", Alessio says. Delicately, the artist explores his inner world and connects it to his surroundings.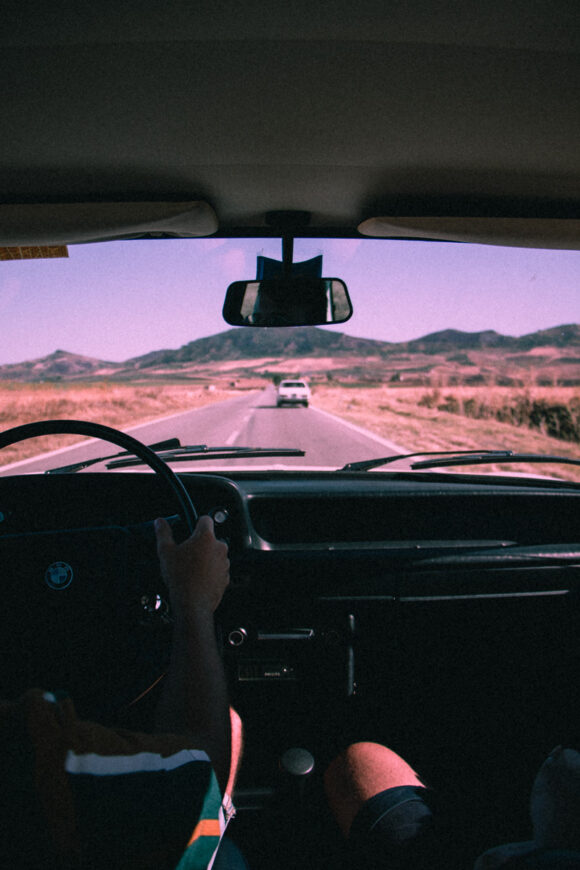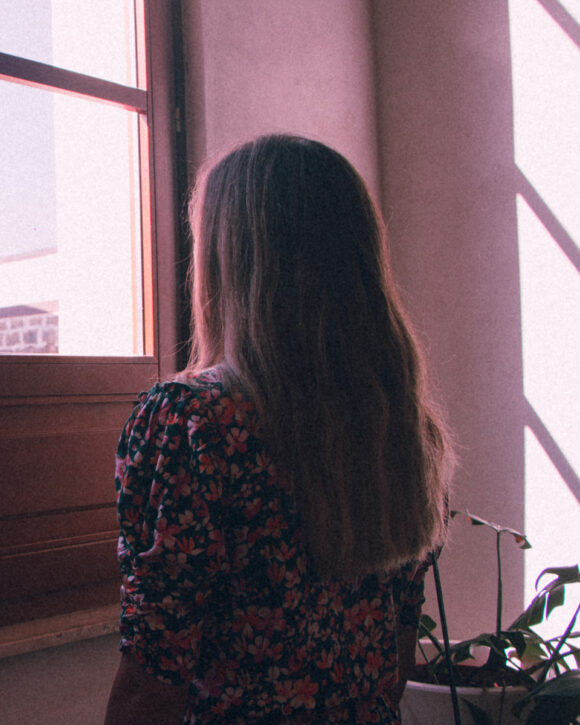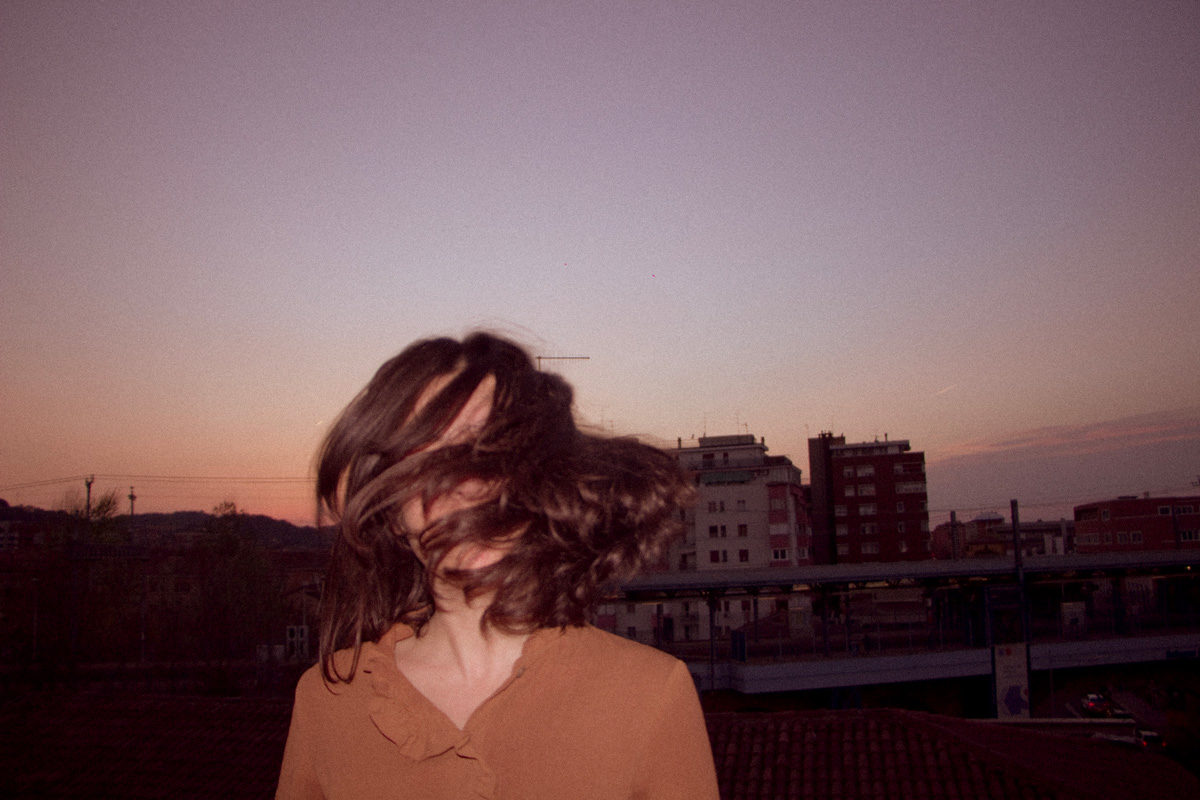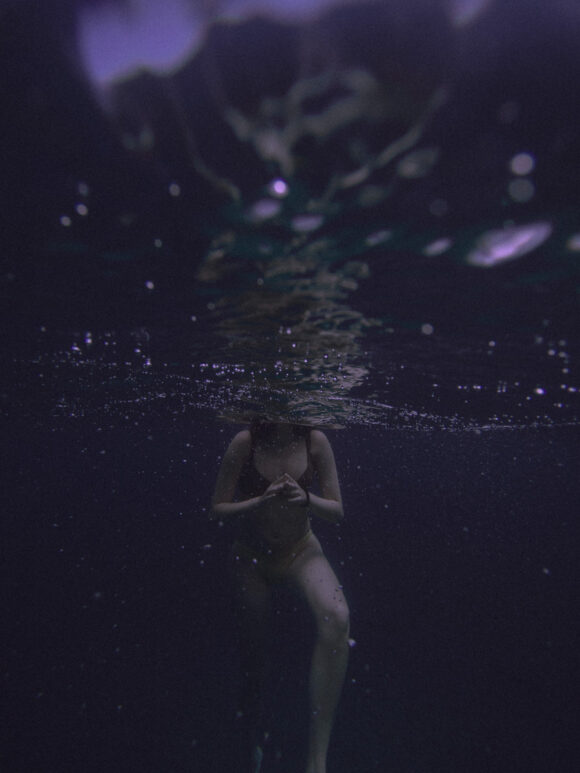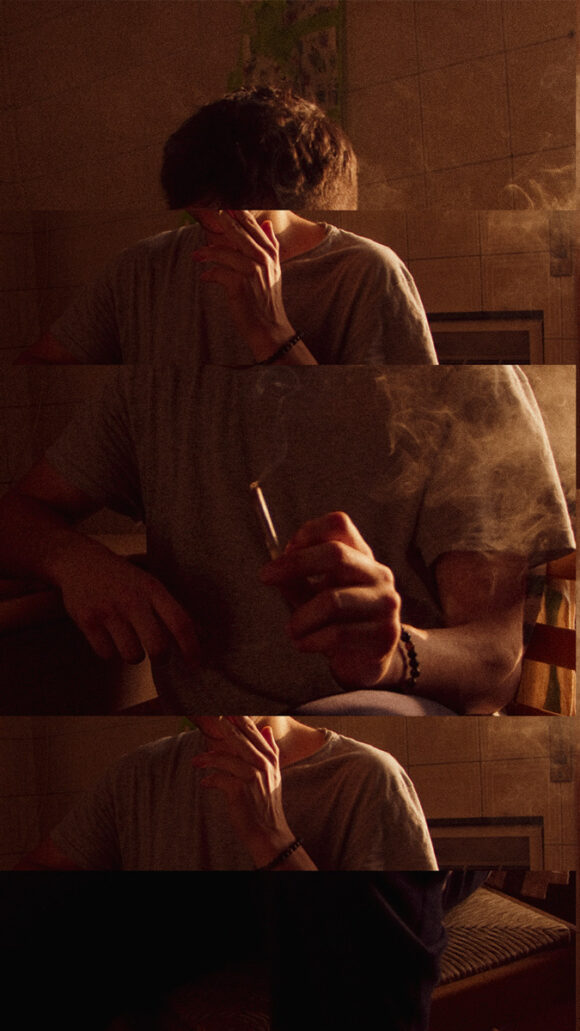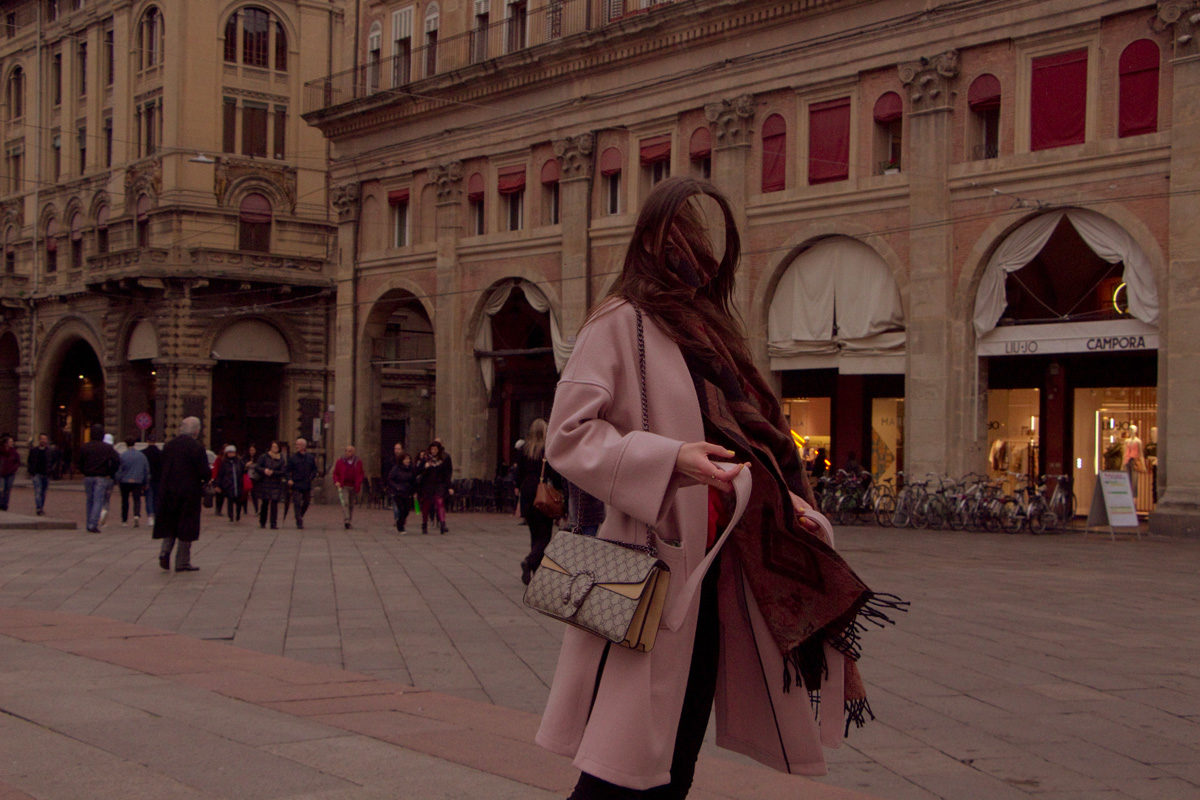 © Nsiries
Fanny Schlichter, 35, is a freelance photographer based in Paris. She discovered the medium through a group of friends and quickly started practicing herself – first with a disposable camera, then analog, before turning to digital photography. "My photographic approach is now very personal. I trust my instincts. I would rather let myself be guided by my emotions than concretely thinking about a subject", she tells us. Fashion, still life, street photography, photojournalism… Fanny Schlichter is a jack of all trade. She produces a complex body of work inspired by the series of Collier Schorr, Gregory Halpern or Alec Soth. "The themes I tackle vary according to my own personal evolution. For a year now I have been focusing on demonstrations, as my political commitment has grown stronger and stronger", the artist says. From staging to raw action, her carefully composed scenes transcend time and turn into canvas of the modern world.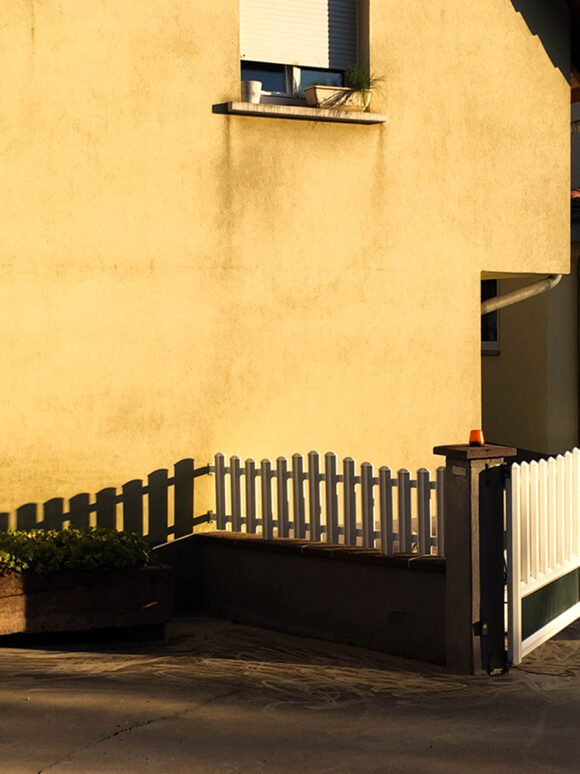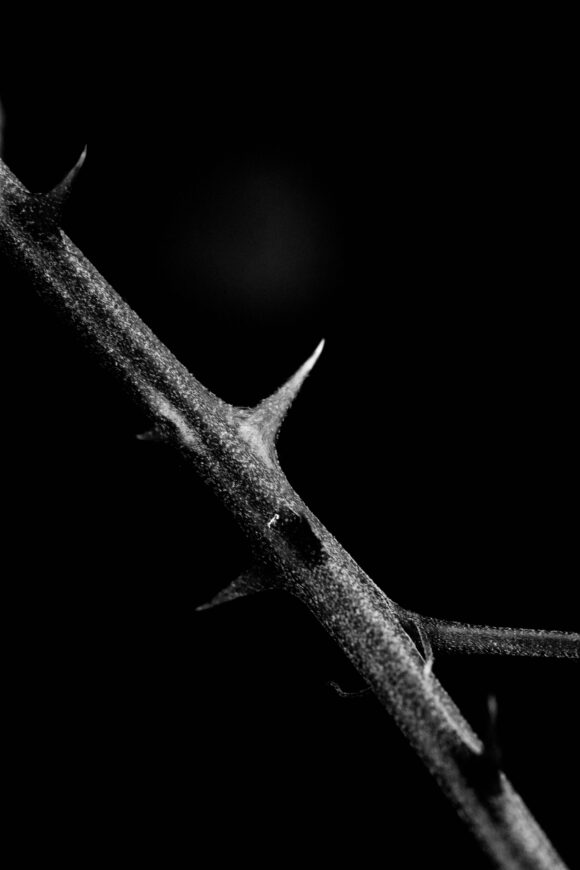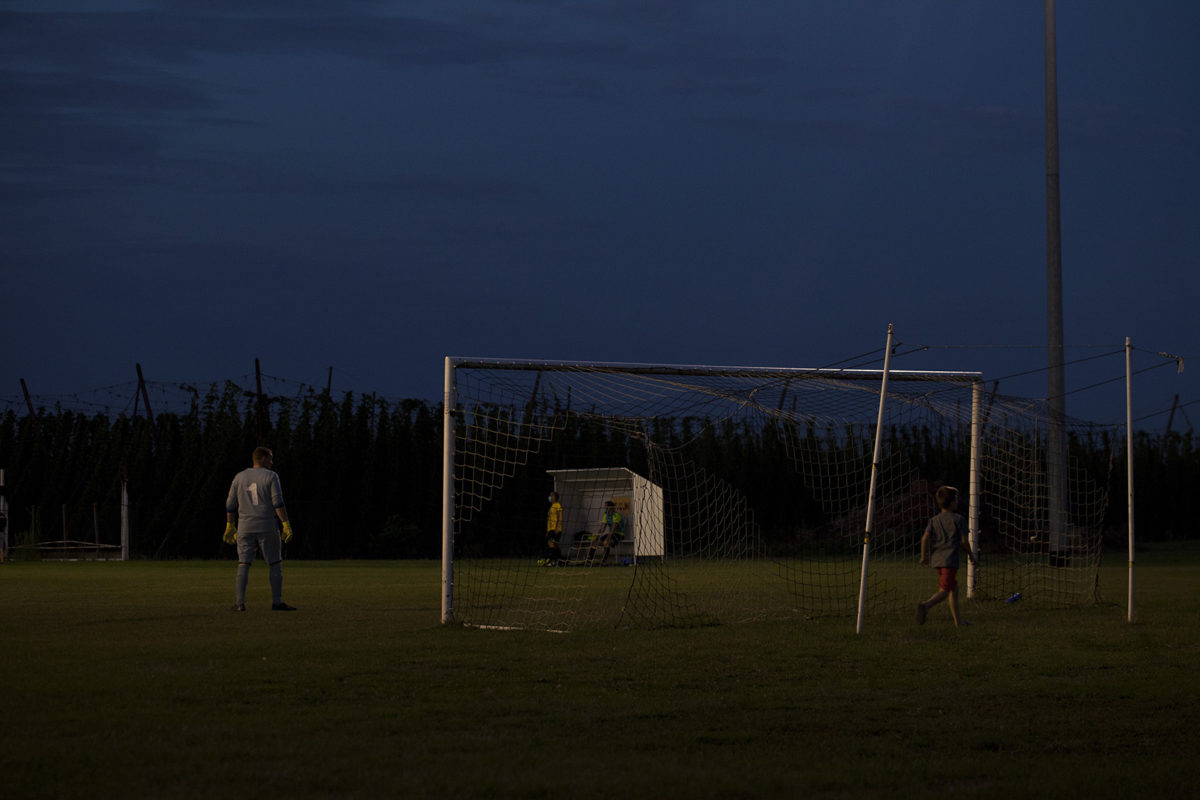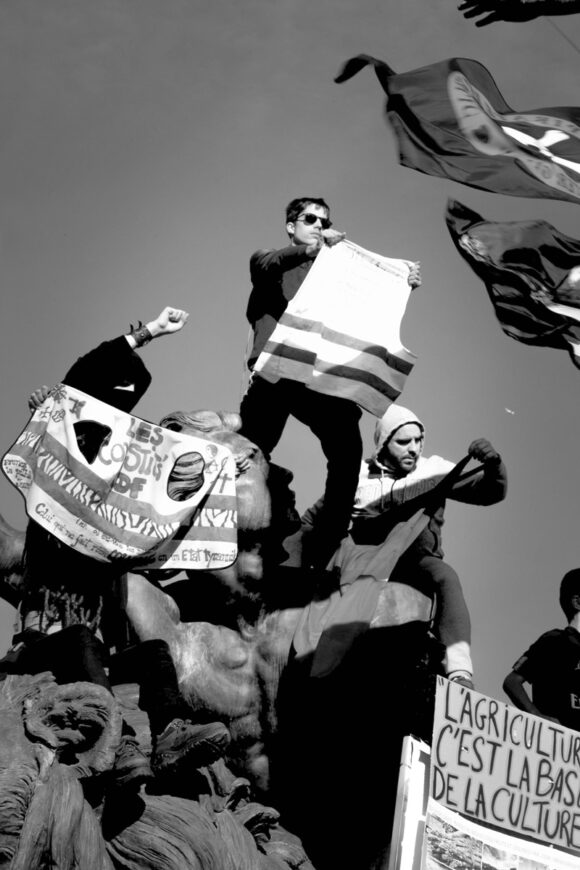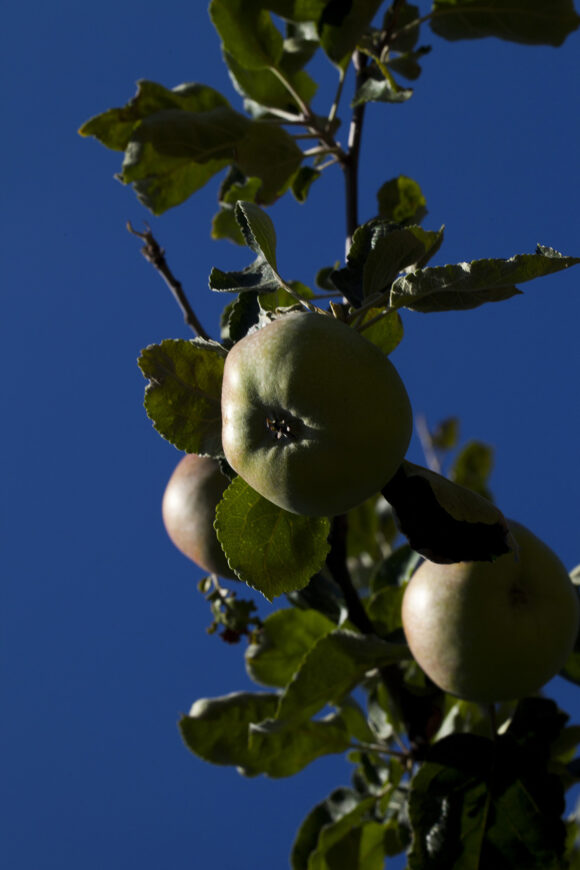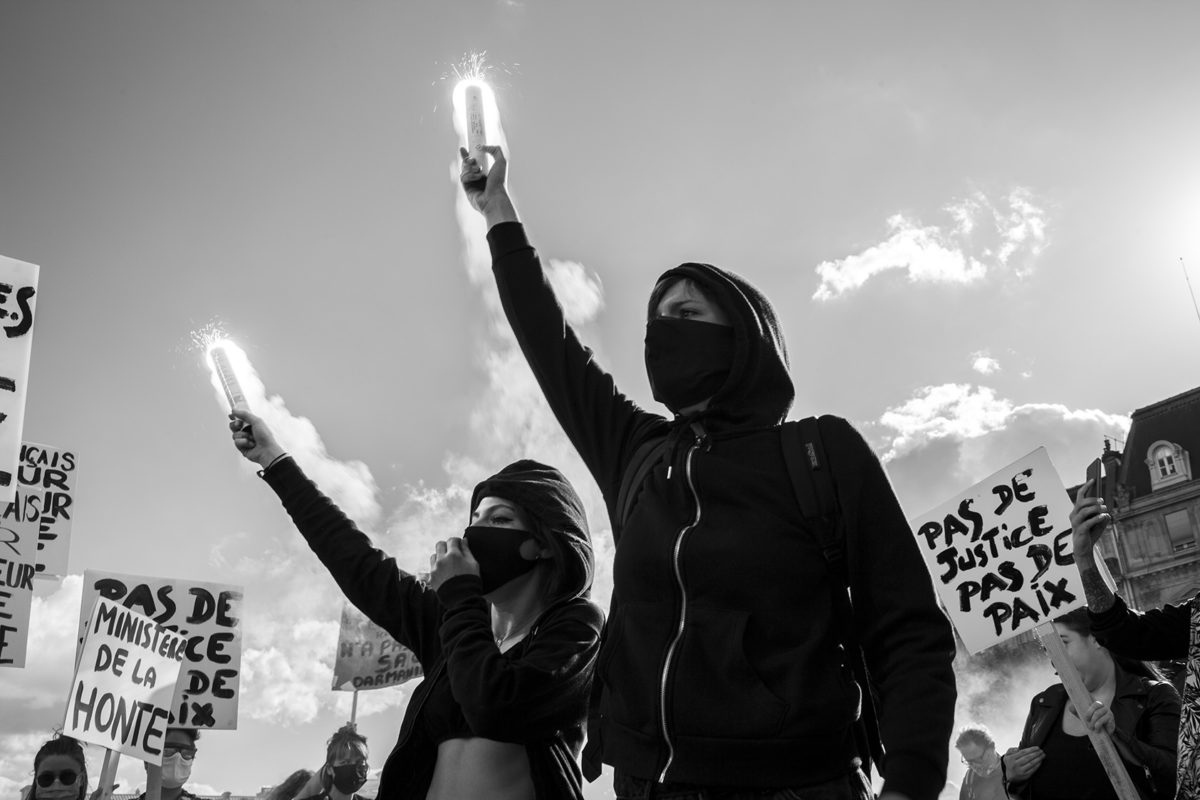 © Fanny Schlichter
Cover picture: © Fanny Schlichter