What inspires Jean Hervoche and Marion Romagnan, our readers picks #315? Travelling. One searches for raw emotion, and the other for a way to experience distances.
"I am attracted to the power of the elements, to their violence, sometimes. The immensity of deserts or oceans, which bring us back to solitude and our human dimension"
, says Jean Hervoche. The photographer from Brittany released his first book, Bretagne, Espaces et Solitudes, in 1983 and published a new monograph, entitled Terres Nues, in November 2018. Two books illustrating his love of black and white and wilderness. "I feel like travelling is a necessity, he confides. To discover things gives me the shock I need to feel the emotions to take photographs. I belong to this school of photographers for whom this act is a matter of instinct and emotion." His favourite themes? "The great natural spaces, unusual images, places charged with emotion or meaning, non-anecdotal human situations, where people seem to exist on the margins of events and the life that surrounds them".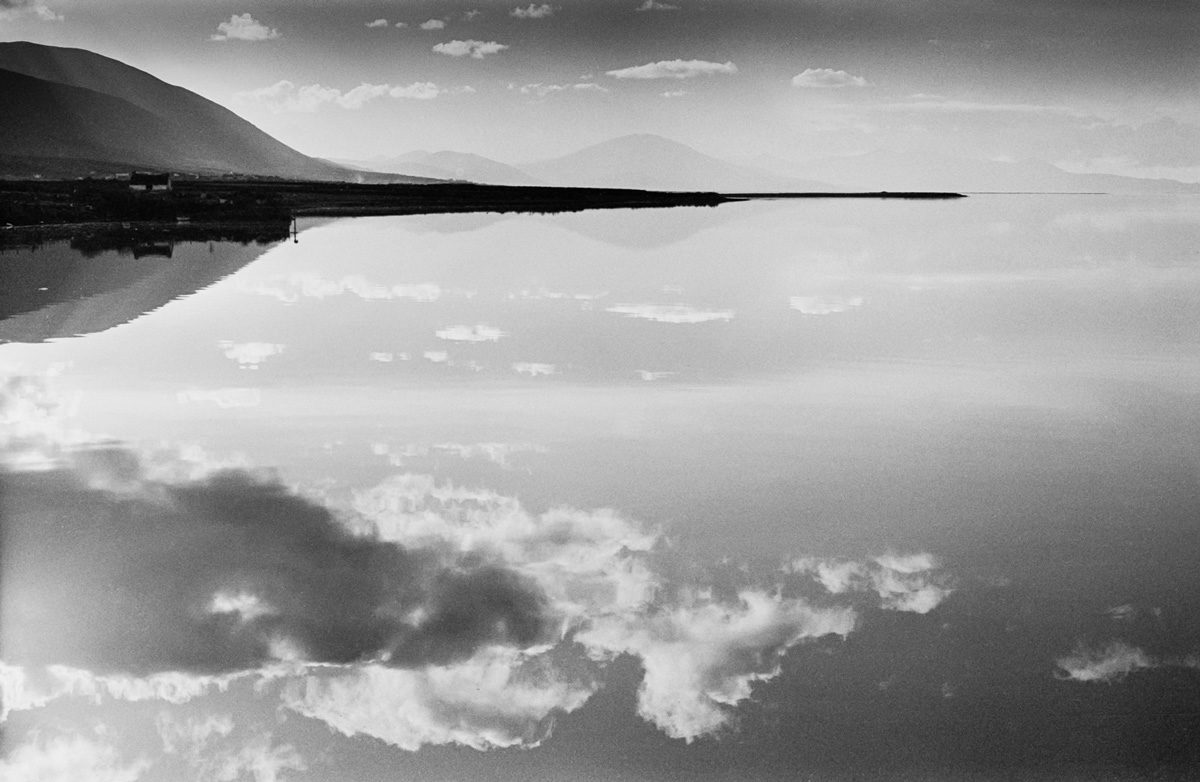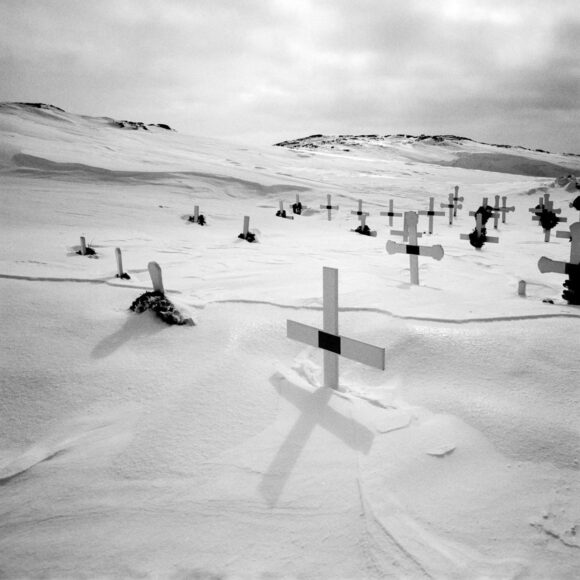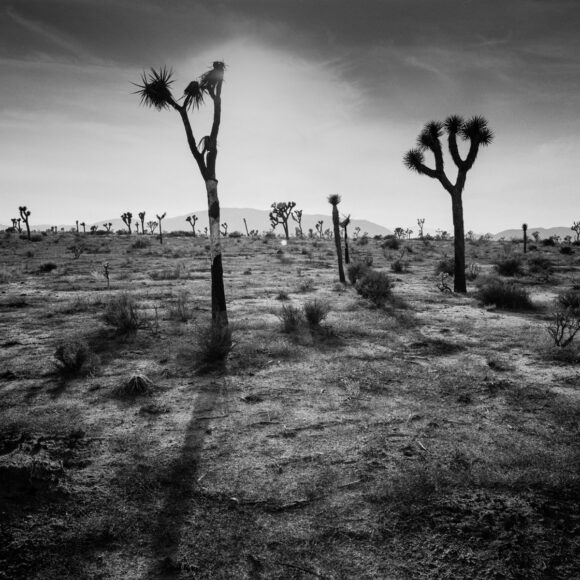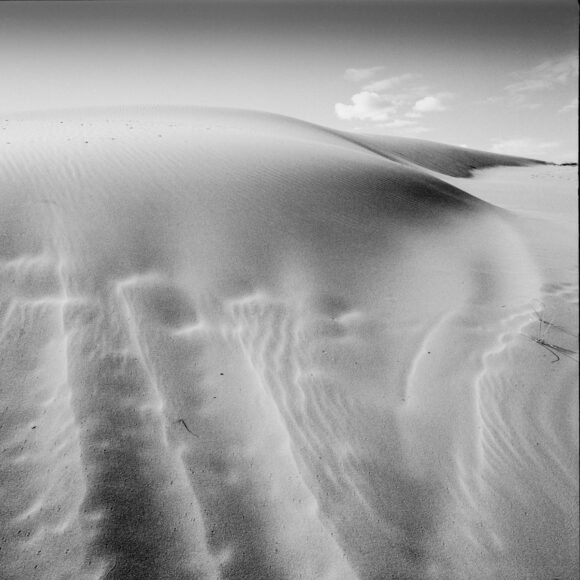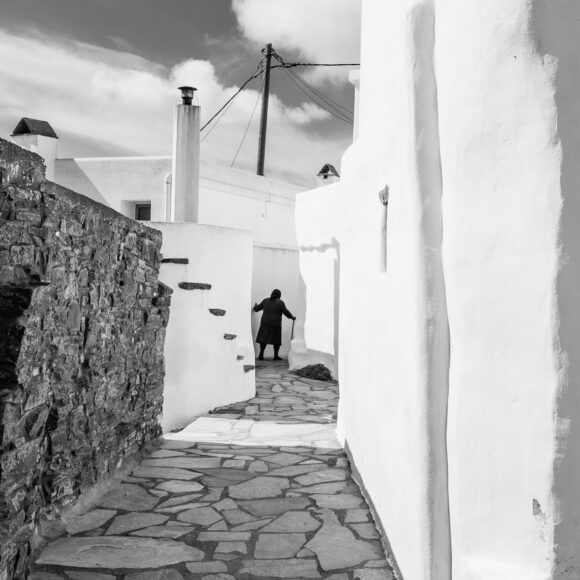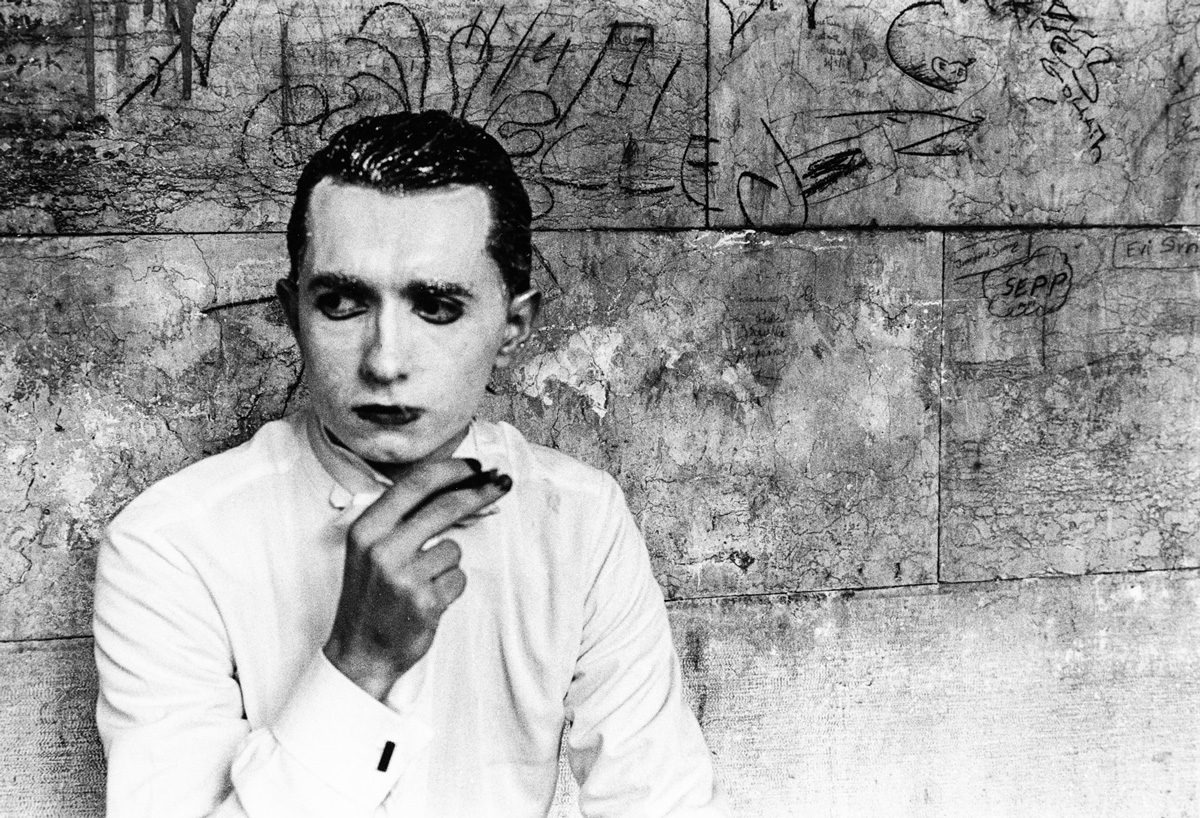 © Jean Hervoche
When Marion Romagnan, 36, arrived in Paris 14 years ago to attend a theatre school, she began to question her relationship to the body and her own image. A search that quickly led her to photography. Then, in 2017, whilst travelling the United States, she discovered film photography. "The landscape passed by with a disconcerting slowness, time seemed to dislocate. I was fascinated by this new relationship with time, also induced by the practice. On my return, I decided to do just that: take trains and photos", she recalls. Capturing her journeys, the artist freezes what passes before her eyes – her wanderings, her encounters. "My series Dérives was born from the observation that what mattered to me was not so much the place of my escape as the means to get there. I had to deserve what awaited me. To feel the distance. To take the time to wander, to be bored, to think," she explains. A collection of suspended moments found somewhere in the immensity of the world.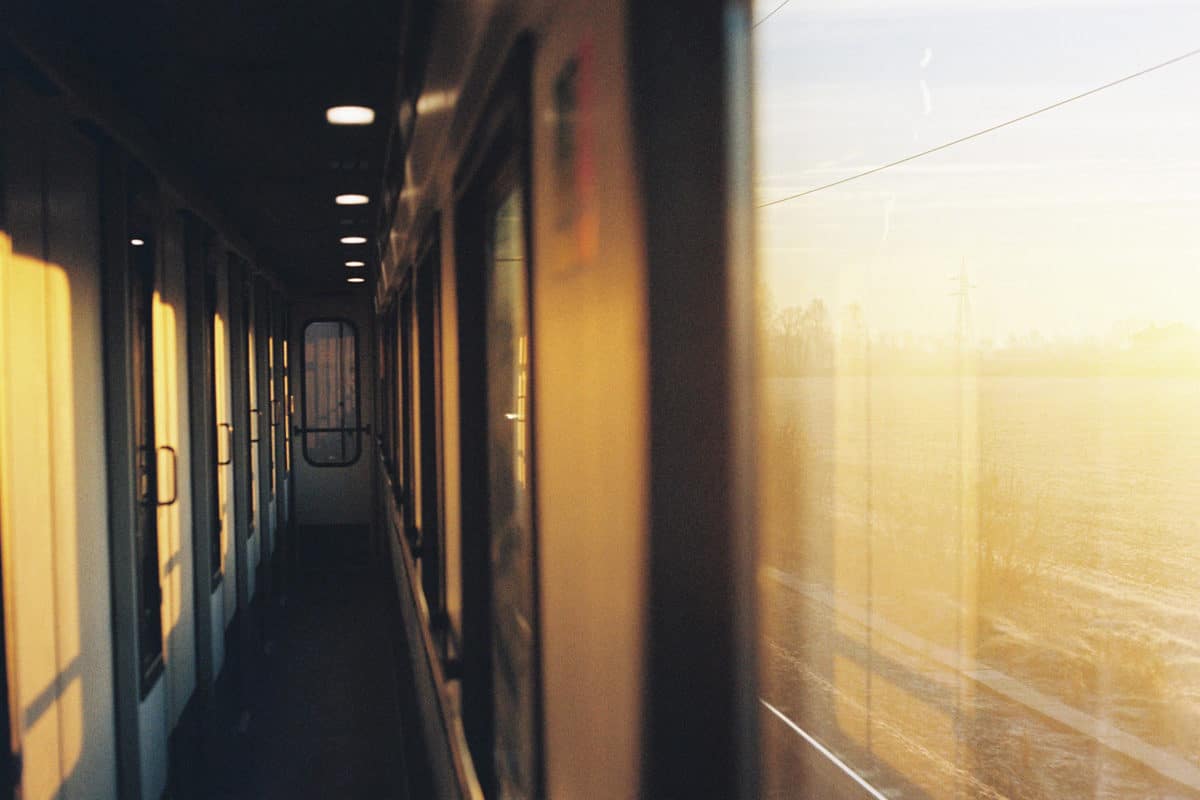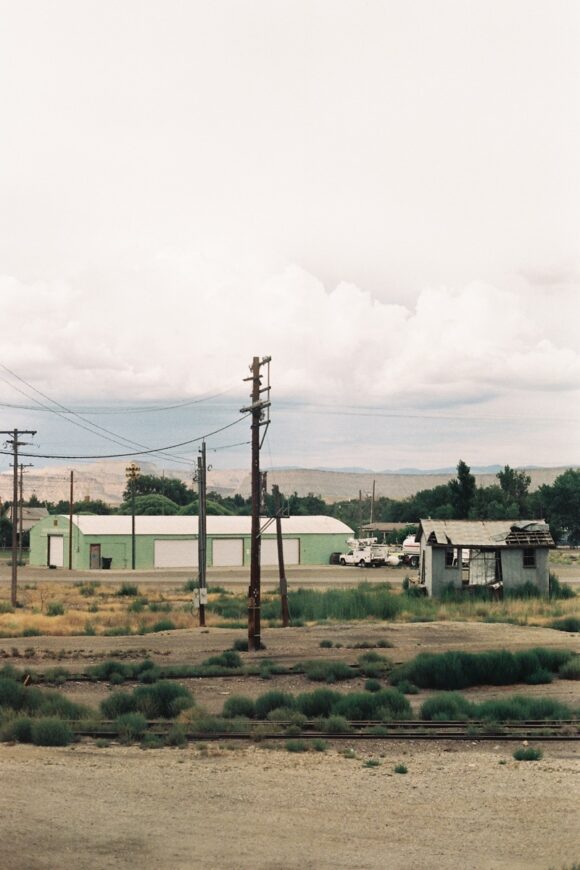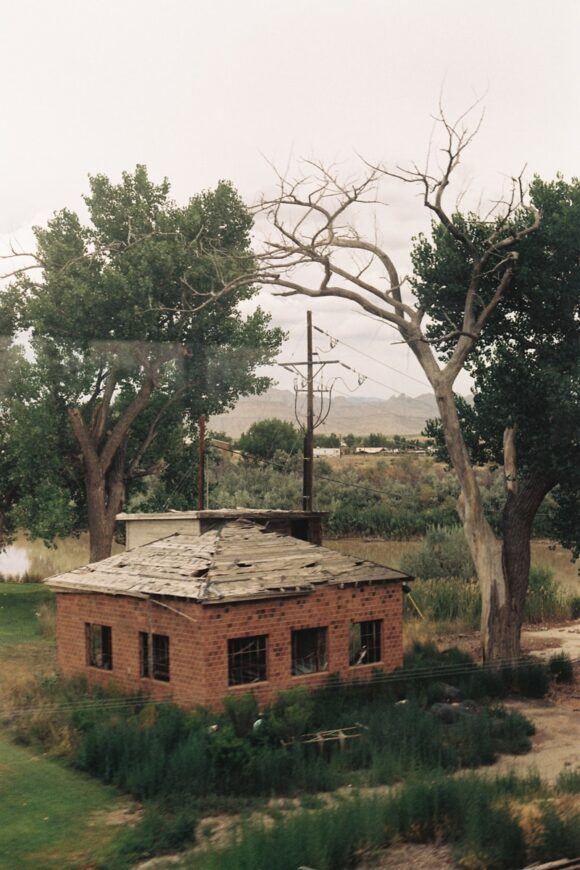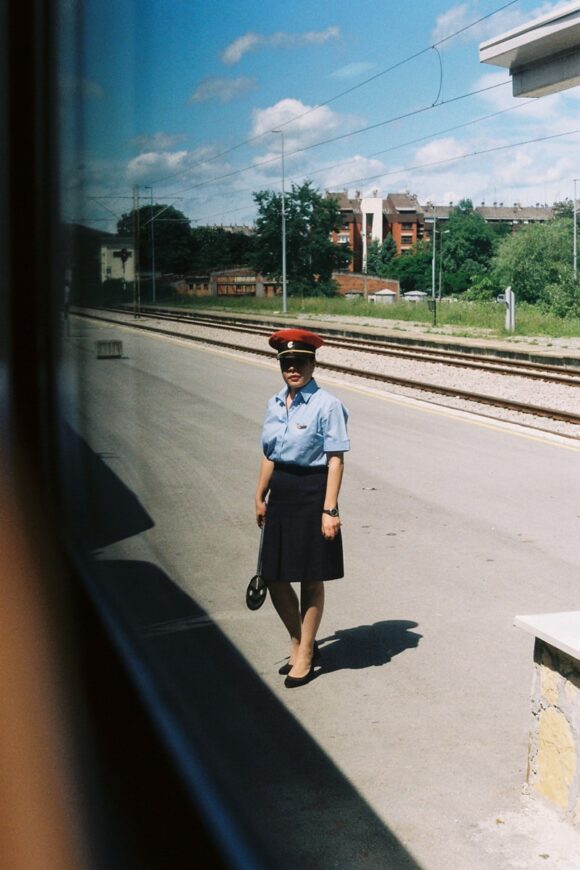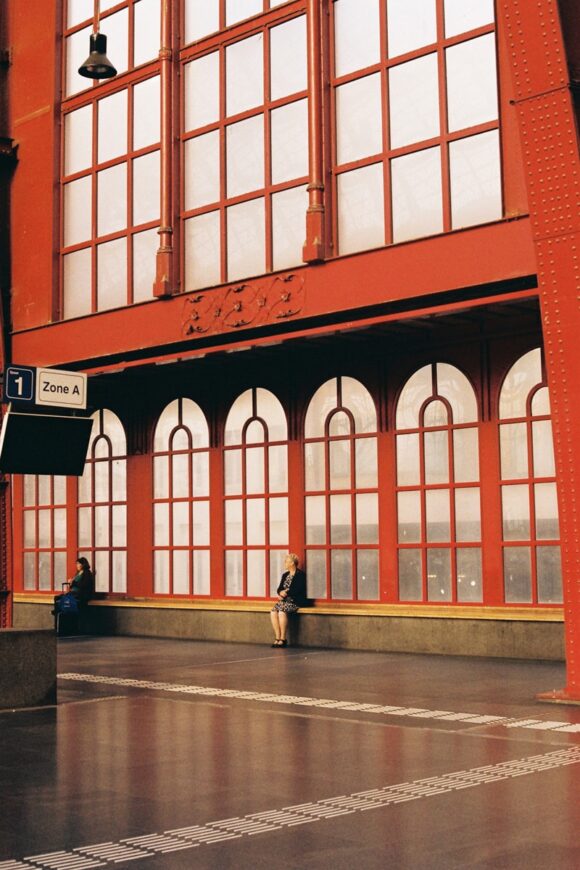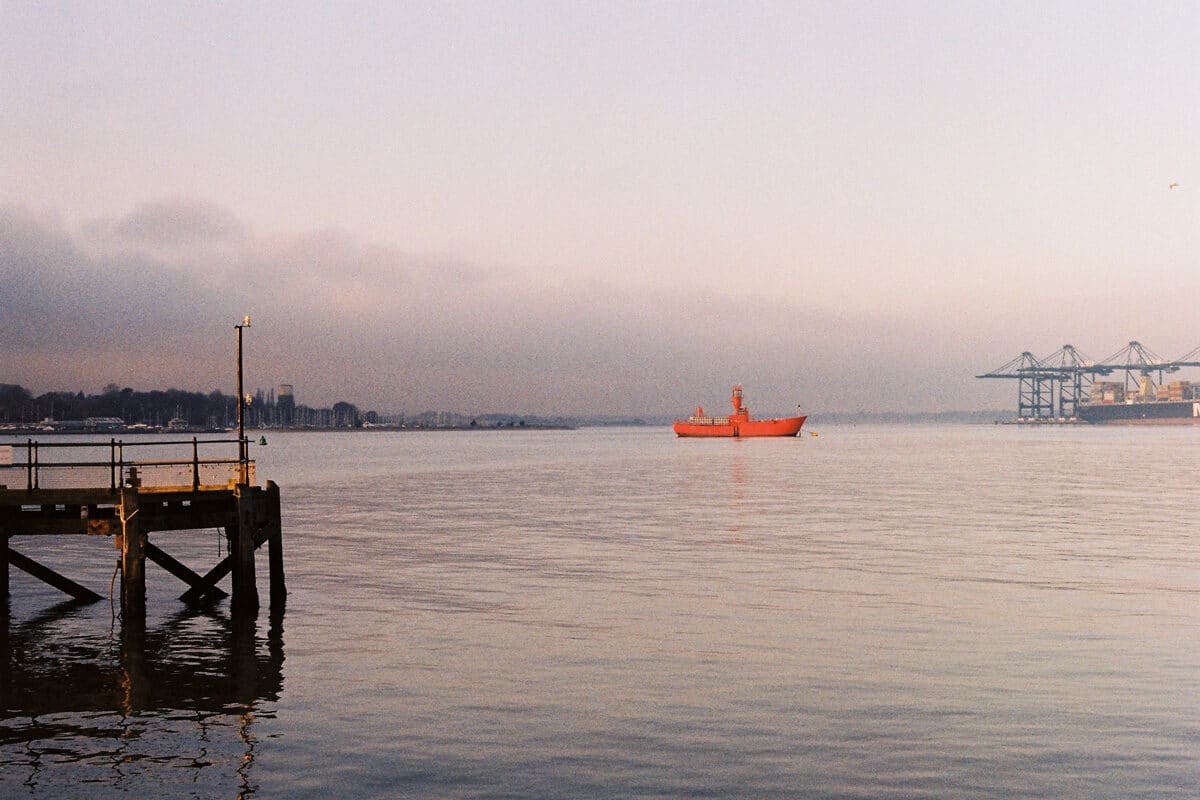 © Marion Romagnan
Cover Picture : © Jean Hervoche