Poetry inspires both Marjolein Martinot and Willy Vecchiato, our readers picks #320. The former finds it inside her own family, and the latter in the dark corners of the world.
Marjolein Martinot, a self-taught photographer and mother of a large family, grew up with a camera in her hand. But it was only after the birth of her fifth child that she began to explore the medium as an artistic discipline. "I enrolled in a photography course, and started attending several workshops, including the Smedsby Workshop, run by JH Engstrom and Margot Wallard", says the Dutch artist. In colour as well as in black and white, she now uses her intuition to capture the movements of her family and the emotions she is going through. "I am quite sensitive to moods with a tendency towards occasional melancholy. My photographic approach is rooted in the poetic, although I strive to remain authentic", she tells us. Moments of life, light play, natural elements and the passage of time intersect in her creations, and form a metaphorical, immersive narrative. Facing her pictures, our memories of youth come back to us, and we start to dream, nostalgically, of a lighter era.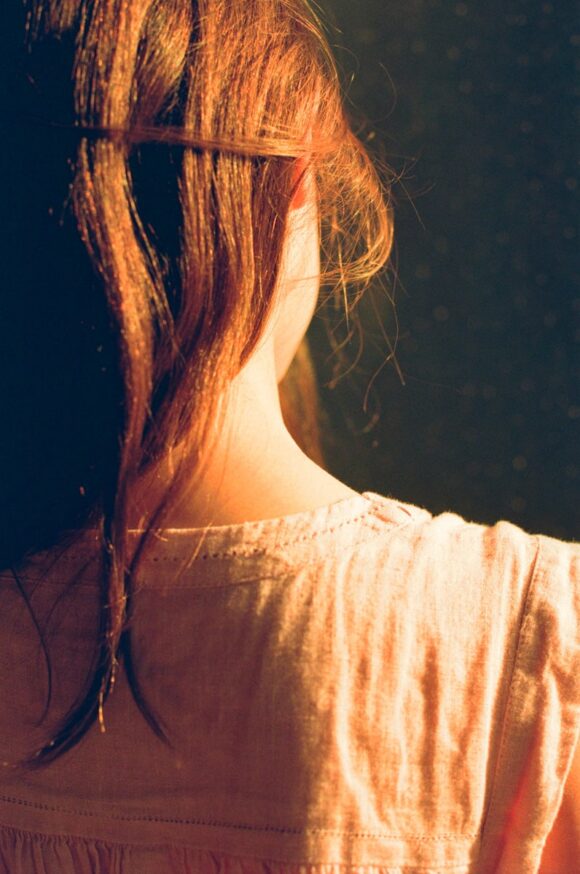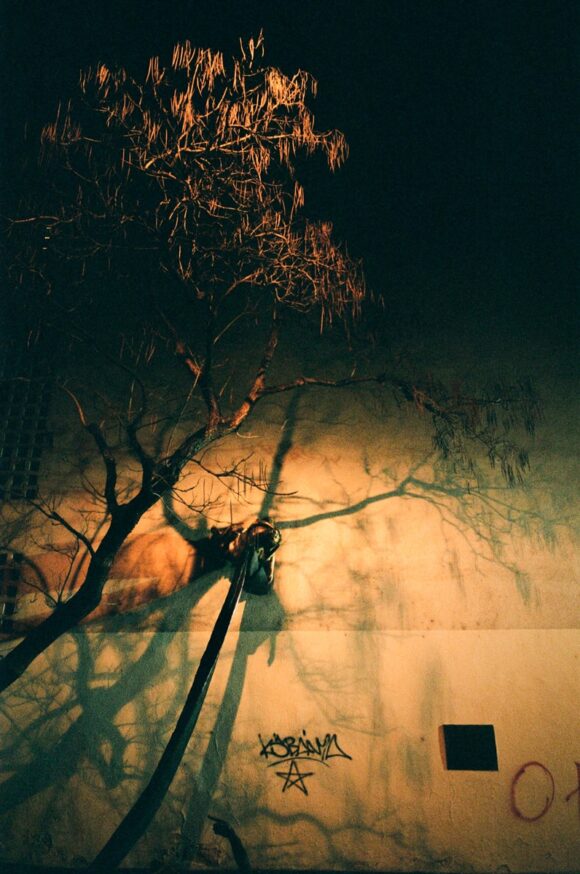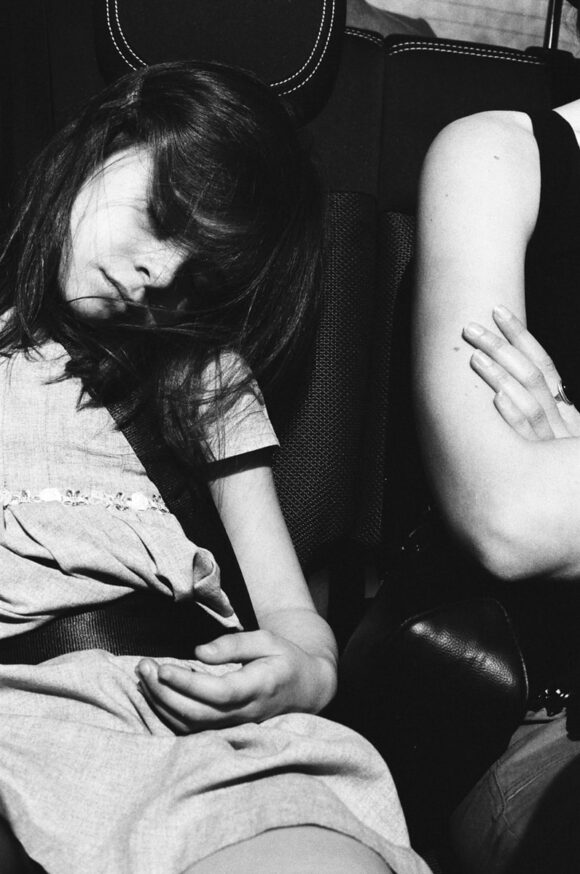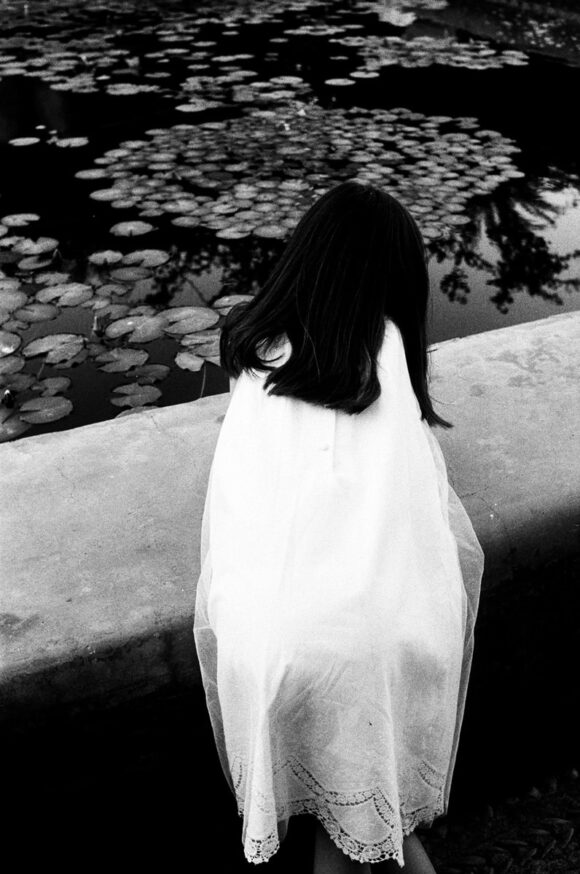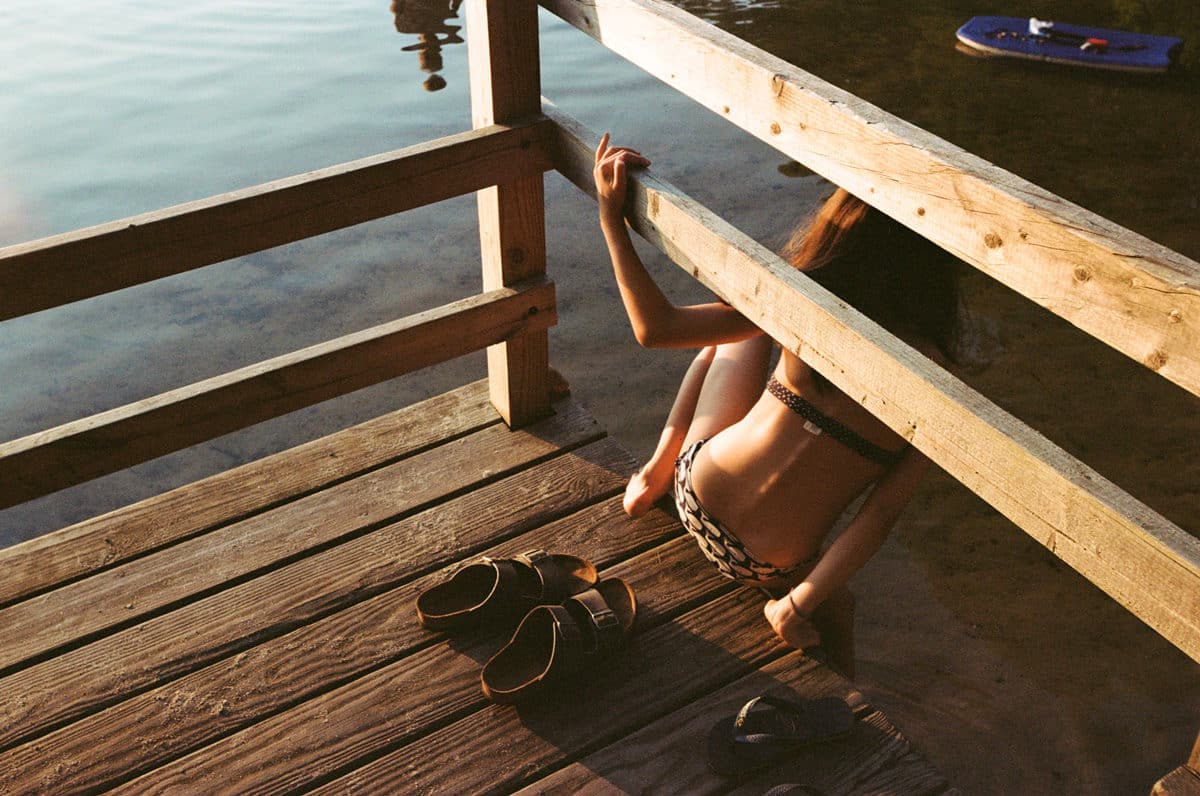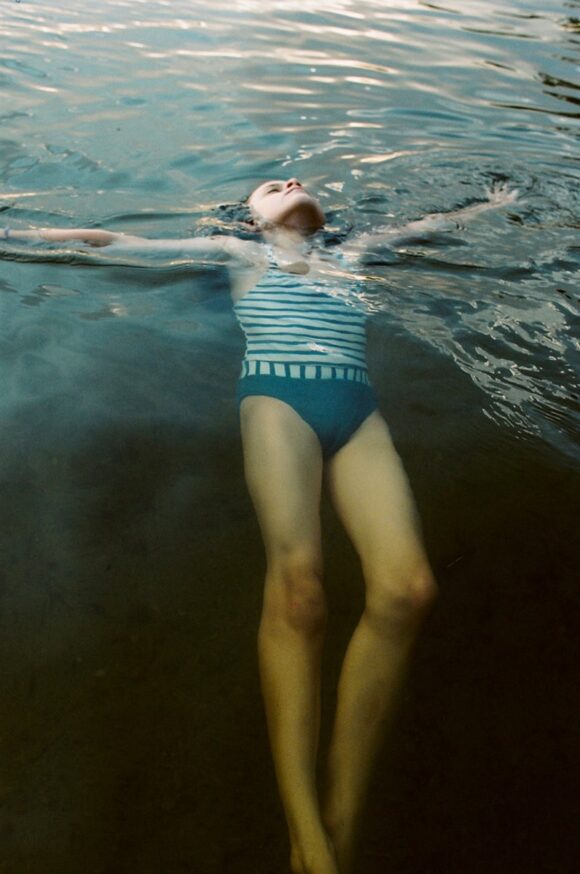 © Marjolein Martinot
"Photography is both a point of convergence between multiple passions and a continuous experimentation in search of my voice. All my work is the result of influences and suggestions – some are direct and explicit, others are less obvious, but just as essential"
, says Willy Vecchiato. Born in Italy in 1973, the artist uses black and white to capture echoes, raw images that are as dark as they are captivating. "I am interested in what is hidden. I like when darkness is part of the frame. If everything is illuminated, then there is no mystery left", he adds. In his creations, emotions rise to the surface and play with the viewer's nerves. At the heart of this monochrome world, the unspeakable dominates and stifles all sound – a penetrating silence into which one cannot help but dive. "I shoot, viscerally, what attracts and repels me, what haunts and disturbs me, what I don't understand. I explore the dark side of what surrounds me. I try to investigate the border where the real and the unreal tend to merge", he concludes.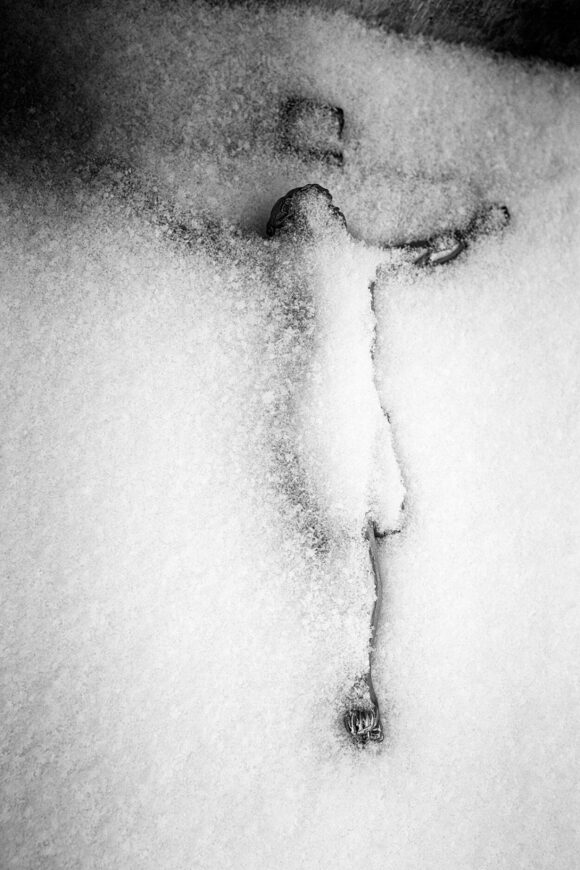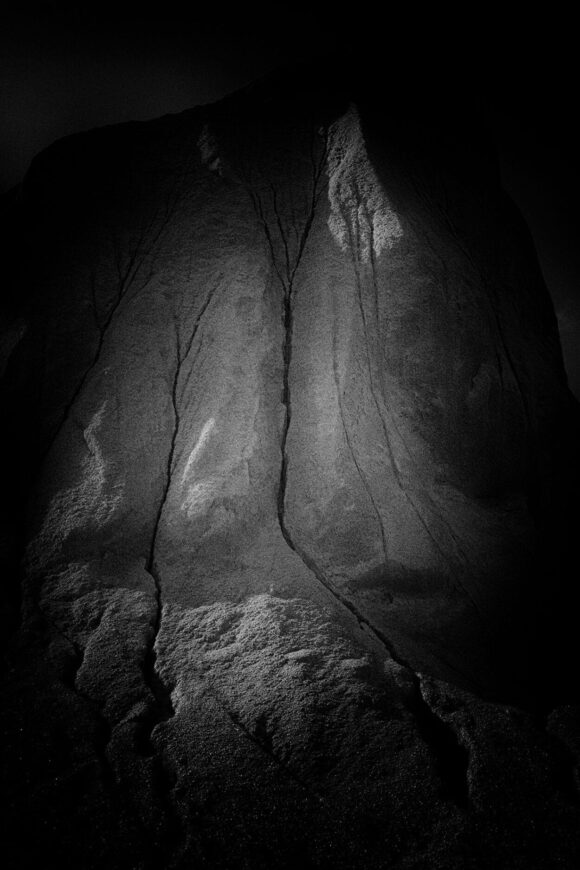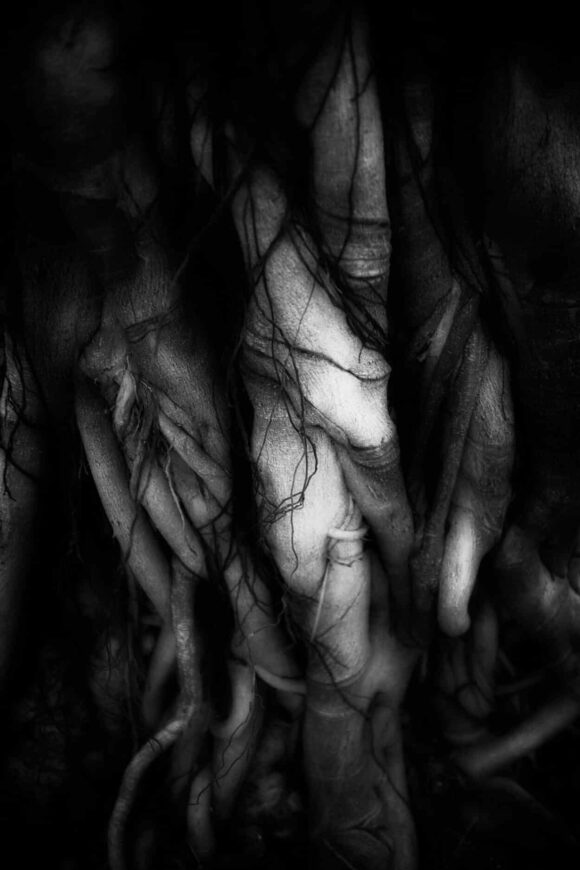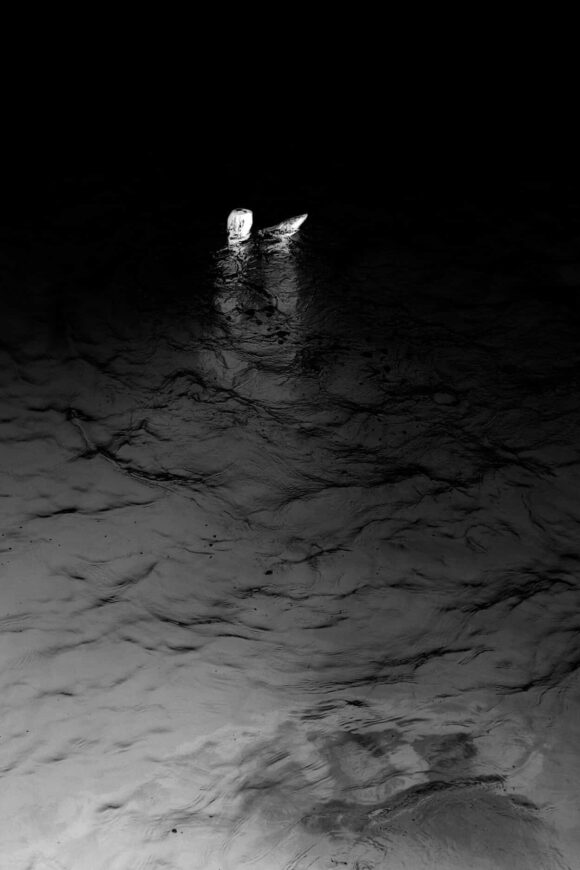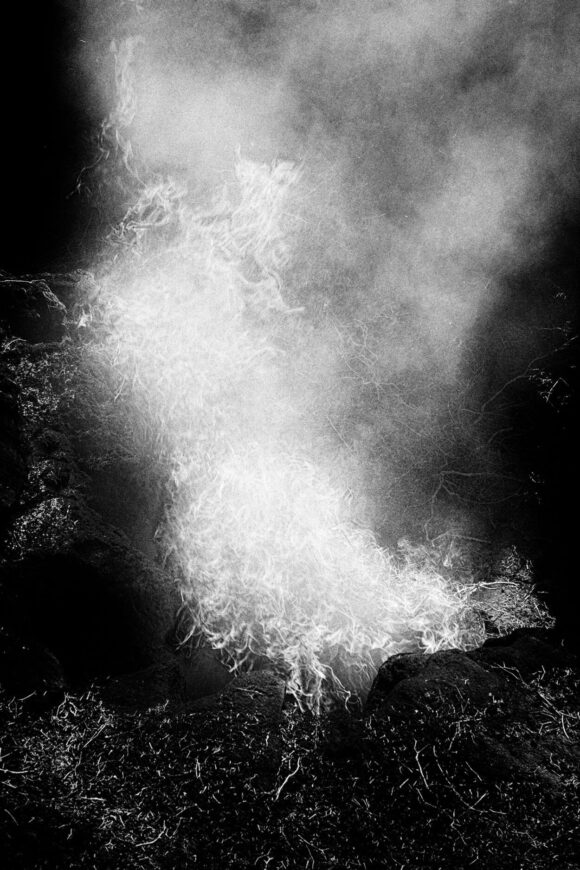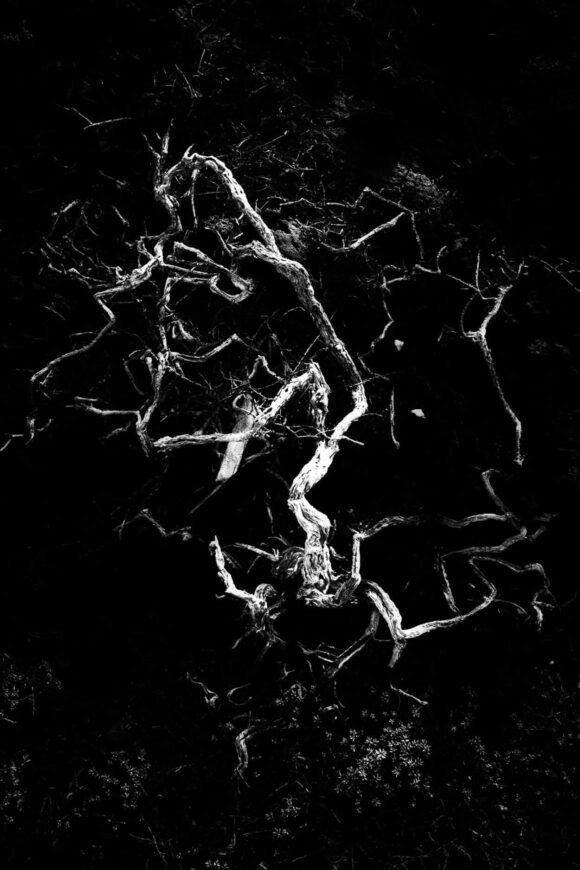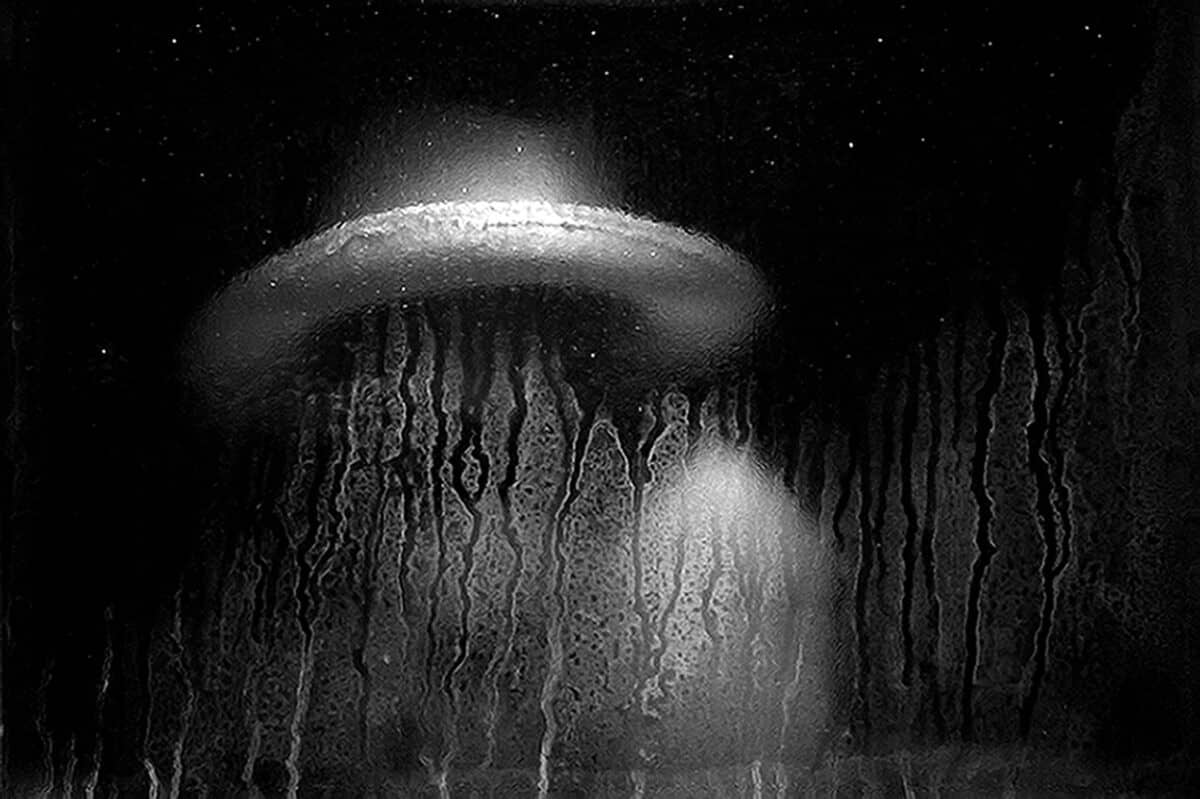 © Willy Vecchiato
Cover picture: © Marjolein Martinot