Fascinated by wide open spaces, Joe Nigel Coleman, 27, has delivered a series on man and nature. Joe Nigel Coleman has already been published in numerous magazines. The Australian photographer also shot the cover of Fisheye #11, as it happens. Fascinated by wide open spaces, he produced the series "People as Landscapes" in 2014. Joe shows the indestructible link that joins man and nature through these images shot on film. For Fisheye, he elaborates on his photographic vision.
Fisheye: When did you decide to become a photographer?
Joe Nigel Coleman: It wasn't really a decision, it just happened naturally. I started trying out some old cameras I'd bought in Prague. I remember when I picked up the photos I'd had developed: looking at them, I had butterflies in my stomach, faced with what I'd created. That was seven years ago.
Most of your photos are taken in the wilderness; how would you describe your style in a few words?
My photos are romanticised reflections on my daily life, my dreams and my desires. The term "ethereal" corresponds pretty well to my style.
Which artists inspire you the most?
The landscape painters from the beginning of the 1900s really interest me. Hans Heysen is a good example. The way that colour and light are transposed onto these paintings moves me a lot.
© Joe Nigel Coleman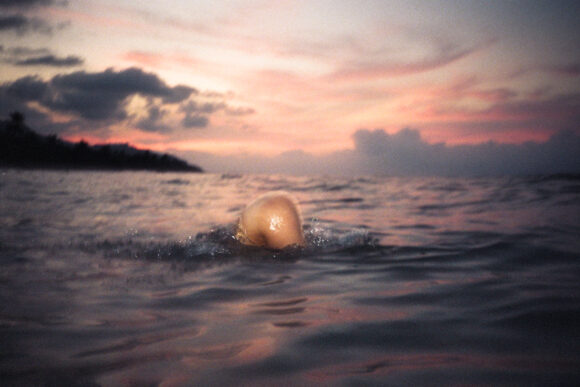 © Joe Nigel Coleman
What compliment touches you, when it comes to your photos?
Certain people have written to me saying they identify with my photos; it's always nice to hear!
Can you talk to us about your series "People as Landscapes"?
I'm not used to taking photos with the idea of a series in mind. It's more a way of organising my images than a way of thinking about my work. So I took these photos spontaneously over the past two years.
Is there a photo you're especially proud of?
Last year I moved to Melbourne. I was living in Newcastle before that, next to the ocean. Leaving the coast that was so familiar to me was difficult. I took this photo the last time I went swimming there. It was an ordinary summer afternoon. A storm was coming in from the south, bringing this wind and dark sky. The water was warm and there was no one around me: it was a specific moment, and I think I've kept some of that feeling in this image. It's a way of stopping time.
What are your next projects?
I'm currently working on a book that I hope to release soon… As a general rule, I work hard to find inspiration, I'm very active and I photograph things that move me.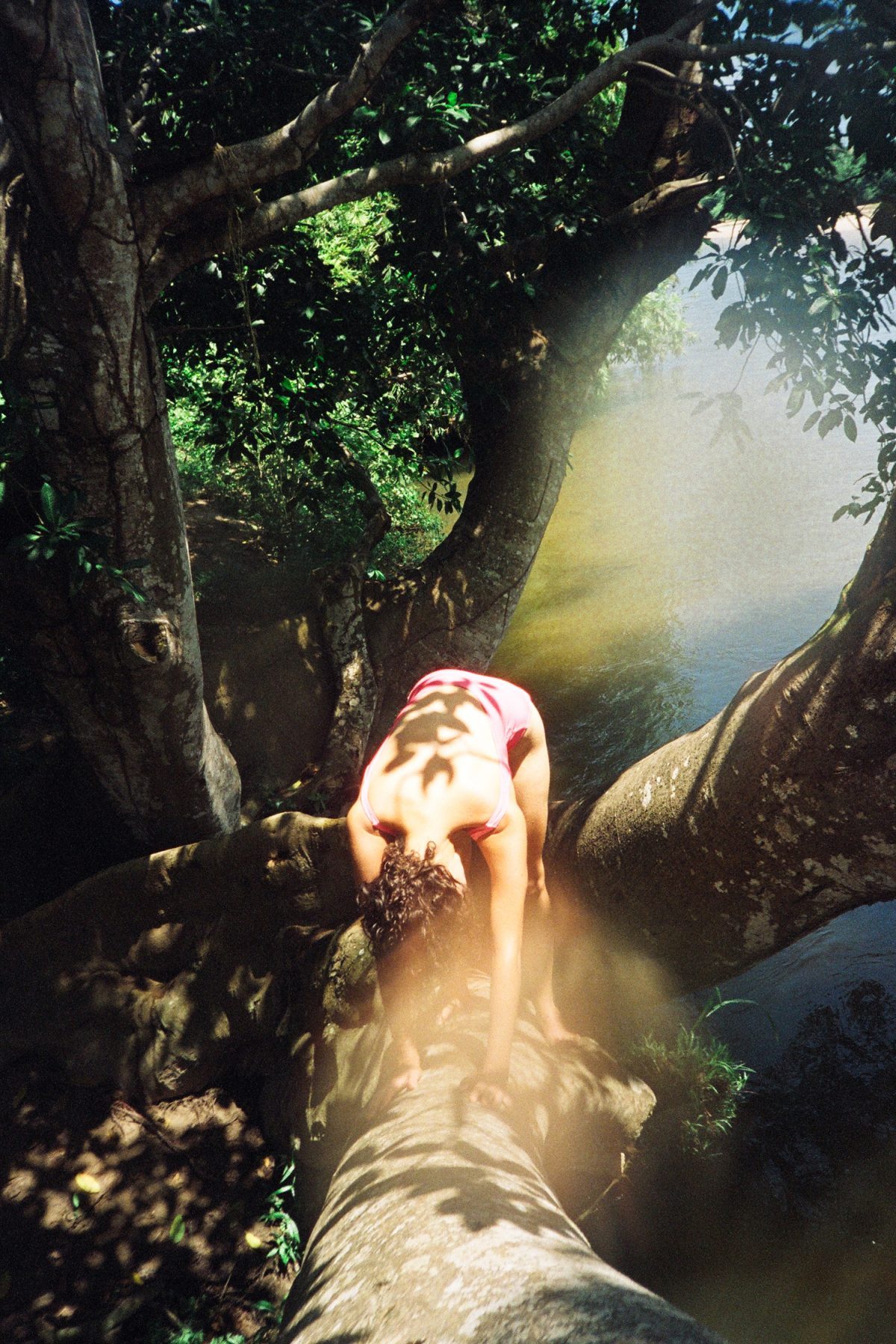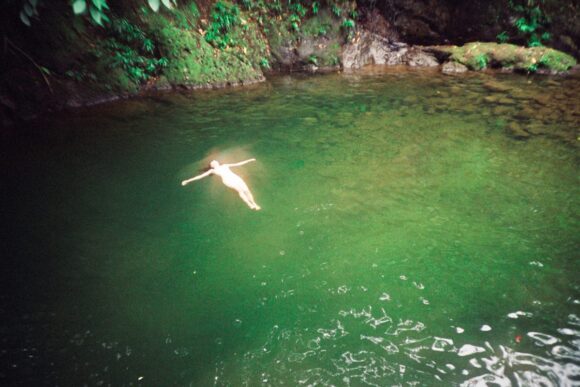 © Joe Nigel Coleman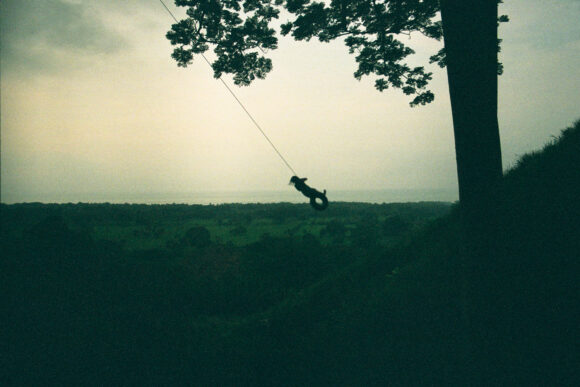 © Joe Nigel Coleman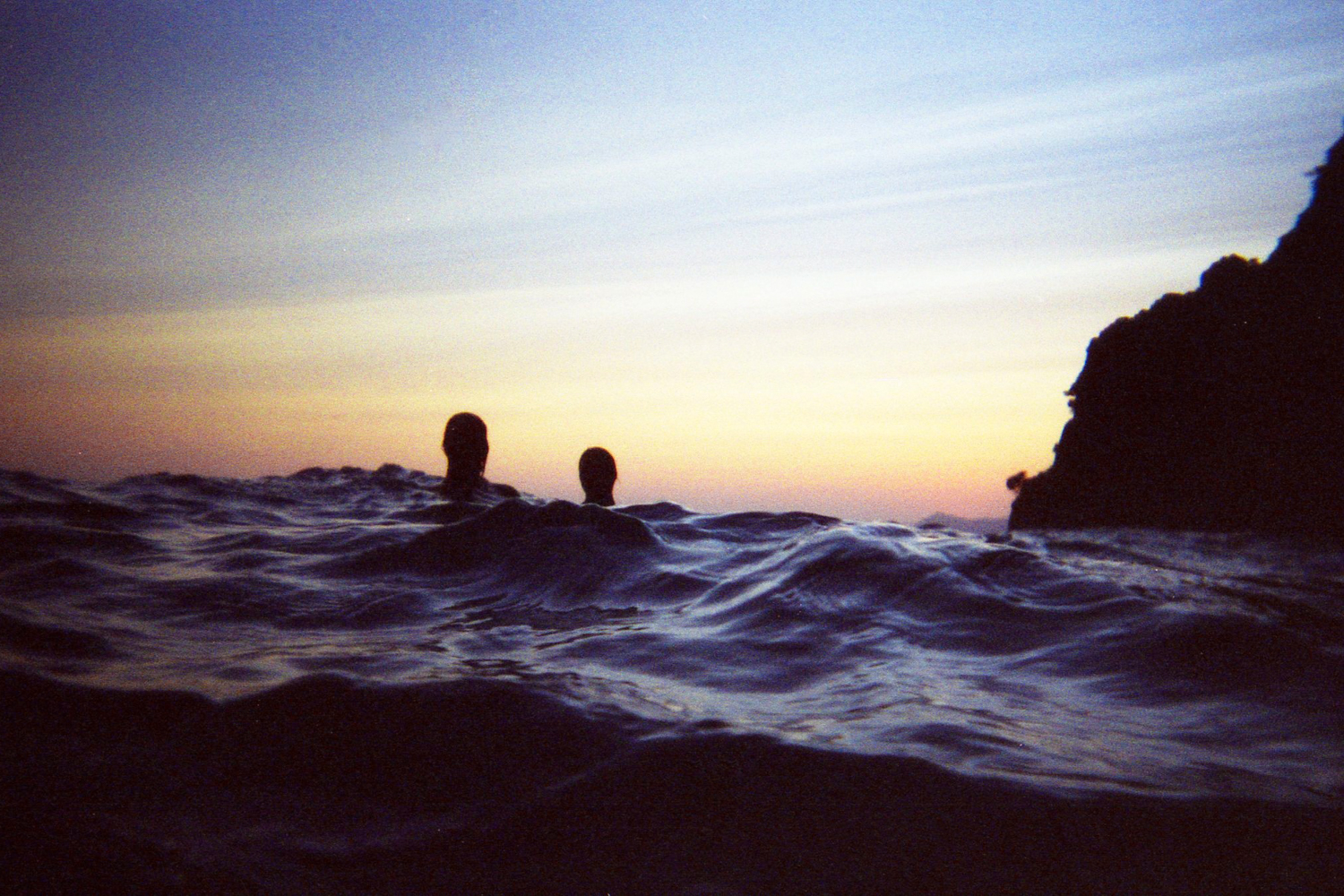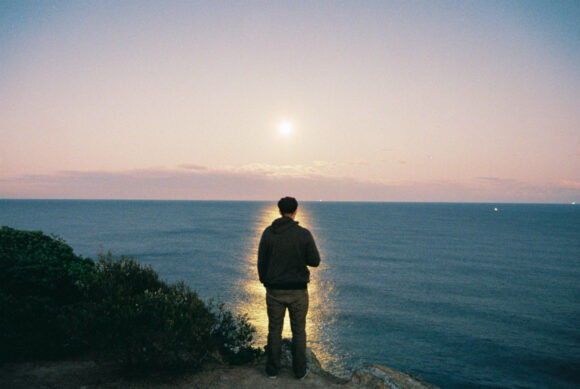 © Joe Nigel Coleman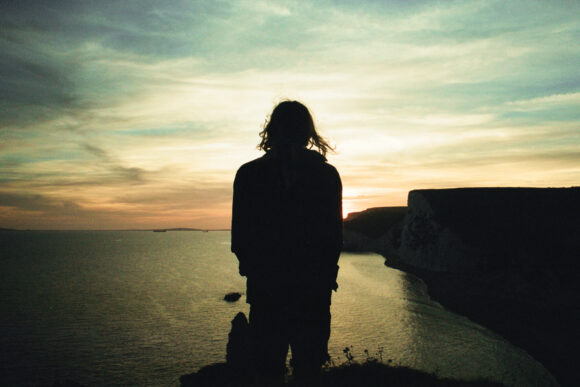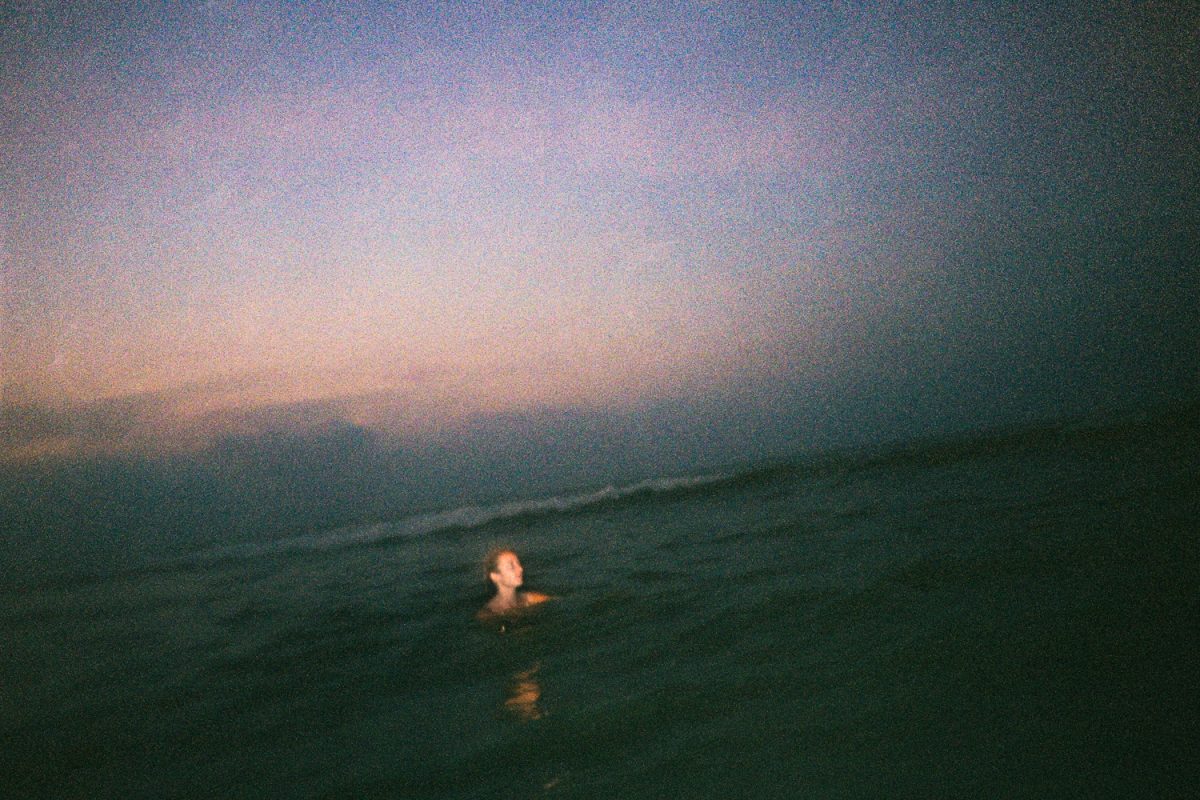 Images by © Joe Nigel Coleman