With an intense black and white experimental approach, the Belgian photographer Charlotte Mariën tears out of the night almost allegorical figures. They reach out and invite us to question the role of the photographic image.
"I started doing experimental photography in 2017, driven by my own curiosity. An experience which led to inspiration, which in turn led to new experiences… Practice stimulated my imagination and vice versa",
explains Belgium-based artist Charlotte Mariën. In a collection of mysterious and intense black and white images, the photographer's visual project is inseparable from her experimental approach. By mixing smoke, projections, glass, plastic and even mirrors, she creates allegorical scenes that deeply disturb our reference points. Disoriented, we discover fantastic characters who reach out to us and invite us into their stories. Here, a man ventures out alone into the snow. There, deep in the night, someone else falls into the water. And then a woman appears, sensually revealing herself behind the drape of a curtain. Halfway between dream and reality, the protagonists whisper a secret: a password to another world. A deeply surreal and disturbing universe. "The idea struck me to create a coherent series around my experiences. I felt that the techniques were not just a matter of curiosity, but a matter capable of giving meaning to the images", she continues.
An original idea may open up a whole world. But a new world hides its share of unexpected constraints. A perfect example is the shot of a woman projected onto a shoe – an illustration of Charlotte Mariën's plastic research. As the result of several experimental layers, the image can be read as the outcome of a debate between technique and aesthetics. By working with a video projector, she managed to make a scene that is, to say the least, mundane, complex and that has numerous readings to it. Of course, formal constraints appeared, but these finally proved to be optimal for composing the image. "I had been doing a fashion-themed series and was thinking about interesting ways to include a shoe. I had also been considering some experiments with projections. It dawned on me that introducing the silhouette of a model, walking down the runway, could be a great way to bring the shoe to life: the shoe's essence, walking with full grace, projected on top of it", says the photographer. Undeniably playful, her work invites the viewer to immerse themself in it. It teases, provokes and amuses them, but above all it listens to all their doubts and questions.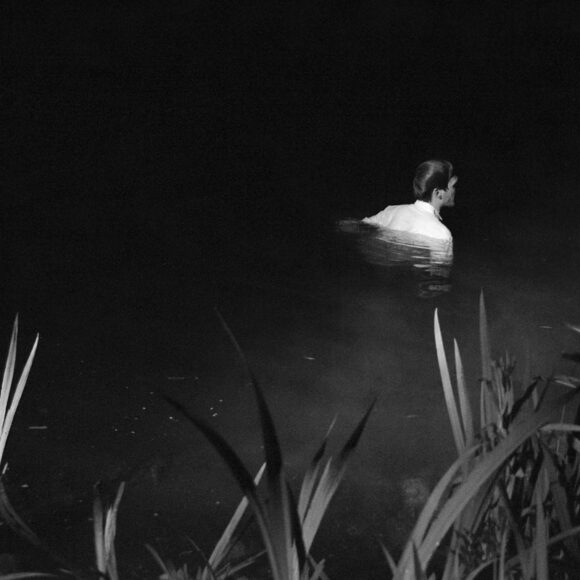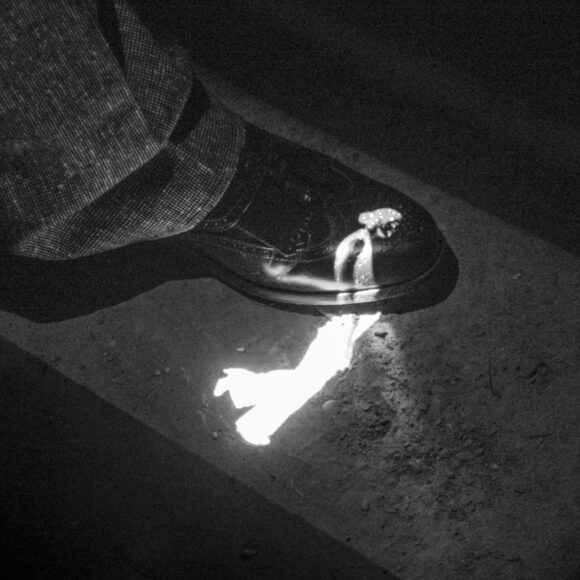 Blinding light
The key word of her creations? Mystery. It is the constant background of Charlotte Mariën's images, and intrudes into the interstices of her compositions – and into all the cracks of her stagings. For the artist tirelessly freezes the moment with a flash. Plunged into the night, she sets her subjects on fire with blinding light. And caught in the act, her models cower and flee the spotlight. "A lot of my work consists of night scenes. What I find inspiring about these nighttime settings is how the imagination overflows and tries to fill in the blanks. It adds blurred and completely hidden entities", she continues. By playing with the viewer's emotions, these images provoke inspiration and guide us towards new dimensions of reality. "Many things in the world are not directly visible and are therefore too often undervalued, because science does not explain them", she explains. The photographer, on the other hand, provides an answer by pointing at them. By doing so, she detects the ineffable. Faced with these blackened scenes, she strikes into the darkness and introduces a lightning bolt that pierces the night. The truth behind appearances is revealed.
Amongst these complex realities, Charlotte Mariën explores the question of the representation of women with her experiments. One example is a series of images that seek to overturn the dominant male gaze. "It is important to pursue the discussion about the representation of women. I myself cannot solve this complex issue. I don't approve of the overexploitation of female nudity, but at the same time, I don't see it as necessarily objectifying, the artist argues. By generating an inclusive debate, I examine the nuances – rich and subtle – of when female representation becomes problematic." The point is simple: most commercial images of women have been made by men. And their obsession with physical beauty has a profound impact on society's representation of women. In response, the artist proposes images with multiple layers, where the body's aesthetic is counterbalanced by plural interpretations. "Each image, in its own way, refuses to pay attention to the physical alone, adding an extra dimension, far from an objectifying judgements", concludes the photographer, who applies the same intensity to all her research. To provoke reflection, Charlotte Mariën tears her subjects out of the night and proposes an experimental approach – where different readings spread to the rhythm of her allegories.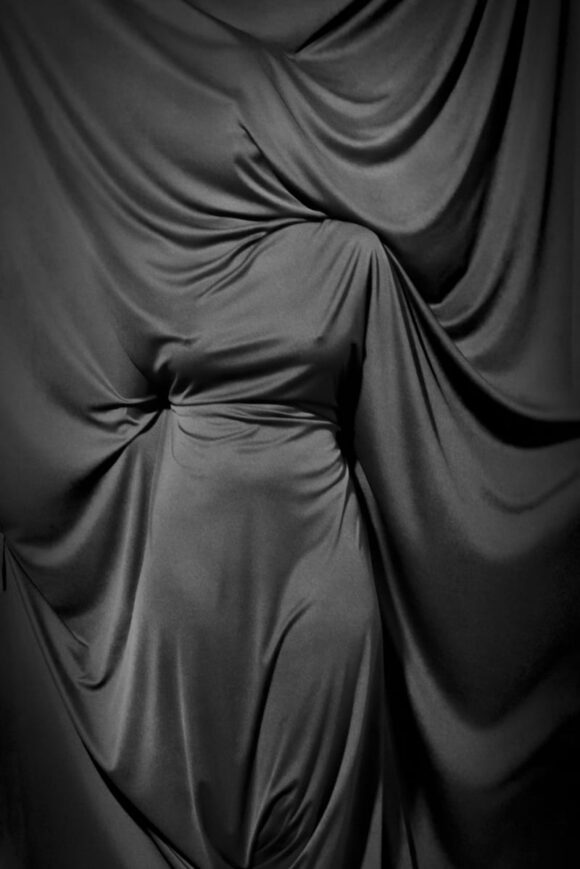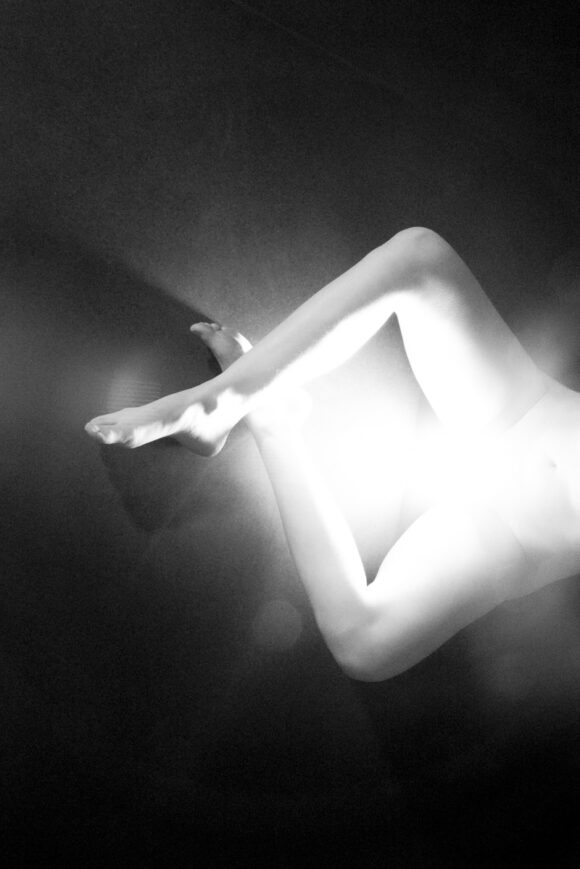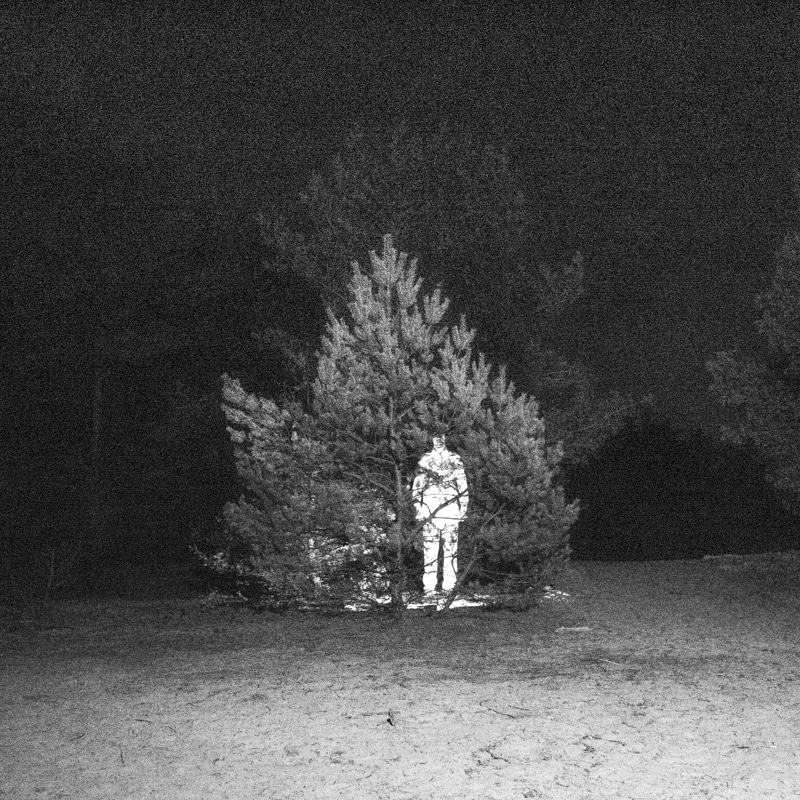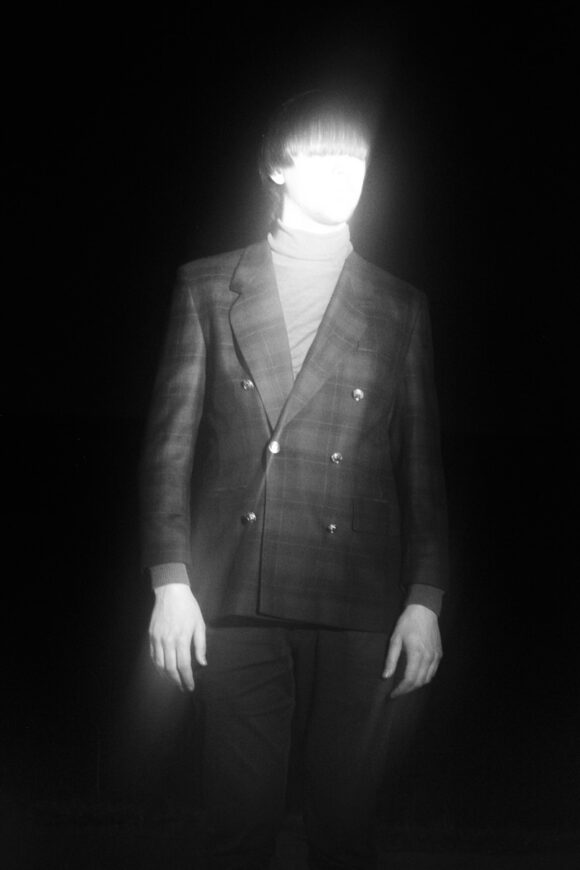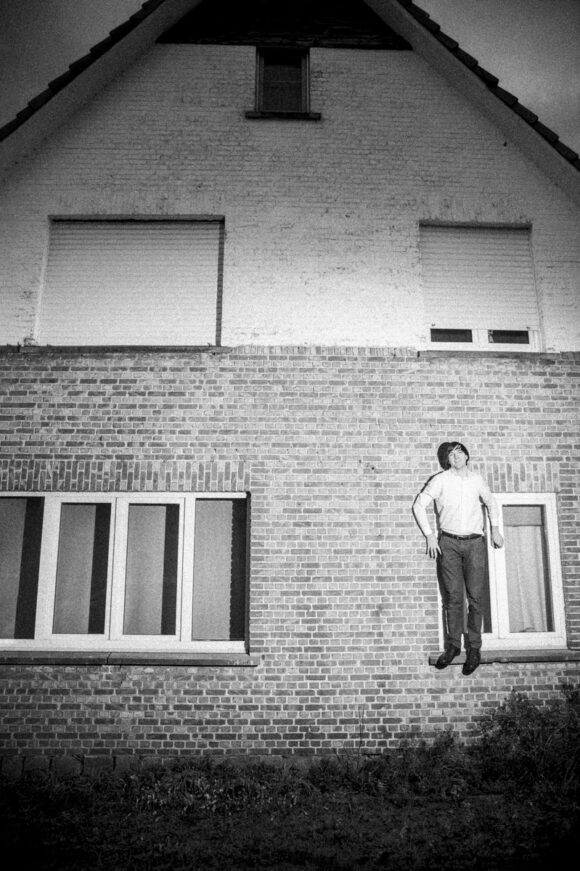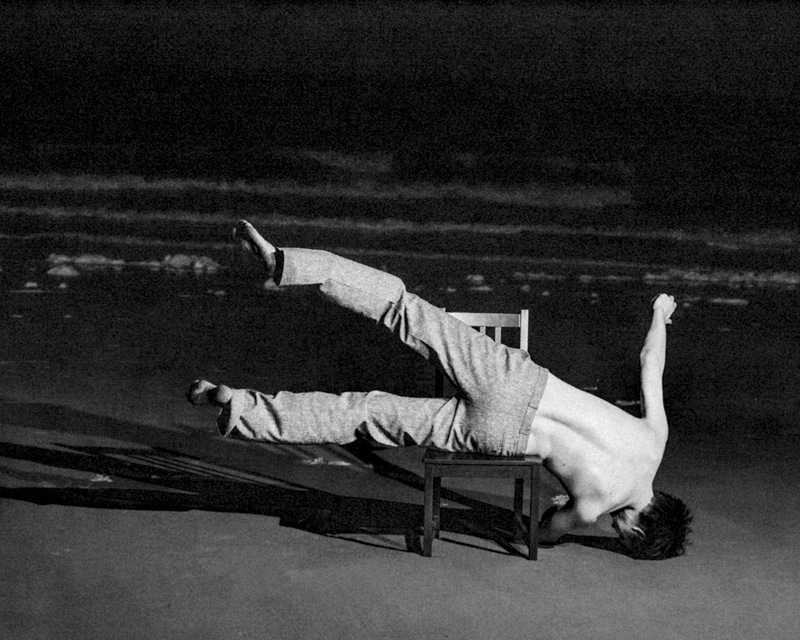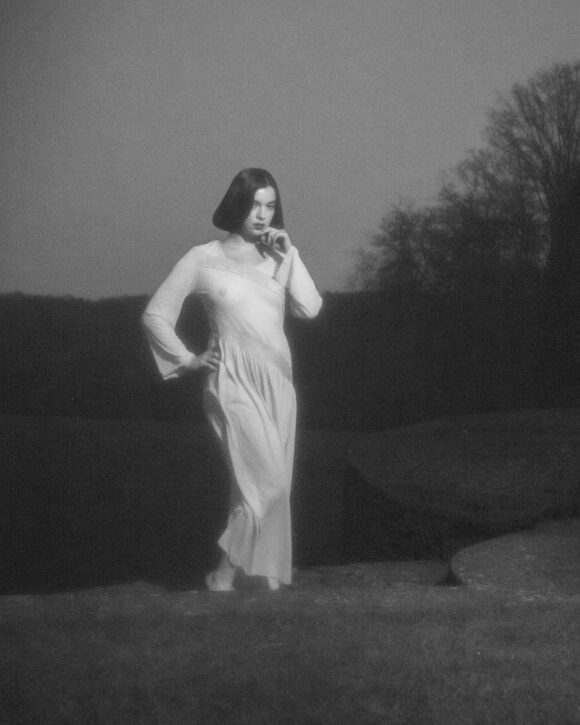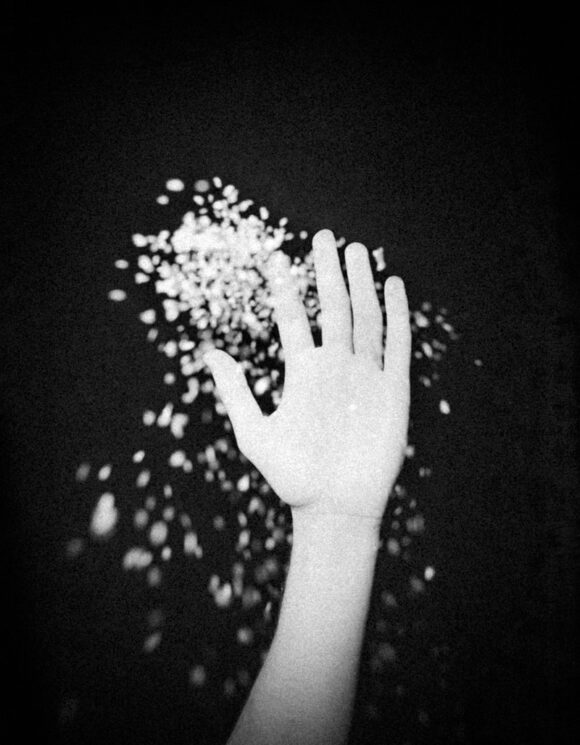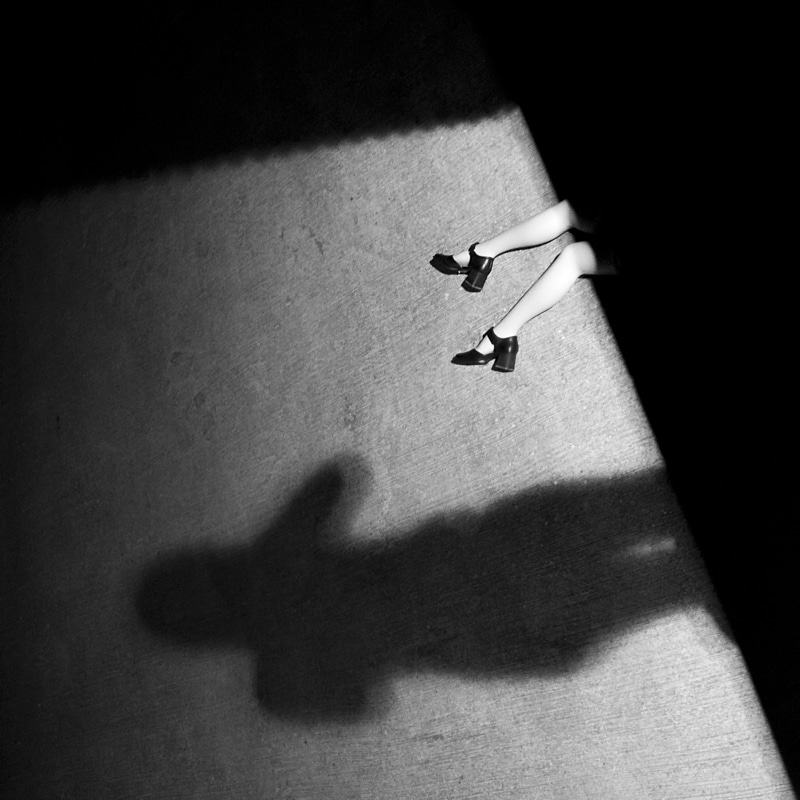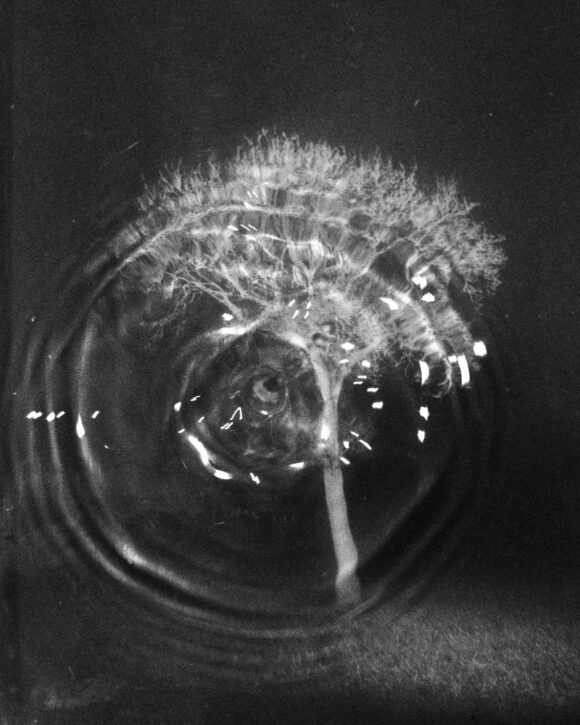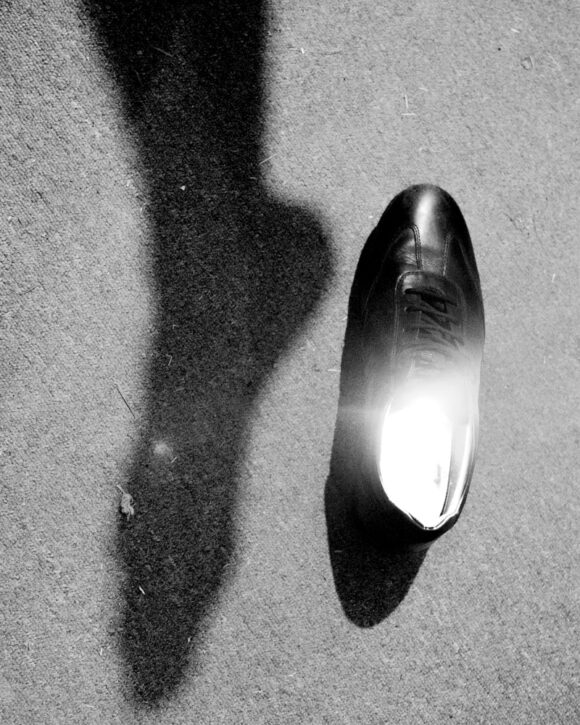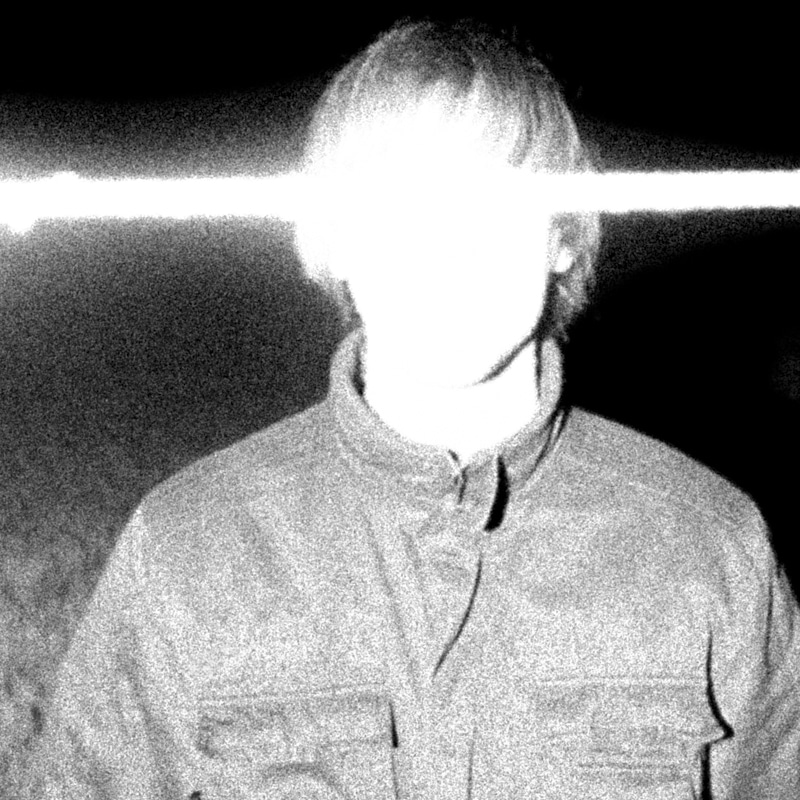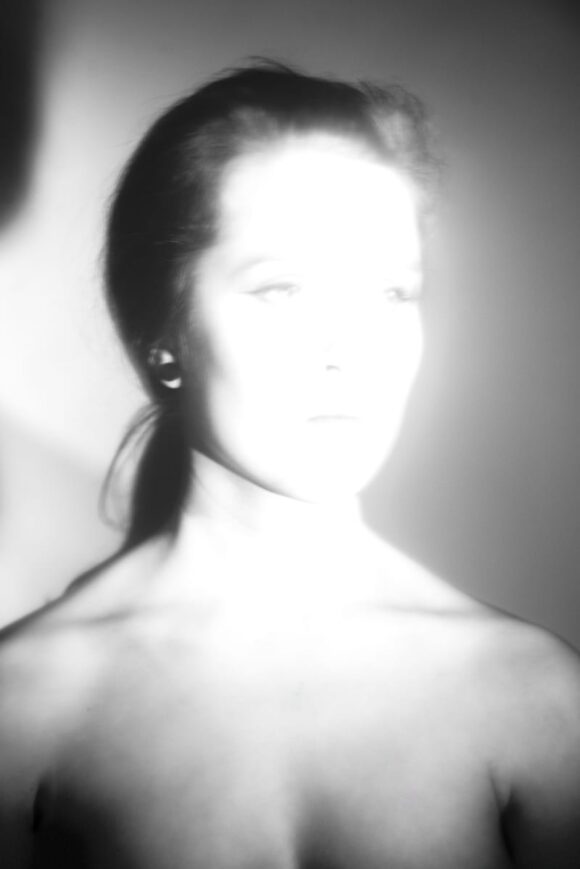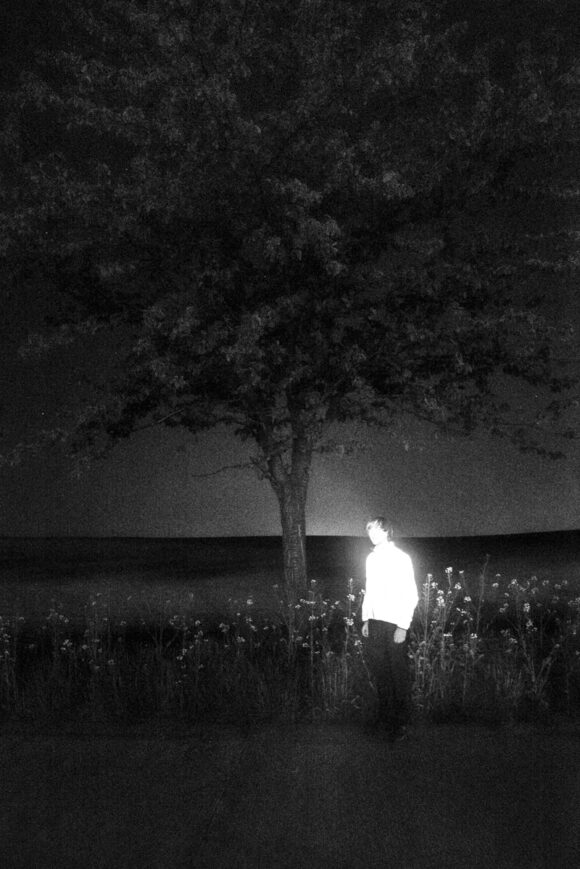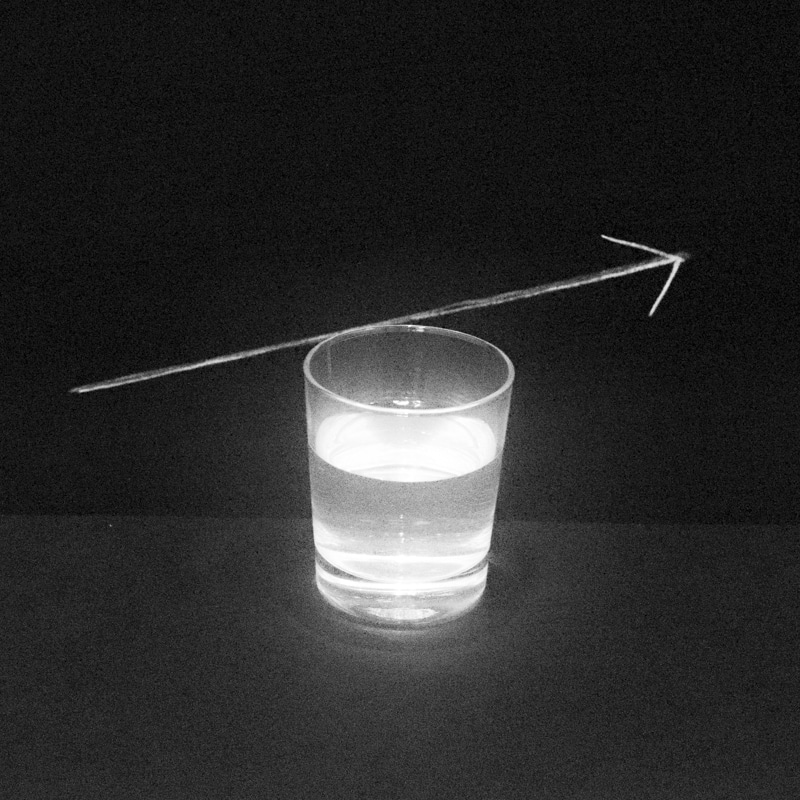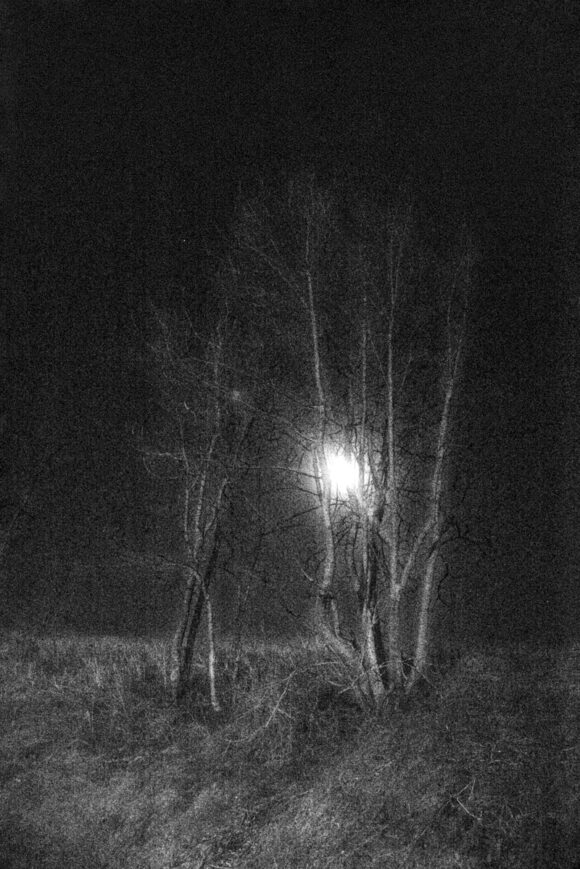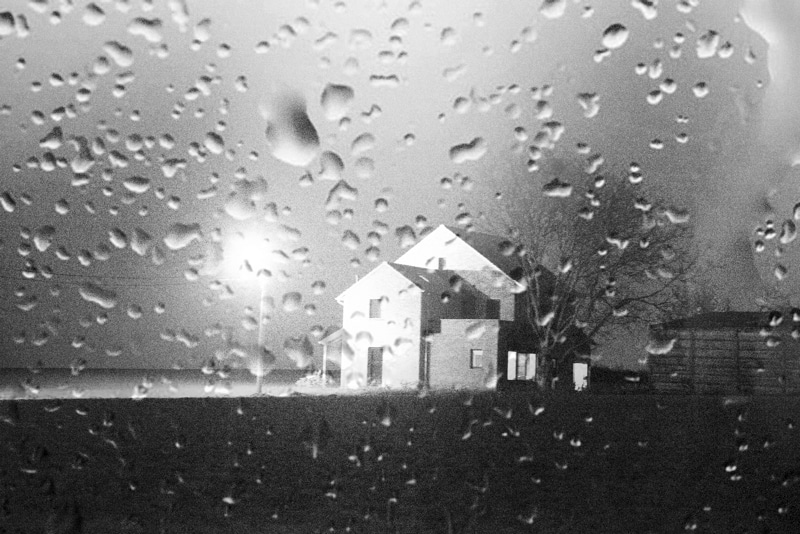 © Charlotte Mariën