Here's a focus on five of the readers' favourite discoveries, presented in January 2021 on Fisheye's website: Ustinia Smolievskaya, Antone Dolezal, Laurent Castellani, Didier Bizet, and Vincent Ferrané.
"Photography is to me the perfect language to channel my creativity, there are no frames in it"
, says Ustinia Smolievskaya, 22. As a Contemporary Art School student, the Russian artist is constantly experimenting to push back the boundaries of the medium. "I use a lot of analog tools: printing, scanning, drawing on a photo, but I also process my images in Photoshop", she tells us.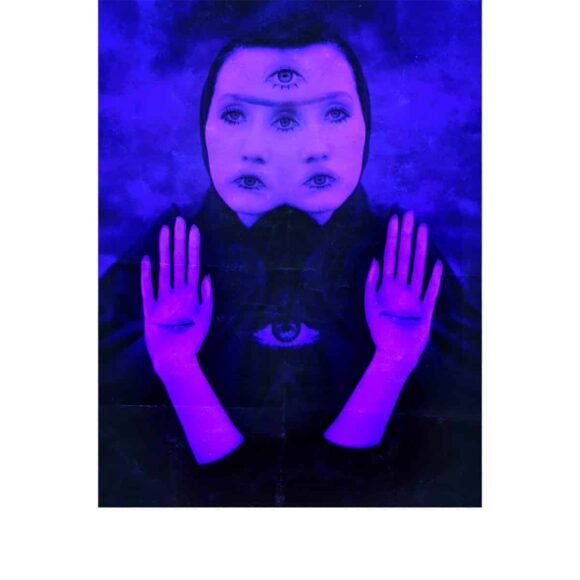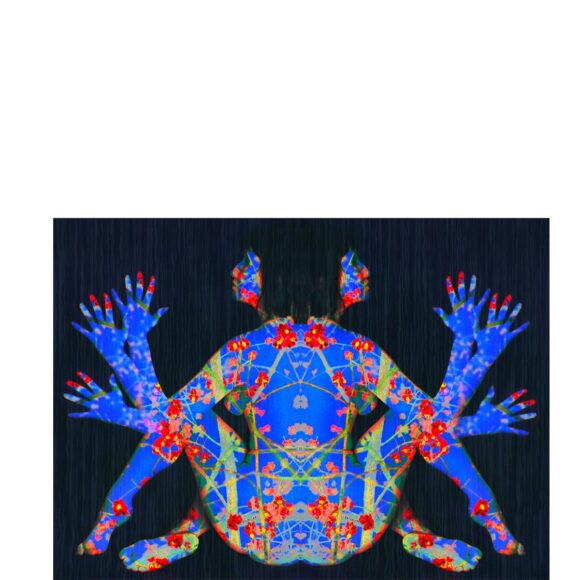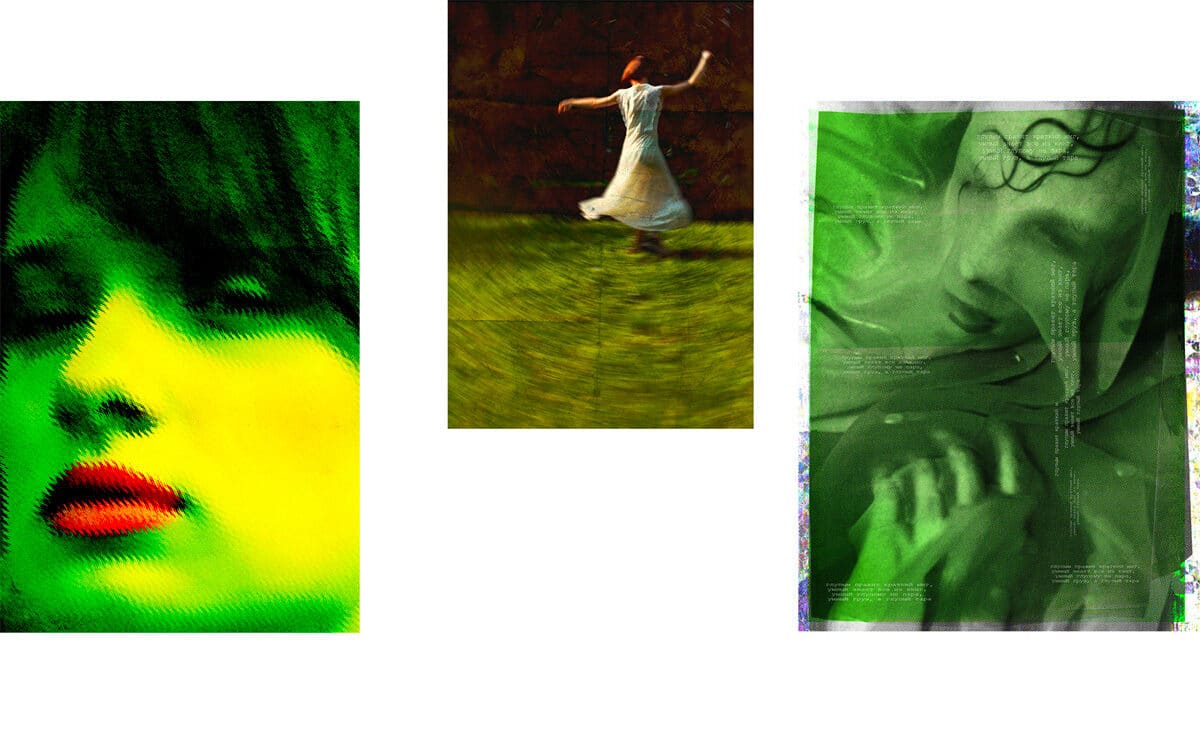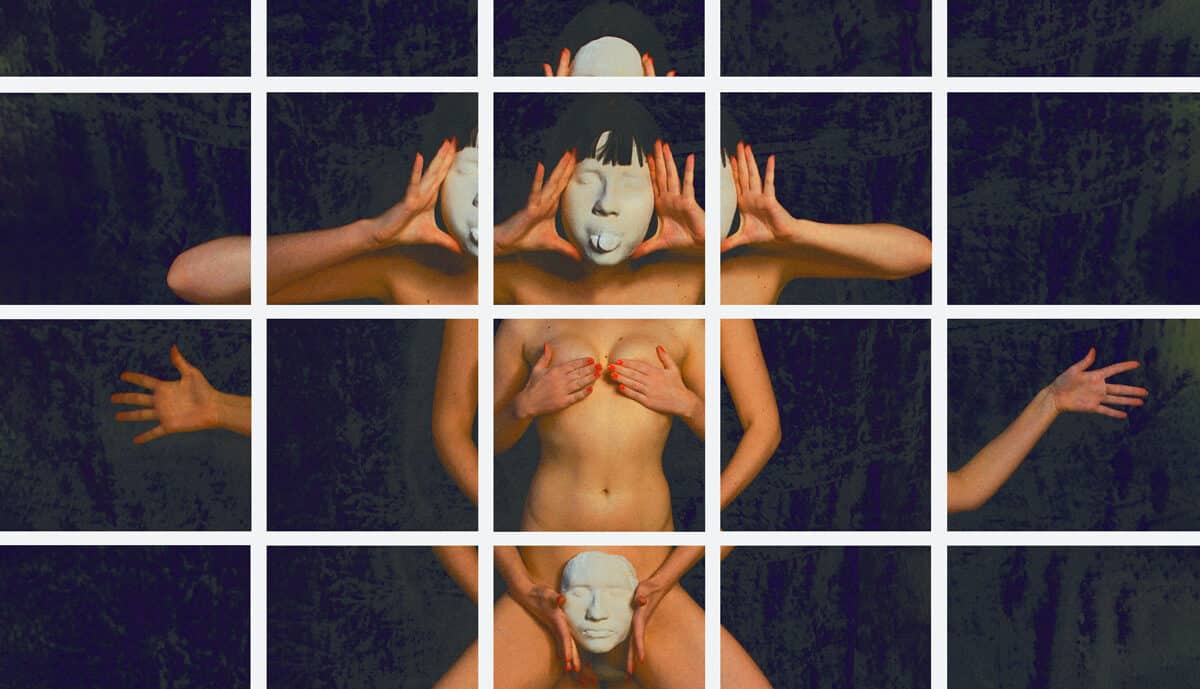 In The Devil's Promenade, the photographers Antone Dolezal and Lara Shipley take us to the heart of the Ozarks, a rural region of the United States, cradle of ancient folk legends. A captivating study of territory, mankind and their evolution.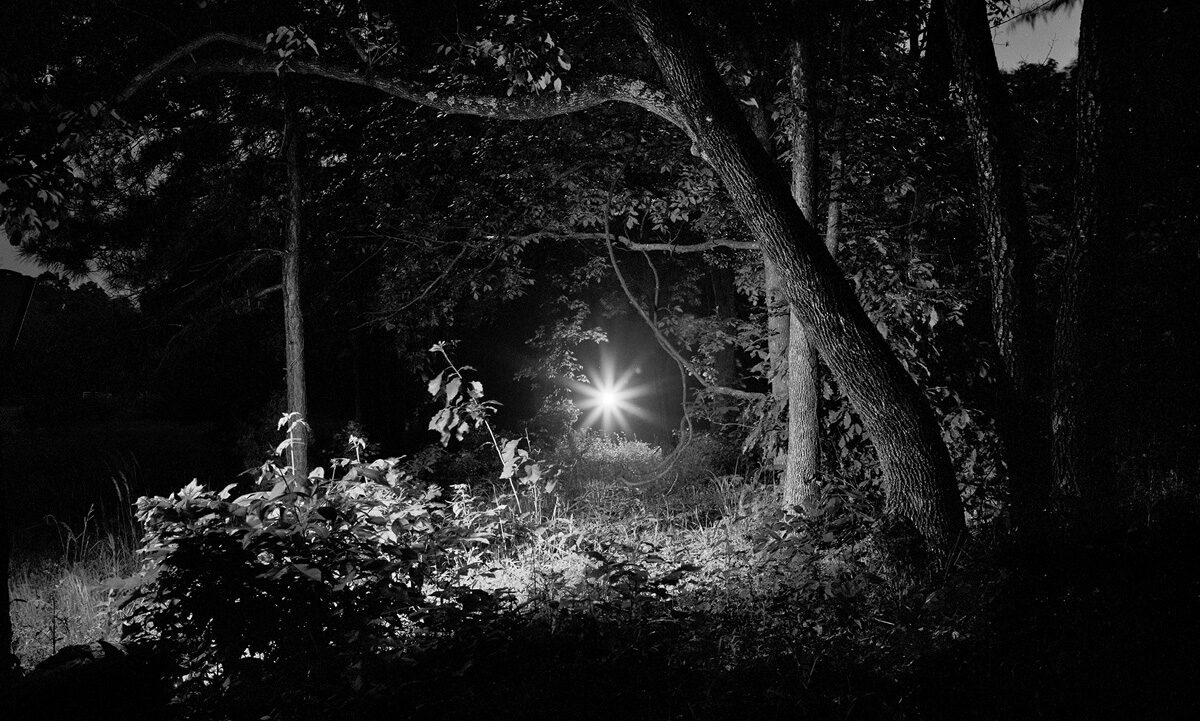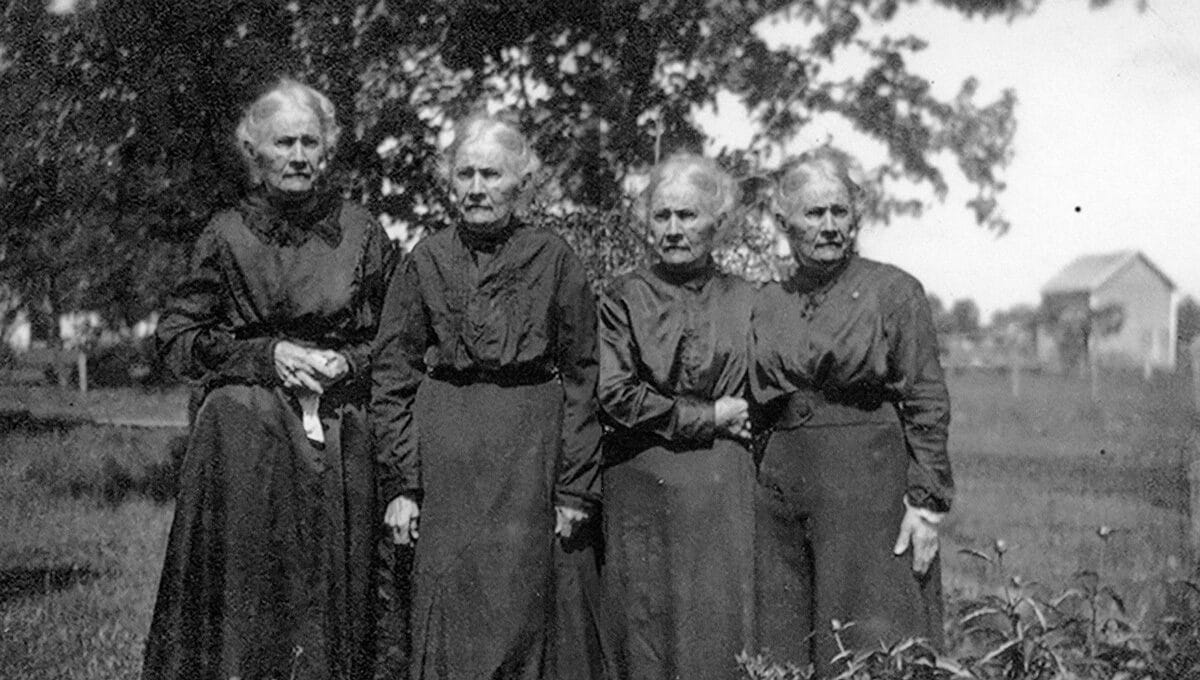 © Antone Dolezal
, a 40-year-old artist from Nantes, does not accept his status as a photographer, despite his success on Instagram and the release of his book Reverie – two good reasons to discover his delicate universe.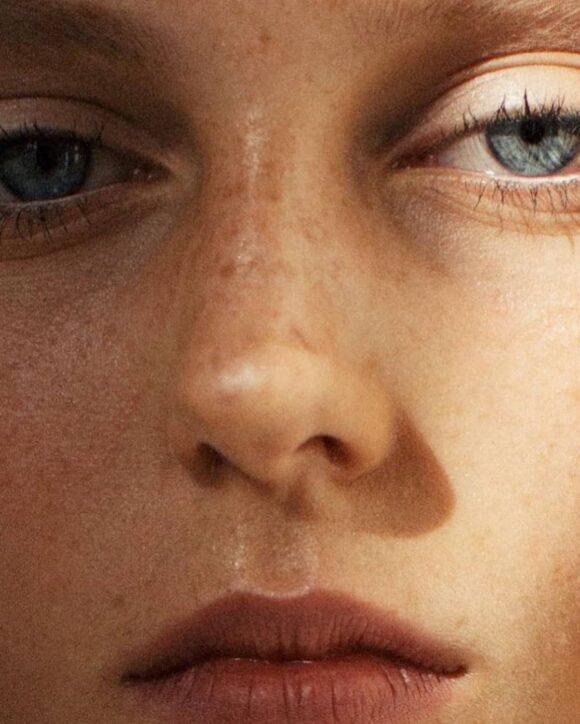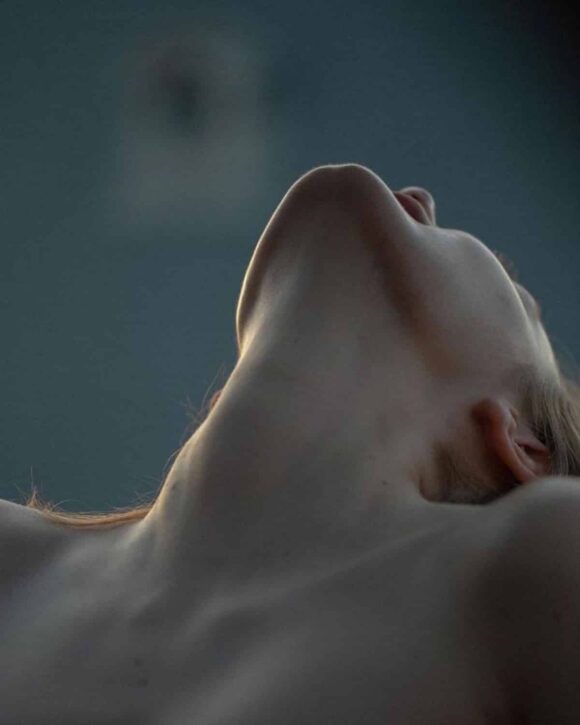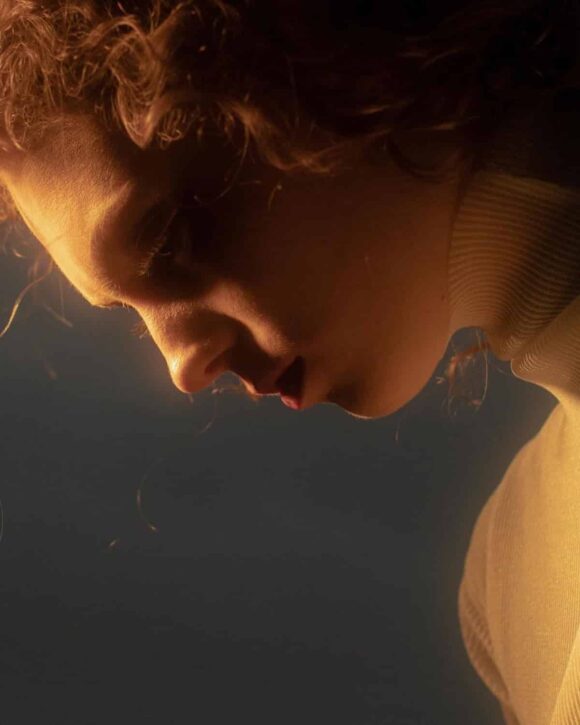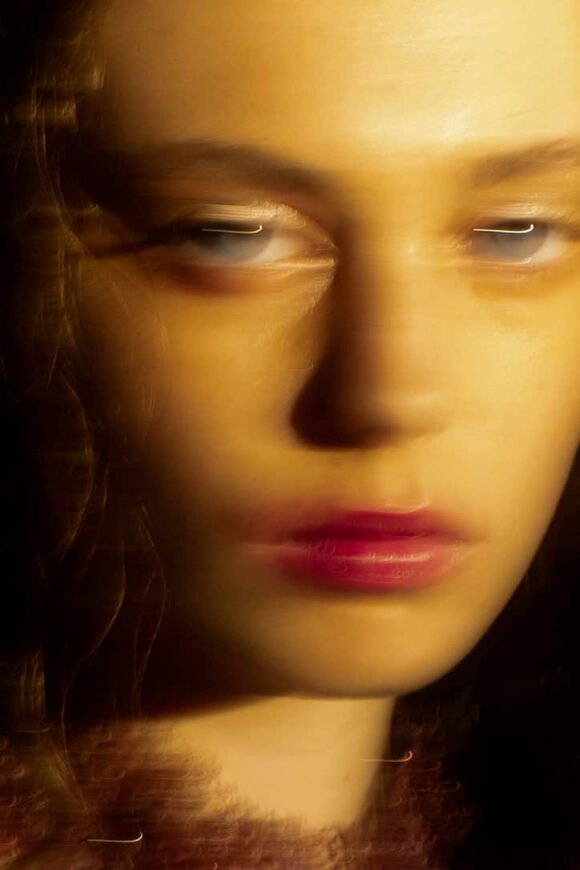 © Laurent Castellani
Immersion in the absurd with Didier Bizet. The French photographer brings back from his stay in North Korea truncated images sprinkled with references. A humorous vision of the world's most secret country. Interview.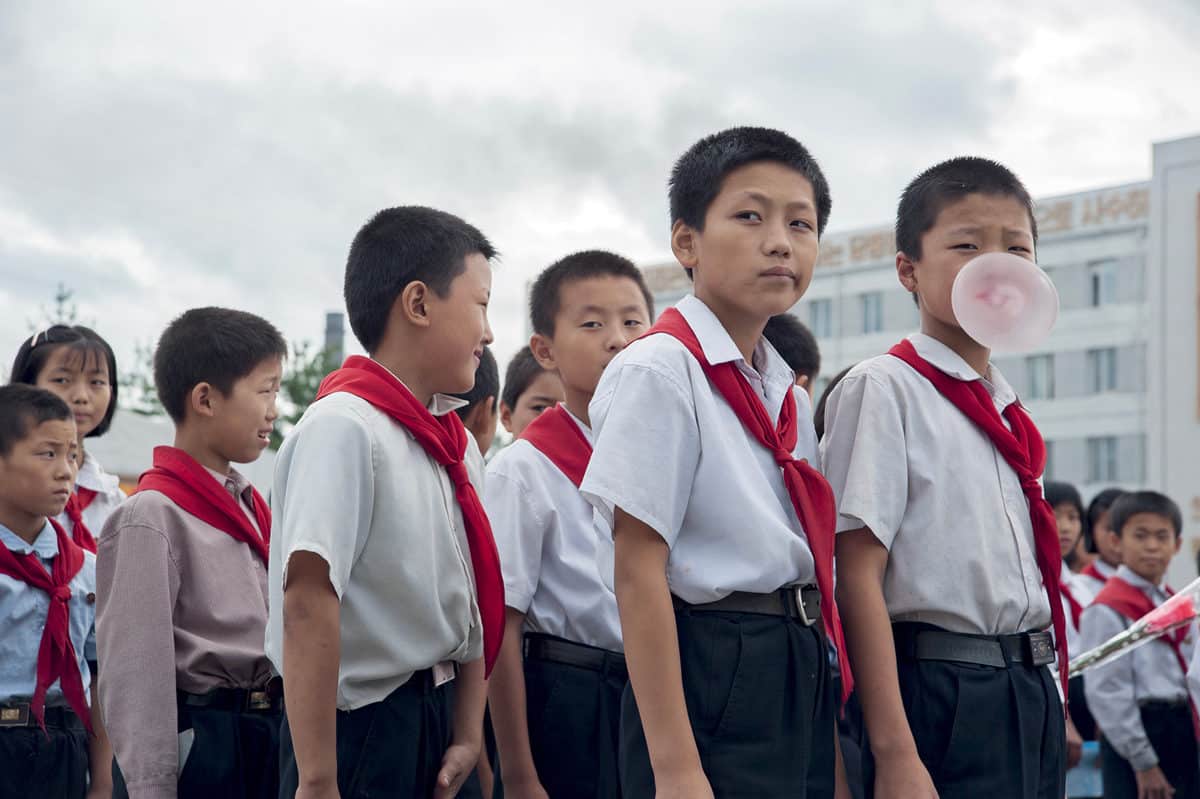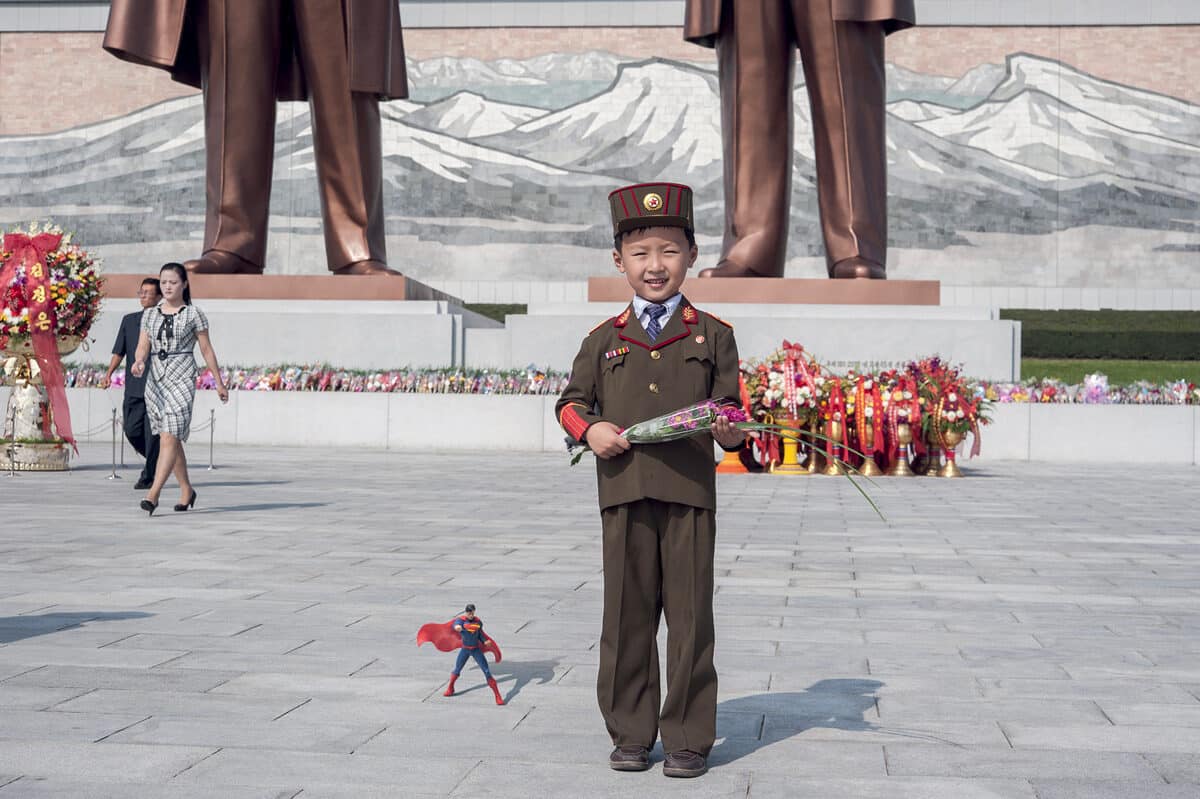 © Didier Bizet
In Every-day, French photographer Vincent Ferrané portrays seven transgender and non-binary people. Photographed in their intimacy as they prepare to go out, the models reveal their rituals and invite the viewer to question the notion of gender.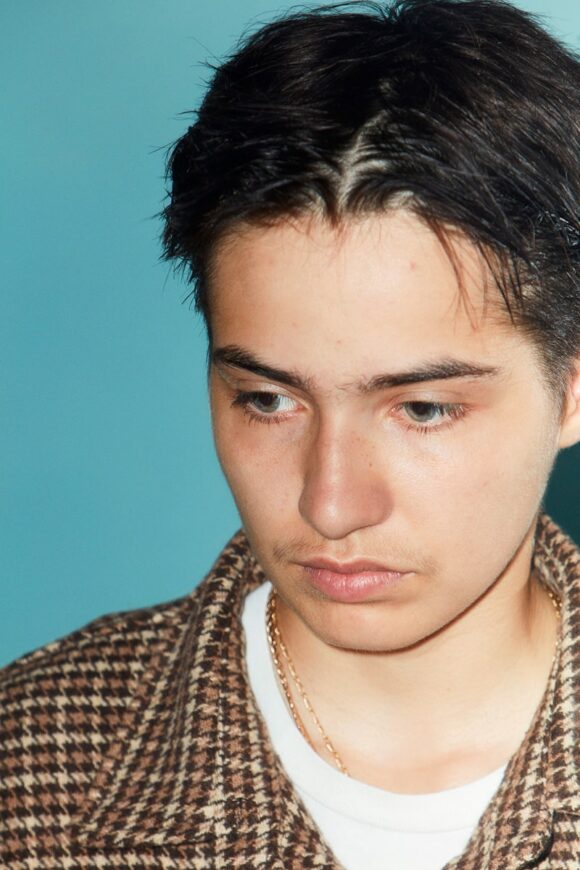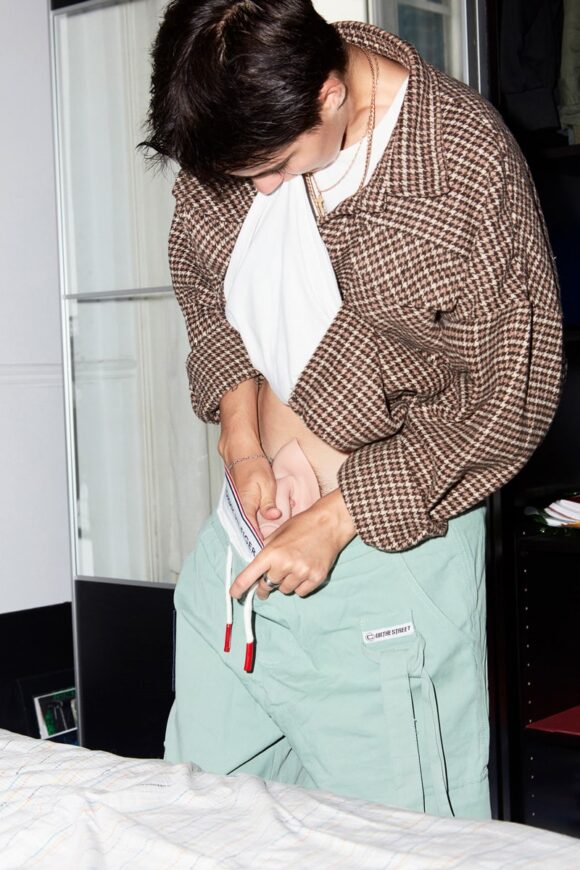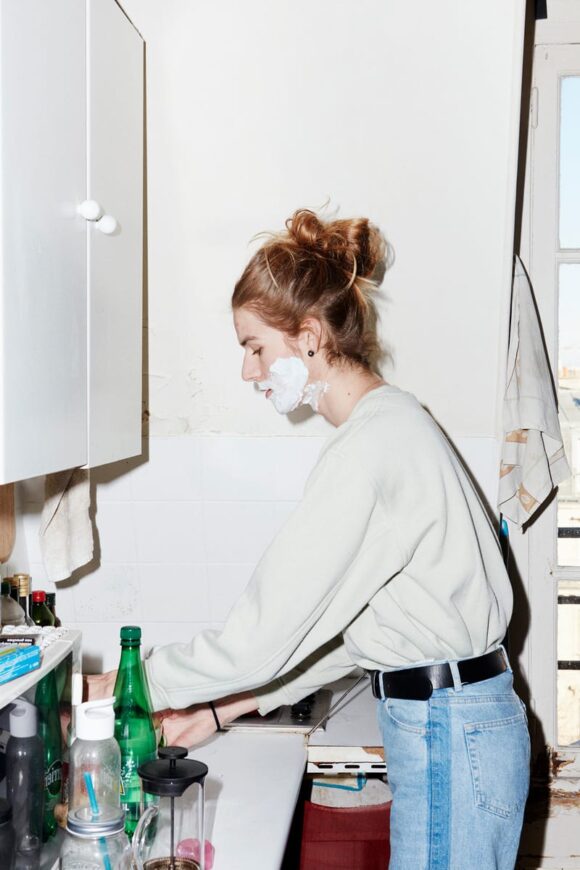 © Vincent Ferrané
Cover picture: © Ustinia Smolievskaya