Here's a focus on three of the readers' favourite discoveries, presented last September on Fisheye's website: Shelbie Dimond, Justin Hashaw and M.H. Frøslev.
Born in 1992, American portraitist Shelbie Dimond views photography as a refuge. After leaving the community of Jehovah Witnesses she was born into, the artist started exploring the repercussions of such an education through image. Let us introduce you to a determined artist.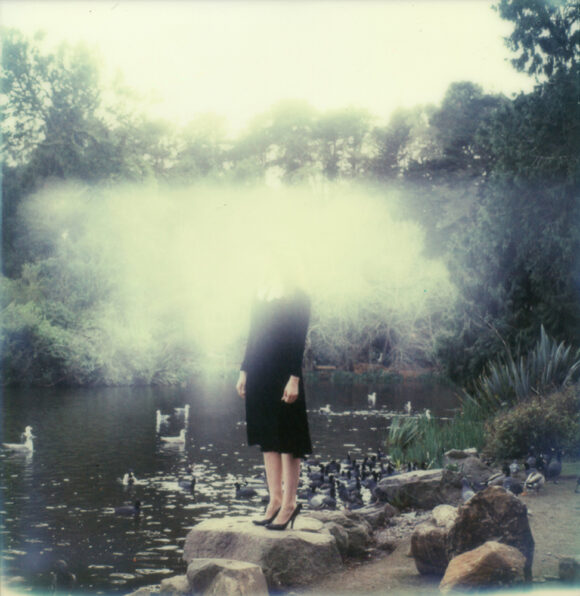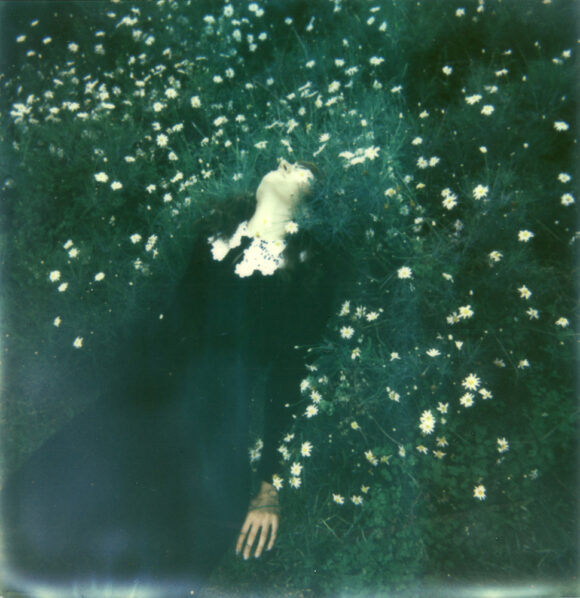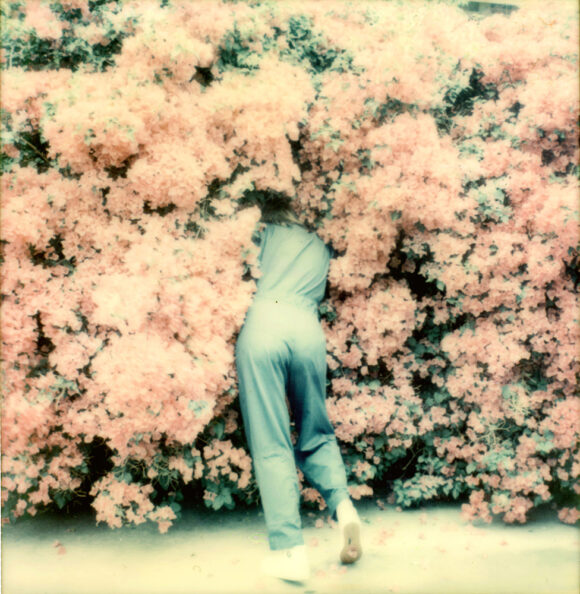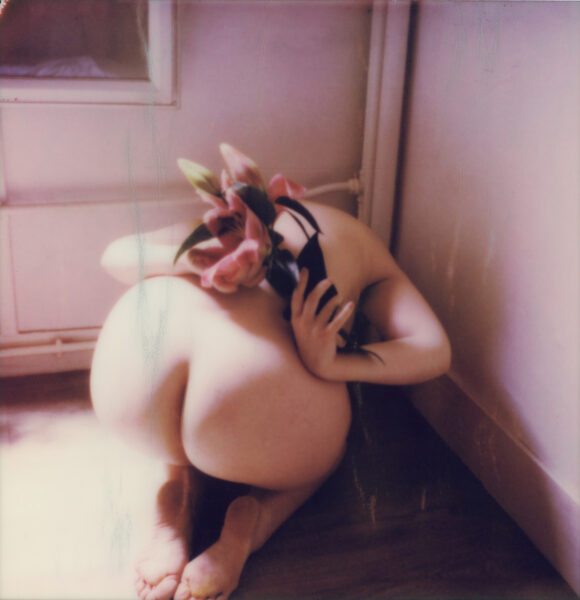 © Shelbie Dimond
As emblematic figures of pop culture, Aliens have fascinated mankind for decades. Those somewhat scary and intriguing creatures from faraway planets have filled pages and pages of comics, films scripts and keep on appearing in conspiracy theories. Simple myth or reality? To Texas-based artist Justin Hashaw, those extraterrestrial beings and their spaceships are an endless source of inspiration.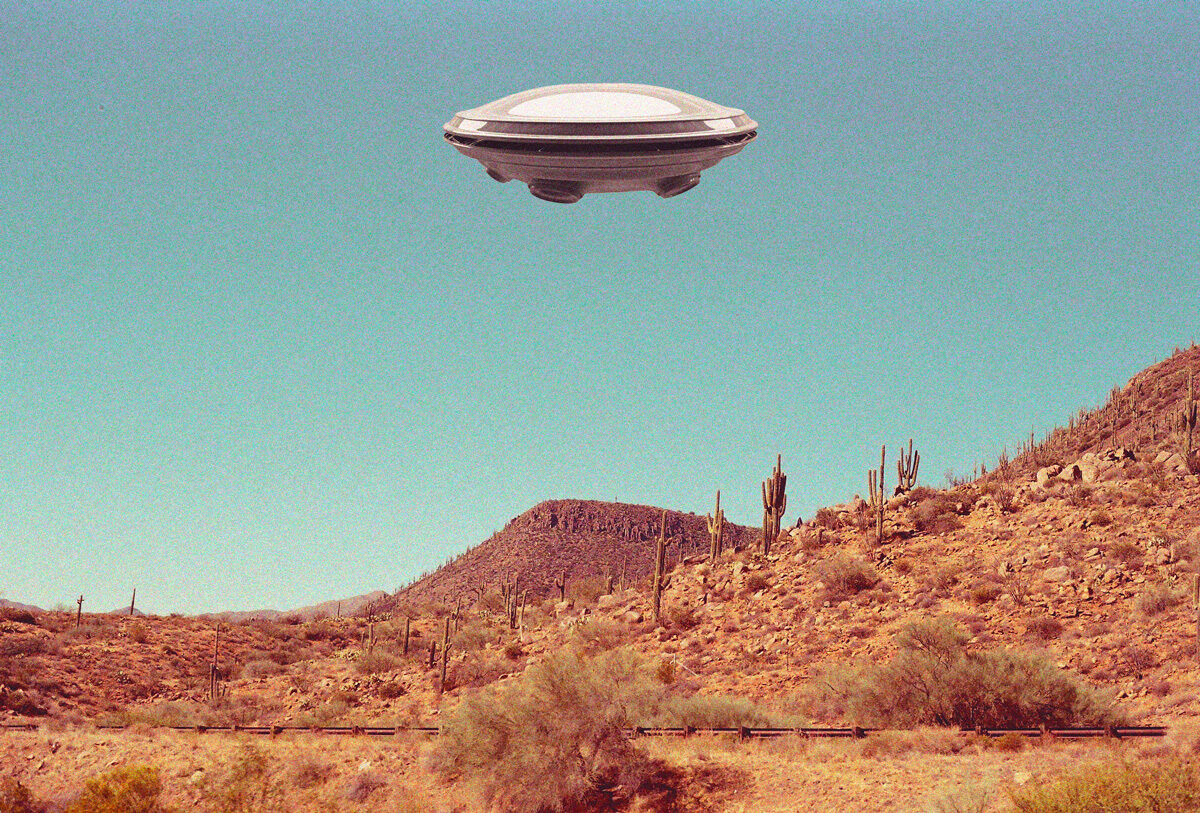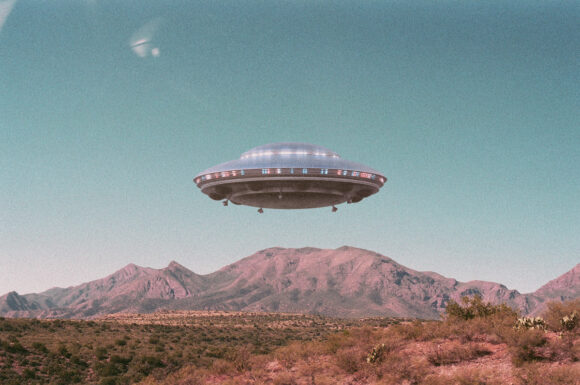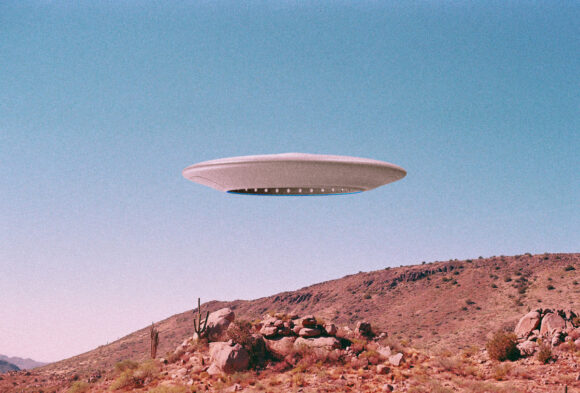 © Justin Hashaw
"Unsettled City tells us the story of people finding love in the dark streets of metropoles, where the night may save or destroy you."
Those words from M.H. Frøslev, a photographer born in Copenhagen in 1988, perfectly convey the atmosphere of his book. Dark indeed are his pictures. But from this darkness may spring light and softness, madness and blood. From these images, almost all grainy and black and white, emerges a genuine love for his subjects: his friends, his mistresses, his brief encounters. The fire of intoxication and the warmth of pleasure come alongside them, too.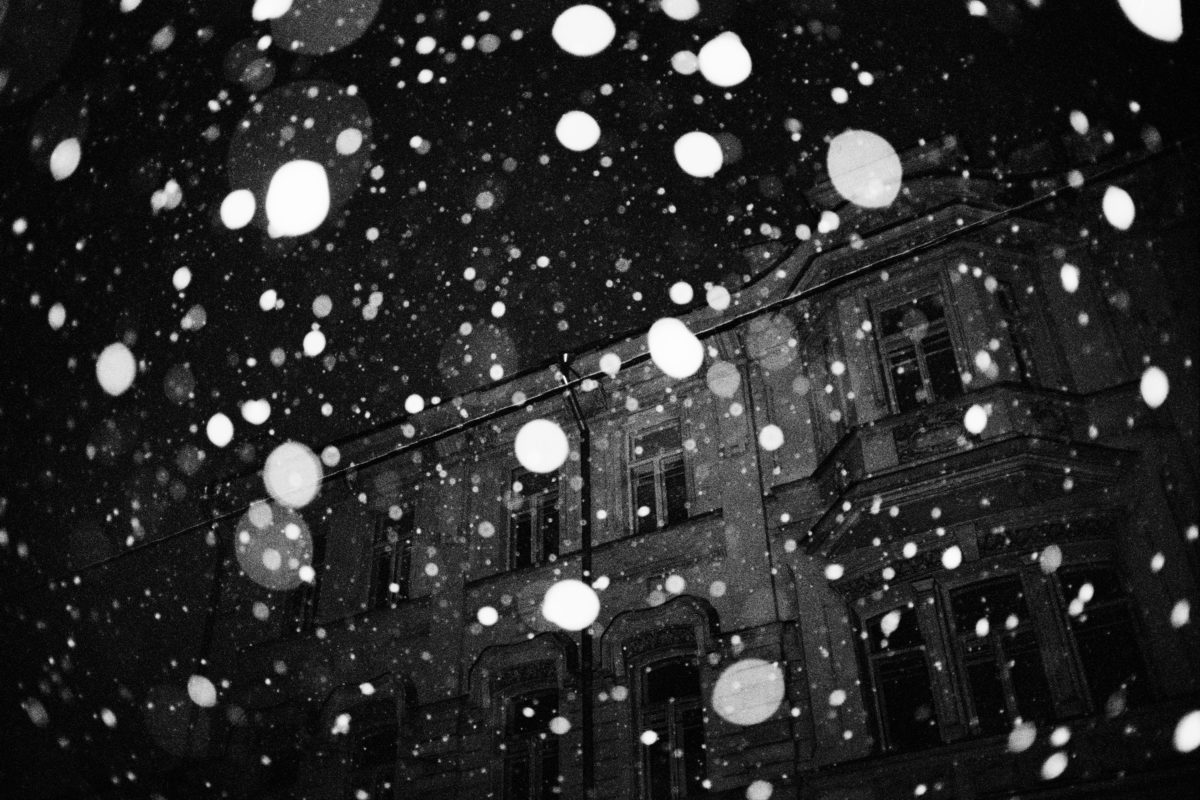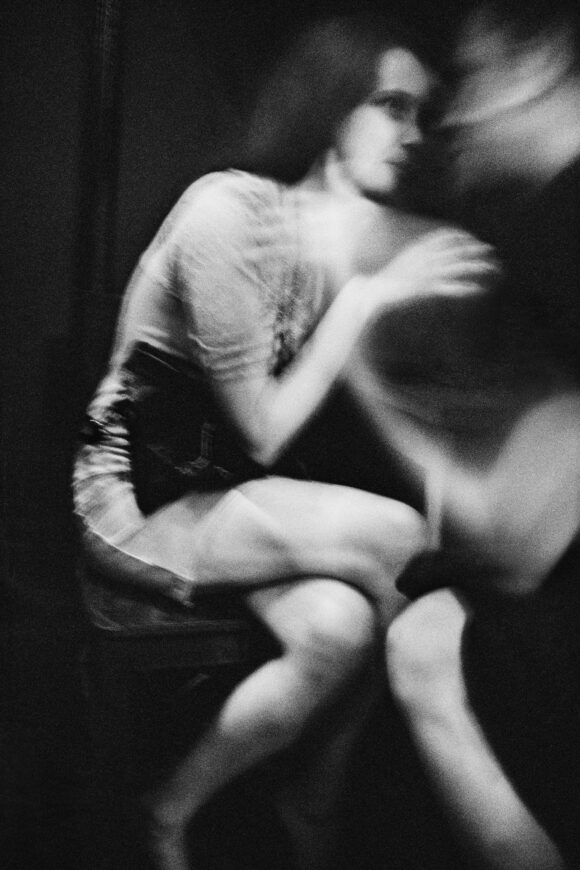 © M.H. Frøslev
Cover picture © Shelbie Dimond