Résultats de recherche pour "portraiture"
73 results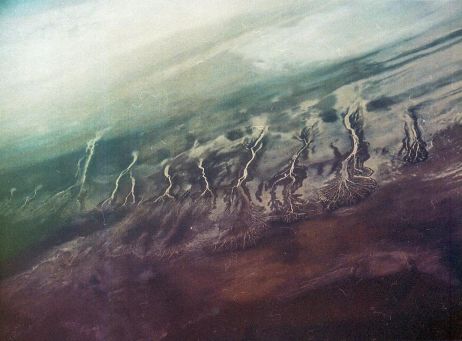 Through portraits or landscapes, the artists of our Instagram selection #312 never stop experimenting. All of them seek new textures and...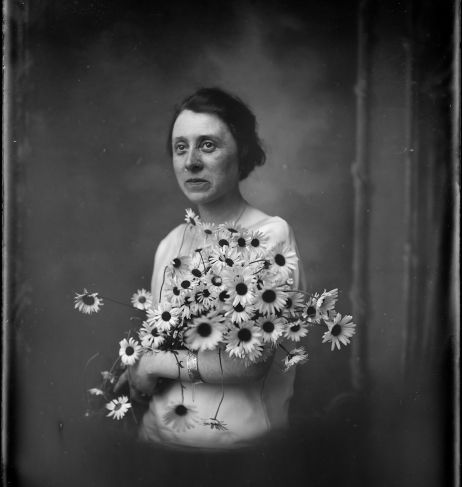 Exhibition
La vie en photographie
13.0503.12
Musée de Bretagne
Du 13 mai au 3 décembre 2023, le Musée de Bretagne accueillera La vie en photographie. Une exposition...