Born in Iraq in 1993, street photographer Abbas M. Ahmed has since moved to London, where he continues to capture the streets. "My images project the stories of everyday life that I capture as I walk along the streets, whether I'm in the most vibrant corners of the capital or in its more residential spaces," he says. From an early age, the artist has been interested in light and shadow play, in ephemeral moments that surprise and fade ever so quickly. This curiosity led him to find a way to immortalise these fleeting memories. "When the epidemic spread, I started taking longer walks. And then one day I went out with an old camera," he recalls. The nightlife, the mystery, the abstraction, the wisps of smoke from a cigarette, the rain falling on the pavements… It is the rhythm of city life that inspires Abbas M. Ahmed. "I like street photography because it is an art form without restrictions. It allows you to express your own emotions to others. It's like a language spoken by everyone – a teenager in a third world country trying to think about his or her future or a president of a nation watching a demonstration. This genre impacts the whole world," adds the artist.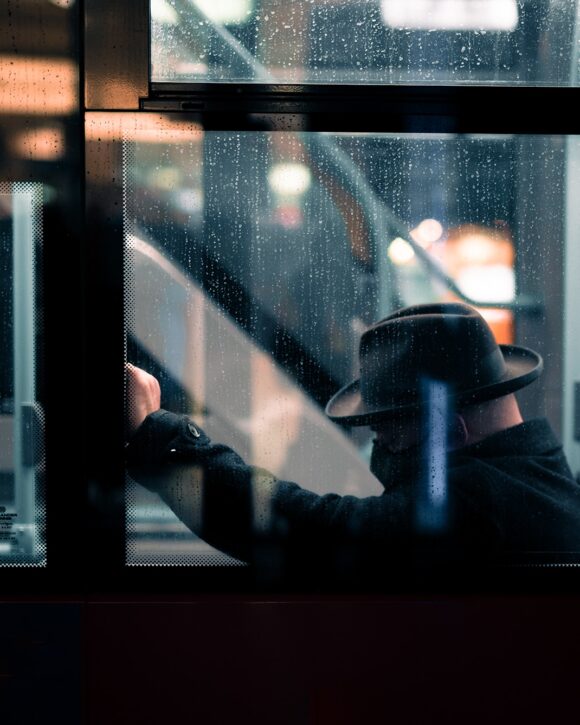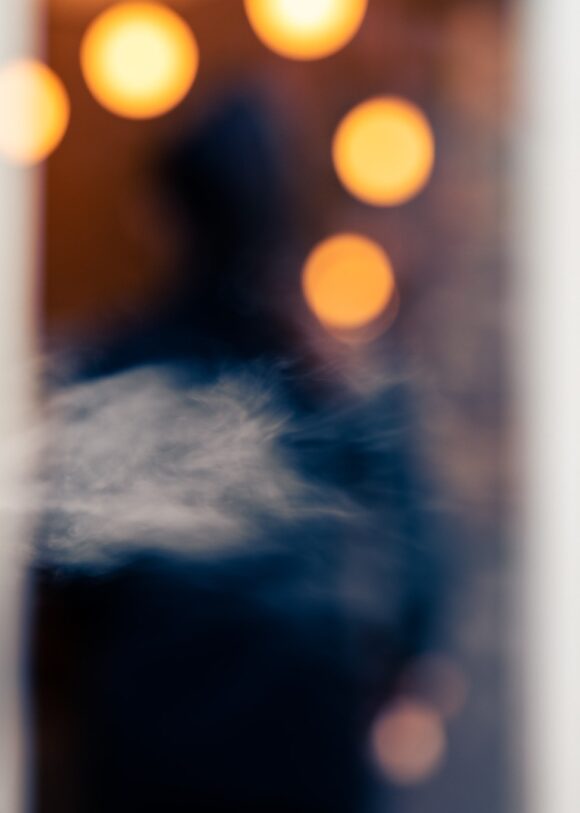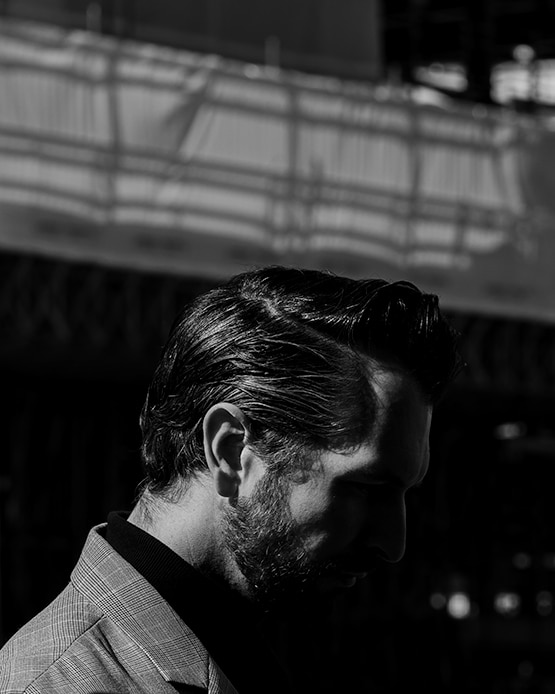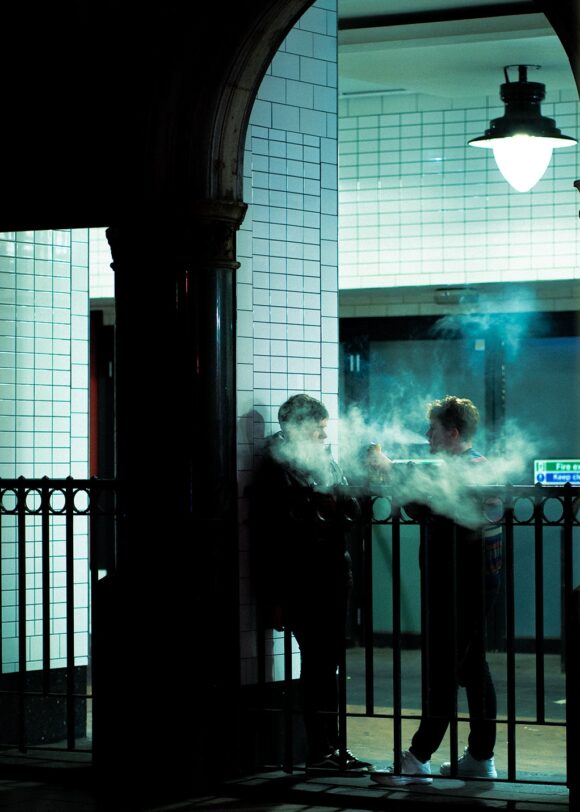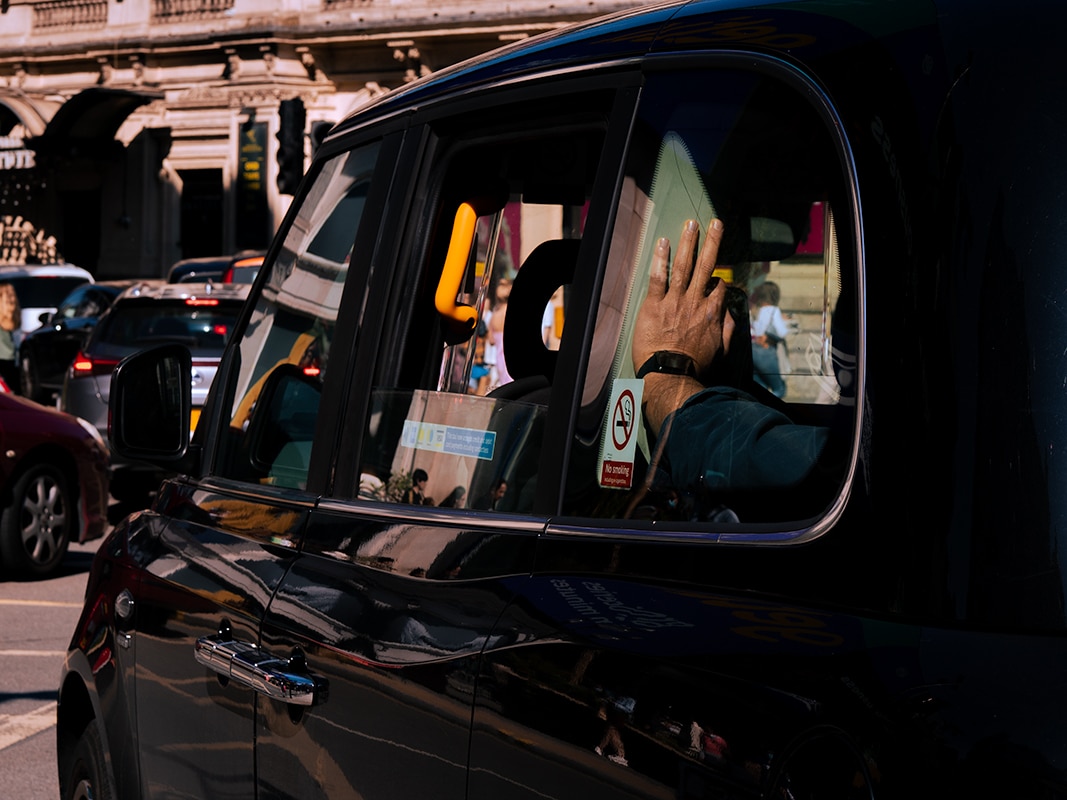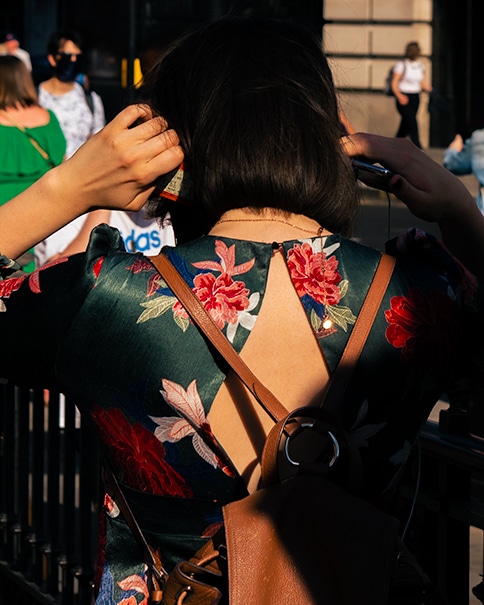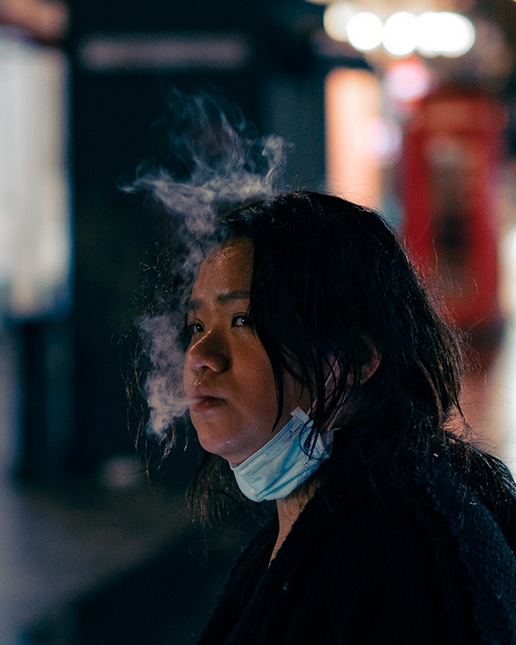 © Abbas M. Ahmed
"I find inspiration in the simple things of everyday life. I pay attention to what is usually considered useless or futile. I have a preference for defective, broken objects, clusters, tangles. I am convinced that there is a connection between what we are attracted to and who we are, and that identifying with certain elements helps us to know ourselves. I am fascinated by fairy tales, which represent a certain archetype in our collective imagination. I like the way children think, pastel colours, trees, the size of shadows at dusk, dramatic films, surrealism, the nostalgia associated with the month of September, Luigi Ghirri, other people's houses… Everything is an inspiration,"
says Giorgia Bellotti, aka Giorgibel. Based in Bologna, Italy, the self-taught photographer stages herself to access her most profound emotions. A visual therapy initiated in 2017, at a pressing moment when she needed to reconnect with nature. And in her native land, Giorgibel builds an intuitive, introspective narrative, bringing together vegetation, incongruous objects, light play, reflections, and delicate self-portraits. "These processes help me to observe myself, to discover who I am, and to heal," she confides. A collection of works as intimate as they are liberating.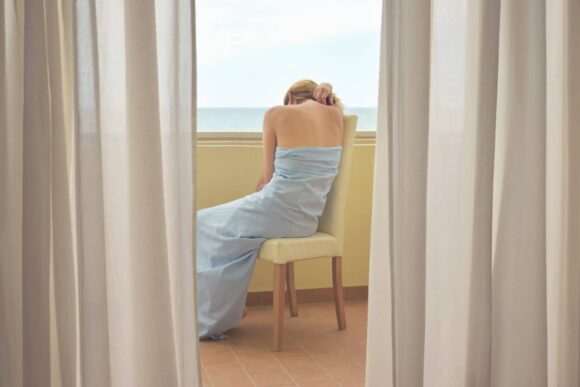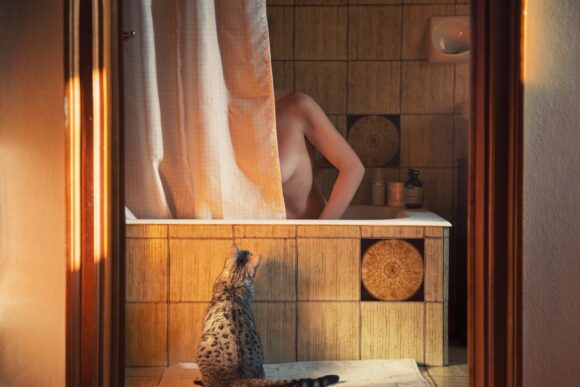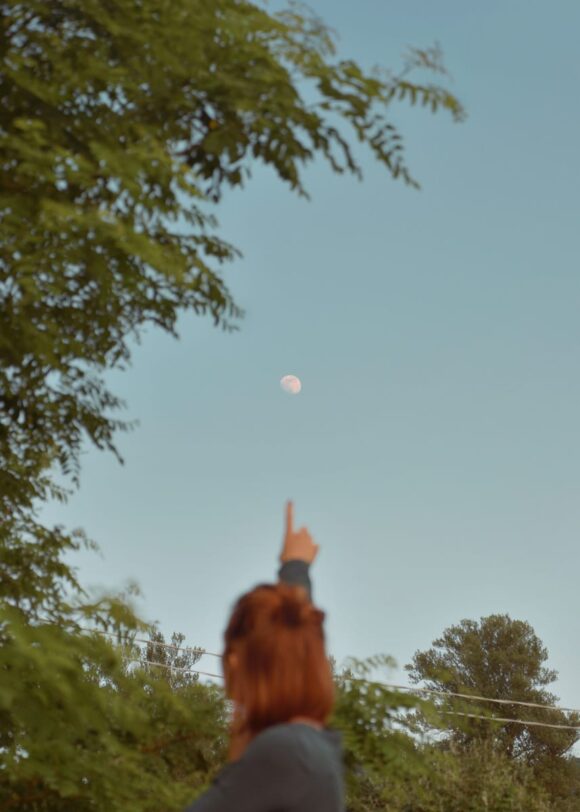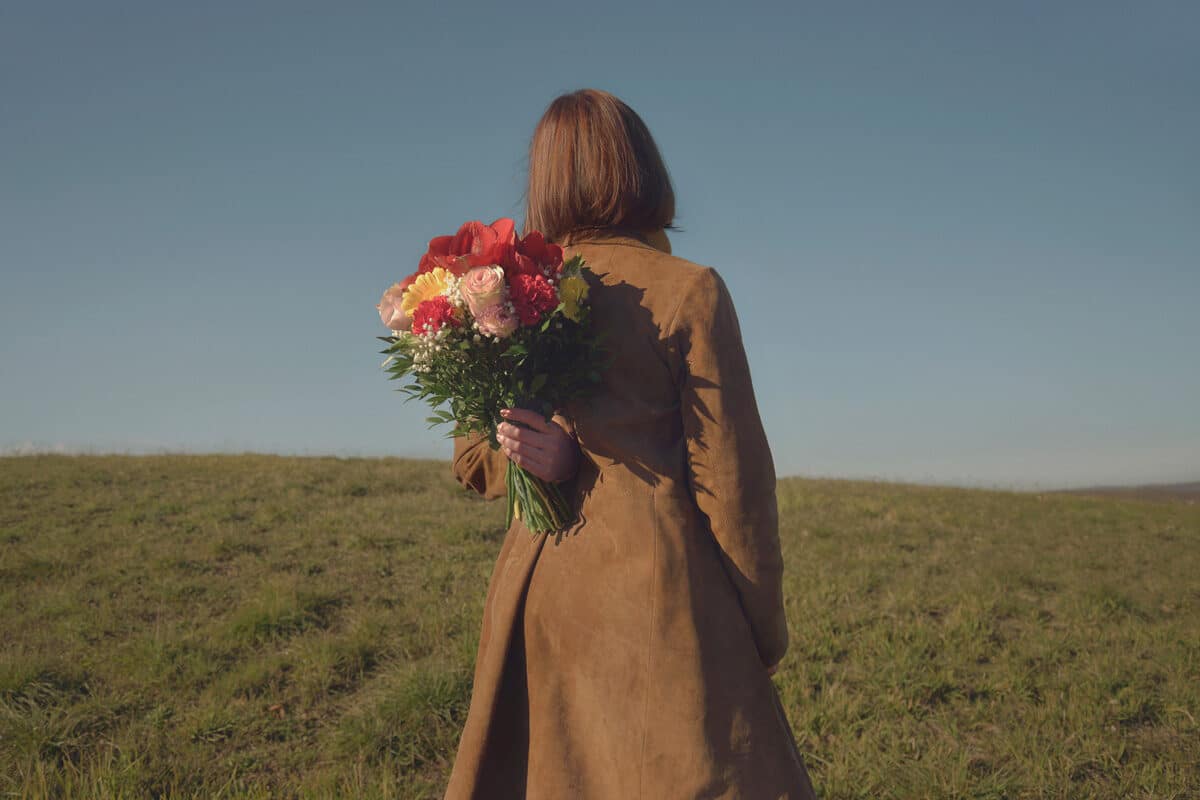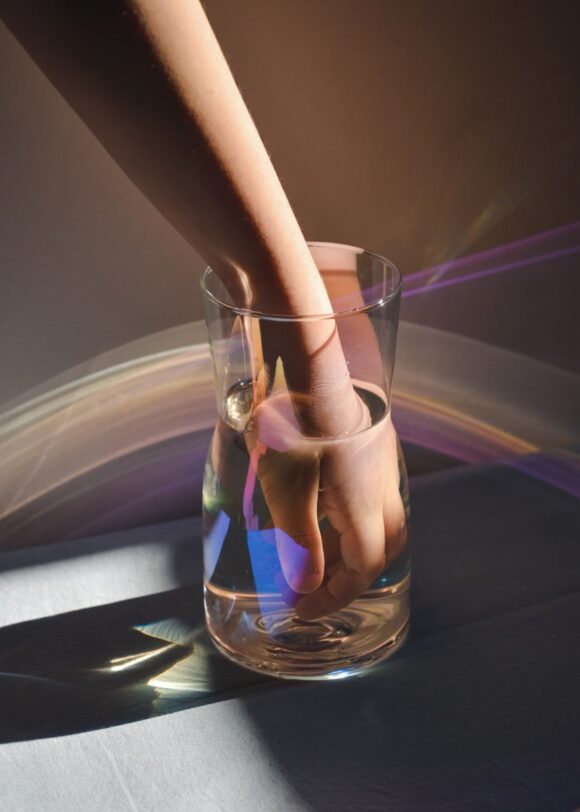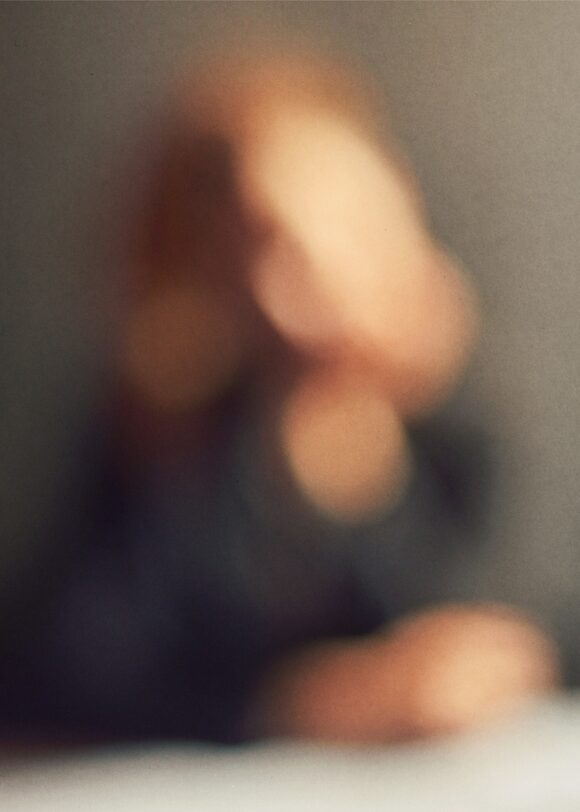 © Giorgibel
Cover picture: © Giorgibel