Empty landscapes, details torn from the everyday, intimate settings… The photographers of our Instagram selection #304 compose, each in their own way, a rich and personal digital gallery – where the arrangement of subjects reflects the subtleties of the mind.
Filip Bojović's digital gallery presents itself as a sparkling mosaic of moments snatched from the everyday. Caught here and there, through the photographer's lens, the smallest details of his life are elevated into a complex and exciting assemblage.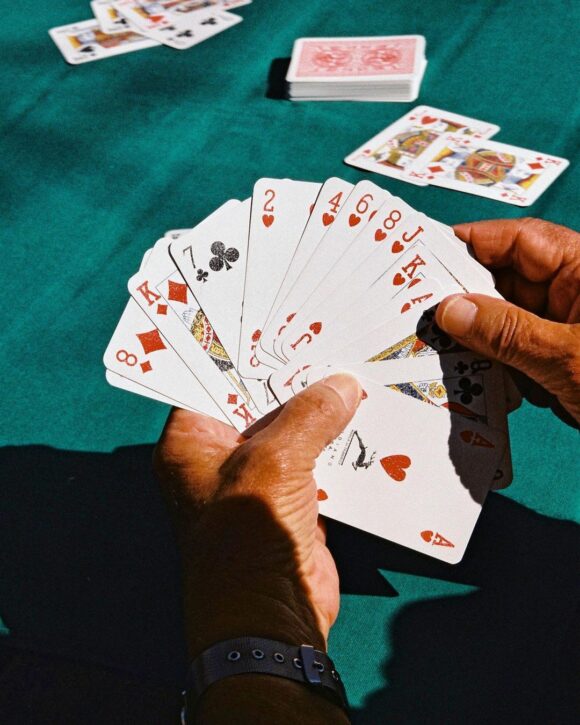 © Filip Bojović / Instagram
We don't know anything about Instagramer @bellotzlaura_, so we're getting to know her through her Instagram gallery. Specialising in portraiture, the photographer plays with materials and flashes to develop her own universe, between humour, reverie and intimacy.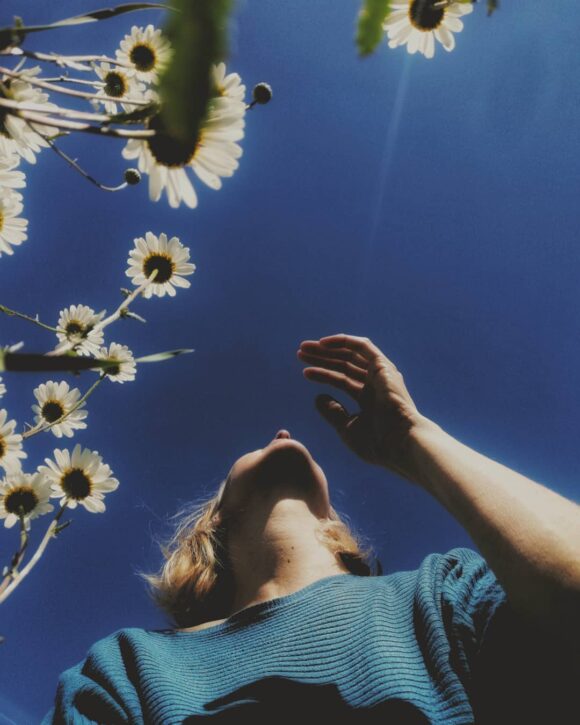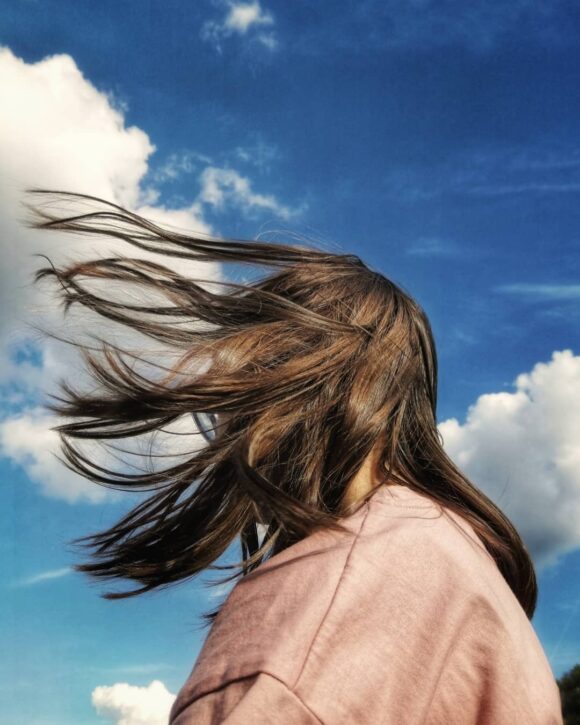 © bellotzlaura_ / Instagram
Dustin Veitch – a photographer and filmmaker based in the province of Saskatchewan, Canada – places his homeland at the heart of his compositions. Vast wilderness, winter sunsets and American suburbs intersect on his Instagram account and immerse us in a lush natural environment.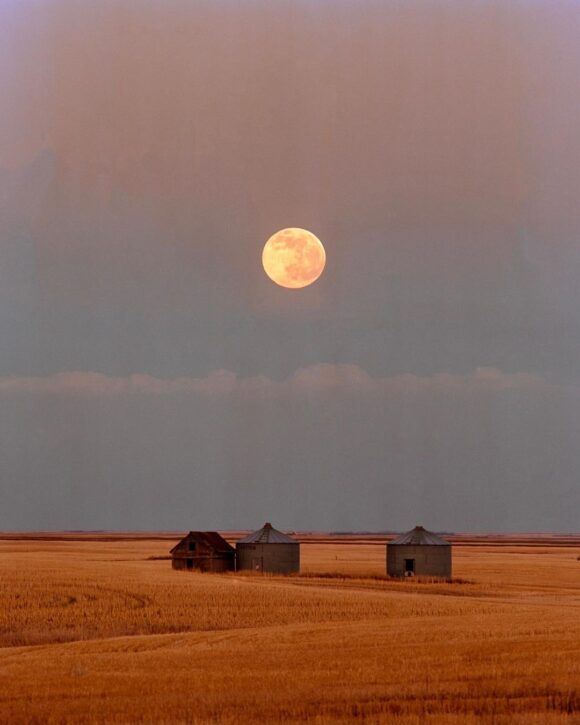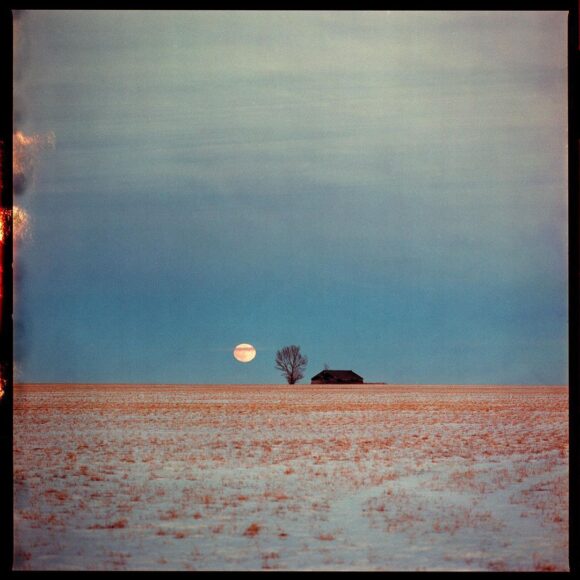 © Dustin Veitch / Instagram
In the privacy of her flat, Silvana Yaques imagines poetic settings. Fascinated by chiaroscuro, the photographer illuminates details – expressions, body parts, shadows on the wall – to build new narratives. A wonderful discovery!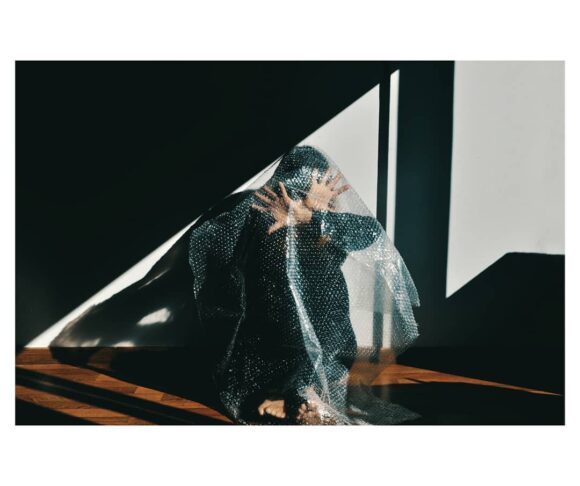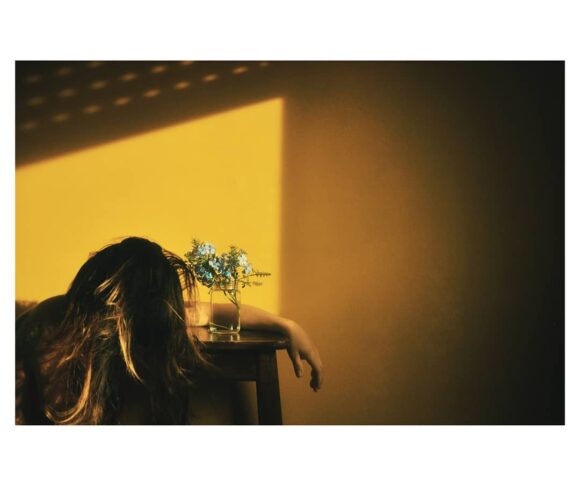 © Silvana Yaques / Instagram
"Taken in different parts of the country, between mountains and seas, my photos explore the memories of shared moments"
, Romu Ducros writes on his website. Travelling around the country, the French photographer delicately captures the fleeting moments that separate people.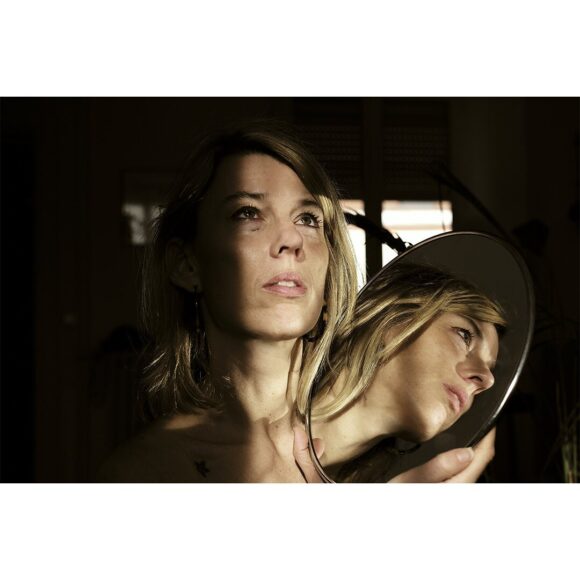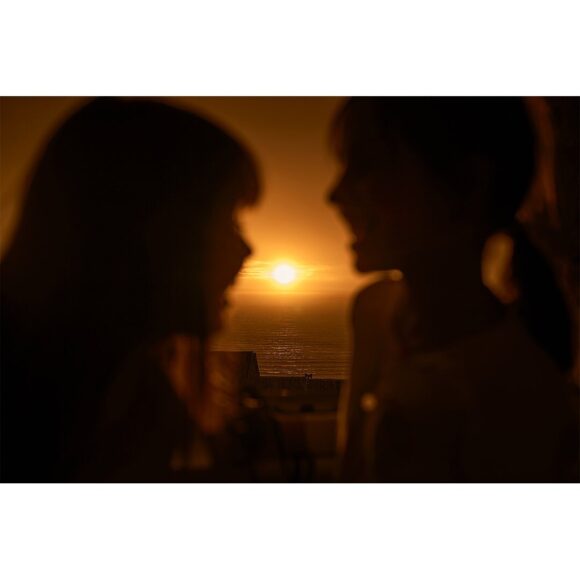 © Romu Ducros / Instagram
Cover picture: © bellotzlaura_ / Instagram