Each month, as part of the 2.0 edition of Elles x Paris Photo, discover two new interviews – one written, one filmed. Today's focus is on Judith Joy Ross, a portrait photographer who works exclusively with a view camera, placing herself on the same level as her subjects.
In November 2020, Paris Photo and the Ministry of Culture, in association with Fisheye Magazine, launched a website dedicated to Elles x Paris Photo – a physical and digital circuit highlighting the female artists featured at the heart of the fair. A way to give them a voice, through written and filmed interviews. Since the launch of the 2.0 edition last March, Valérie Belin, Laia Abril, Jun Ahn and Alison Rossiter have come through. Today, we're focusing on American photographer Judith Joy Ross, who travels the roads of her native country to take portraits with her view camera.
Born in 1946 in Pennsylvania, the photographer has been developing a body of work centred around portraiture since the 1980s. "Making photographs was how I discovered a way into people's amazing lives", she tells us. A documentary approach inspired by the images of August Sander, Walker Evans and Diane Arbus. By highlighting the beauty of the ordinary, the artist reveals the intimate side of the people she meets and exalts them. "I photograph total strangers. But I see in them something incredible first", she adds.
By carrying her camera everywhere, Judith Joy Ross favours slowness as well as a manual approach. "Using a wooden 8×10 camera on a tripod is a great equaliser between photographer and the photographed", she says. Face to face, the model and the artist make the image together, and develop a collaborative and playful work. "People see this marvelous lunatic apparatus and we communicate with enthusiasm. We are taking the picture together. I am amazed and they are appropriately worshipped for a few minutes even if we then most likely never see each other again", she concludes.
Read the full interview on the Elles X Paris Photo website.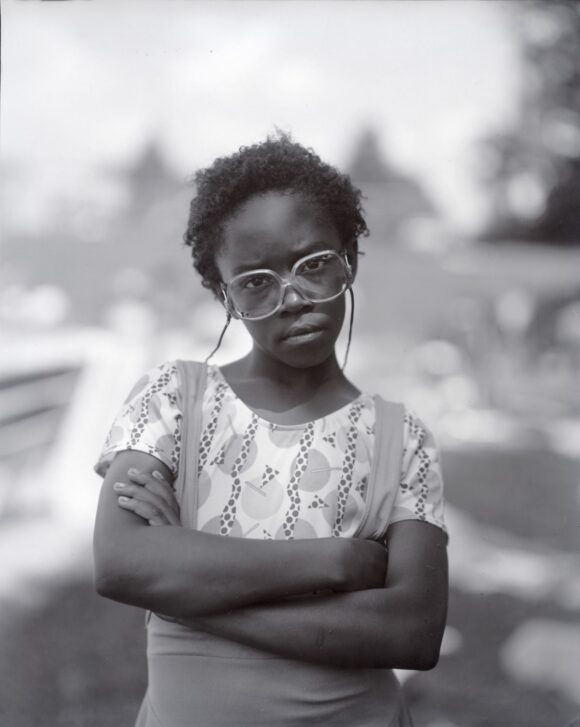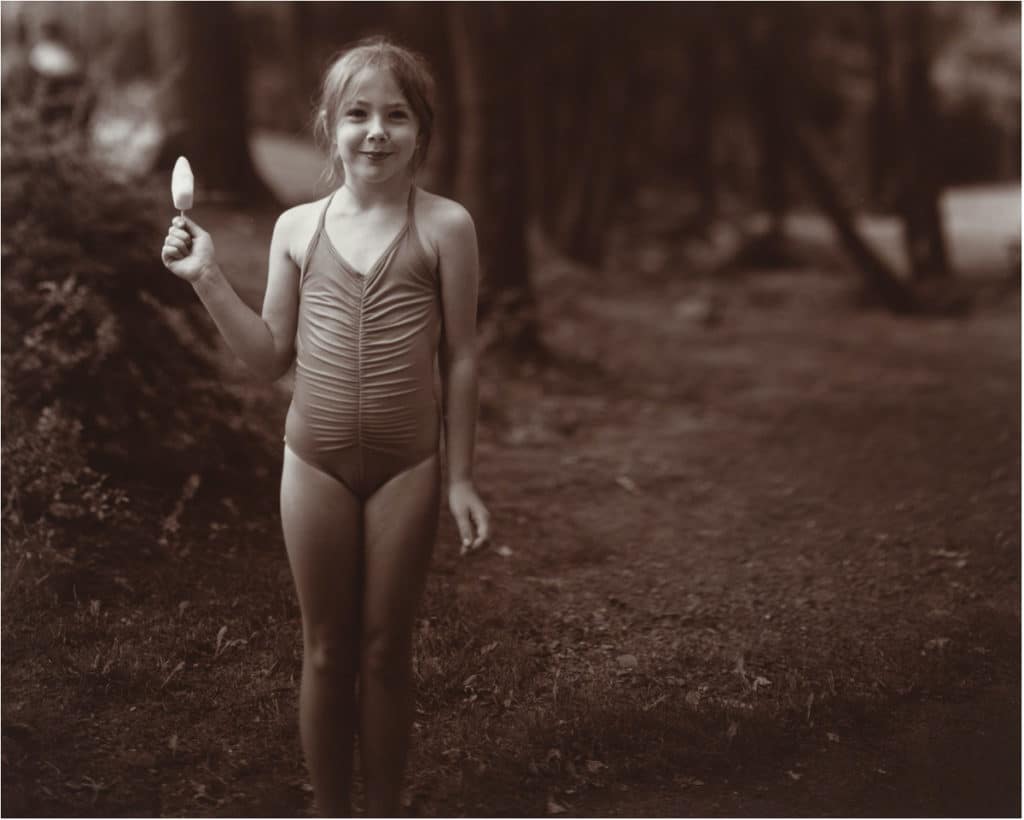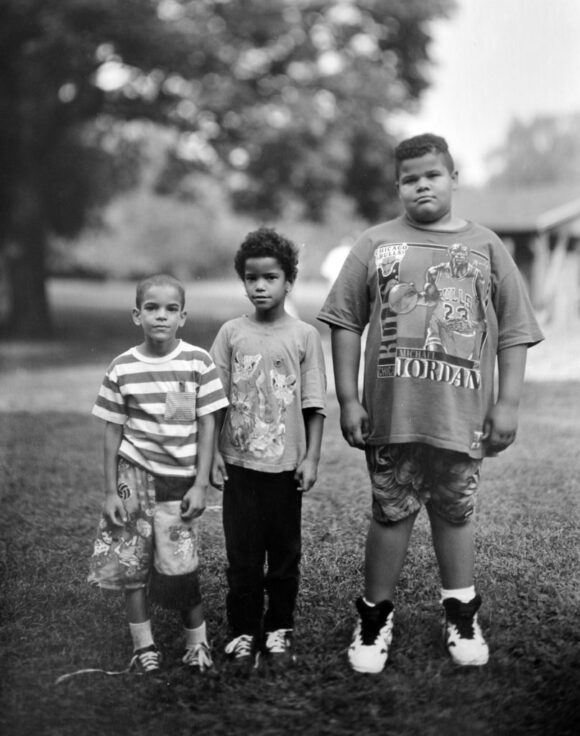 © Judith Joy Ross