Bizarre or trending subjects, catch a break with our curiosity of the week. Creepy and dreamy, Farid Shukurov's montages immerse us into a pop universe, nightmarish and supercharged.
"I consider myself to be a visual creator. I am nicknamed the Photoshop Magician",
says Farid Shukurov. Born in Azerbaijan, the artist discovered the art of montage randomly, by learning graphic design for his industry. Today, he lives off this unexpected passion. Inspired by a colourful vintage – especially green and pink tones – he produces surreal and unsettling portraits. Farid Shukurov cuts, slices, digs into his models' skin, and melt their faces off, leaving in their trail iridescent patches. A "creepy, strange and dreamy" collection, as repulsive as it is alluring.
A truly poetic prowess, on the artist's part. "When I design my works I don't really care whether people like it or hate it, my main goal is to get an emotion, whether it be positive or negative", he tells us. In his images, pop colours and rainbows meet hybrid and nightmarish silhouettes. Though here and there, the logos of a few brands appear, Farid Shukurov does not wish to politicise his work. "I only seek to turn the world into a more colourful and entertaining place", he adds. It is, indeed, a distorted vision of our society that the creator publishes on Instagram. A dangerous, frightening but deeply fascinating world. In this alternate dimension, however, the monsters that haunt and seduce us do not hide their deformity.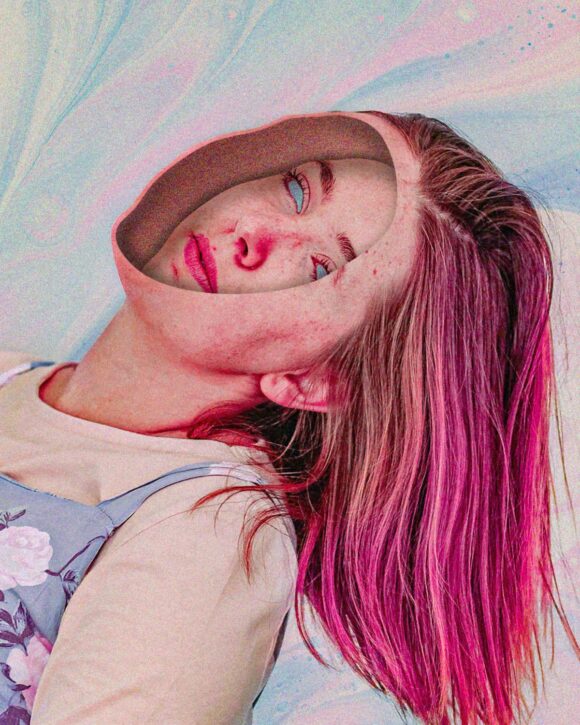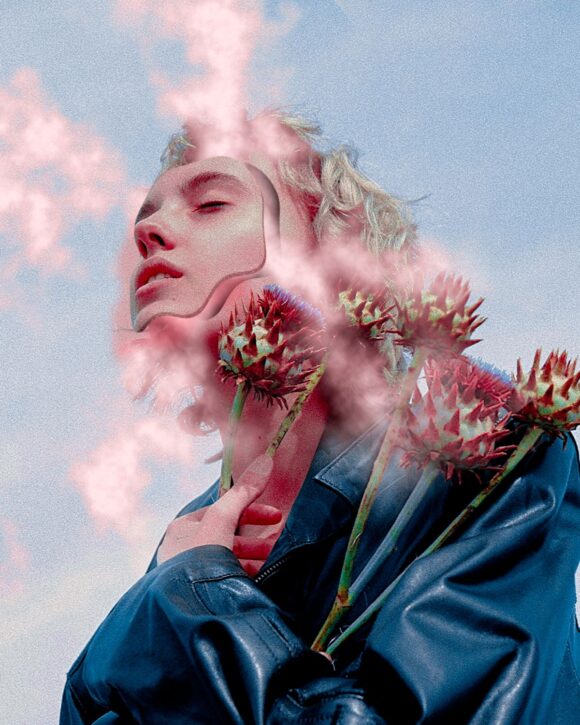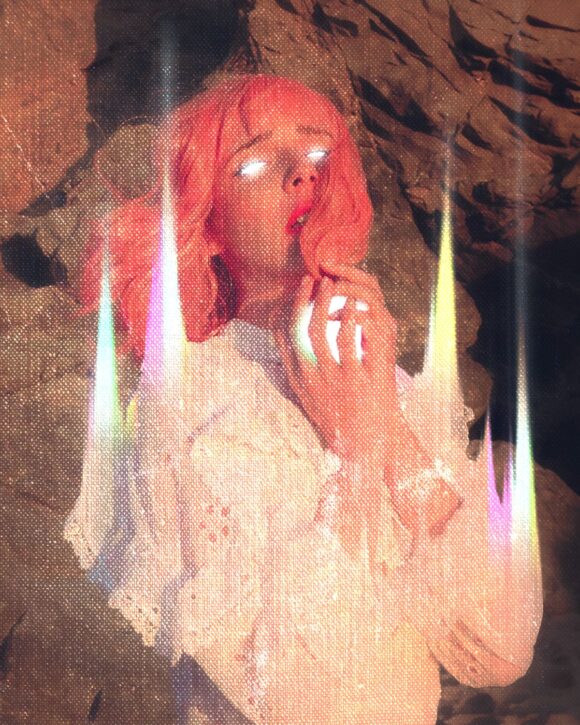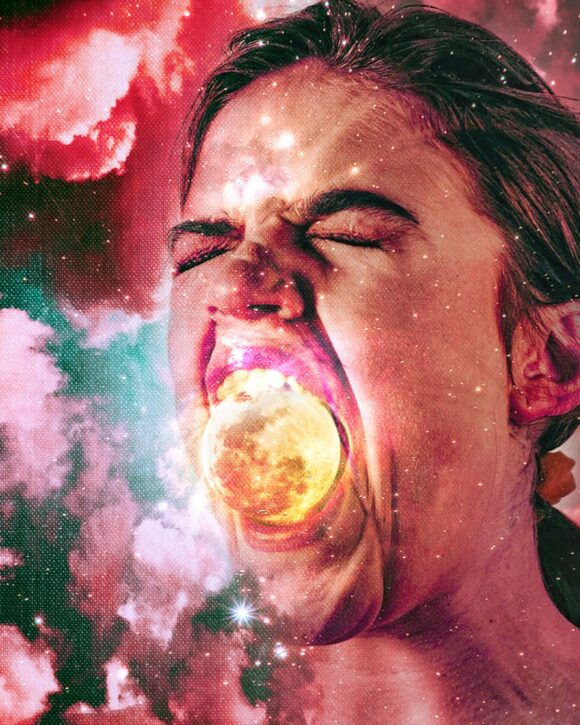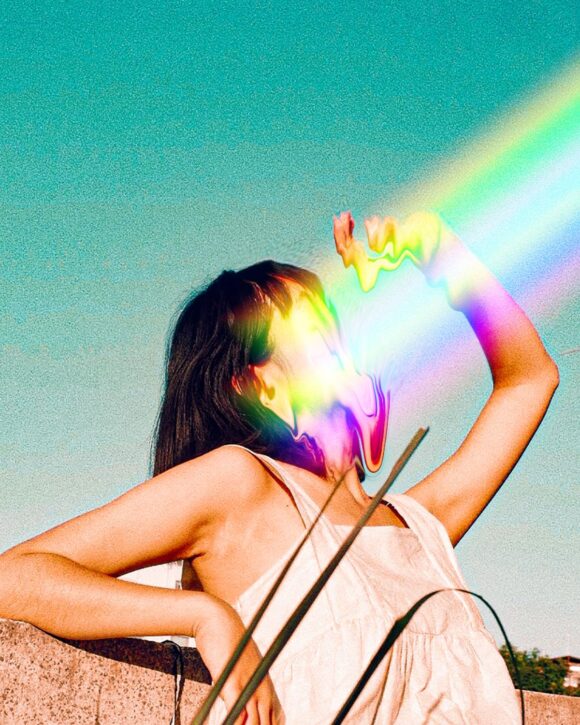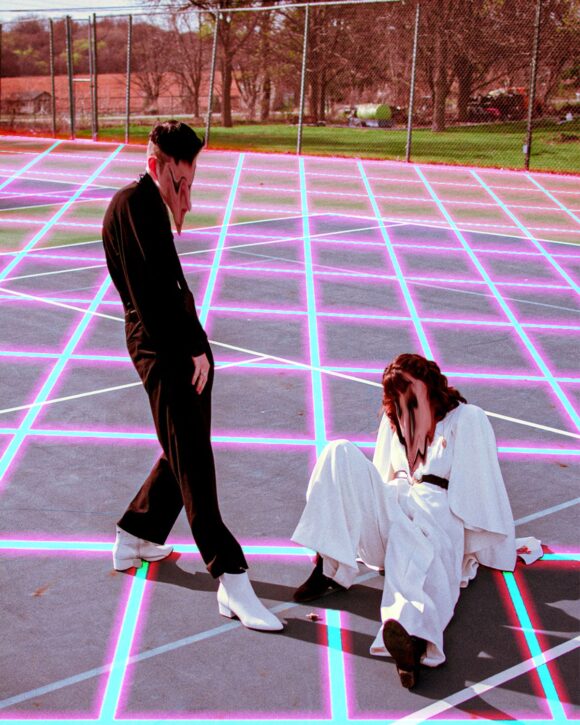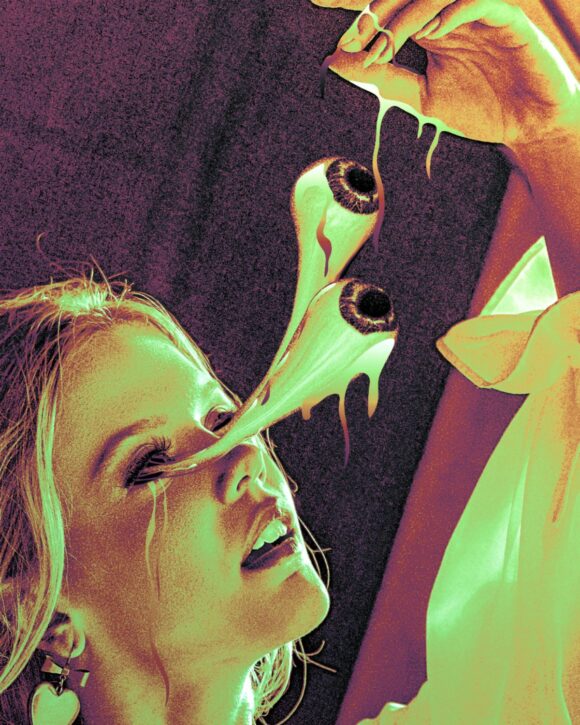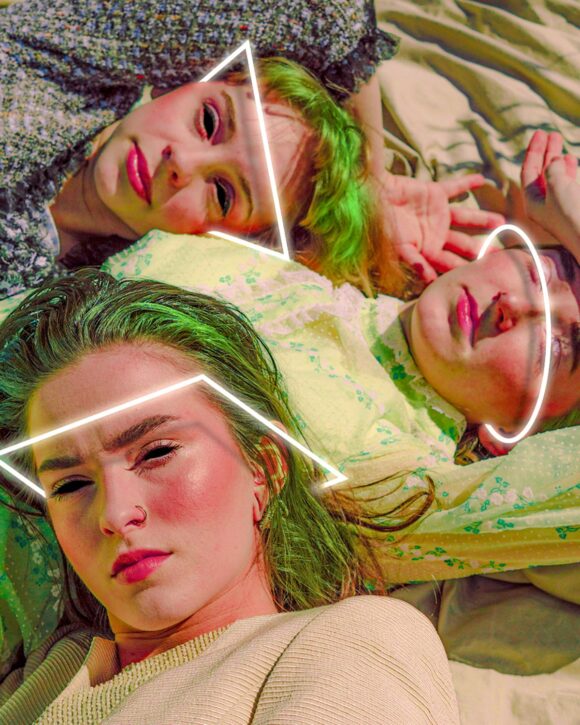 © Farid Shukurov