How can we make sense of the loss of a loved one? With Borders of Nothingness, Deutsch photographer Margaret Lansink, tries to find some answers. A metaphorical and touching series, to discover at the Rencontres d'Arles.
To Margaret Lansink, photography is a deeply intuitive art. Her camera follows her every step of her way, to capture memories and fill voids. "It became a necessity for me", she explains. "As if I had finally found a way to express my emotions". When her daughter decided to end their relationship, the photographer started a journey, both physical and metaphorical. She went on a six week artistic residency in Japan, during which she felt the loss of a loved one, a feeling consuming her whole body. There, she discovered the wabi sabi philosophy, a philosophy urging us to accept things the way they are, and to seek beauty in imperfections. "With this awareness that both beauty and suffering, are impermanent and imperfect, I was able to go beyond the boundaries of my own fear and bid a temporarily farewell at the borders of nothingness", Margaret tells us.
A salutary introspection
The dark photographs of Margaret appear like fragments of raw and painful thoughts. The naked bodies, on negative films, fill the pictures and create a tender, yet messy universe. A panorama of the photograph's feelings. "My series deals with the raw grief of loss, but also the infinite love, the letting go and the soft hold and dare to trust", she adds. Borders of Nothingness feels like a muffled scream, a testimony of affection. "I had trouble bringing my series out in the open", Margaret confides. "Wouldn't I harm my daughter's feelings? So I first showed my series to my other children and asked them what it expressed to them. Their unanimous opinion was 'love'". By creating this delicate series, the photographer immersed herself into her own imagination. Her grainy photos can be read as scraps of memories, a return to intimacy and tenderness. Here, opposites attract : loss and discovery, pain and love. By documenting the end of a relationship, Margaret highlighted another emotion: the miracle of human connection.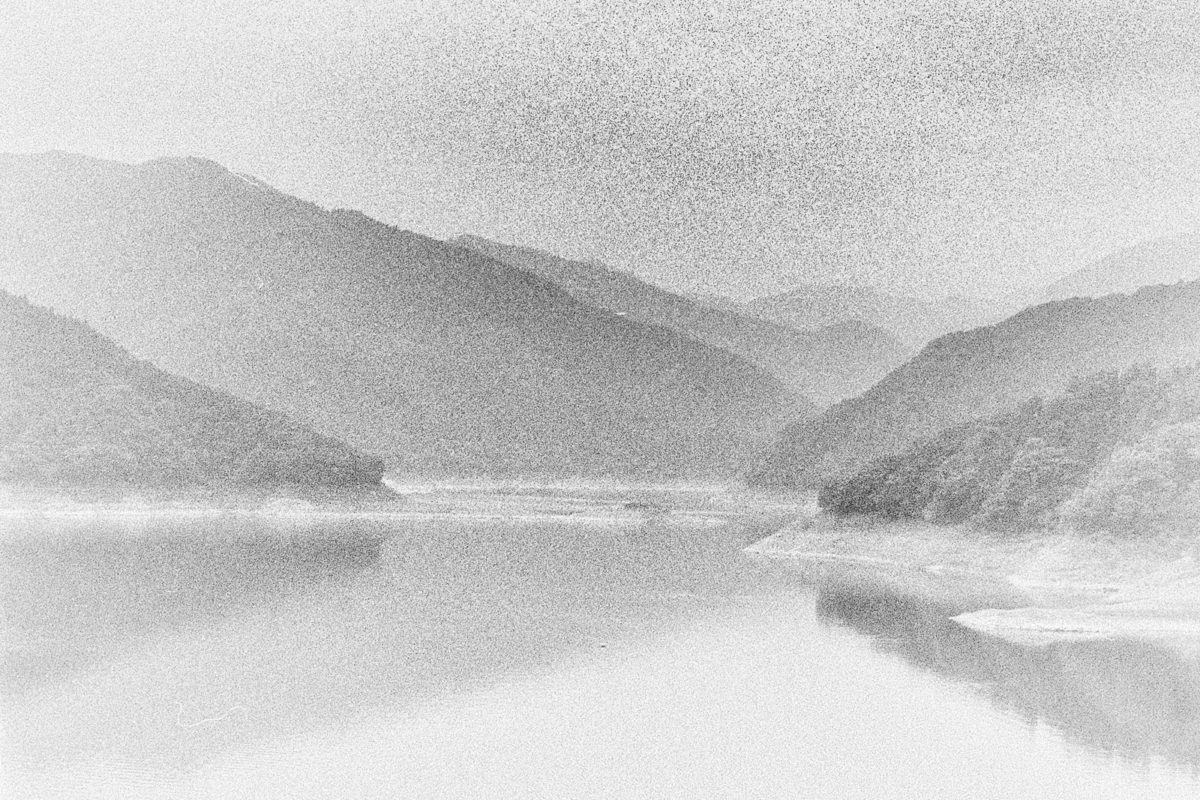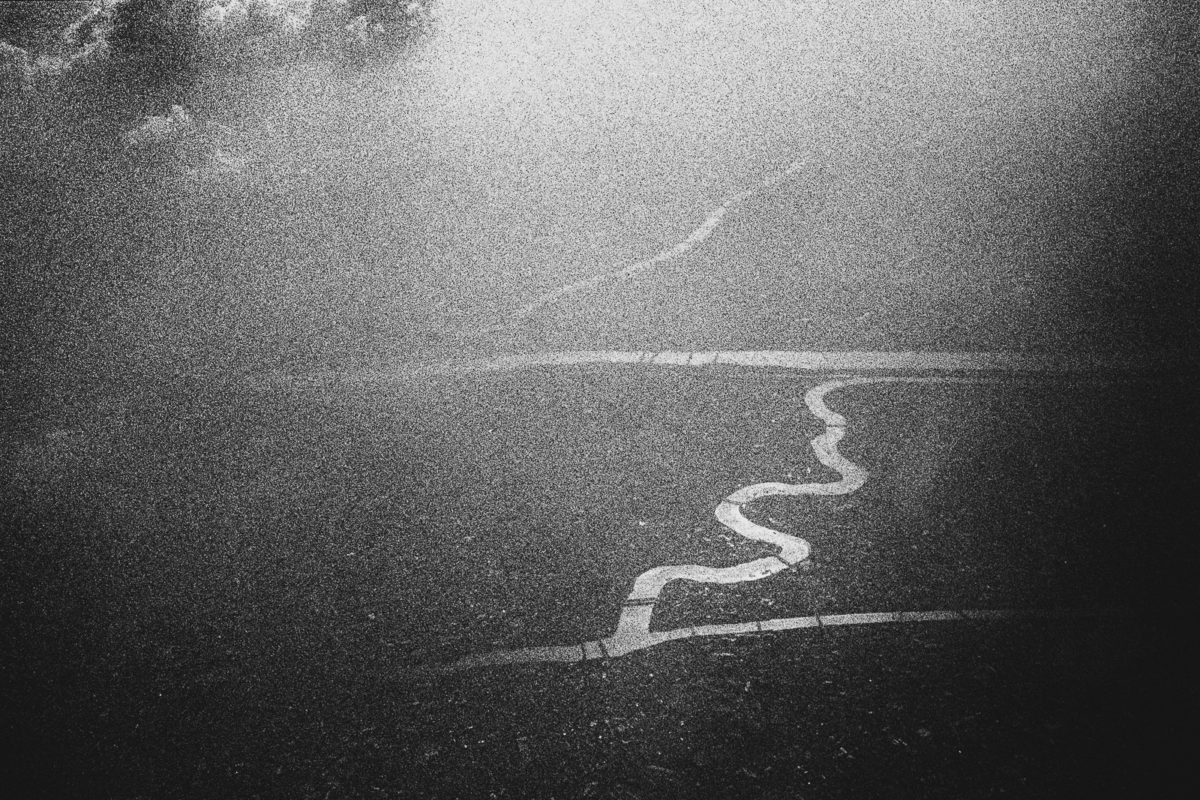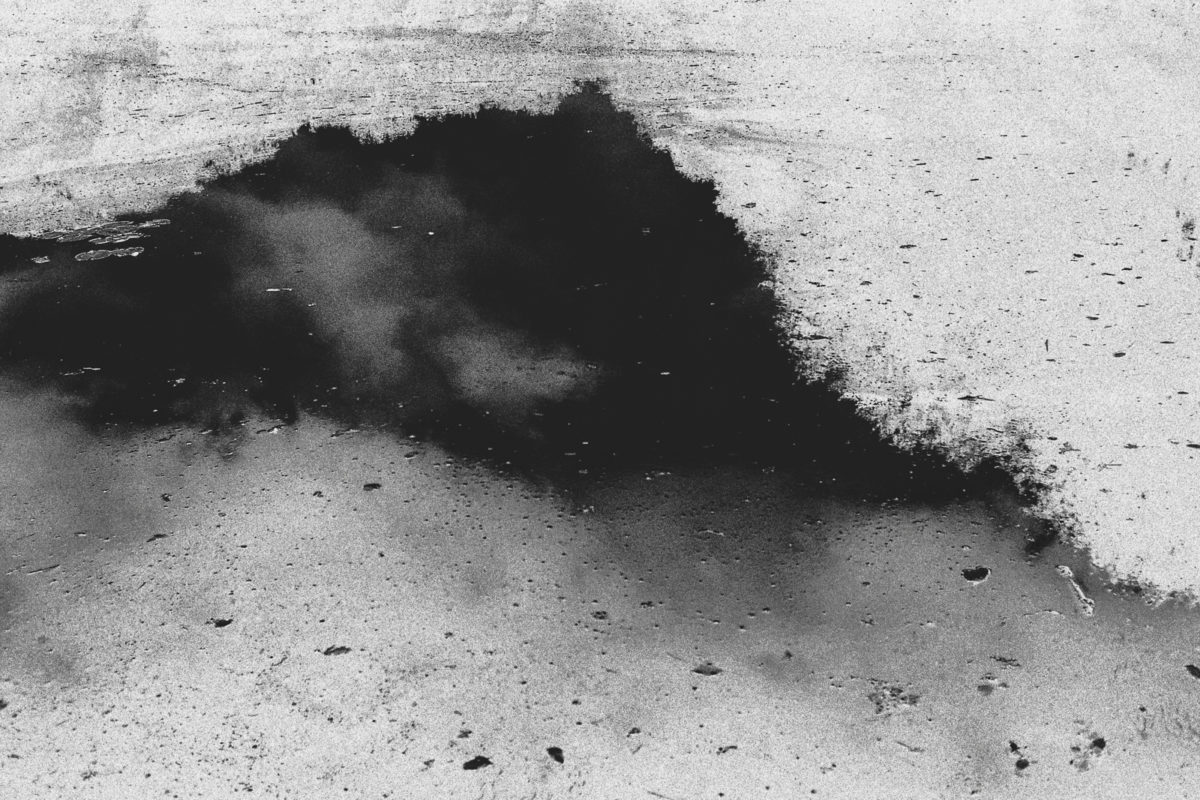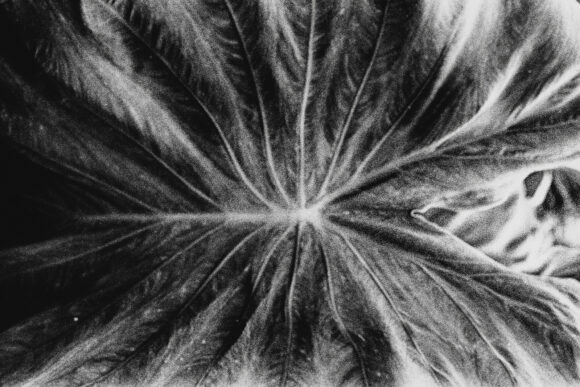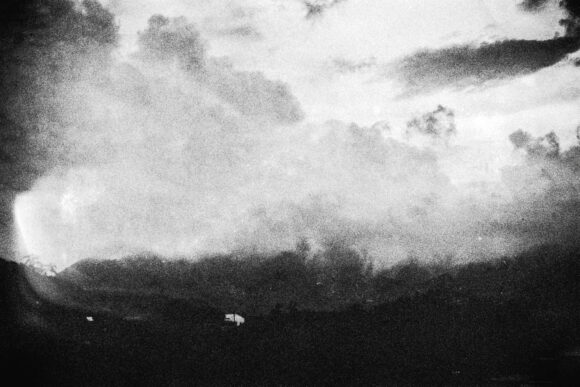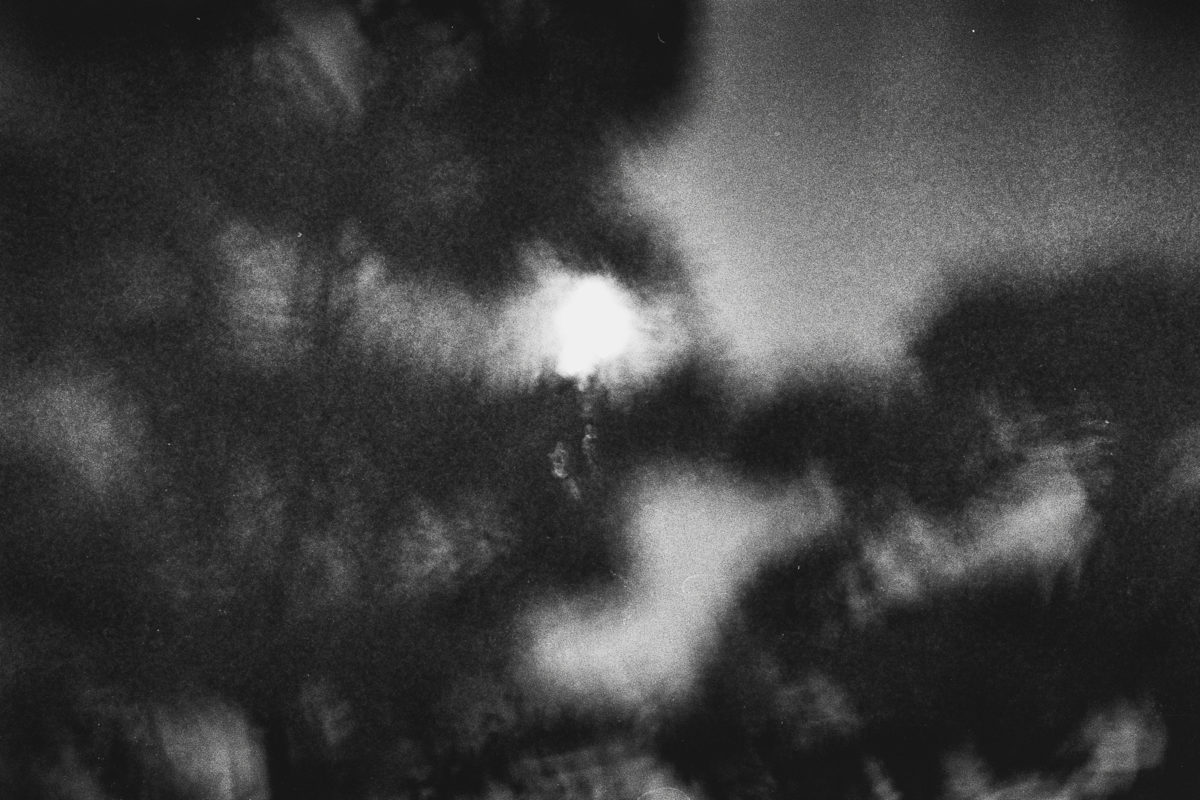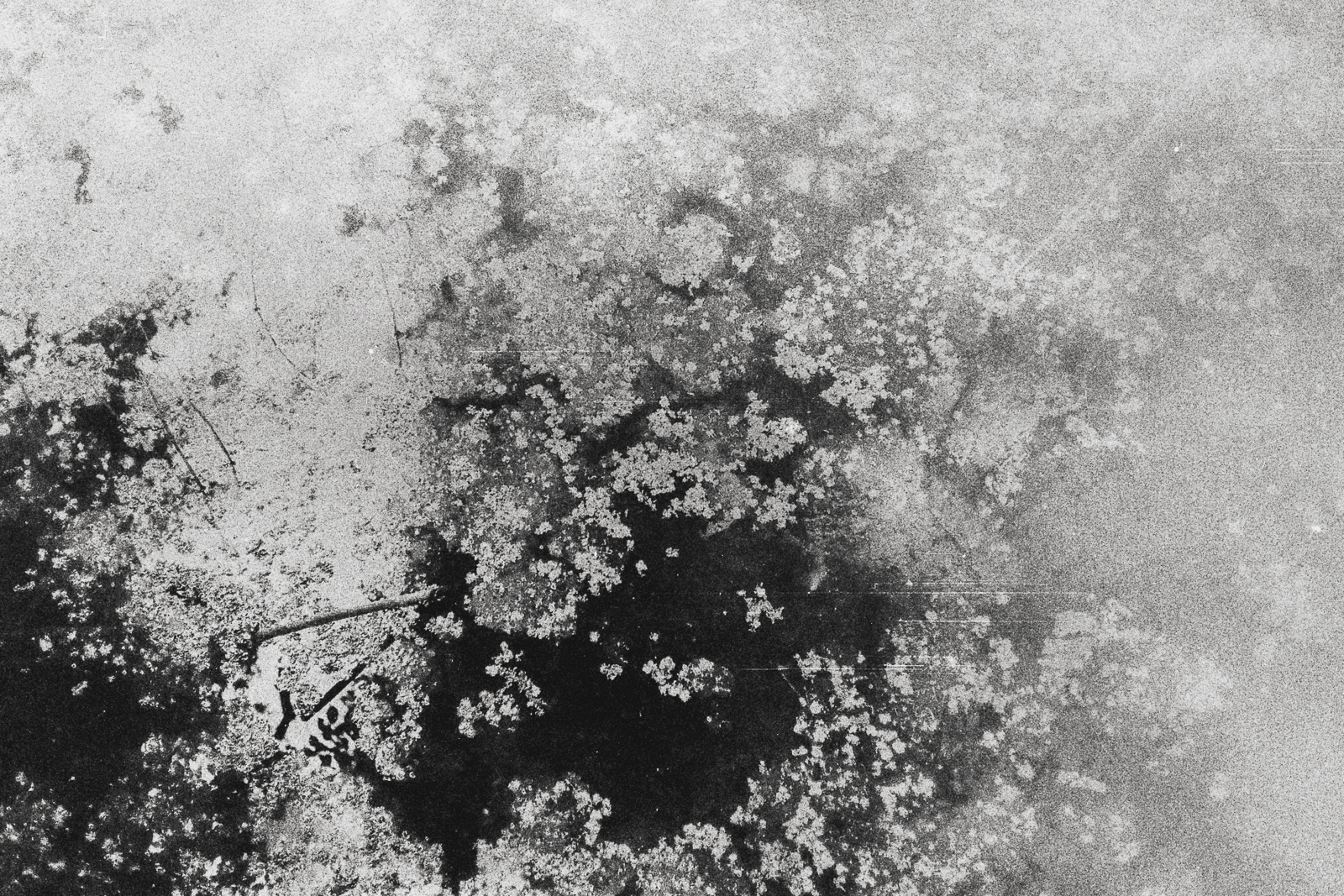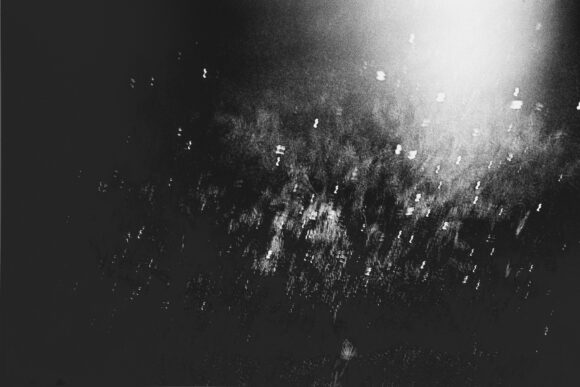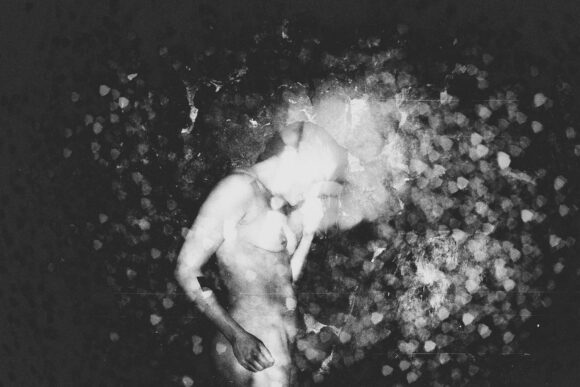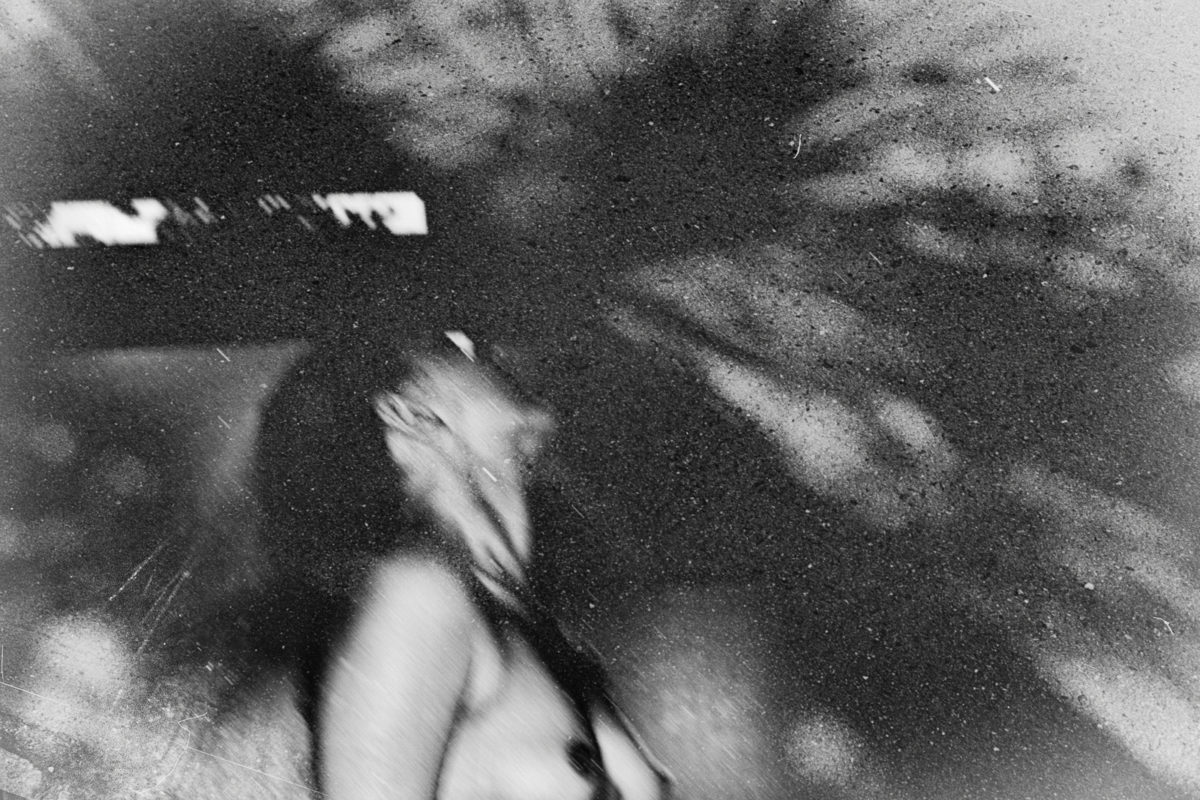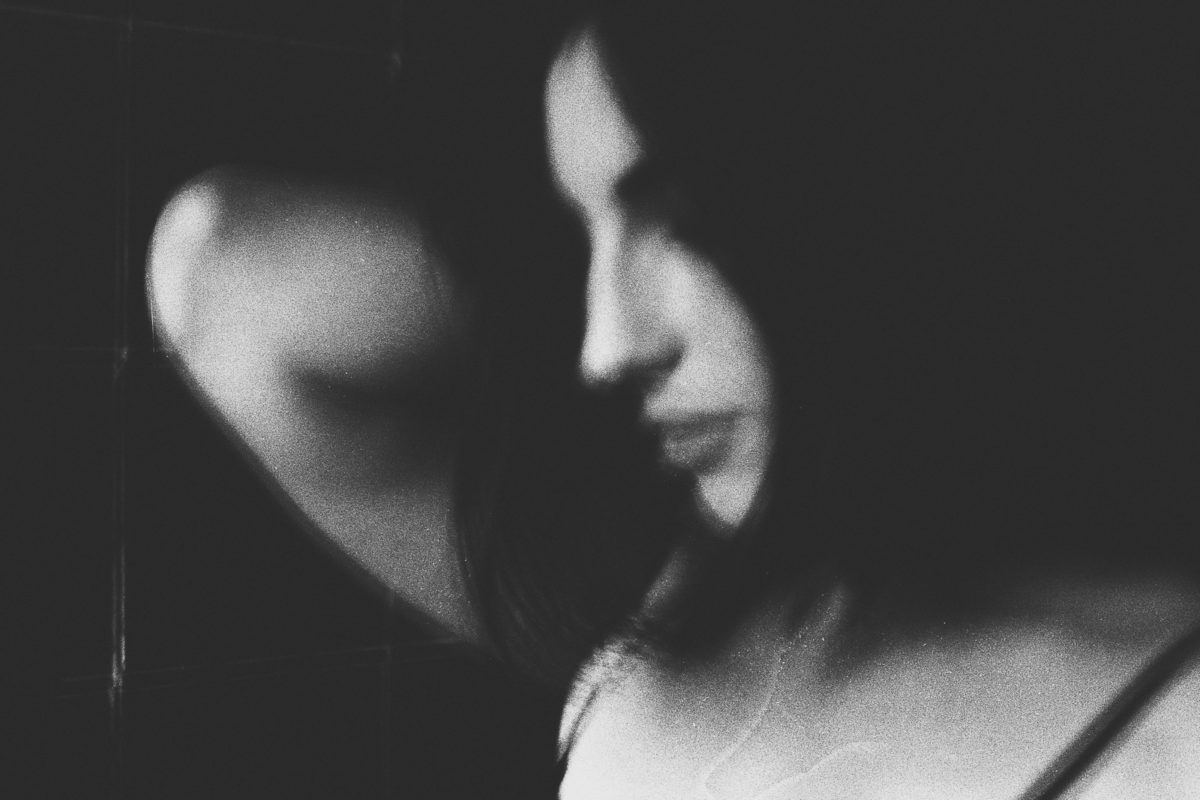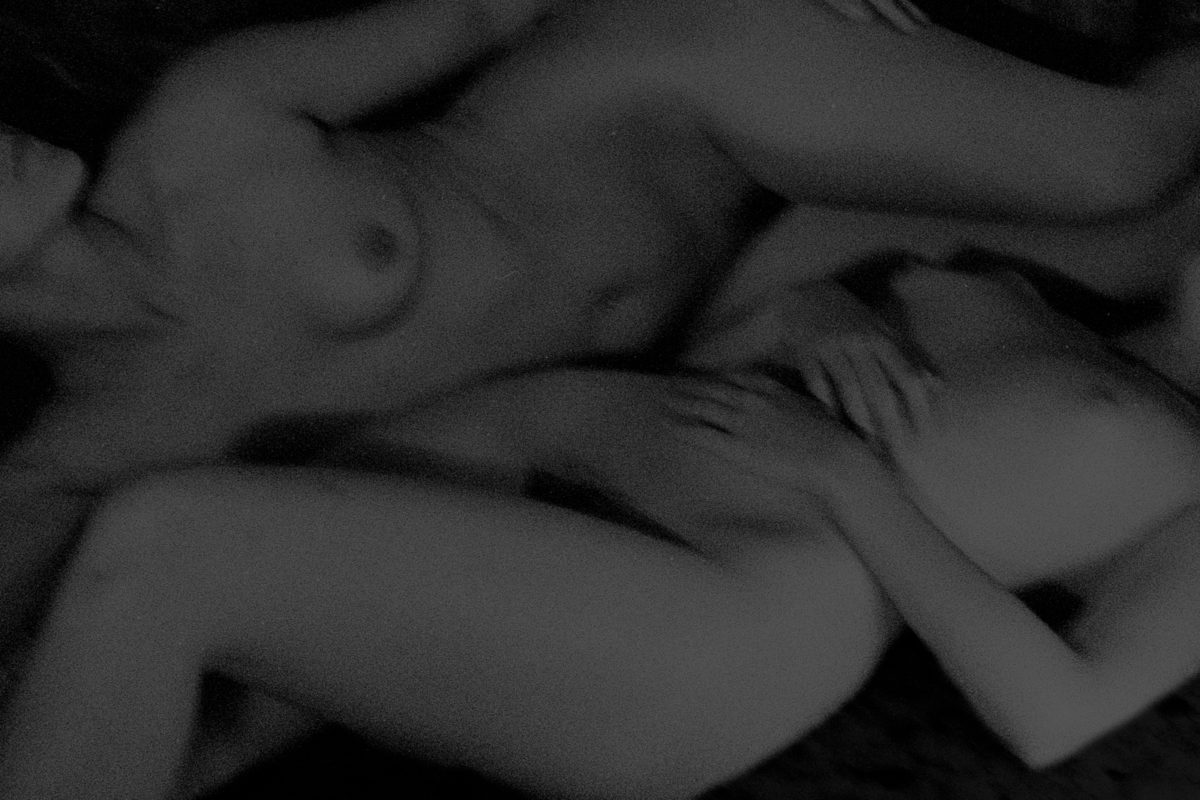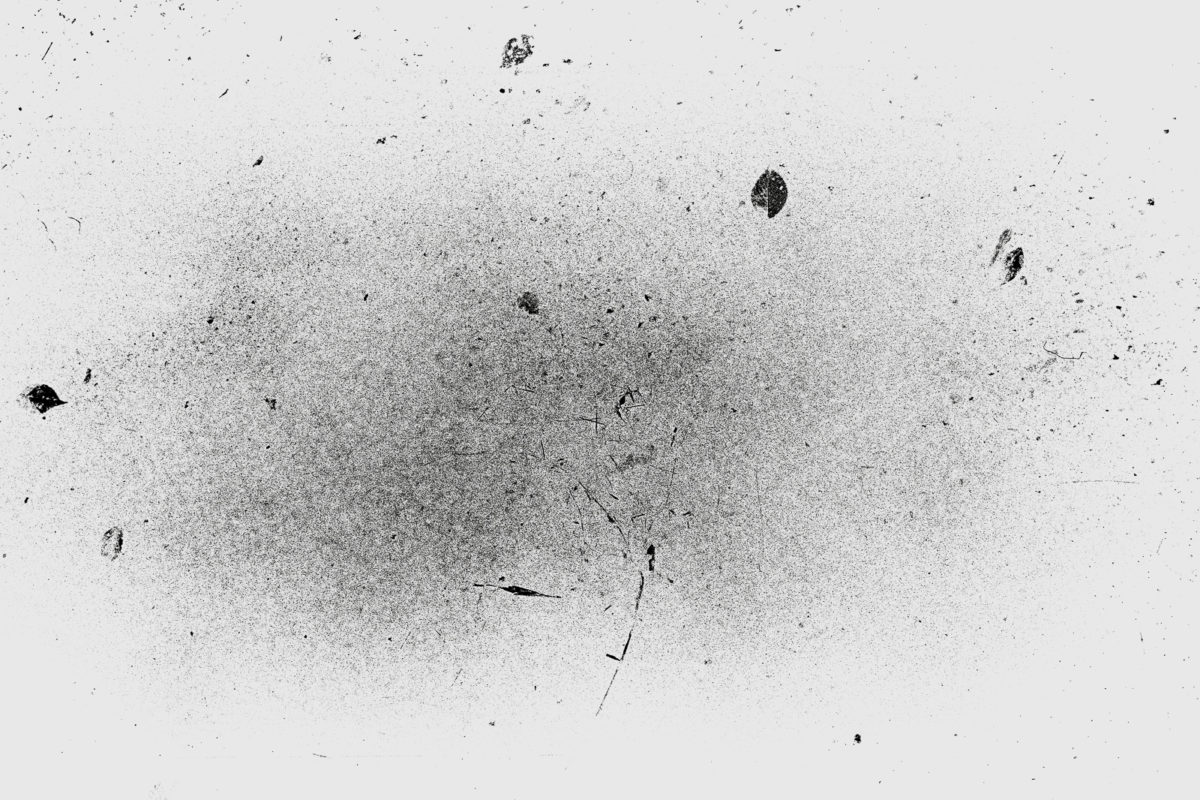 © Margaret Lansink