Italian photographer Marta Bevacqua, 29, arrived in Paris in 2014. During her high school years in Frascati, a small town in the suburbs of Rome, she started learning about photography.
At 22, one of her stylist friends asked her to produce a photoshoot. There, the young woman discovered her fondness for the fashion world, the staged sets, models, make-ups and lights. She then spent more and more time in Milan, where numerous actors of this industry live. Ads and editorials came one after another. She then followed a workshop at the Central Saint Martins College of Art ans Design of London, to focus on the passion which will become her job. Although Paolo Roversi remains a model for her, she also admires photographers like Michal Pudelka, or Tim Walker, whose universes match her own.
Marta Bevacqua is inspired by the fantasy genre, and gives the models she captures an enigmatic aura – just like the portrait on the cover of this issue. Her strange and sensual world has seduced many magazines over the years, many of them asking her for editorials (Grazia, Marie Claire, Vogue…) but also artists like Asid Avidan, who have trusted her with the production of music videos. We met her briefly, in between photoshoots, around a ristretto. But she had to leave quickly, to finish the video of Vincent Littlehat's first EP – a model, author, composer and singer, to discover soon on the photographer's website.
Video : © Nina Peyrachon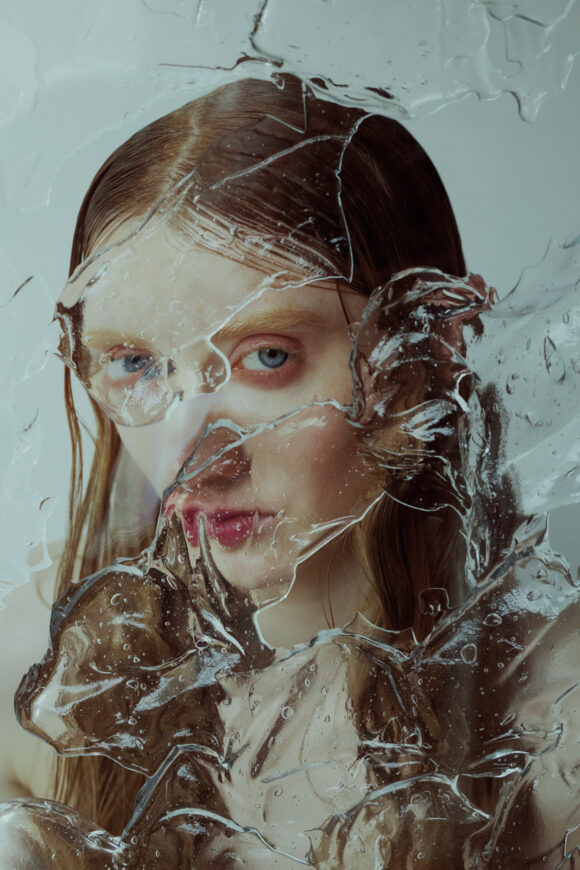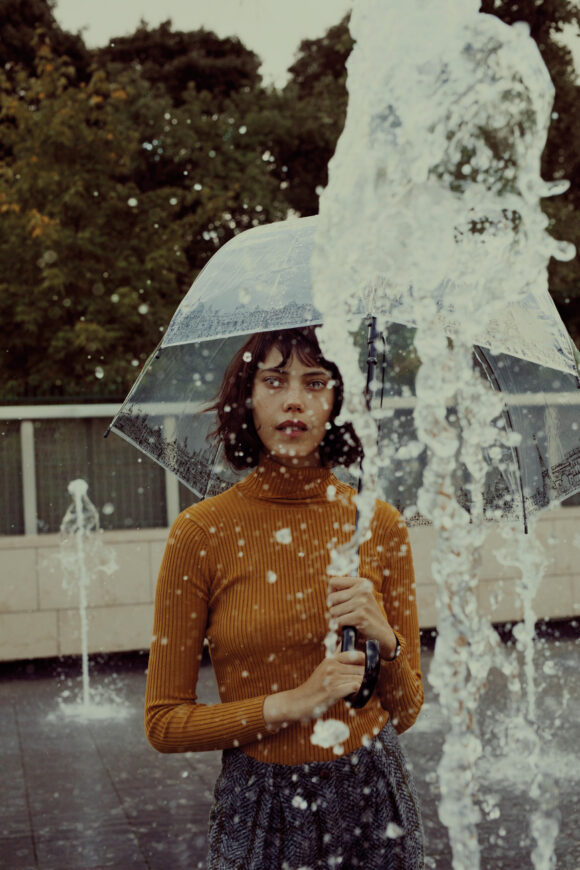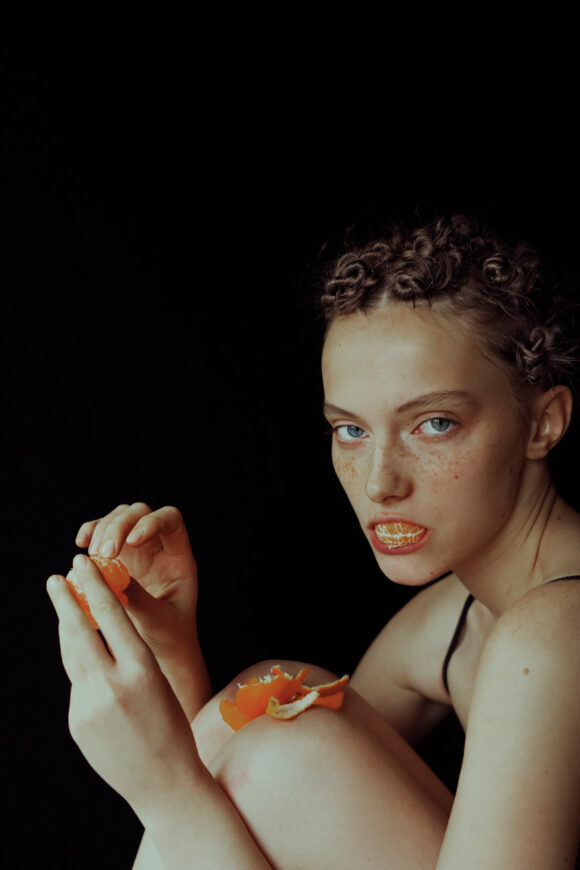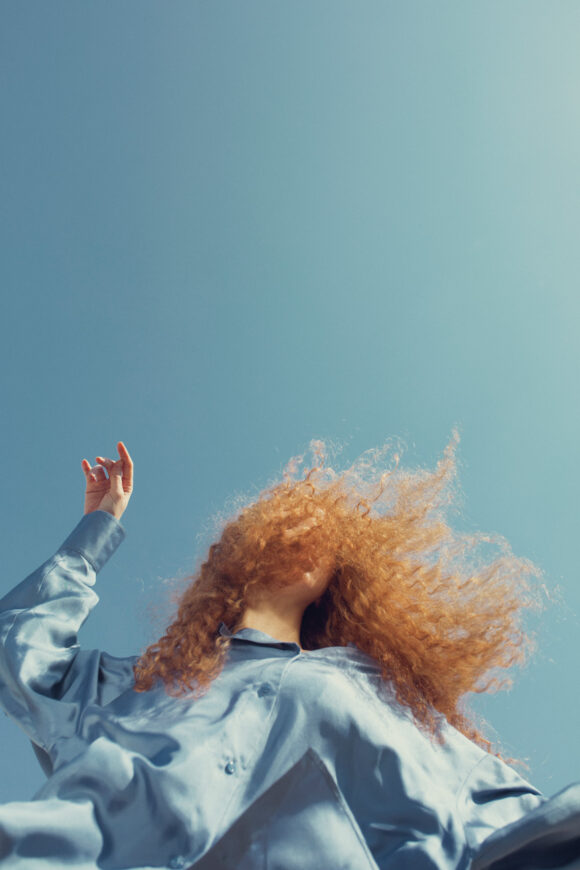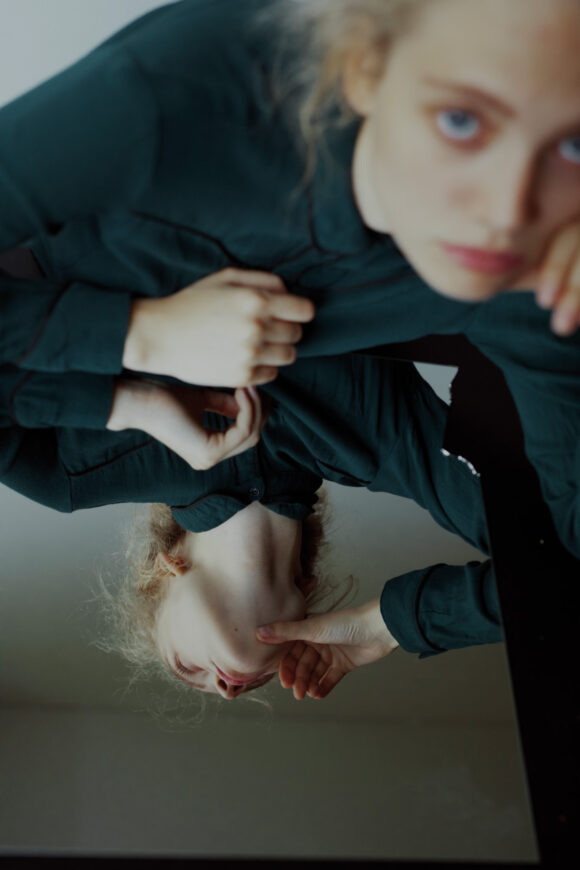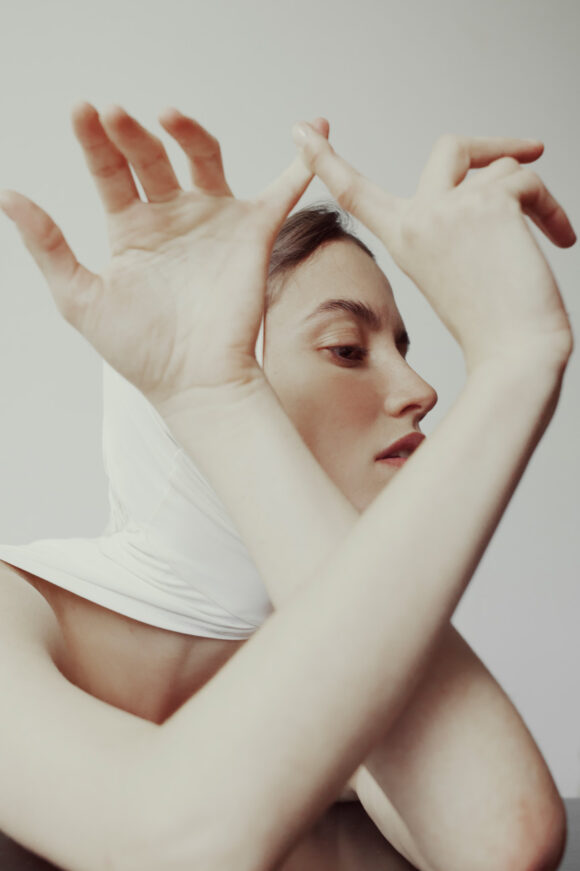 © Marta Bevacqua