Cristina Coral is an Italian based self-taught photographer. Her series Alternative Perspective reveals her intriguing universe, as the artist blends styles together to play with our senses and create a unique aesthetic.
Cristina binds models and settings to shape a new surrealist creative space. Immerging herself into delicious images, she feeds her appetite for strangeness and mystery, using her dreams to create a disturbing utopia. Her series, feeding on her favourite themes, from fashion to architecture, talks to us in an unprecedented manner. The importance of detail is essential, in a setting where every prop is playfully distorted. The colours are delicate, giving each scene a unique identity.
Embodying the bodies
Cristina's photography uses the female figure, transforming it to illustrate her artistic desires. The complexity of femininity is essential in her pictures. Emotions are highlighted by odd positions. The models – although all physically diverse – are gracious and elegant. Their bodies seem to belong to the settings, like fragments of Cristina's imaginations. They compliment the sterile rooms, as they seem to be slowly swallowed by the walls, the doors. According to the photographer, these rooms are 'the real protagonists of this project', exalting the women they shelter.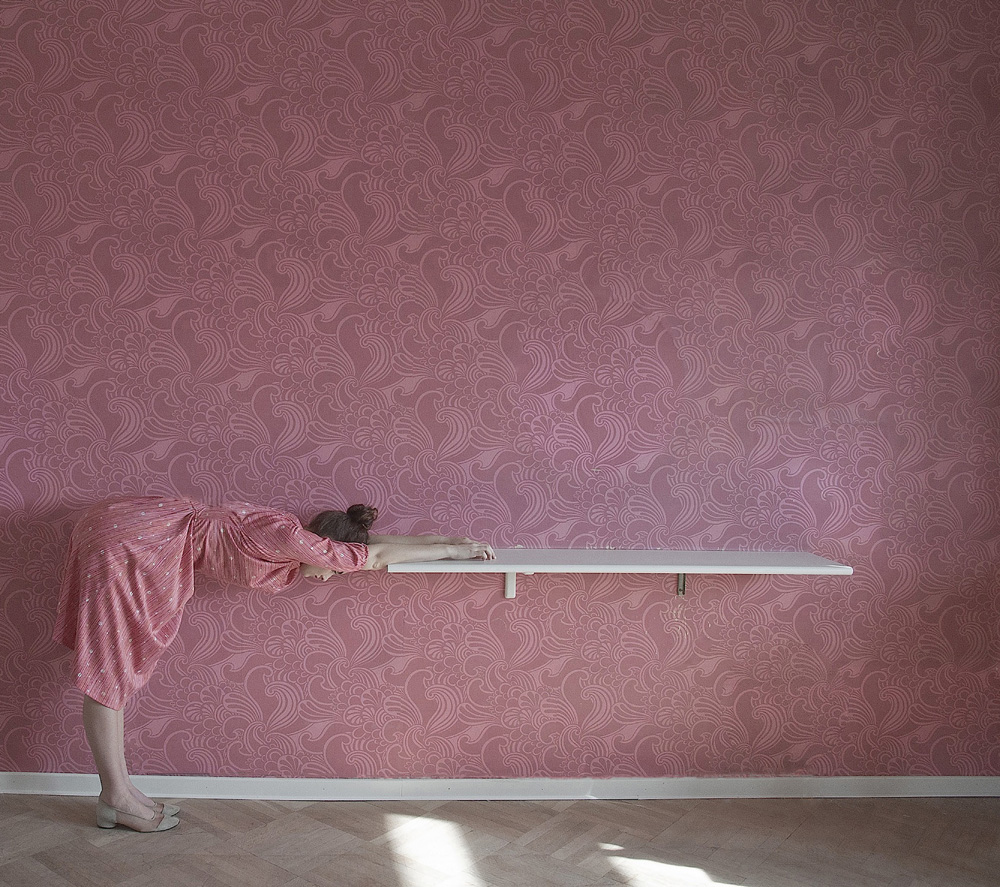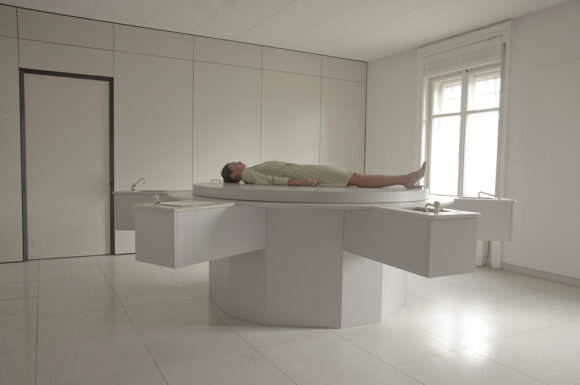 © Cristina Coral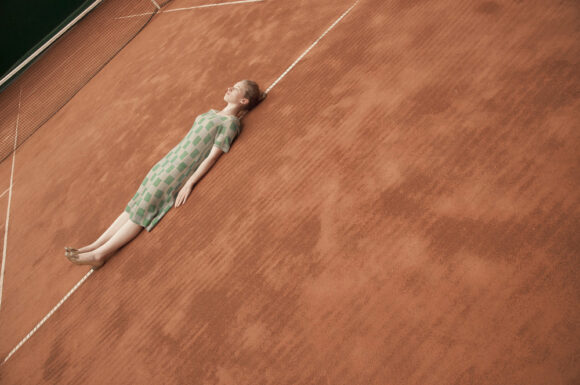 © Cristina Coral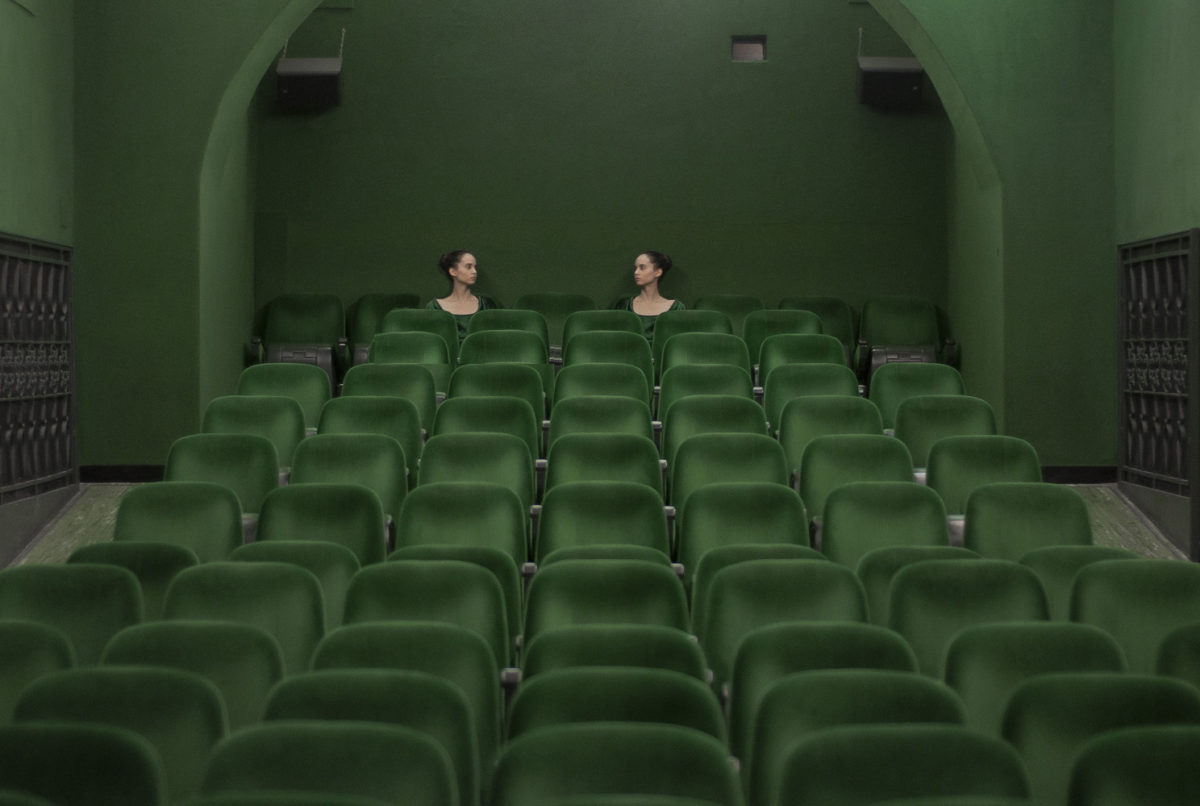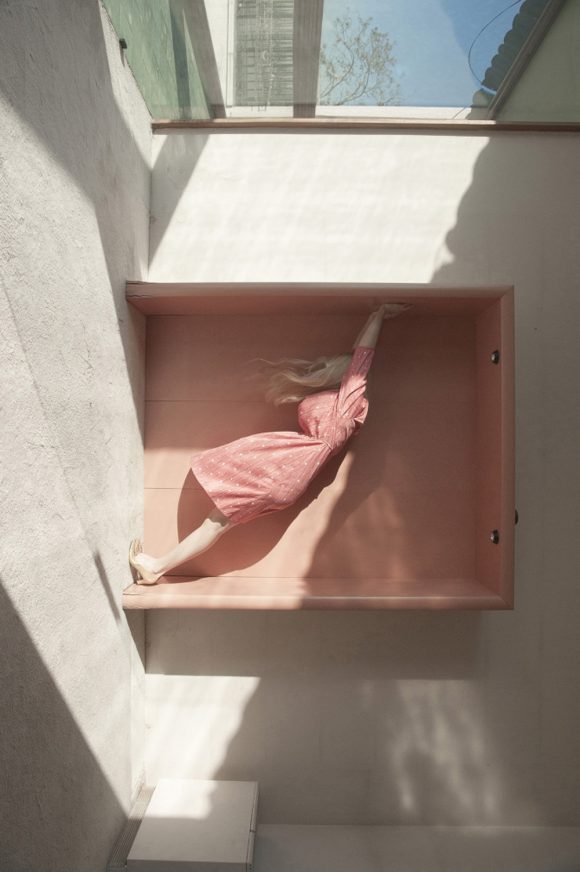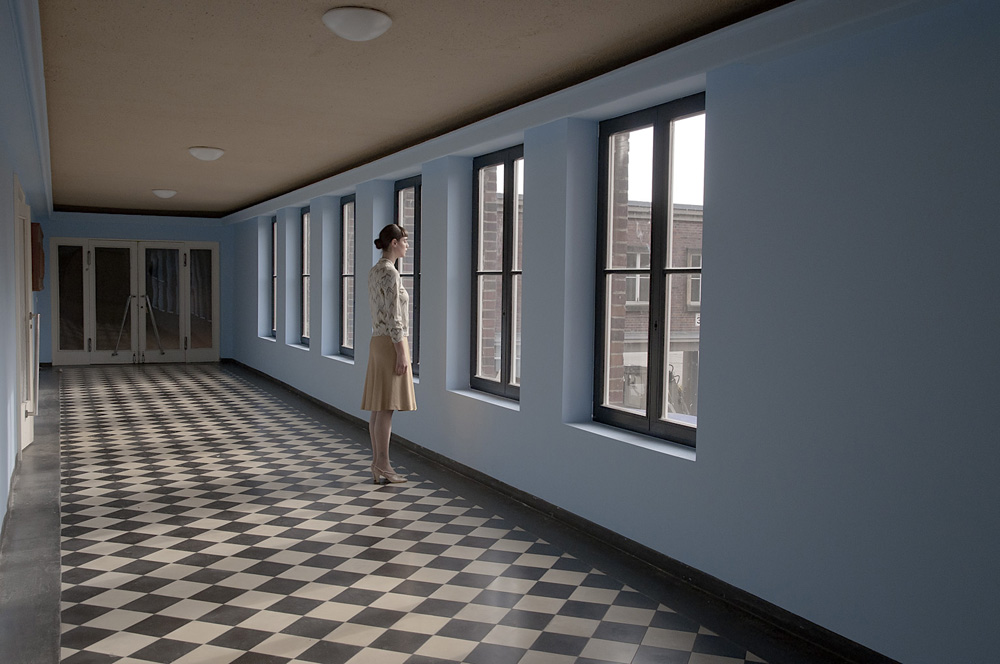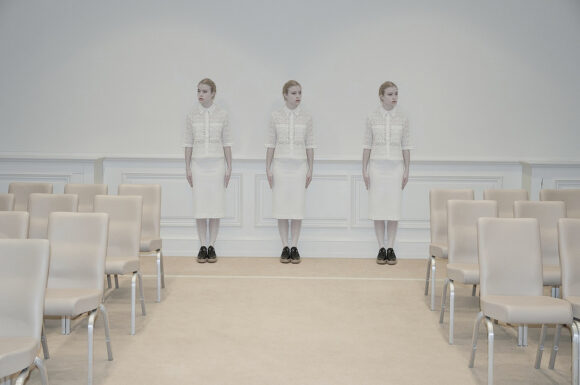 © Cristina Coral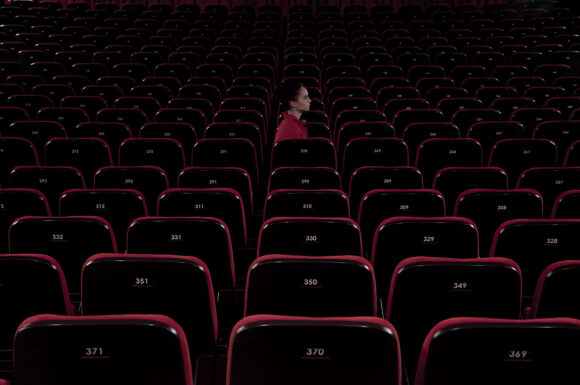 © Cristina Coral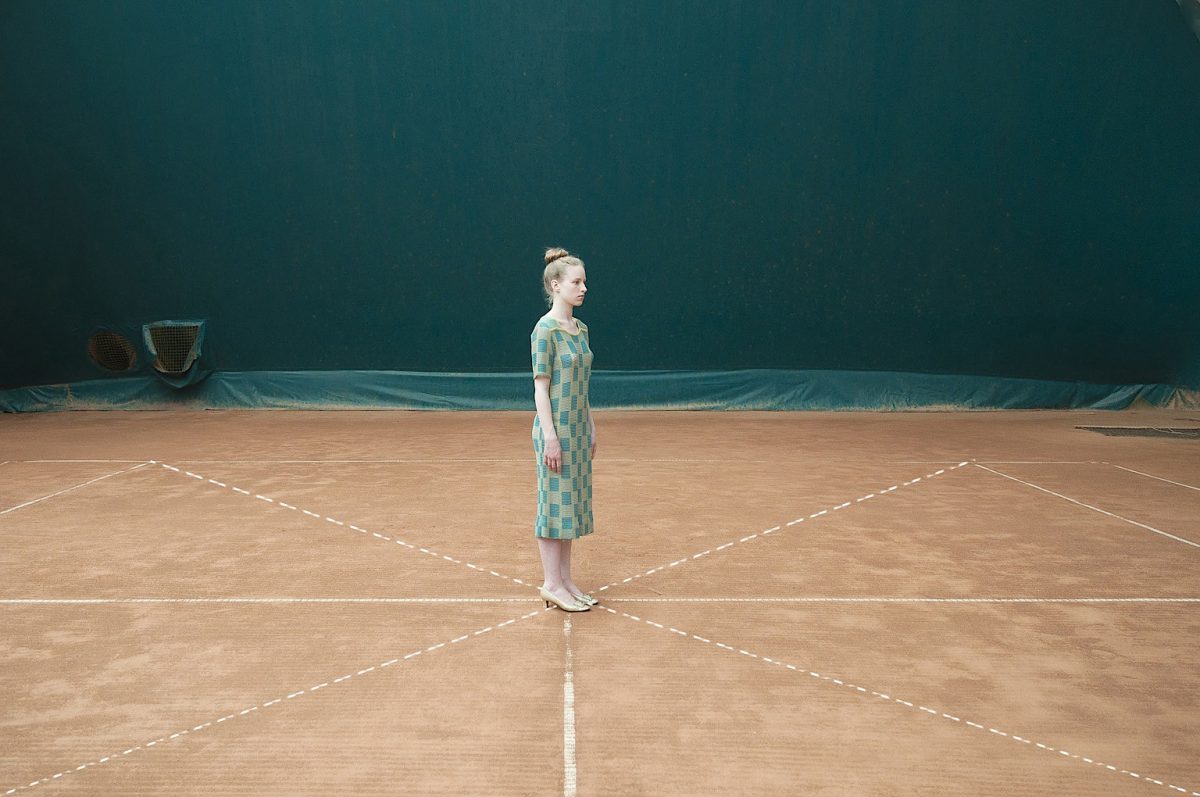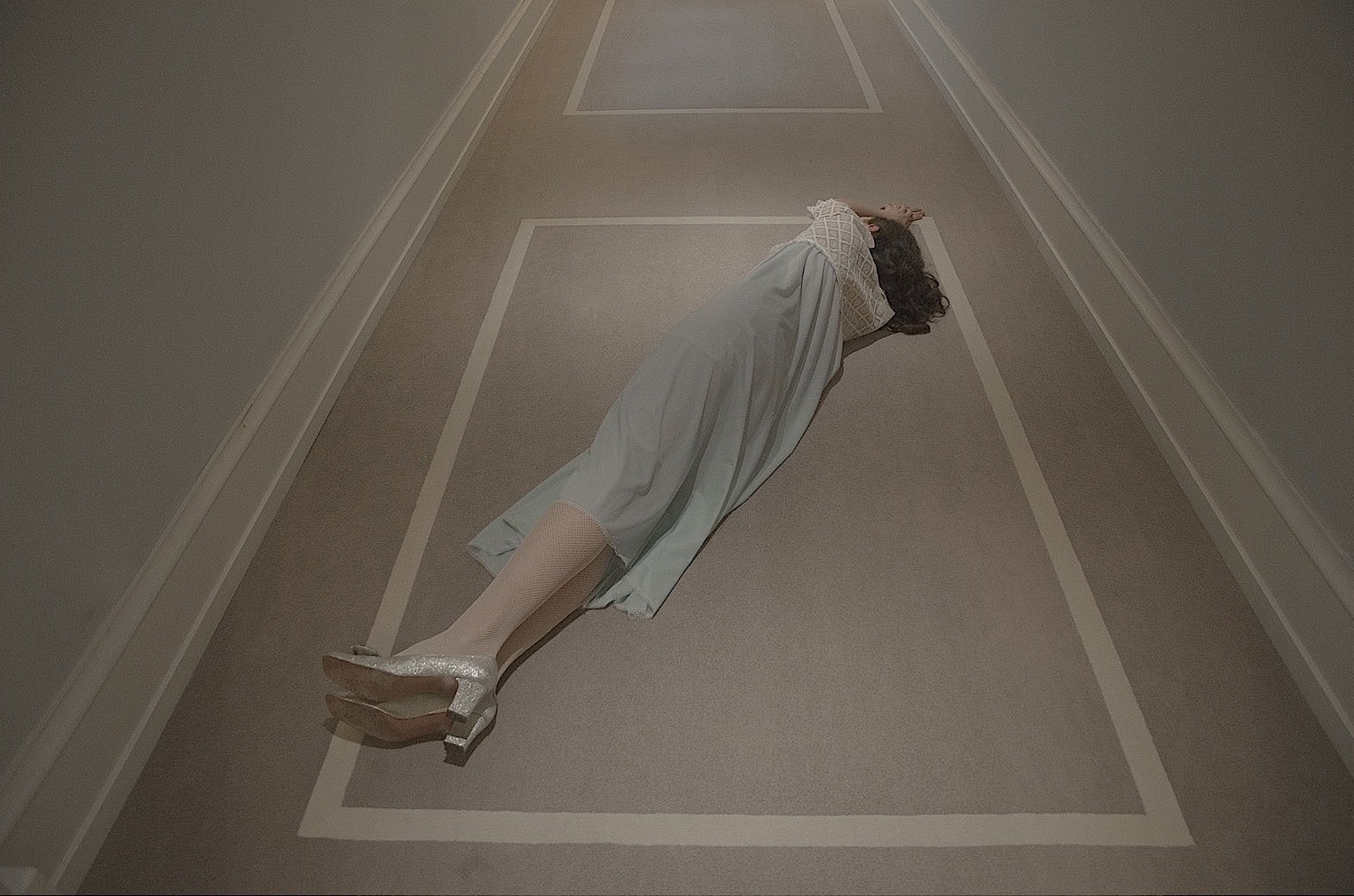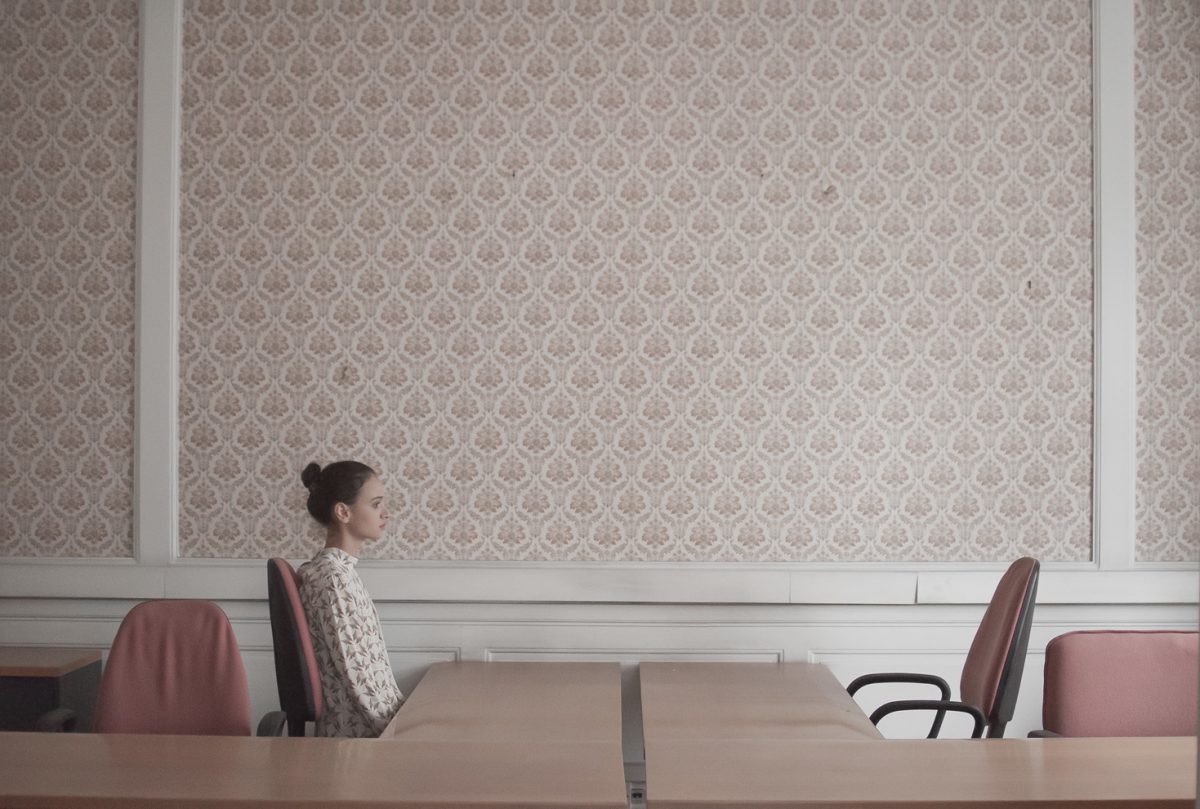 © Cristina Coral