In need of some inspiration ? Discover our weekly selection of Instagram accounts that have caught our eye.
The author of this colourful account ? Adam Newsham. His everyday that he depicts seems as funny as it does strange. Beautiful cars, advert billboards and stunning lights. He documents through images to be able to interpret through his own device. Here's an Instagram account that will throw some motivation into your lives.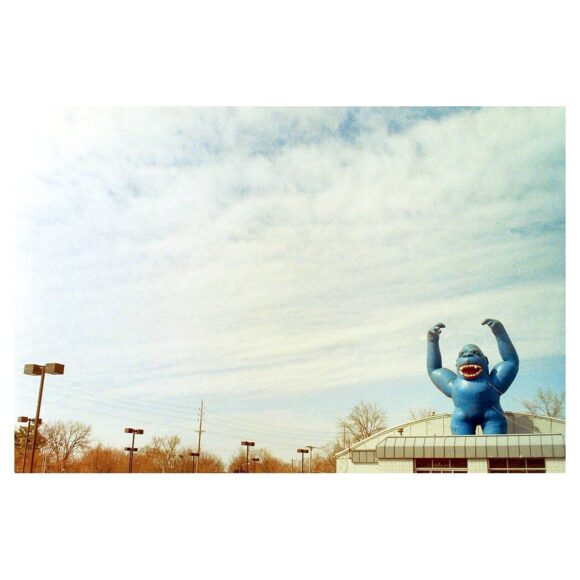 © Adam Newsham / Instagram
What a beautiful discovery ! Olga Anne Dryl's Instagram account is composed around triptychs. For each form, a story is hidden behind. The photographer doesn't reveal much about herself, here, she prefers to tell stories through her lens.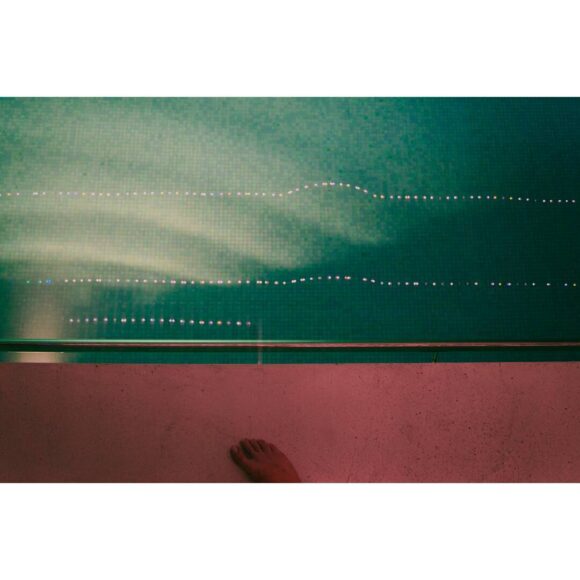 © Olga Anna Dryll / Instagram
This account is the definition of when a the of youth of today are let loose with a camera : a vaste collection of reckless, energetic photos, living life to their fullest with no regrets. Between parties, drunken antics and innocent nudity, each photo has a spirit of it's own. From bright reds, greens and blues, these specks of colour enhance these memories that would have otherwise been lost in the moment.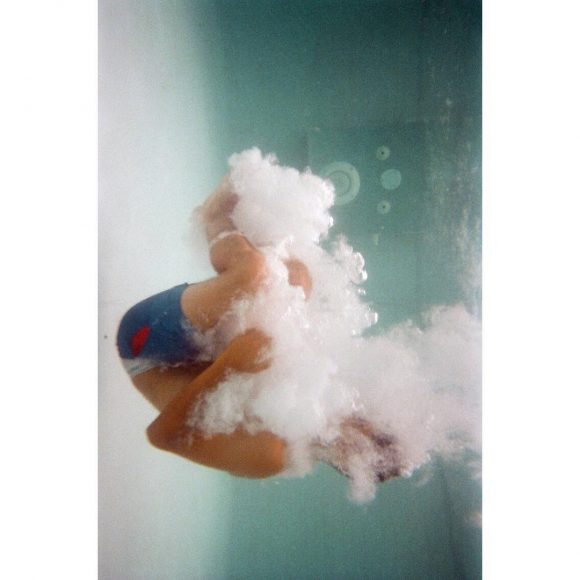 © Sim Ouch / Instagram
This mysterious Instagrammer inserts the odd colourful portrait within stunning panoramic views of her travels. These portraits set in magical surroundings, from patterns, colours and textures invite us into her intimate world. A Wes-Anderson picturesque setting comes to mind with these detailed and tactfully colourful 35mm images.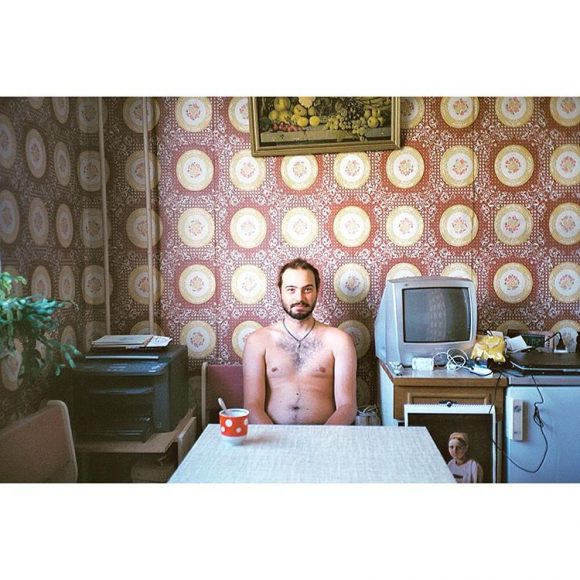 © much.many / Instagram
This account, alias paeulini, belongs to Chantel Convertini, a young women based in Bâle, Switzerland. Here, she can be described as a photography fanatic. It is with a lot of passion and commitment that she practices portraits and auto-portraits, with an abundant amount of images that allow us to penetrate into her intimate world.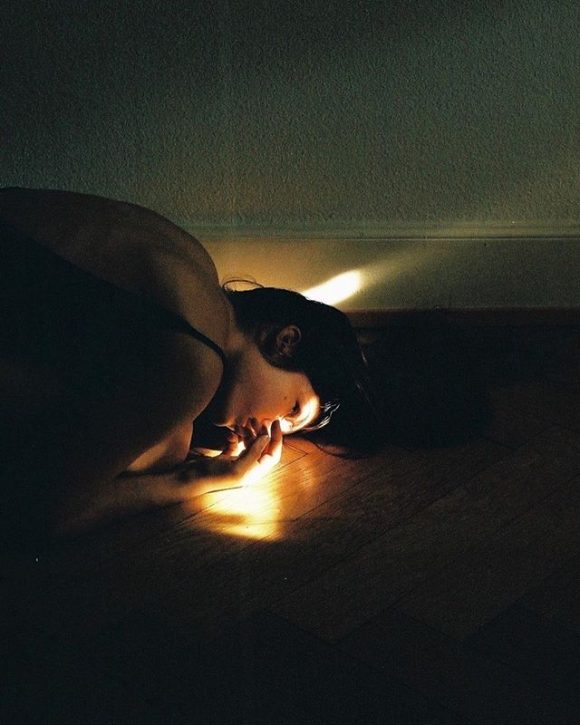 © Chantal Convertini / Instagram
Between those precious moments shared with loved ones, her travels, or those trivial everyday moments, Kohar adds her unique touch of what she is looking for in a photo. Reflections upon water, glass and mirrors, Kohar within a click has captured nature's unrefined presence. Her photos covering multiple destinations all crossover with details of organic beauty.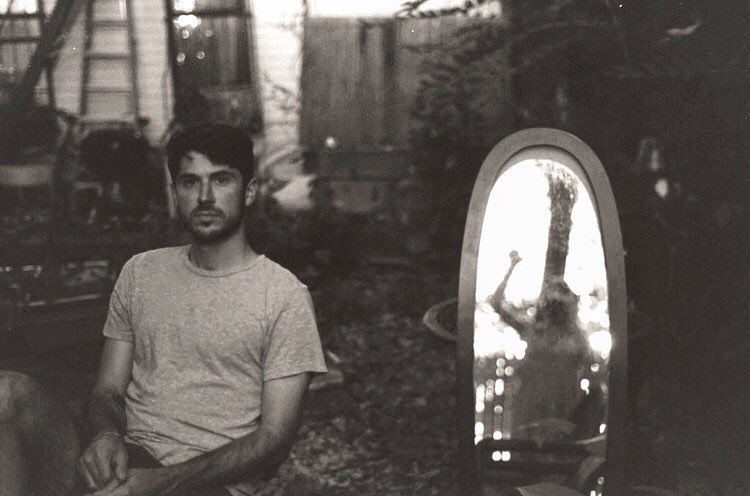 © Kohar / Instagram