"Stay strong"
is Rodrigo Prada, Argentinian photographer based in Buenos Aires' credo. This helps us understand his crude universe. There, strong and strange pictures might very well shock you. The only thing we know for sure is that Rodrigo sparks off curiosity.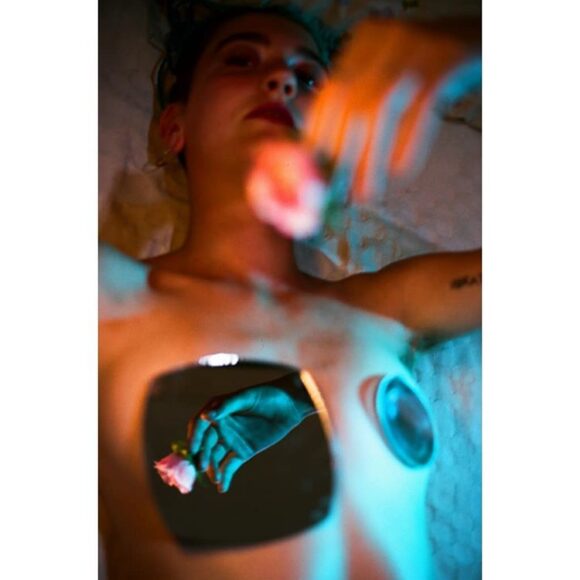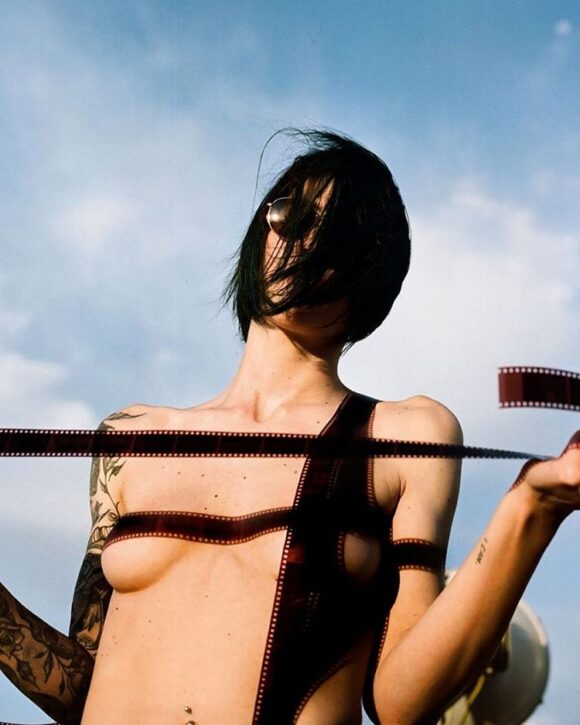 © Rodrigo Prada / Instagram
Alessandra Piemontese, 21, studies cinema. "When I was 12 I decided I was going to be the next Stanley Kubrick", she writes on her website. Curious, she keeps exploring artistic disciplines such as video, music or literature, seeking inspiration. Today, she cannot go anywhere without her 35 mn and her film camera.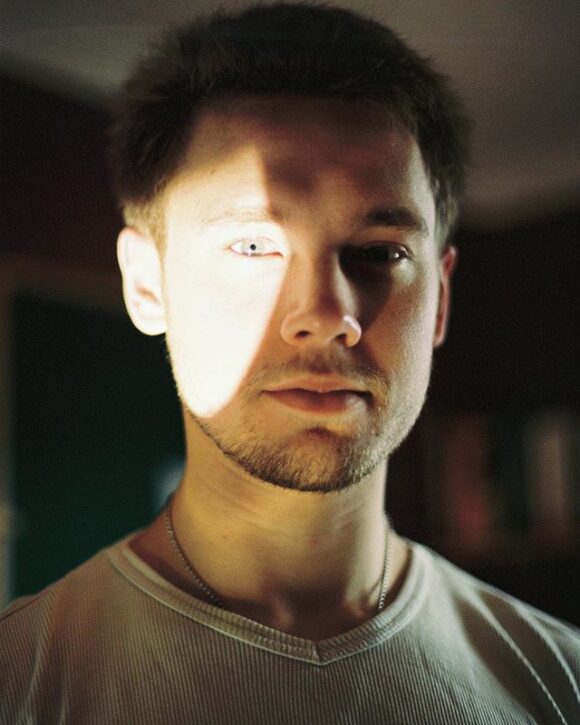 © Alessandra Piemontese / Instagram
Oliver Curson, based in Brighton, United Kingdom, shoots on film. He shares his daily life on his account, creating both poetic and strange images. An Instagram that feels like spring.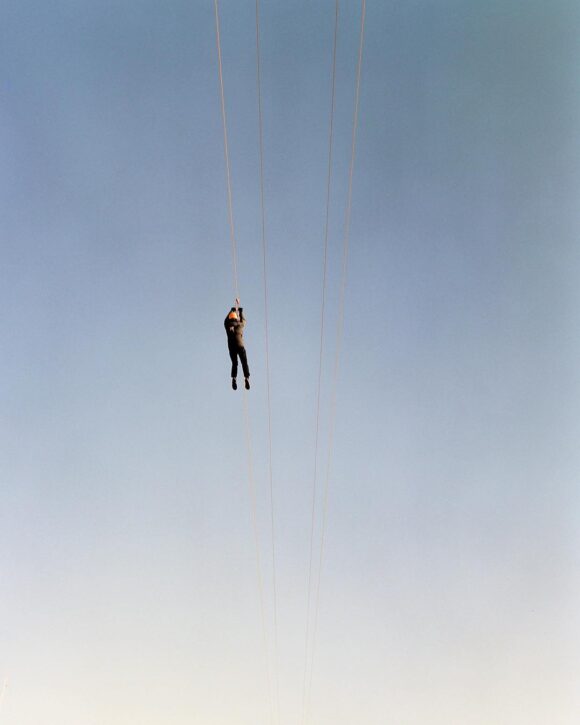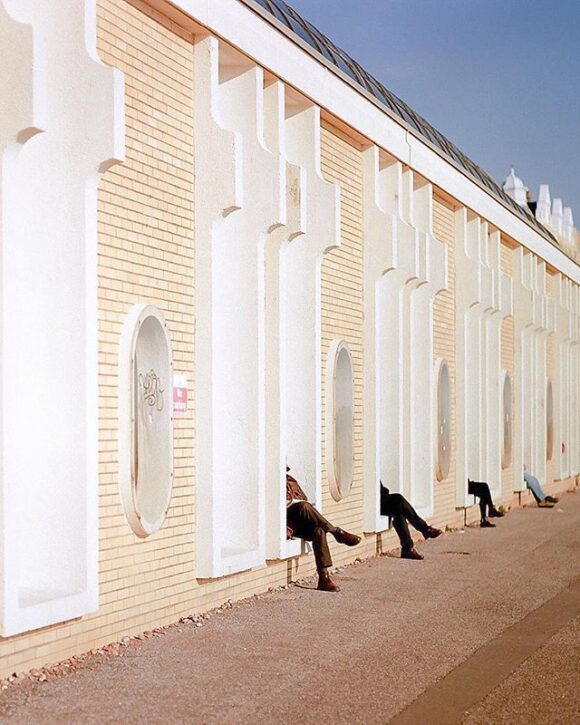 © Oliver Curson / Instagram
Indian photographer Kushal displays a sublimed vision of his country there. His Instagram account gathers intense and beautiful portraits.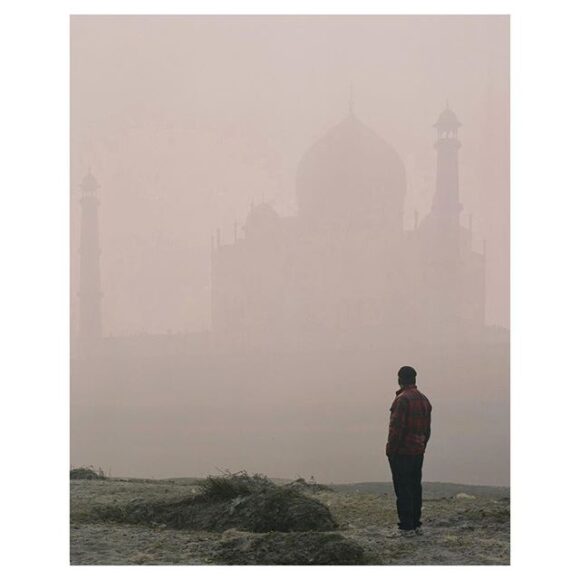 © Kushal / Instagram
We hardly know anything about the owner of this account, except that he shoots with a 35 mn, and chases "big dreams in little Switzerland". A quite recent gallery, dedicated to street and black and white photography.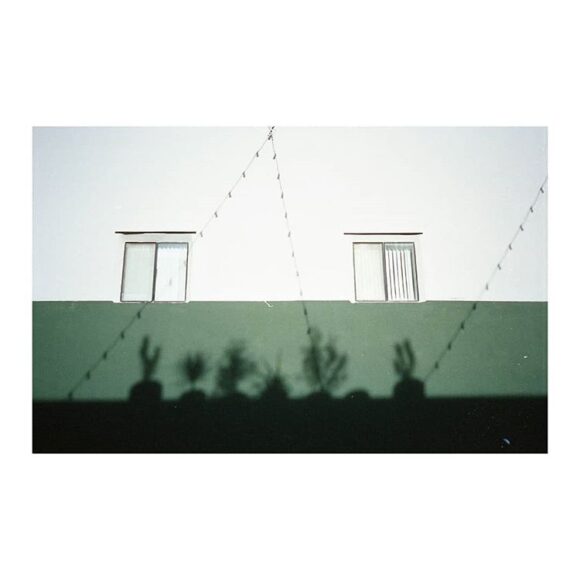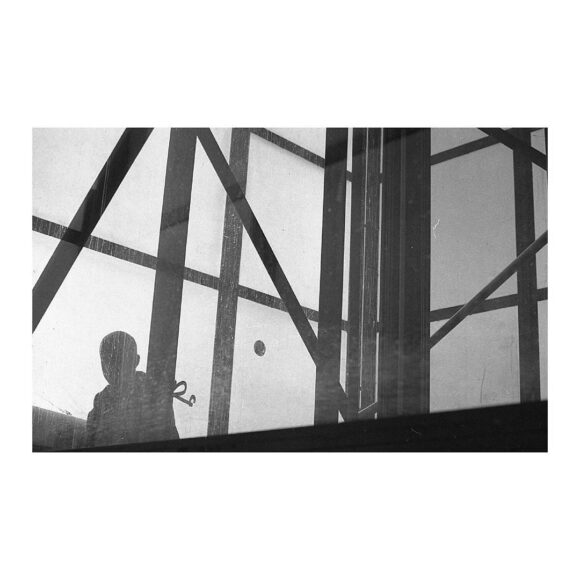 © film.fabsty / Instagram
"To take pictures, one must love loneliness"
Tarik Kirat writes on his account's description. A promising – and obviously lonely – street photographer. His wonderful images are always accompanied by ironic comments and existential questions. A photographer with an incisive pen to follow closely.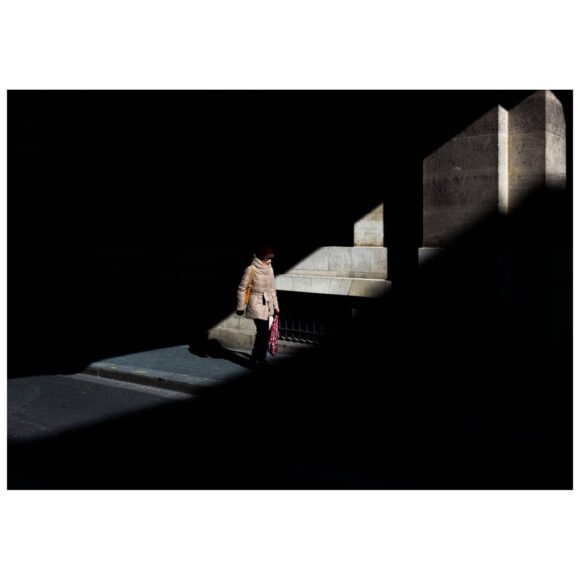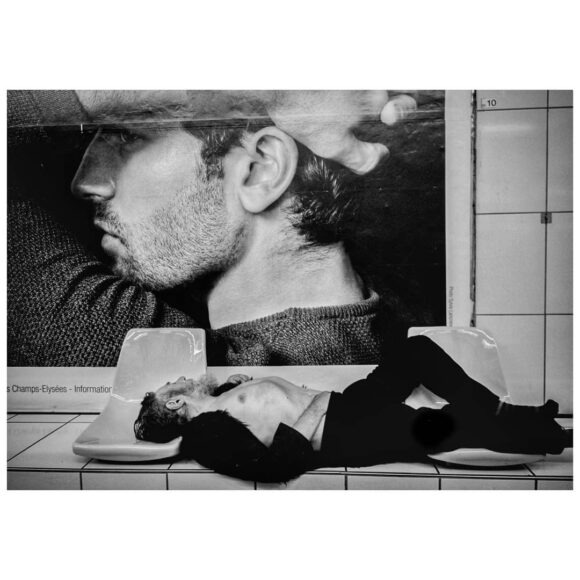 © Tarik Kirat / Instagram
Onur Duman fix our gaze on the present, on the beauty of the world revolving around us. When people appear in his pictures, they always seem to be in harmony with nature. A soothing and sublime universe.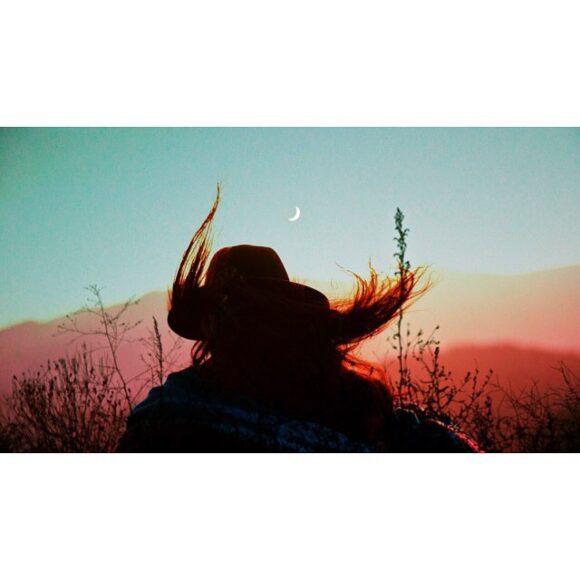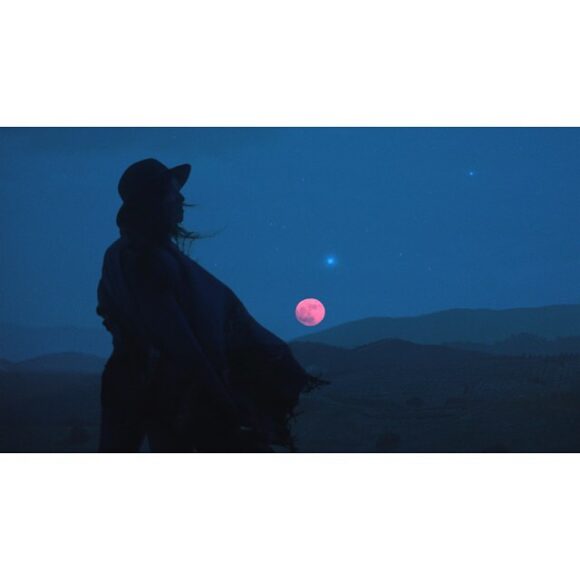 © Onur Duman / Instagram