Welcome to this unknown photographer's playground. @mwyio has been sharing their colourful images of the seaside for more than a month, now. A promising account, associating pictures and words, reminding us that spring has arrived.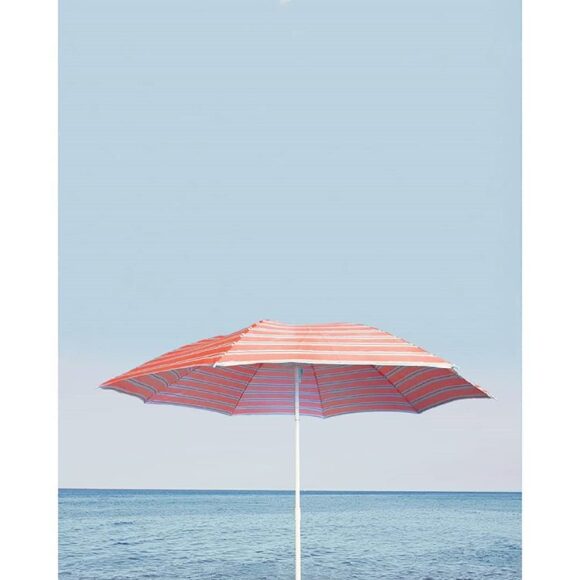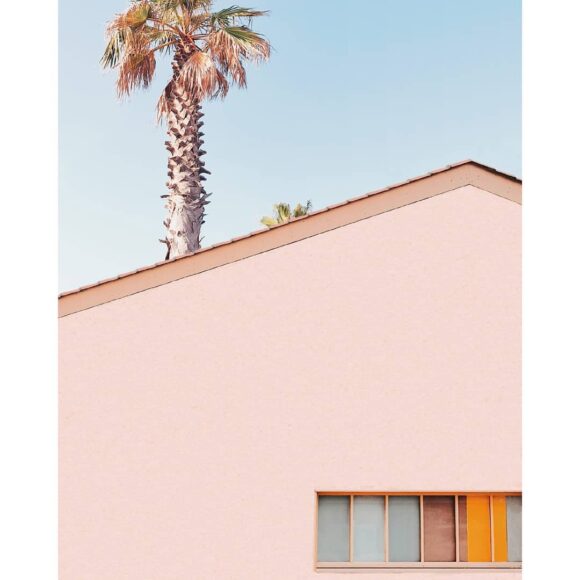 © mwyio____ / Instagram
The Italian photographer Leandro Colantoni takes us into his pastel universe. His oceanic pictures evoke the peaceful languor of summer. A minimal account that feels like holidays.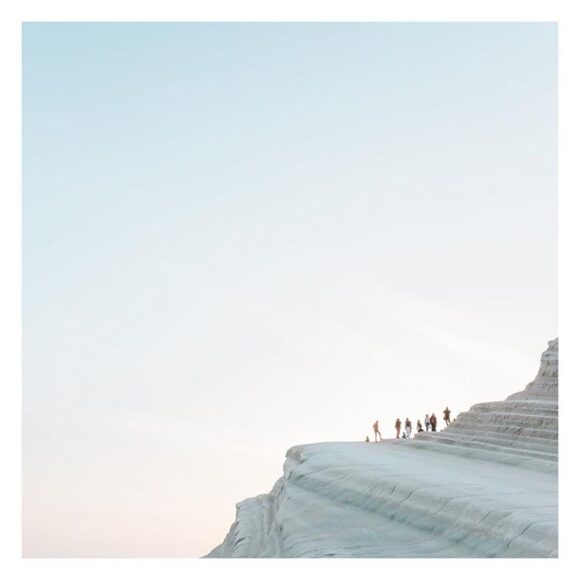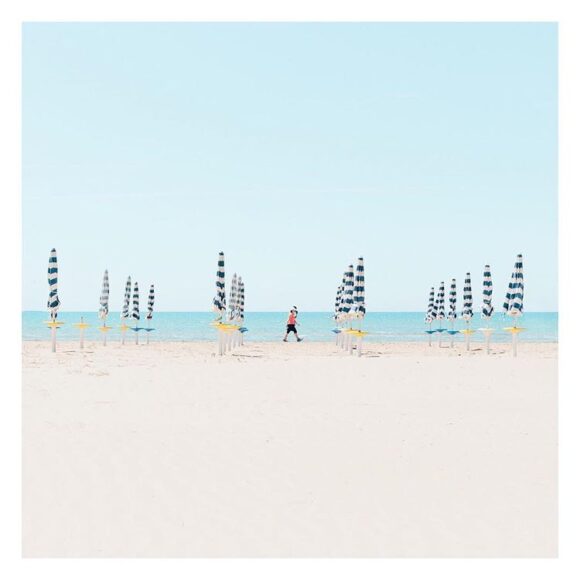 © Leandro Colantoni / Instagram
Adam, artistic director of a cultural agency, loves playing with shadows and reflection. Known for his diverted lines, he also composes mysterious pictures.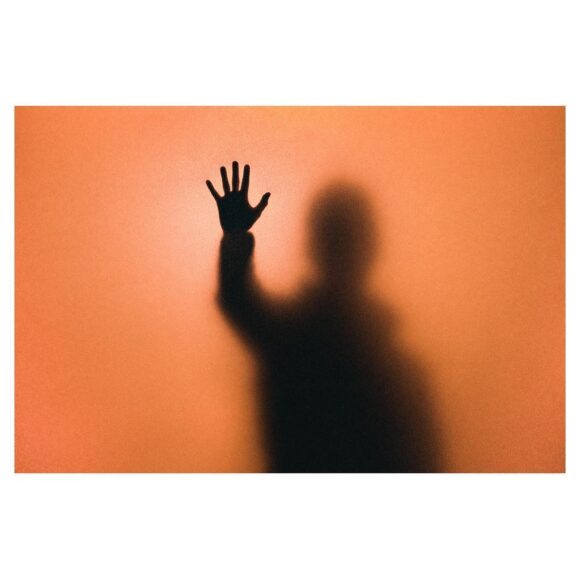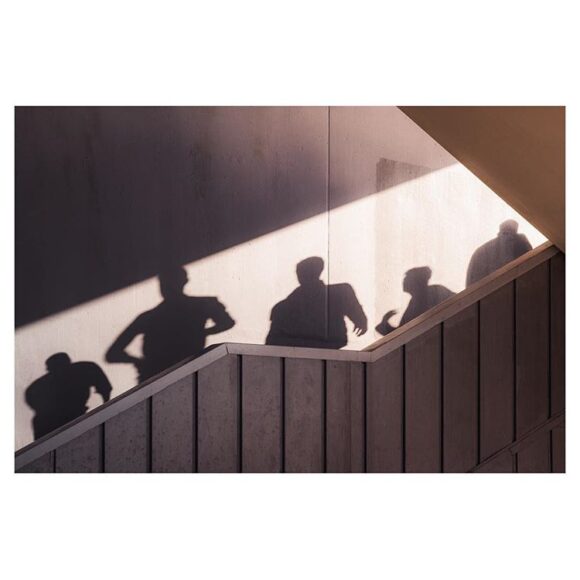 © A J S C H O K O R A / Instagram
The phrase "Nothing is real" can be read as an epigraph on Tony Nahra's account. The words set the tone. Painting, dream or reality ? This photographer blurs boundaries and draws surrealist worlds. "The places I create do not exist, but they could, since the world is such a strange place".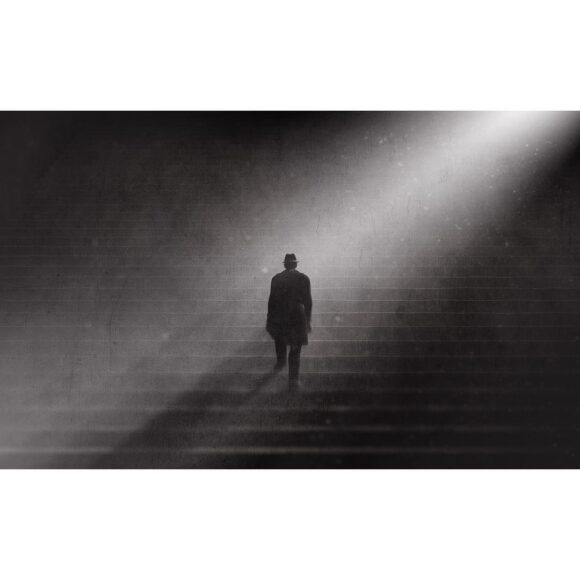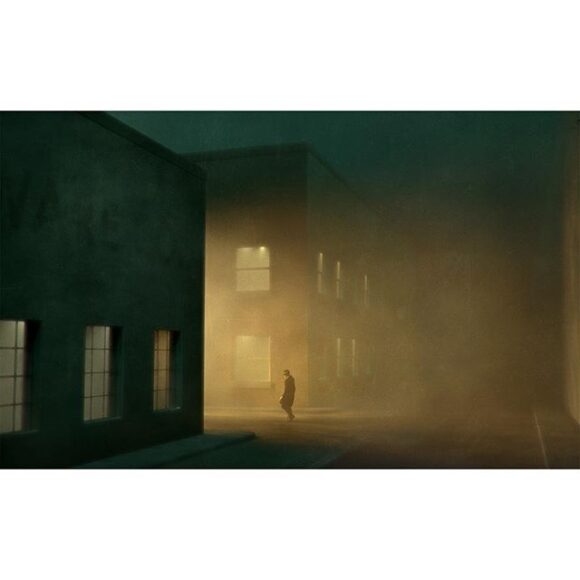 © Tony Nahra / Instagram
Jake Hostetter takes us into a mysterious world. This film director based in Los Angeles presents there dark and foggy pictures. Urban or natural landscape, we only know one thing for sure, his pictures arouse our imagination.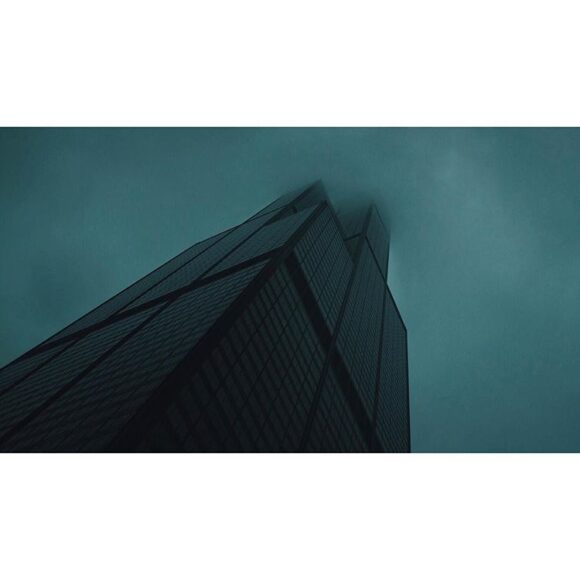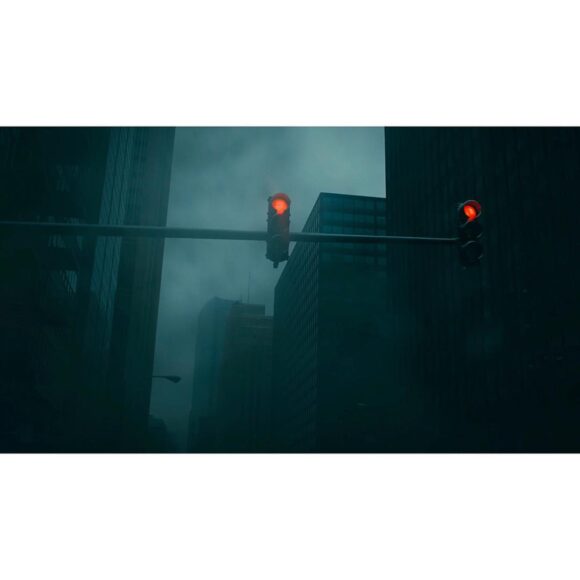 © Jake Hostetter / Instagram
Hugo Martínez is one of those enigmatic Instagramers we do not know much about. From portrait to landscape, his photographs invite us to wander. A poetic ensemble.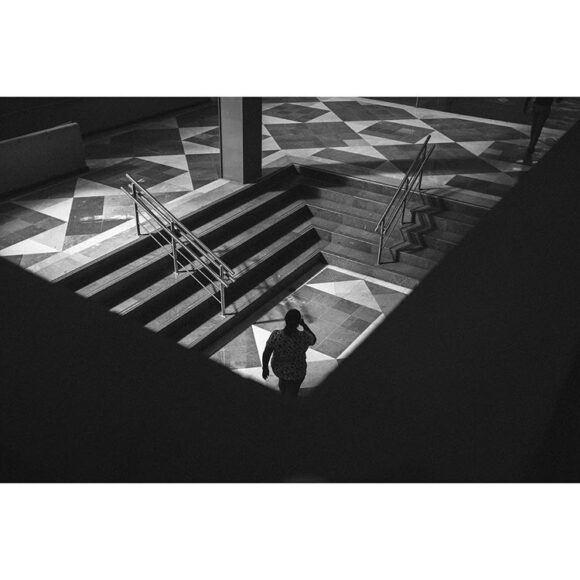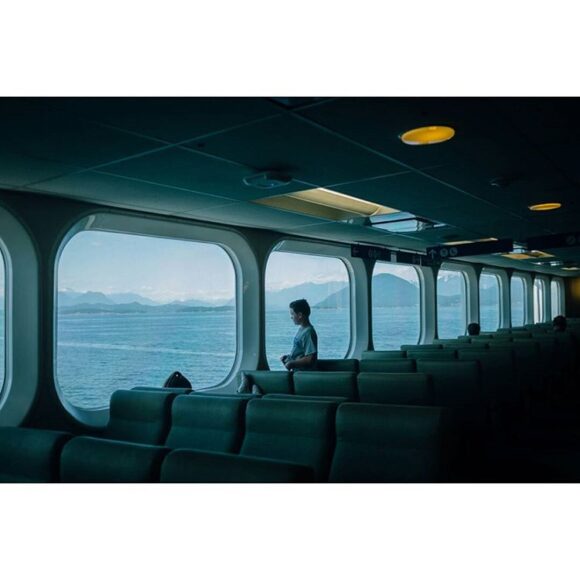 © Hugo Martínez / Instagram
Film director, Thomas Taugher pictures his photographs as films. Each detail is thought out, and each image tells a story. Scrolling down his account, we discover a mastered universe, beautified by softened lights. A beautiful journey.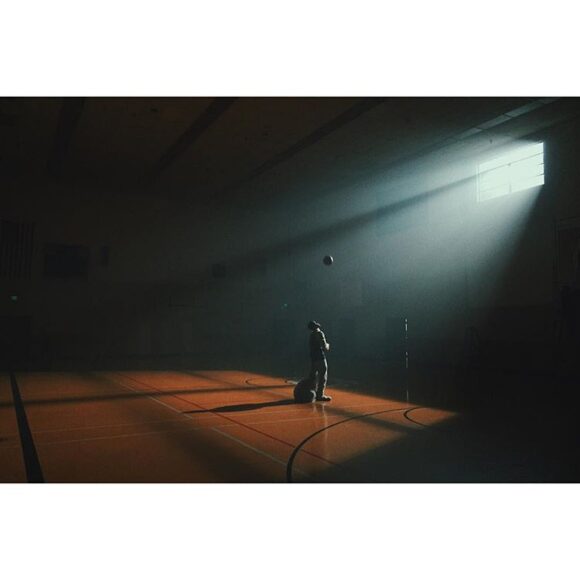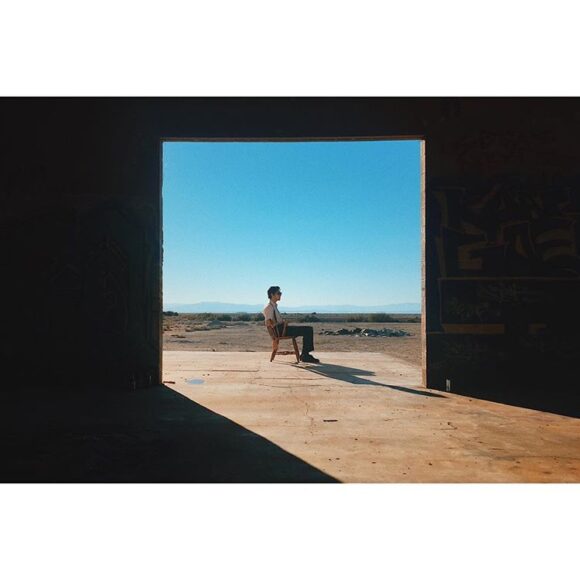 © Thomas Taugher / Instagram