Having trouble finding inspiration? Discover our seven Instagram accounts of the week. A colourful 158th selection.
On her Instagram, Nikki introduces herself as a photographer "for the dreamers". Based in the Netherlands, this artist captures the magic of everyday life : "the sun slowly lightening up the endless mountain views in the morning, the reflections created in a lake…".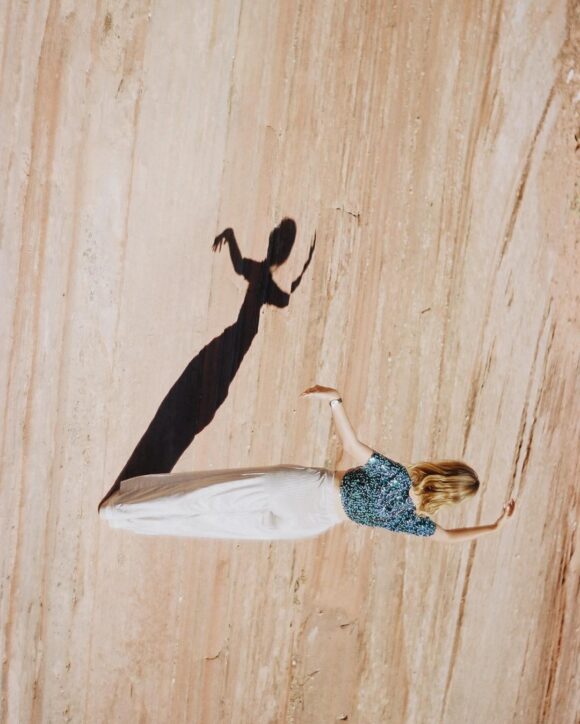 © Nikki / Instagram
London based portraitist Hollie Fernando uses film cameras. His images, both simple and sincere, immerse us into a universe where people always seem to play an important role.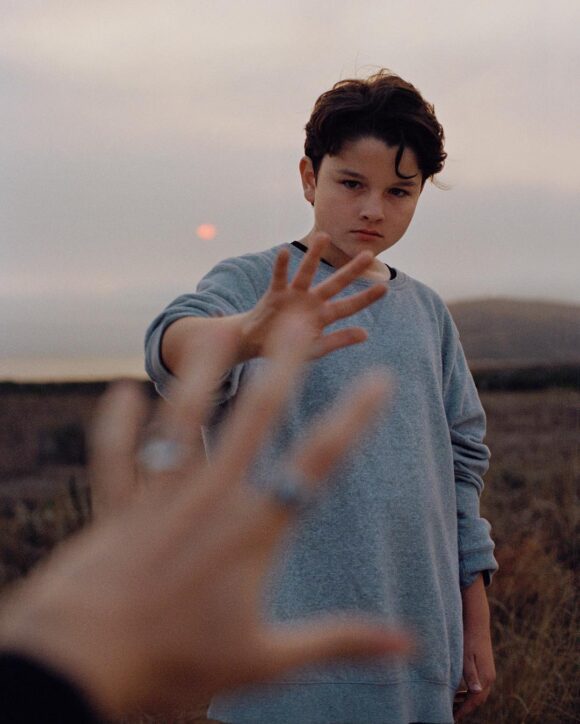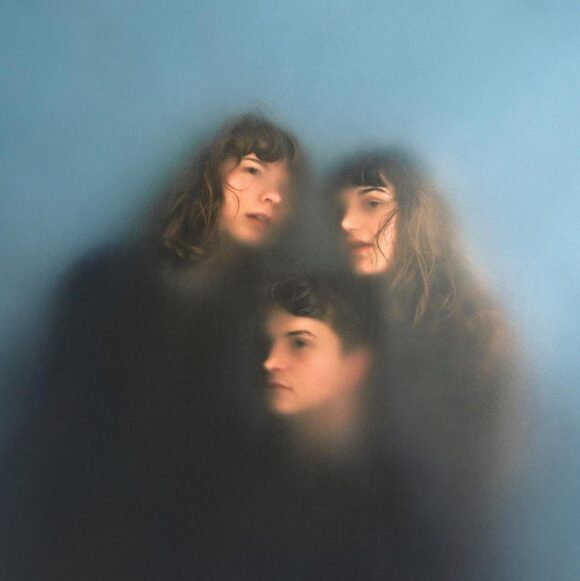 © Hollie Fernando / Instagram
Annie likes urban spaces and minimalism. On her Instagram gallery, we discover a sample of her graphic and rather colourful pictures. She displays there a unique vision of the city – Berlin, for the most part.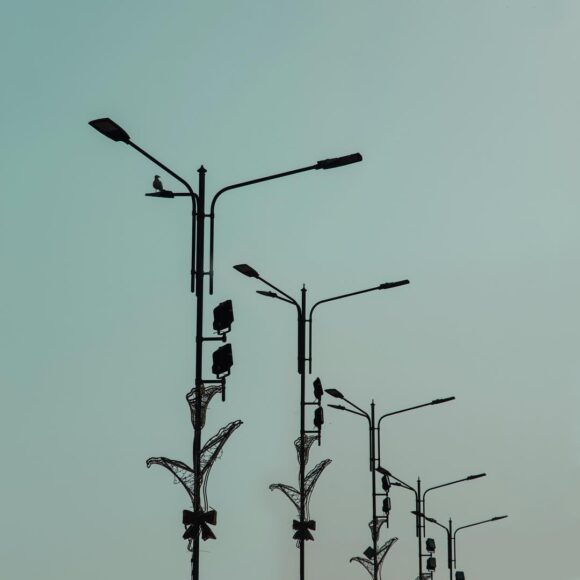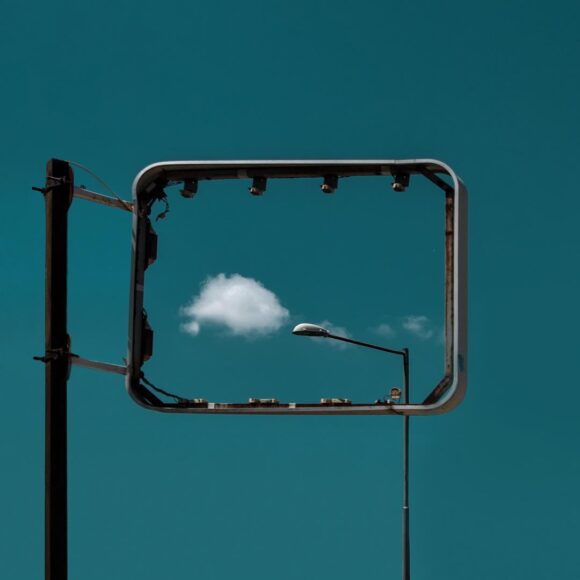 © Anni / Instagram
"Candid street photographer",
Bhadri Verduzco shows his true colour. By scrolling down his Instagram, we discover the natural beauty of the urban world, captured by a sharp-eyed photographer. There, the coincidences of everyday life are sublimed, filled with strange poetry.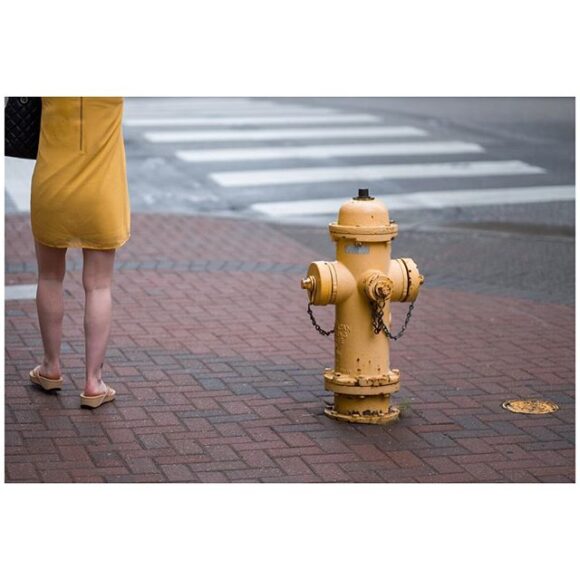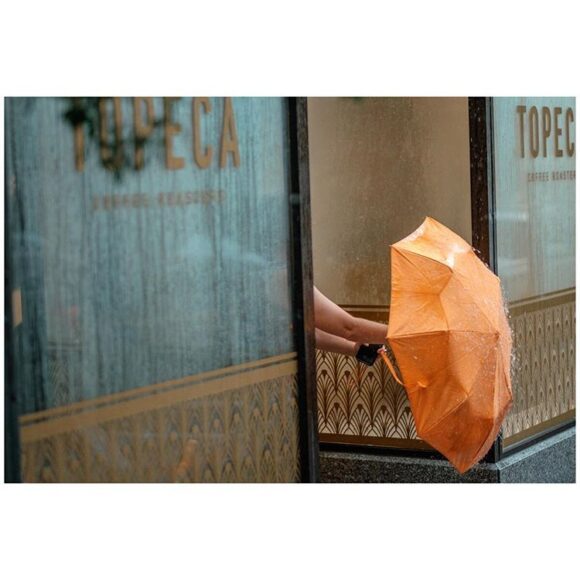 © Bhadri Verduzco / Instagram
Yun Ye, aka Leafy Yeh, is a photographer from Chinese descent, based between New York and Los Angeles. Inspired by her studies in fashion, she presents on her Instagram highly aesthetic pictures, filled with fascinating models. An account that will make you rediscover fashion.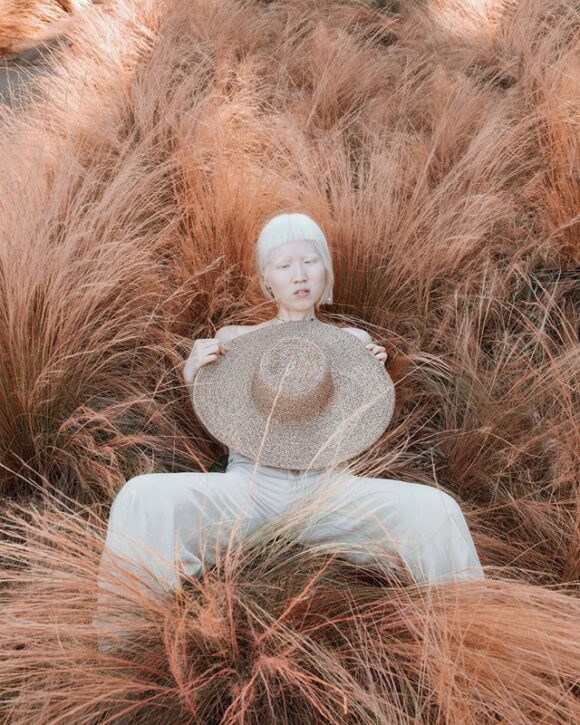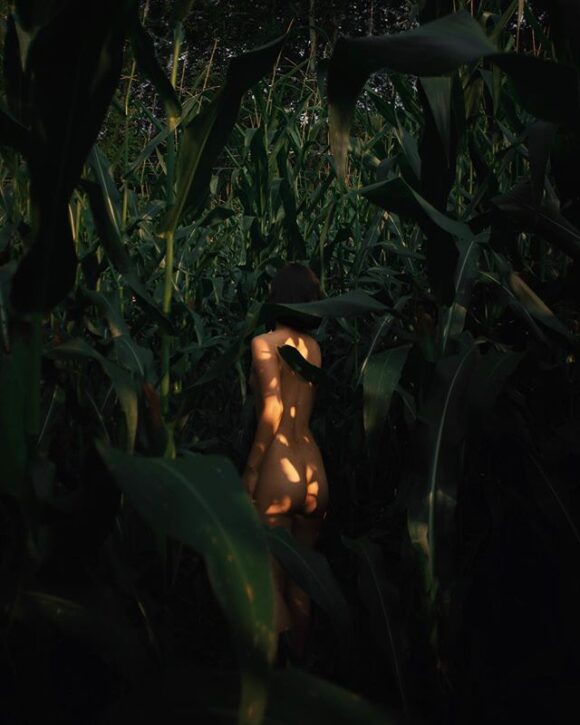 © Yun Ye / Instagram
Cinematic, Natalie Kingston's pictures take us into a dark universe. The photographer plays with colours and lights to build dramatic scenes, which seem to have been taken straight from movie sets.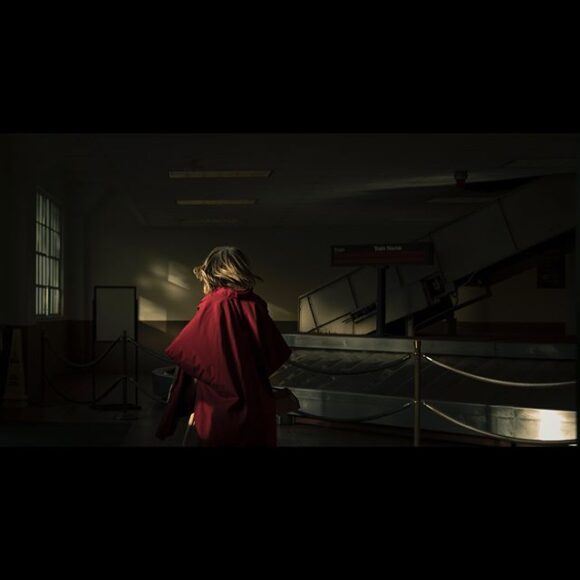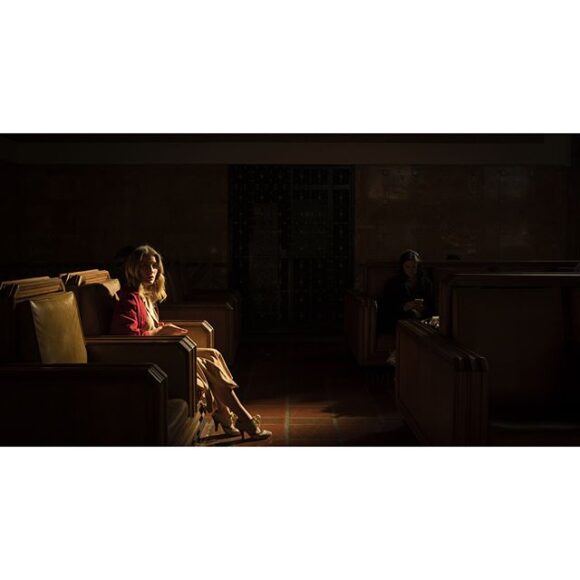 © Natalie Kingston / Instagram
Sang Han's passion? "Solving problems through unique ideas that translate into compelling designs". A logical fondness, for an artistic director. The pictures he uploads on his Instragram create a beautiful blue-toned web.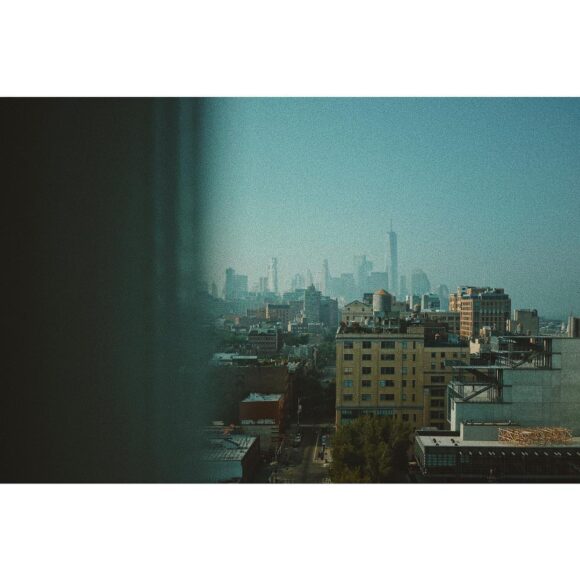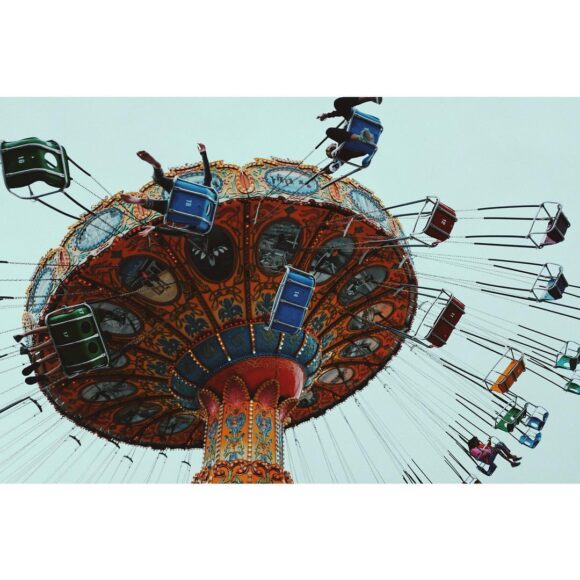 © Sang Han / Instagram
Cover picture © Sang Han / Instagram