Trained as an architect, Pauline Caranton found, in photography, the ideal medium to develop her own vision. She likes to represent feminine figures and to play with lights and forms. Below are two of her images, from which strong lines emerge.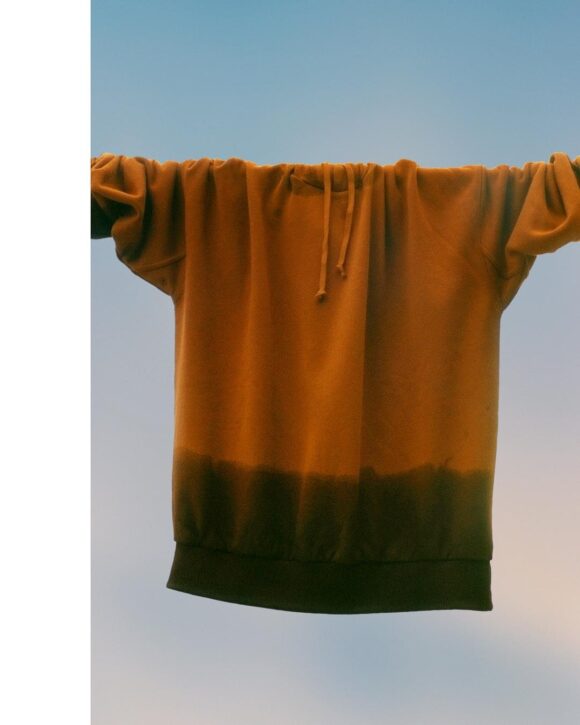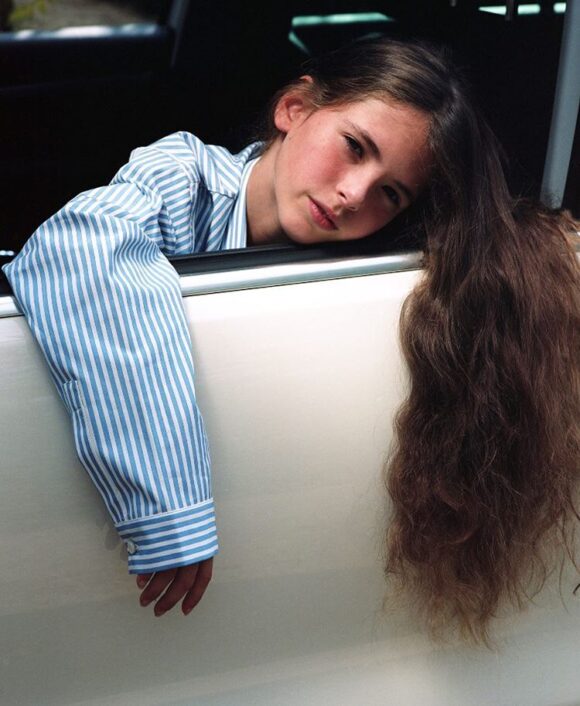 © Pauline Caranton / Instagram
Israeli photographer Alexander Bronfer specialises in street and documentary photography. In his Instagram gallery, we can find pictures taken on the coast of the Dead Sea. Littoral and poetic images influenced by painting.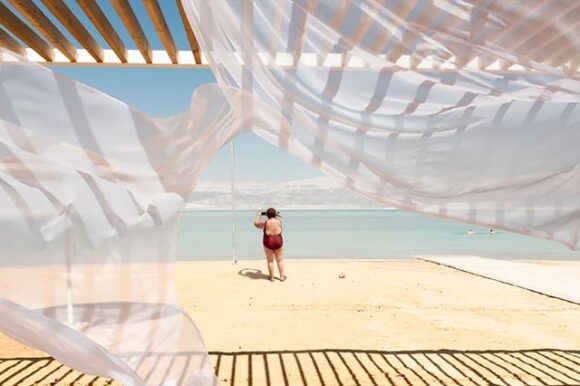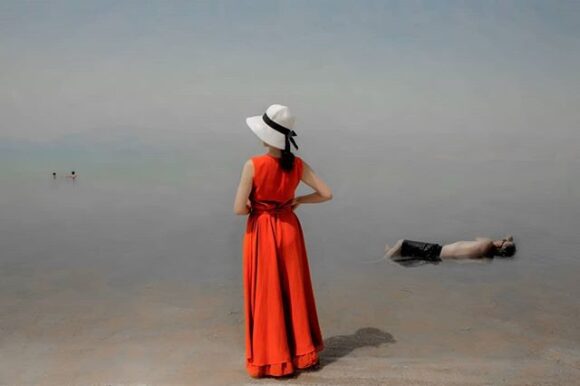 © Bronfer / Instagram
Sonia Szóstak photographs mainly women. This fashion artist has mastered colours and textures and presents, on her Instagram account, a sensual and mysterious universe.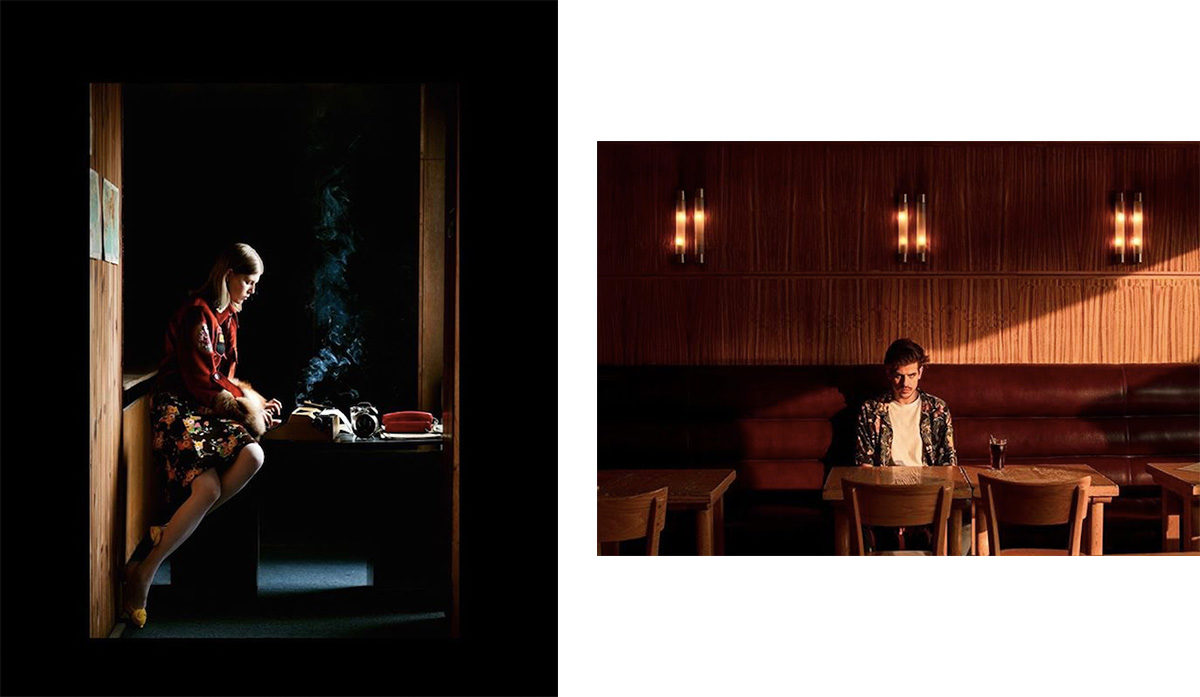 © Sonia Szóstak / Instagram
Based in Melbourne, Scott Williams captures night time skilfully. His cinematic pictures, lit by neons, reveal dark streets, abandoned cars and models lost in thoughts. An account that will trigger your imagination.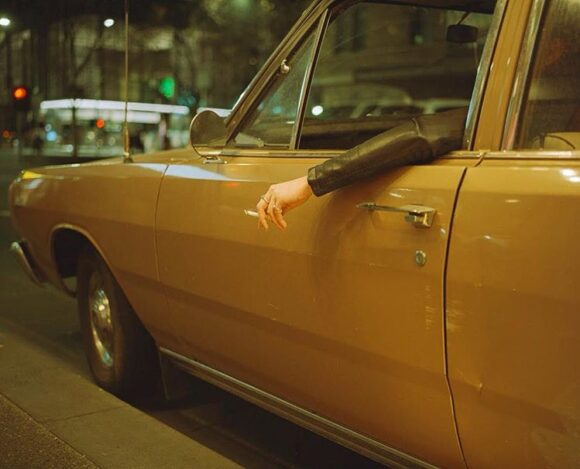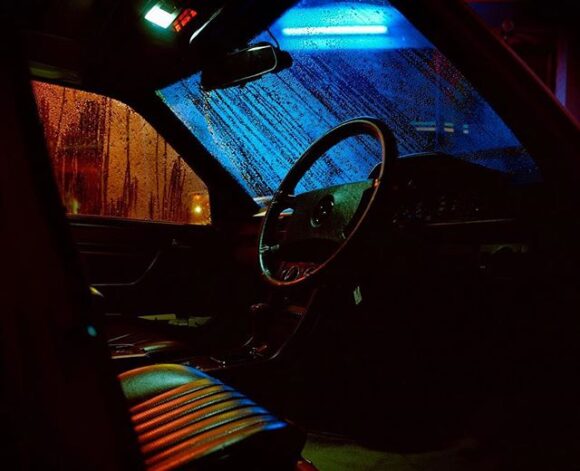 © Scott Williams / Instagram
There is THE account to follow if you are obsessed with street photography and New-York. Each of artist Zahava's pictures is combined with a mysterious and inspiring story.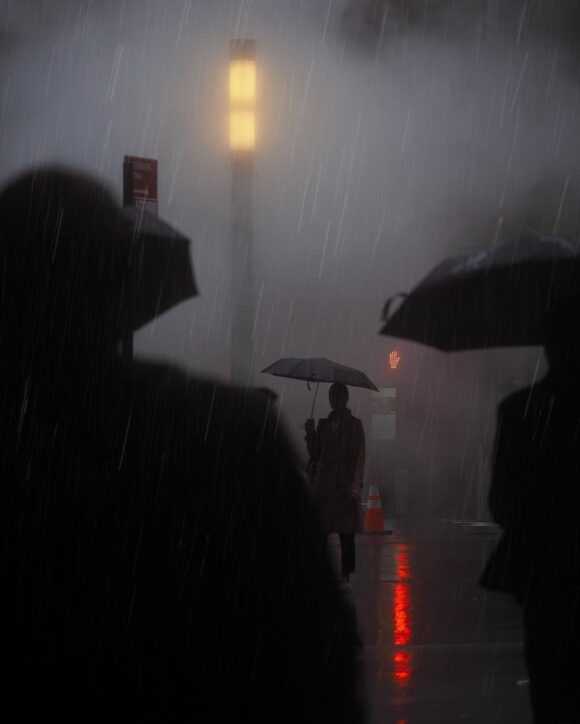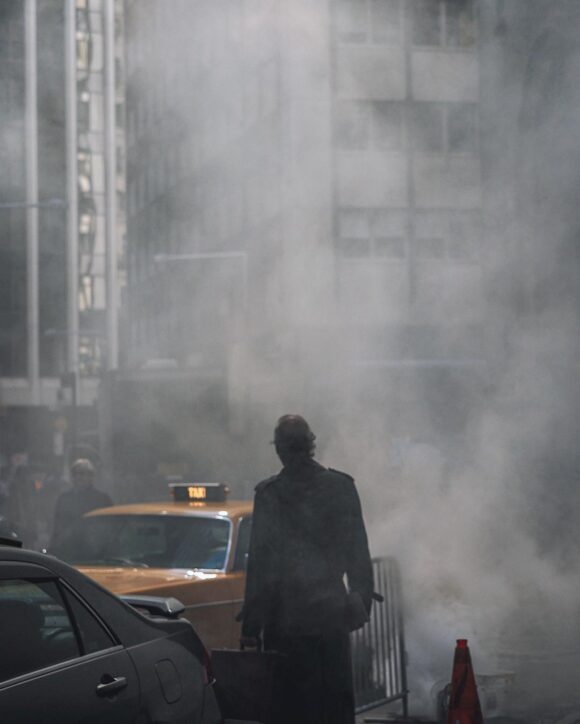 © Zahava / Instagram
We hardly know anything about the owner of this Instagram account, Donatas Zazirskas. However, we can easily guess what her favourite subject is: the human body. In her pictures, she captures it from every angle. A lesson in sensuality.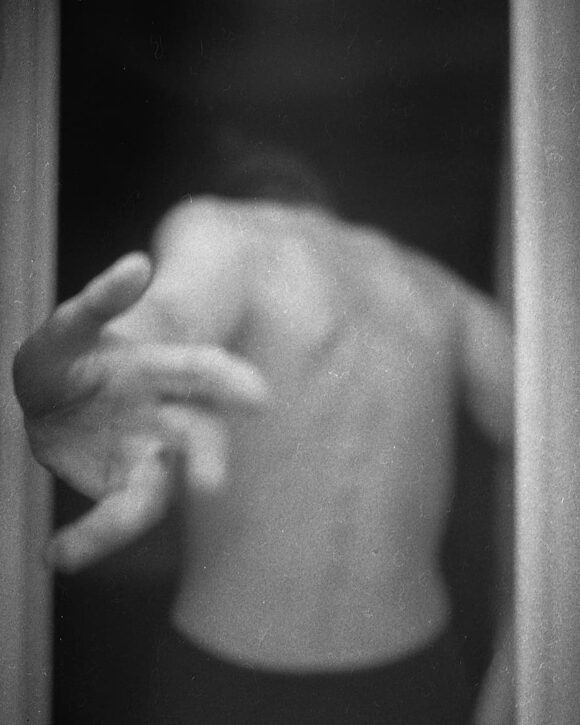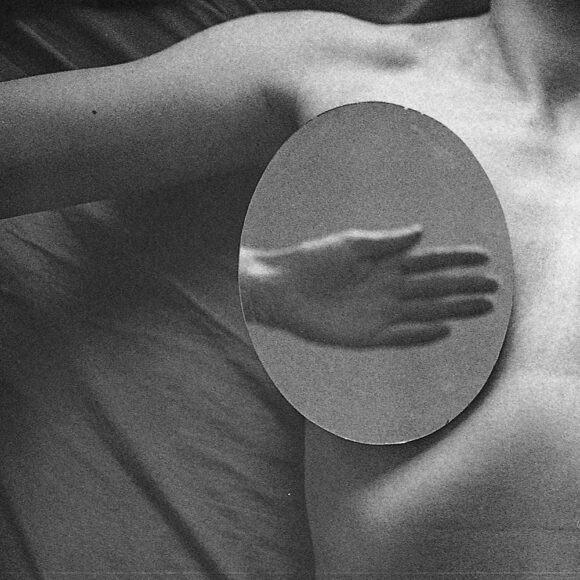 © Donatas Zazirskas / Instagram
Partial to big and medium formats, Laura Aubrée shares on her Instagram film photos she prints herself. She presents lonely and refined places, playing with shadows and lights.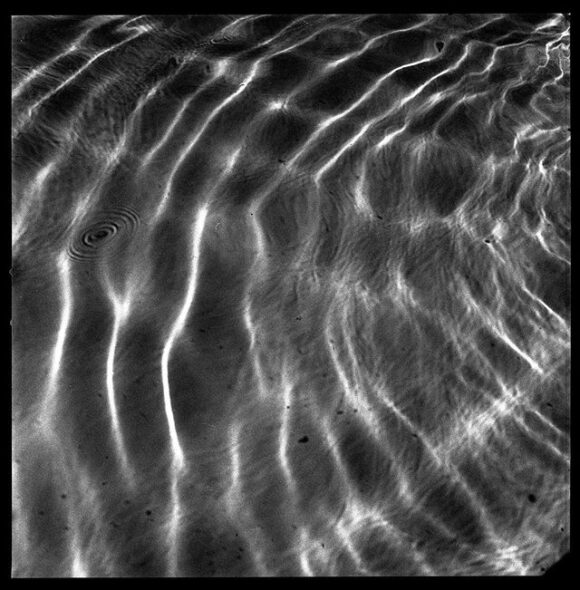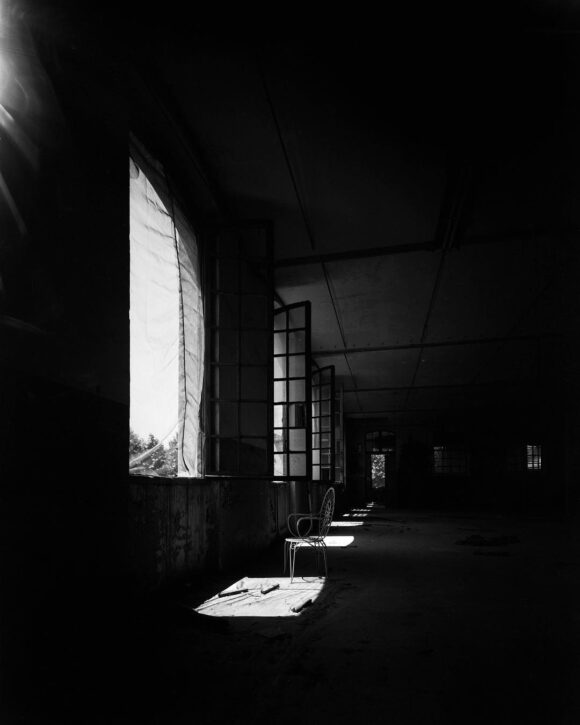 © Laura Aubrée / Instagram