Tuesdays are Instagram days. Poetry and play of light mark our new best of Instagram. The 168th selection is a new dose of inspiration.
When Alicia doesn't capture bodies, she photographs flowers. Her delicate images question our relationships as well as the notion of gender. A beautiful discovery!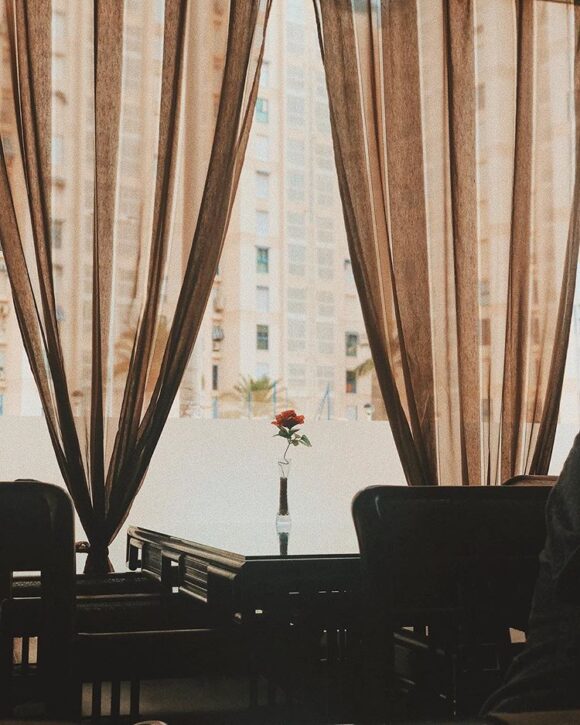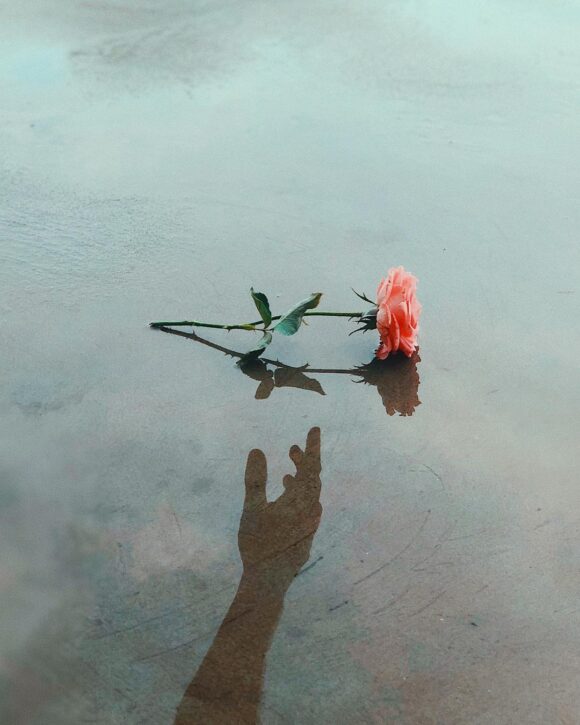 © queridamaldita / Instagram
The simplicity of body lines, the delicate mix of natural colours and play of light… all brought out by Clara Mazini's pictures. A photographer inspired by everyday life.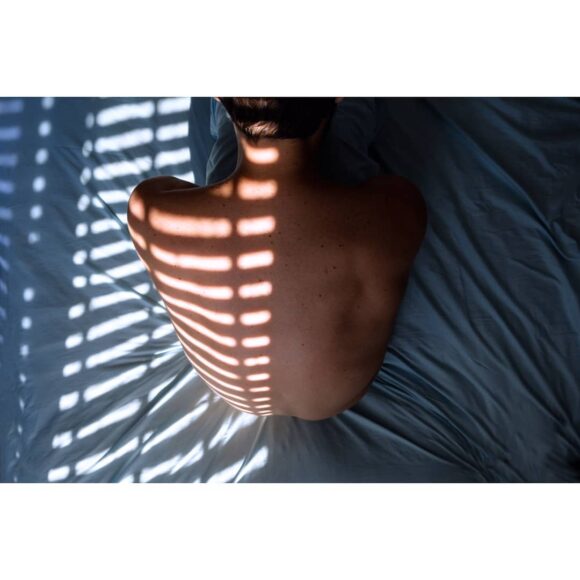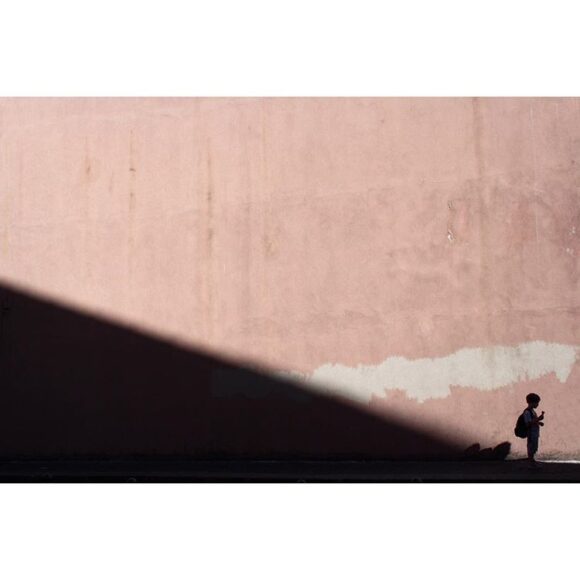 © Clara Mazini / Instagram
Here is Niko, aka nikolator, an Instagramer you must follow if you like minimal photography. While he has already proven his creativity – his account was created in 2014 – his compositions keep inspiring the photographers of urban spaces.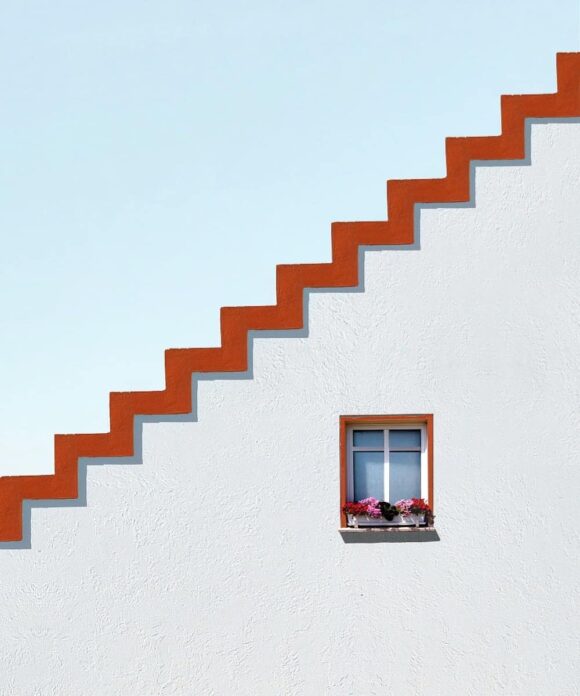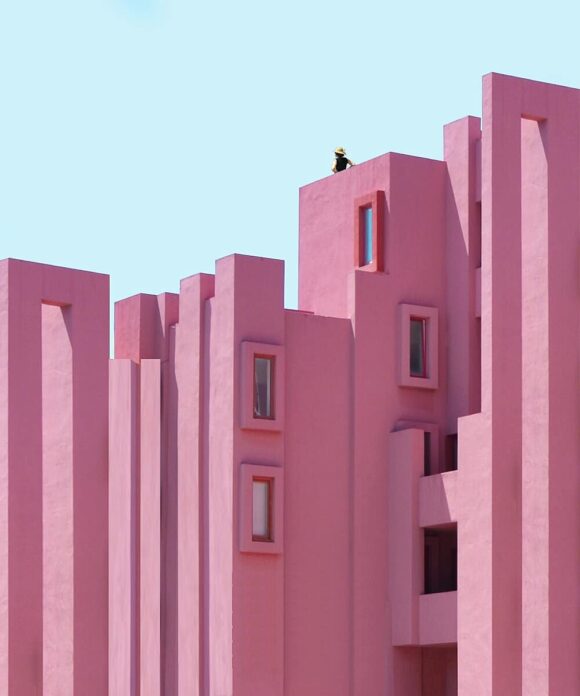 © Niko / Instagram
Behind the @berlinstagram account hides Michael Schulz. First inspired by the city of Berlin, where he lives, his account has become a colourful display, testimonies of his trips around the globe.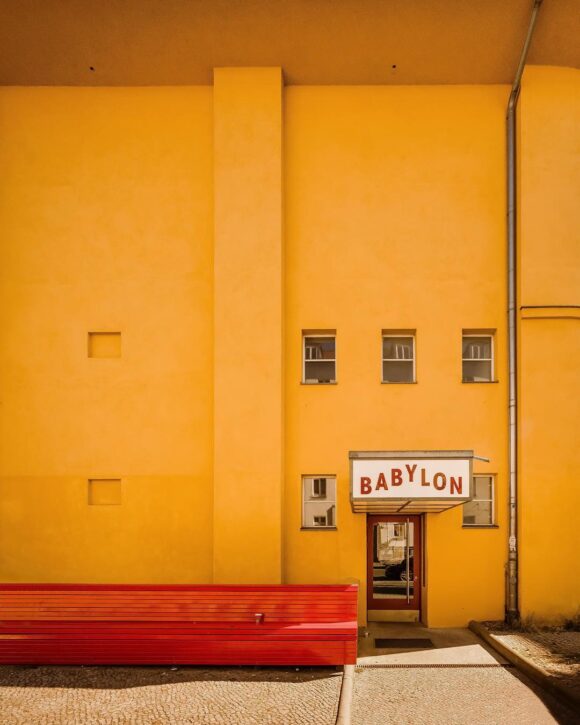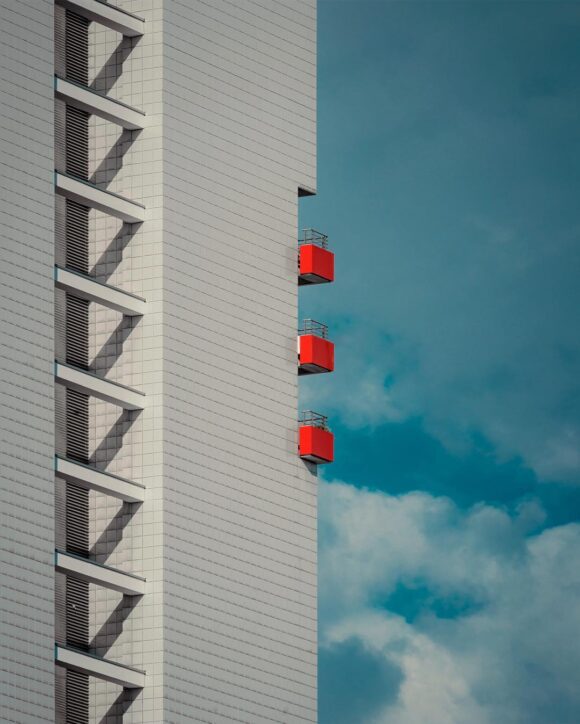 © Berlinstagram / Instagram
Based in the Netherlands, Sonia built on Instagram a delicate universe filled with unique and poetic settings. In the spotlight, stand a cat and many other models.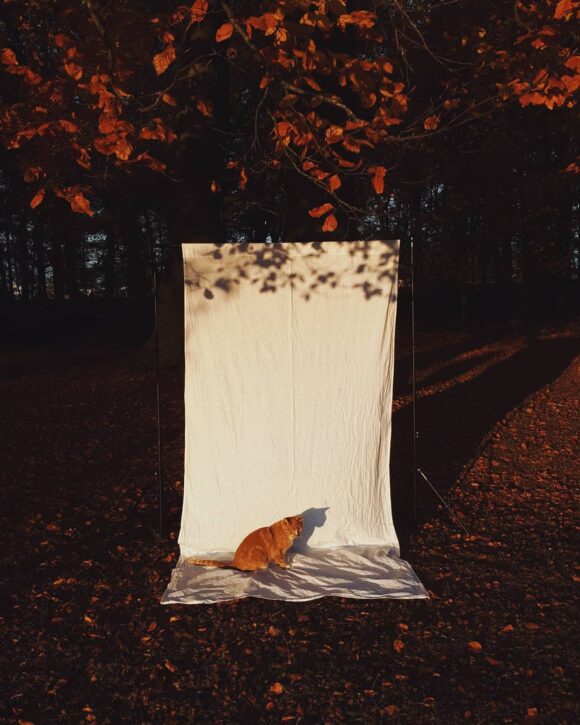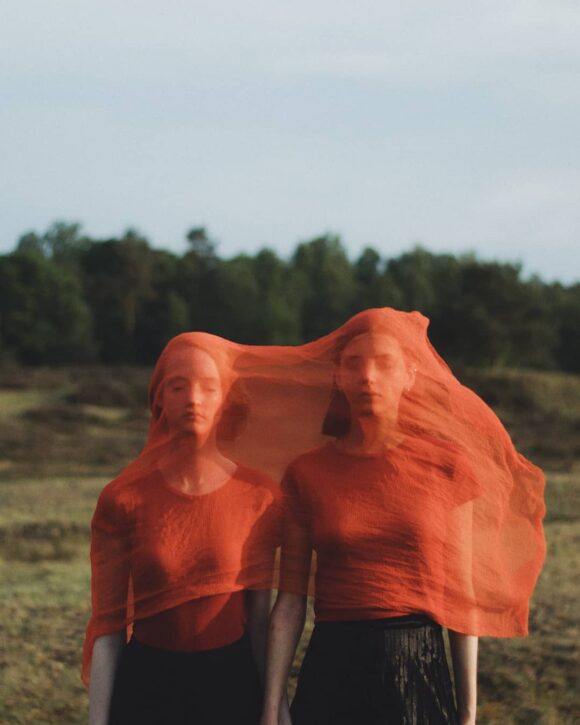 © Sonia Perdeck / Instagram
Graphic designer and photographer Idan Vaaknin composes contrasted and pictorial images. From fragment of cities to more refined pictures, here is a profile blending architecture with nature.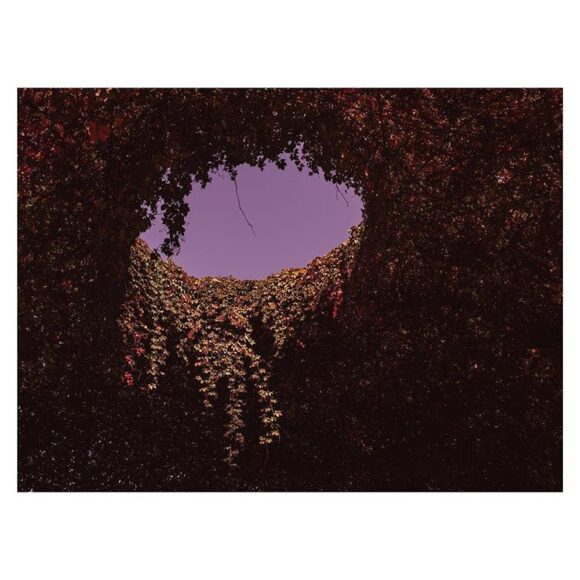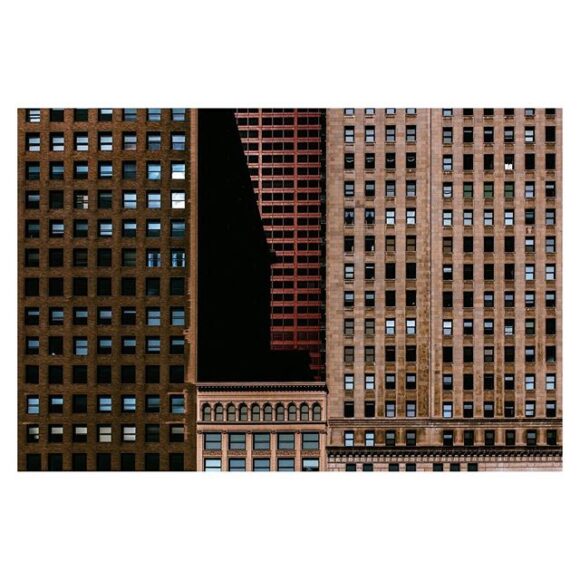 © Idan Vaaknin / Instagram
Pampín is a Spanish street photographer who decided to explore shadows and alleys. Paris, Sidney, Singapore or even Bali, his pictures form a delicious urban peregrination.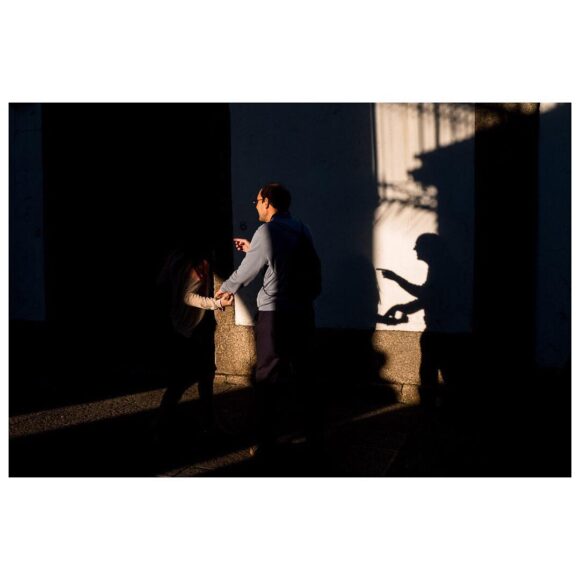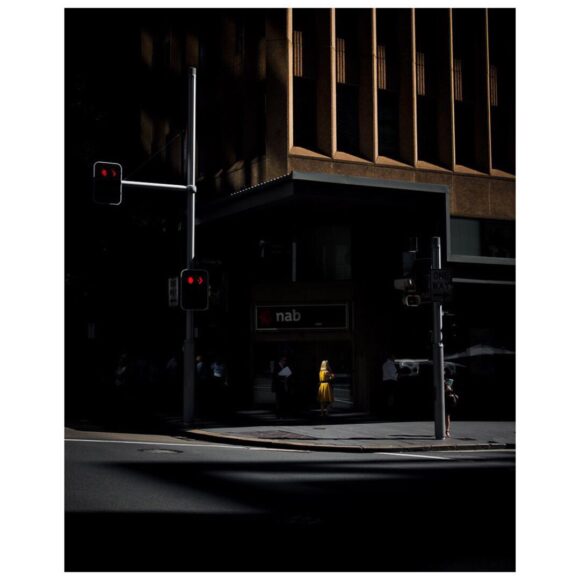 © F. Pampín / Instagram