Colorful portraits, minimal compositions or surreal images… Find inspiration again with the Instagram selection #193. Seven Instagram accounts, 100% photography!
"In love with light",
is how Elia Pellegrini describes herself. This mysterious Instagram artist likes to compose sublimated and surrealistic images. By playing with the bodies and the triptychs, she constructs a unique universe. A beautiful discovery.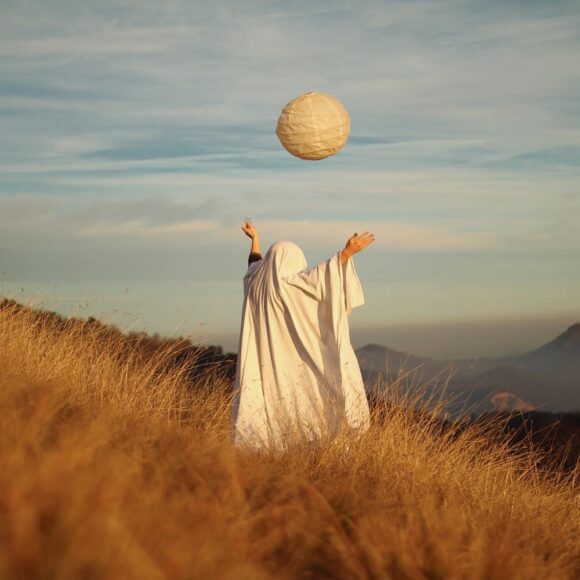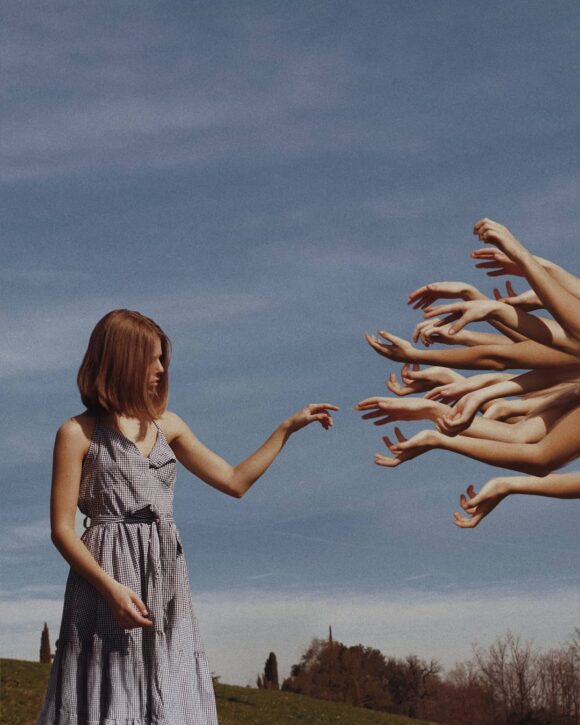 © Elia Pellegrini / Instagram
Photographer and designer, the owner of this account likes to explore bodies. The artist presents, on his or her Instagram account, multiple colorful portraits. To be scrolled through without moderation!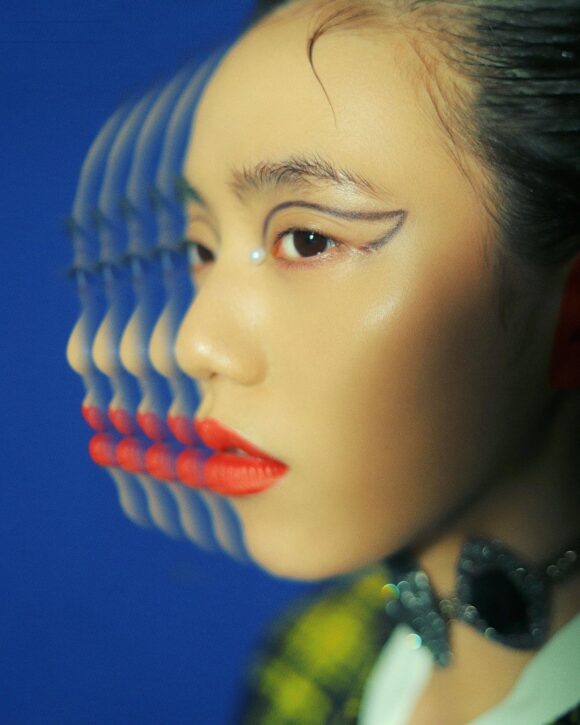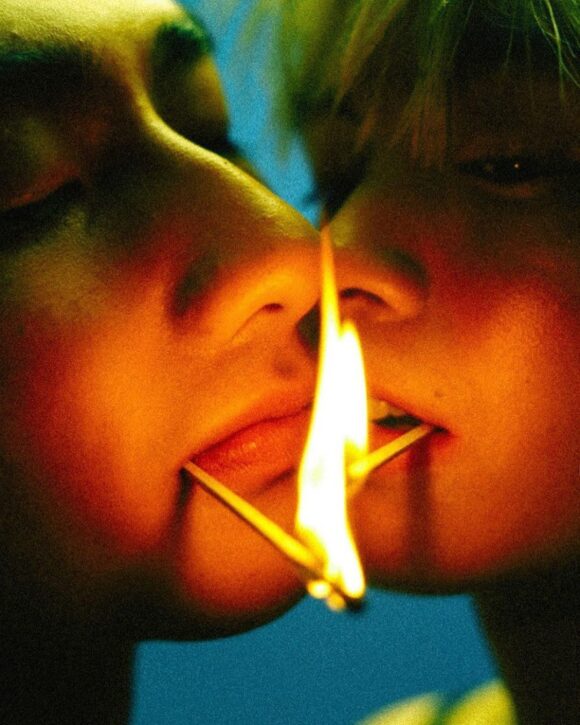 © kimmoondog / Instagram
Here is an account of an incredible tenderness. The images of Jun Tokunaga, a Japanese photographer, blend in poetry and minimalism. In this gallery, vegetation meets urban in a fresh and colorful ensemble.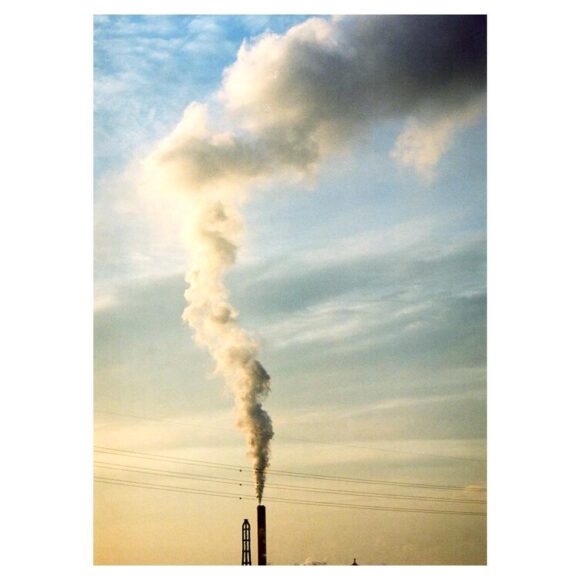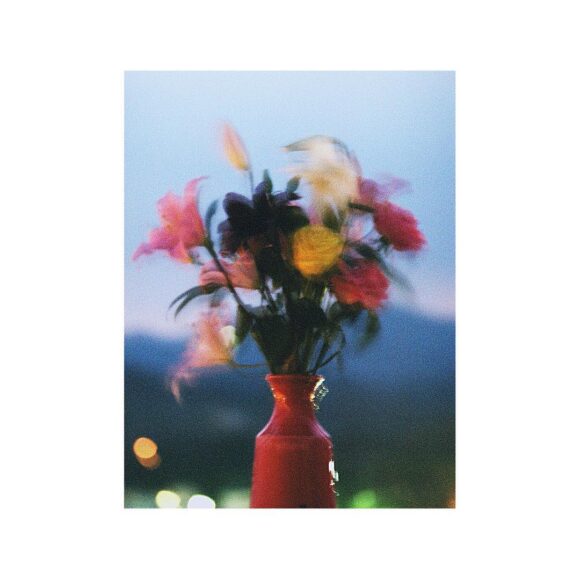 © Jun Tokunaga / Instagram
Bradley Lohman specializes in captivating stagings. His cinematographic shots sublime daily life. Urban spaces are covered by a mysterious snow, and strange fumes transform the rooms in thrillers stage sets.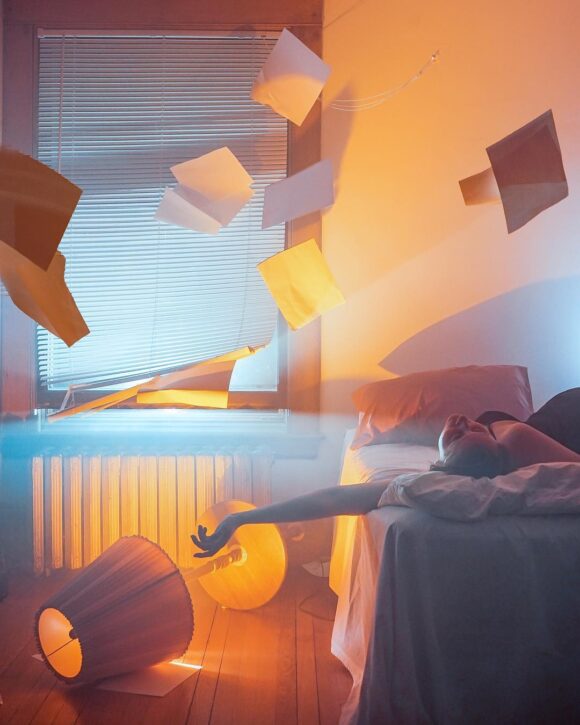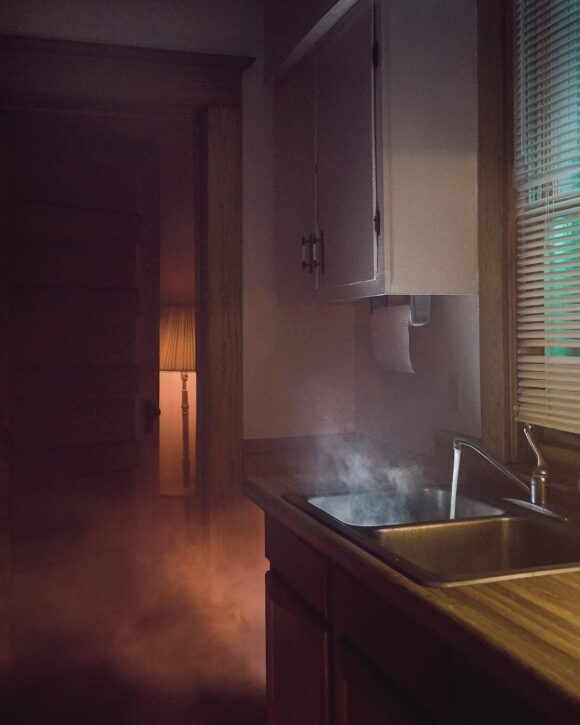 © Bradley Lohman / Instagram
We do not know a lot about this photographer located at Pittsburgh, in the US, except for one thing: he likes to collect archives. His shots, realized in 35 mm and brought together on his Instagram account, portray cars and big American spaces.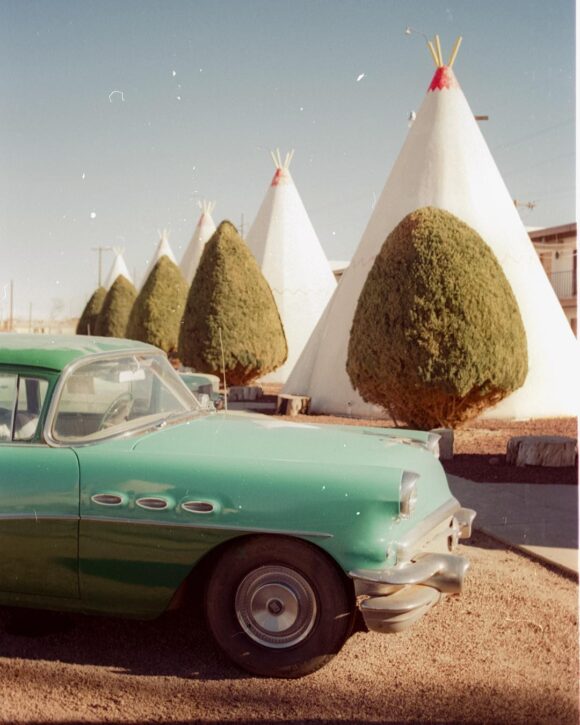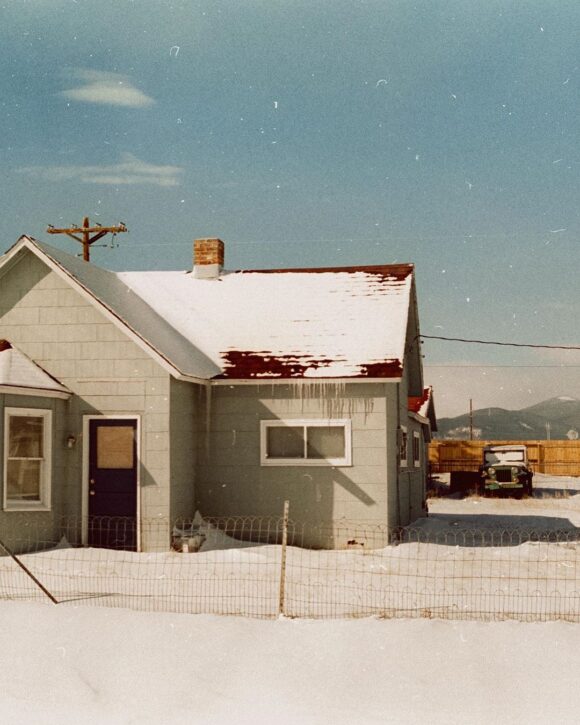 © ae.finder / Instagram
Rome-based photographer Mauro Renzetti focuses on representing the beauty of nature. Foggy forests, arid and desert roads or even night skies, the landscapes he captures are part of a wild and mysterious universe.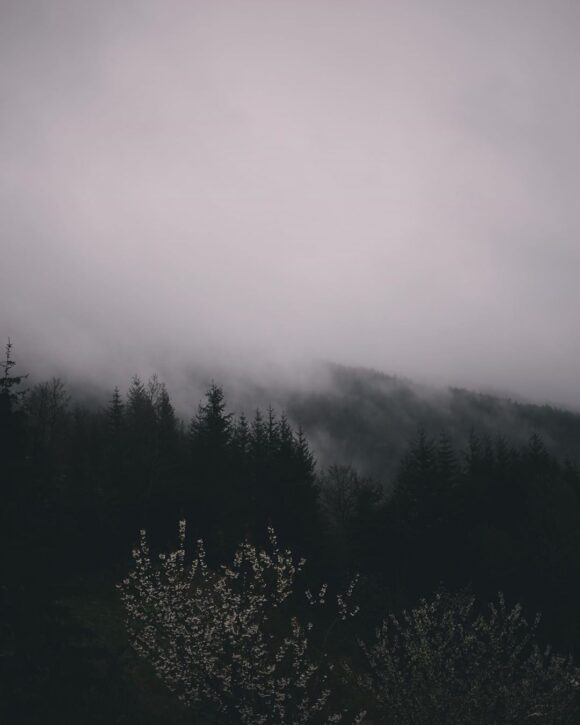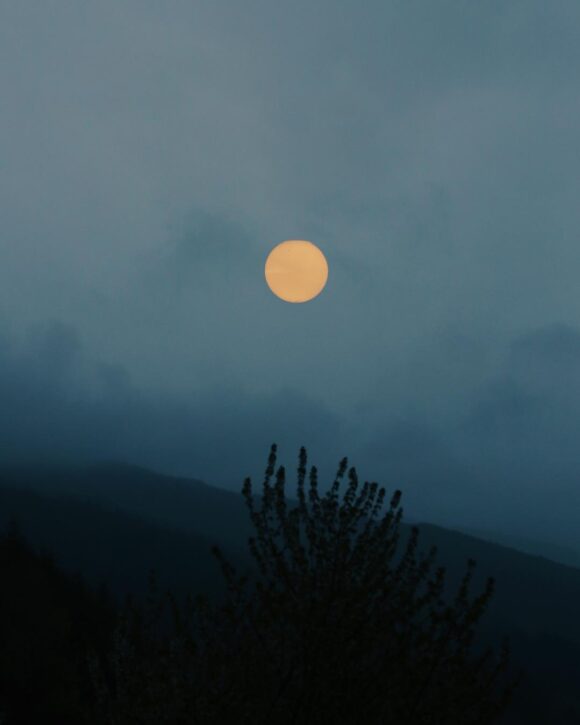 © Mauro Renzetti / Instagram
Behind the account @XIAOLONG is hidden a fascinating American cinematographer. The elegant and mysterious compositions form a world at the border of fiction.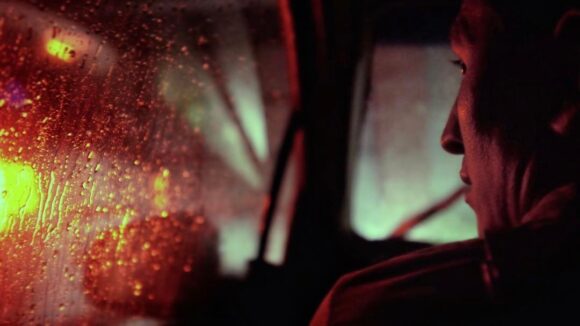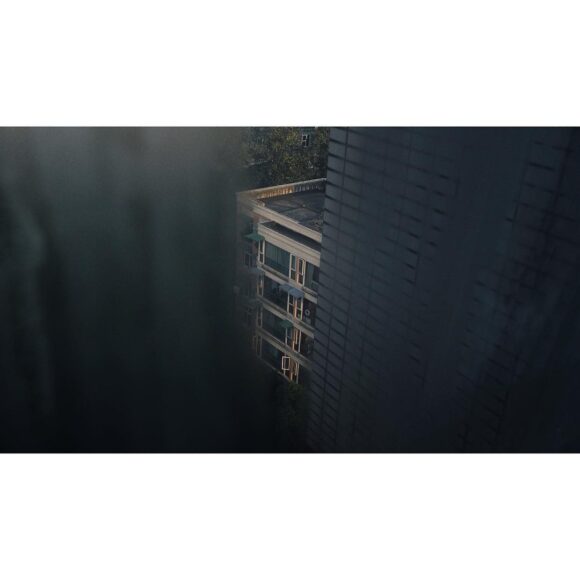 © xiaolongdp / Instagram