99.9% of Shane's photographs are analogue creations. The artist lulls us inside an asepticised universe where every form is geometrical. A sweet visual poetry born from a timeless space.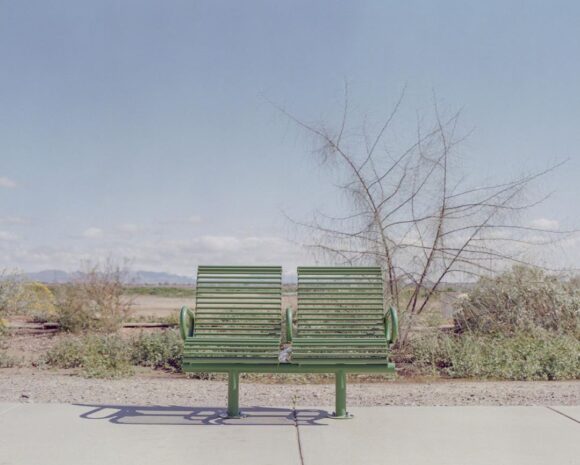 © sojournrr / Instagram
Fashion photography gets off beaten tracks with this Parisian artist's creations. Pierre-Emmanuel Testard is working with several innovative brands and tells a true story through his images. A series of elegant and colourful photos.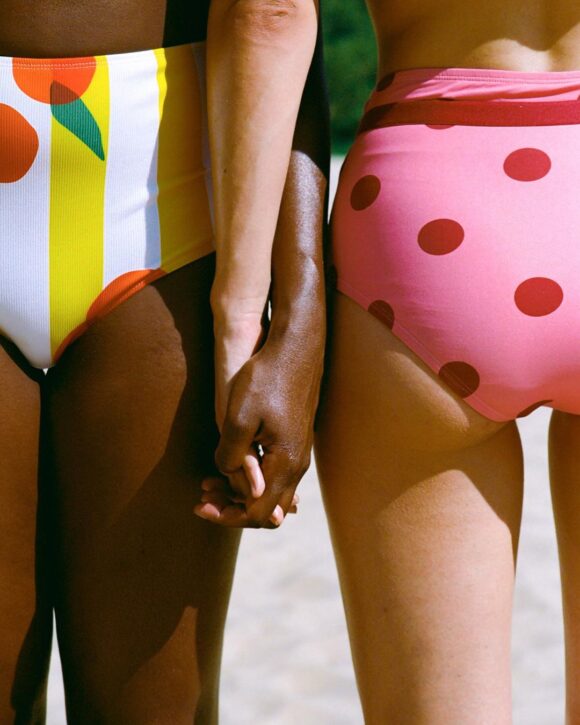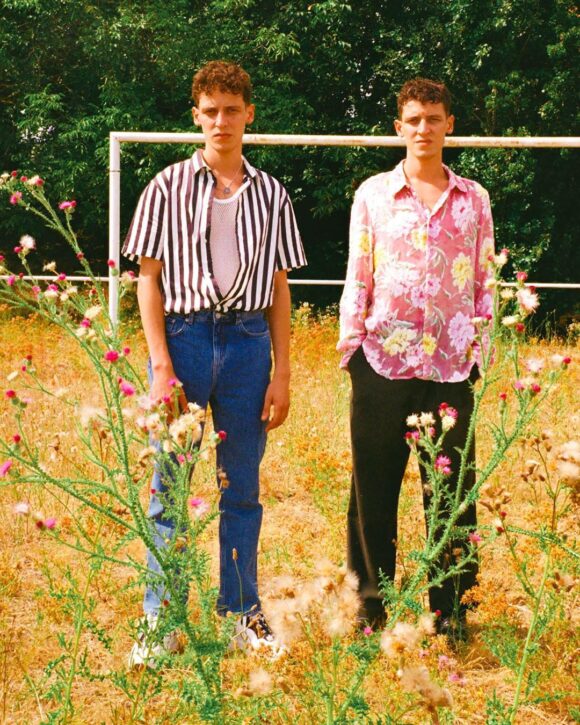 © Pierre-Emmanuel Testard / Instagram
Railway movements, human back and forth… Safia Nadim immerse us into a hyperactive German sphere. With hes film camera, the photographer travels across her country to produce warm and lively images.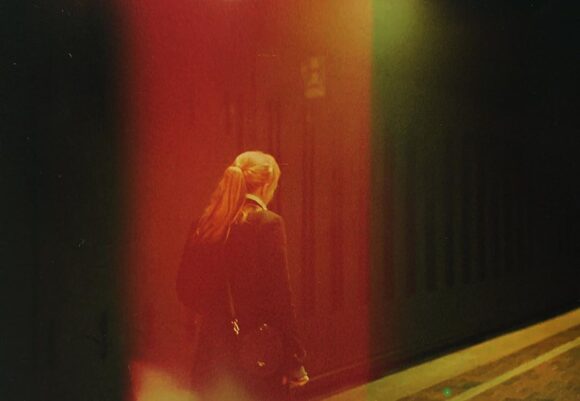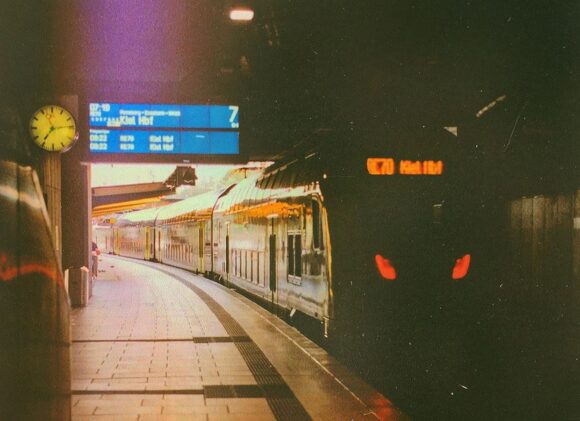 © Safia Nadim / Instagram
Matt Hoodhood's account is a series of freeze-frames we'd love to watch at a drive-in. As the photographer writes in his biography, he considers himself to be a director… And he invites his followers to conceive their own scripts.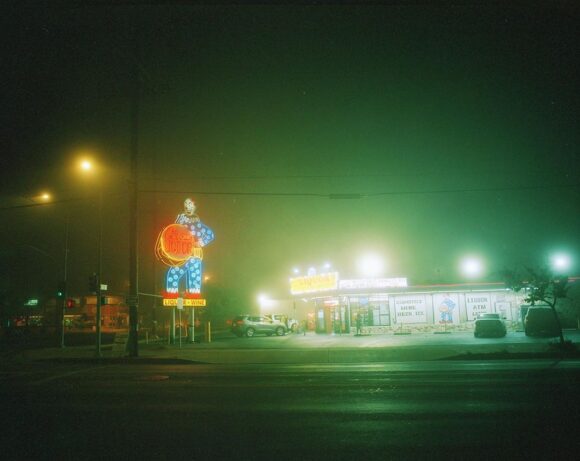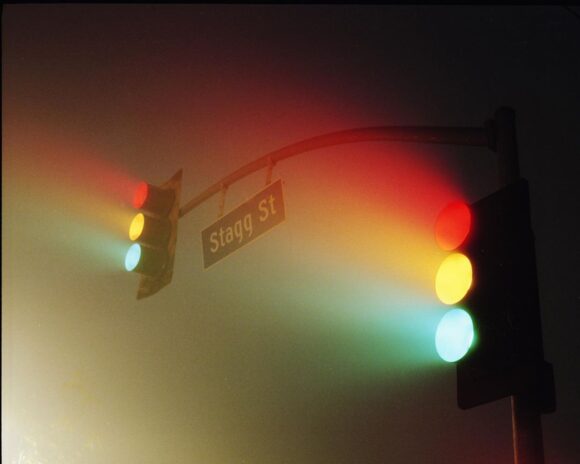 © Matt Hoodhood / Instagram
"A new emotion is born every time I press the trigger, the beginning of a new story writes itself",
Gregory Tauziac writes on his website. Here we are, immersed into the Parisian photographer's unique universe. A sensual and lonely space, illuminated by dimmed lights.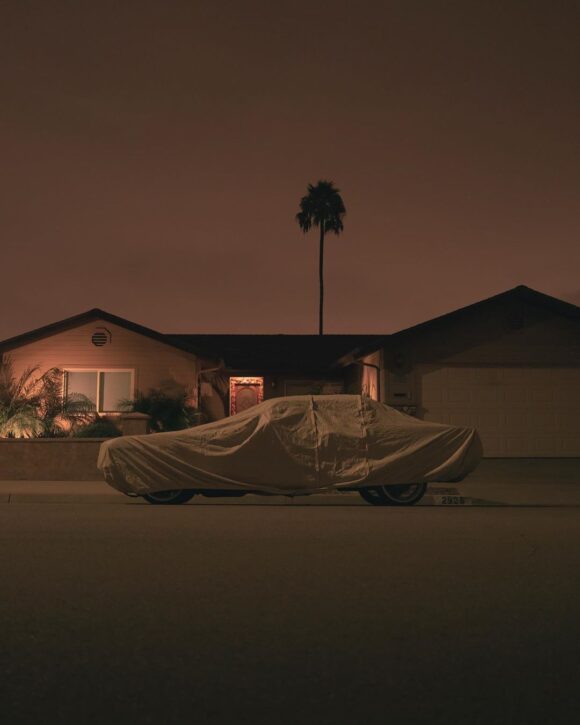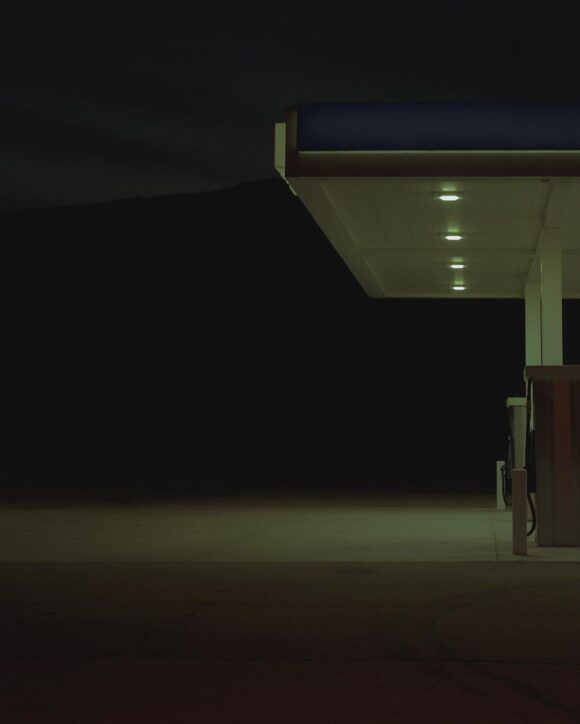 © Gregory Tauziac
Alvin Ling can't seem to choose between nature and the urban world. The mist enveloping his panoramas seem to travel and cling to modern buildings. His models – lonely silhouettes – roam in a deserted, dystopian landscape. A most captivating account.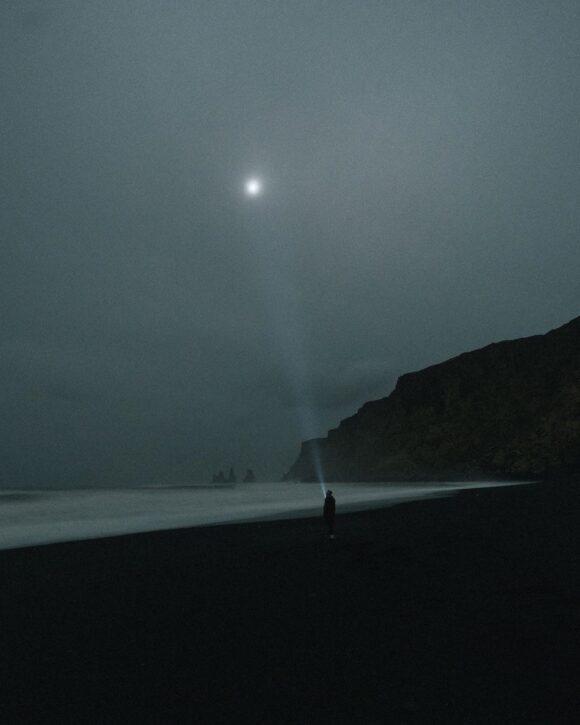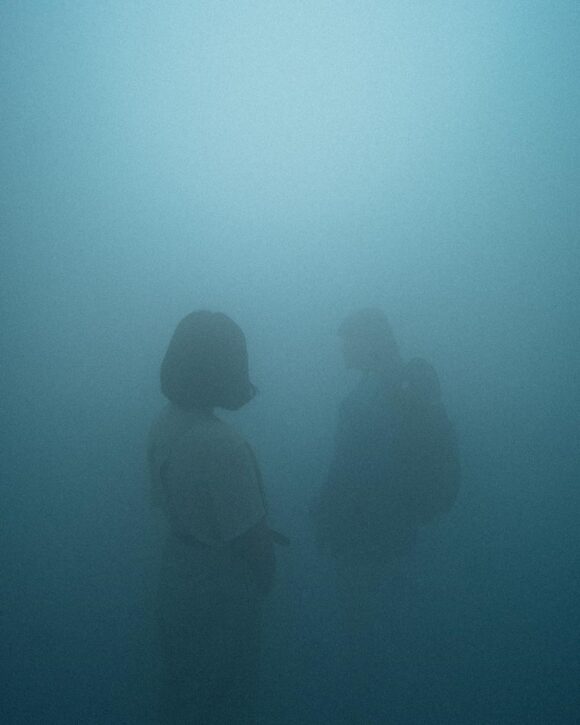 © Alvin Ling / Instagram
Camilla Cattabriga, an Italian photographer and cinematographer presents on Instagram a feminine and delicate universe. Using both colour and black and white, the artist captures bodies – often naked, arched or even hidden – with an elegant tenderness.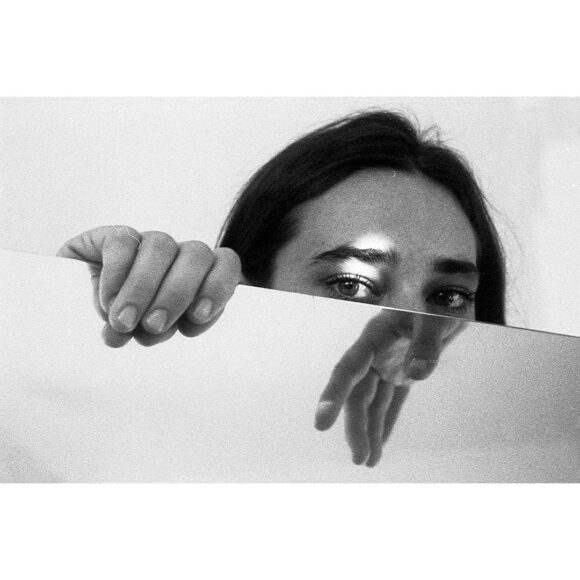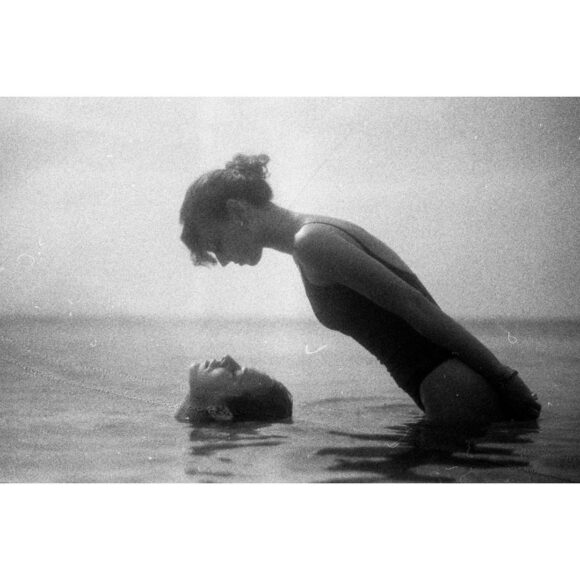 © Camilla Cattabriga / Instagram
Cover picture: © Matt Hoodhood / Instagram