Based in Tokyo, Jeremy Benkemoun breaks the codes of femininity and sexuality. In his work, faces crumble and bodies strip. A fanciful and disconcerting account filled with creativity.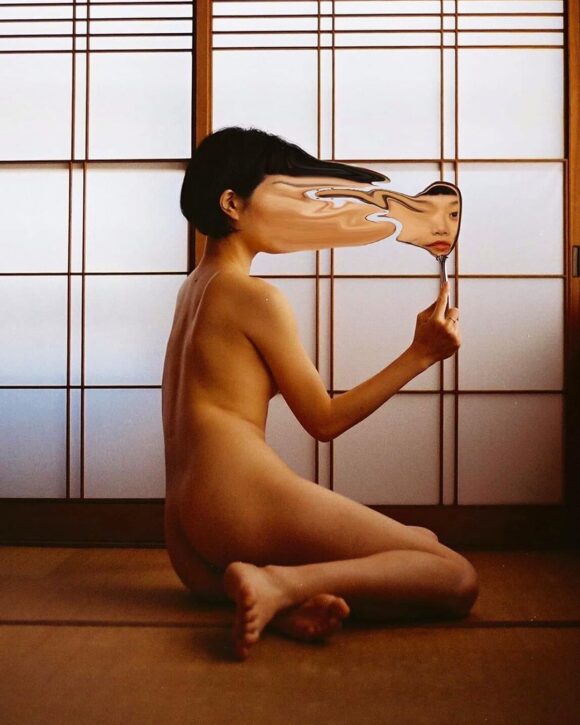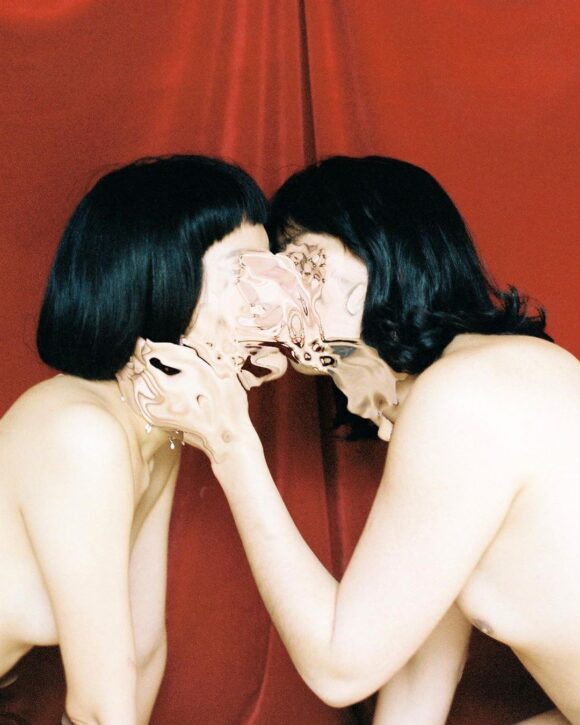 © Jeremy Benkemoun / Instagram
Here's an account dedicated to magical realism. His owner, Aurélien Essaïdi seems to love colours. As we're staying confined in our homes, his images make us travel!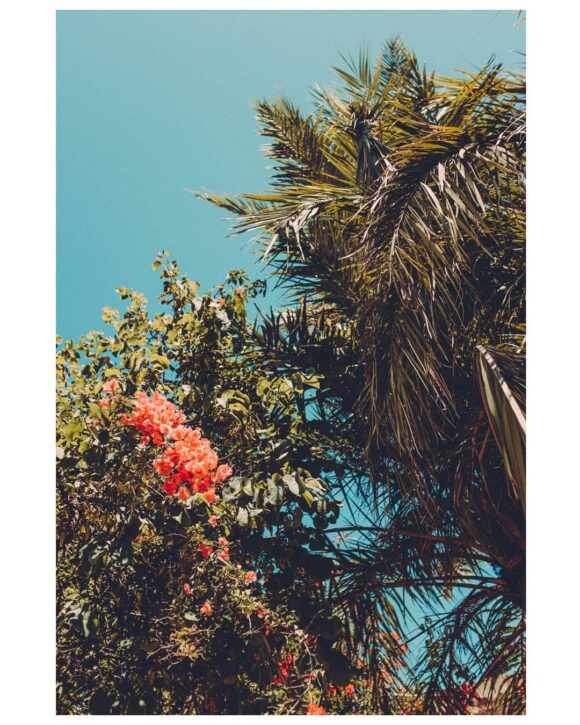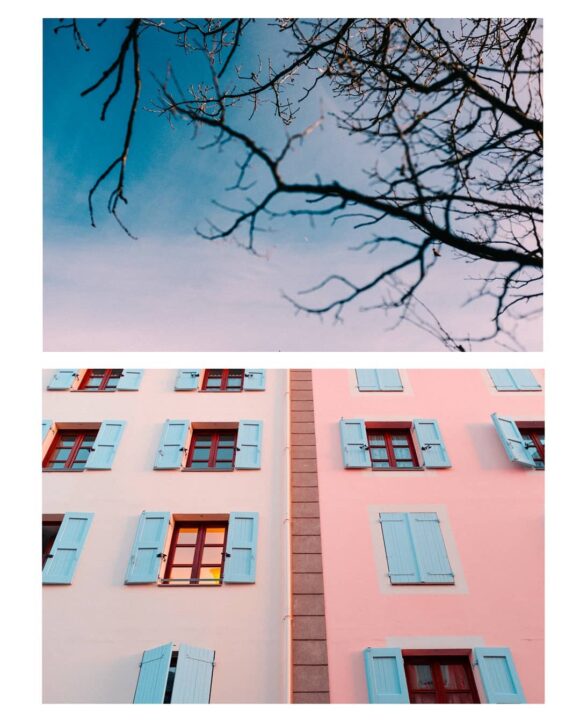 © Aurélien Essaïdi / Instagram
"Passionate about individuals and their unique histories, he explores the fragile balance between people and their environment, between tradition and modernity. Ken's photography seamlessly weaves cultural and political content, blending documentary and cinematic portraiture"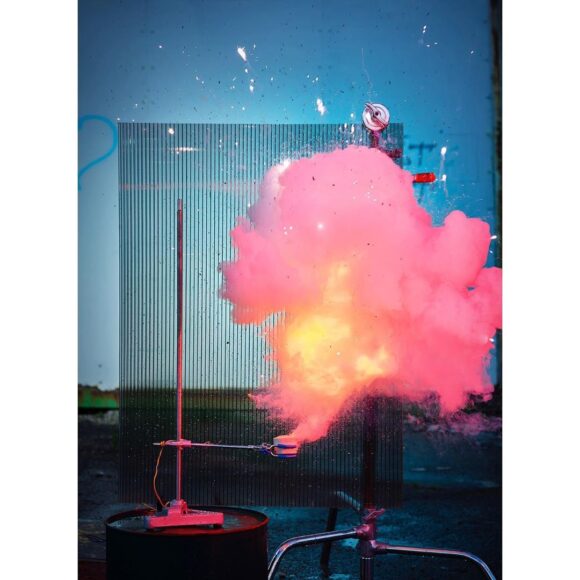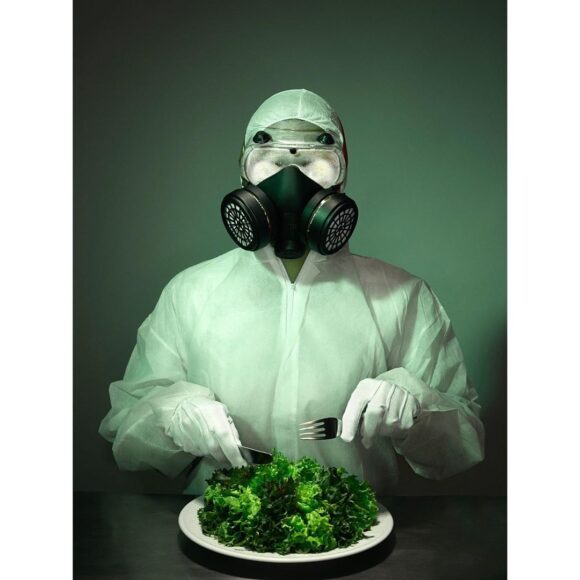 © Ken Hermann / Instagram
Philosophy, writing and photography give Ami's life its tempo. On her Instagram account, the Croatian artist based in the UK showcases a certain decline of everyday life. A deep visual introspection.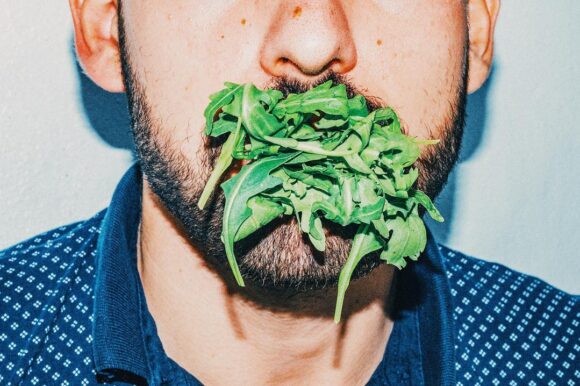 © apodrebarac / Instagram
In this account, carnal envelopes reinvent themselves. Its creator, Italian photographer Massimo Leardini, based in Norway, captures the human body. He then turns it into a frozen artwork, like a marble statue. A collection of breathtaking images.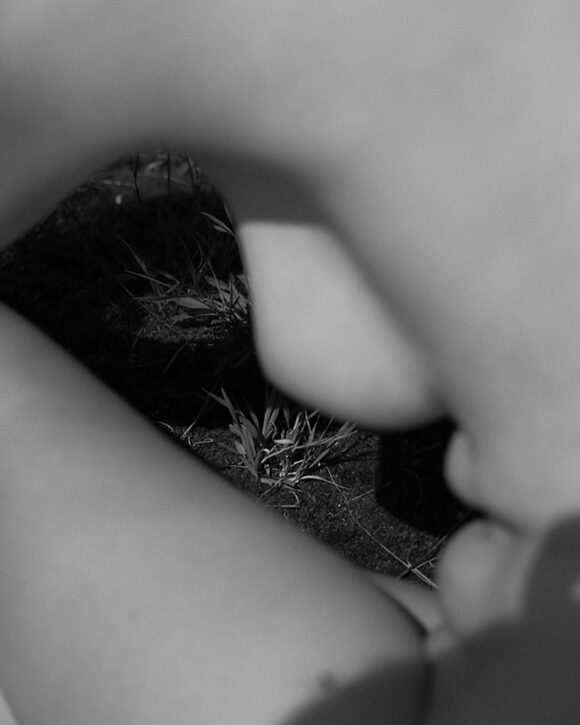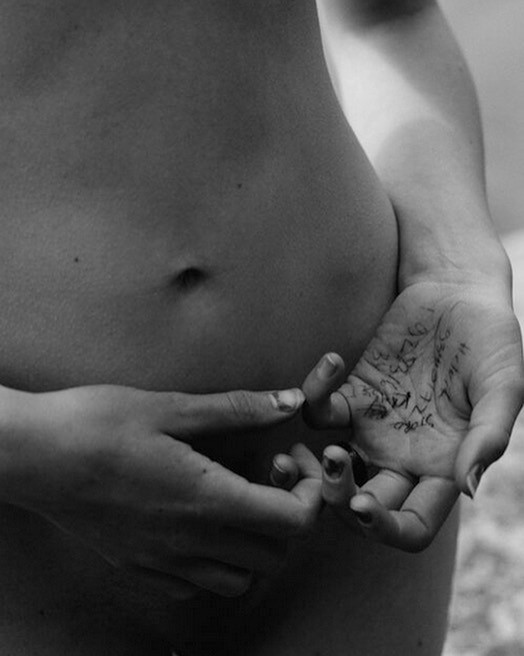 © Massimo Leardini / Instagram
Julia Hetta builds an alternative world. By scrolling it, we come across fashion photographs inspired by paintings and still lifes, conveying a romantic and poetic cinematography. Come discover this meticulous and captivating Swedish photographer!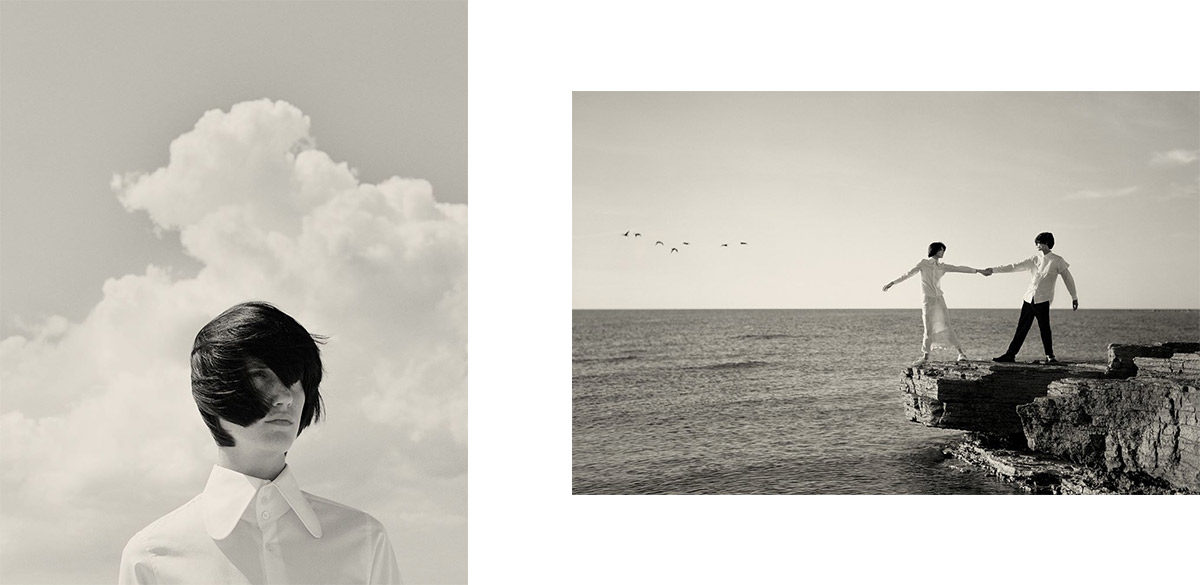 © Julia Hetta / Instagram
Besides being a photographer, João Marques is a director. As we can easily guess scrolling his Instagram account. Lately, he has been sharing his life during confinement. A beautiful discovery!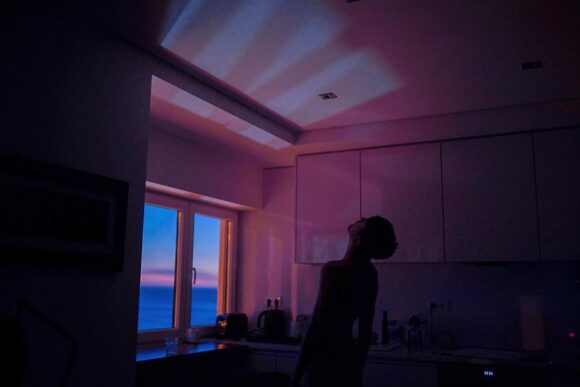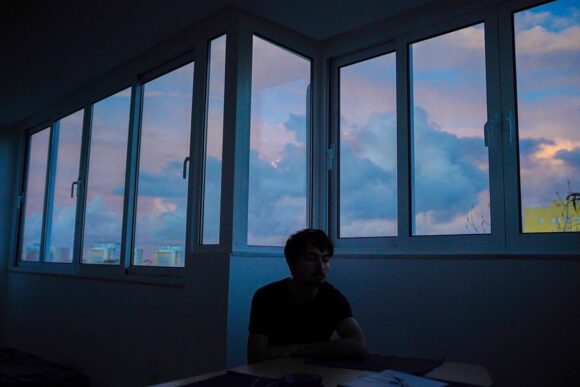 © João Marques / Instagram
Cover picutre: © João Marques/ Instagram