Whether they prefer analogue or minimal photography, the artists from this Instagram selection all have one thing in common: they all experiment with the medium and will help you get inspired!
We do not know much about Kasia, but we do know this Polish artist's passions are flowers and analogue experiences. Her creations always seem inspired by paintings. A collection of whimsical and dreamy pictures.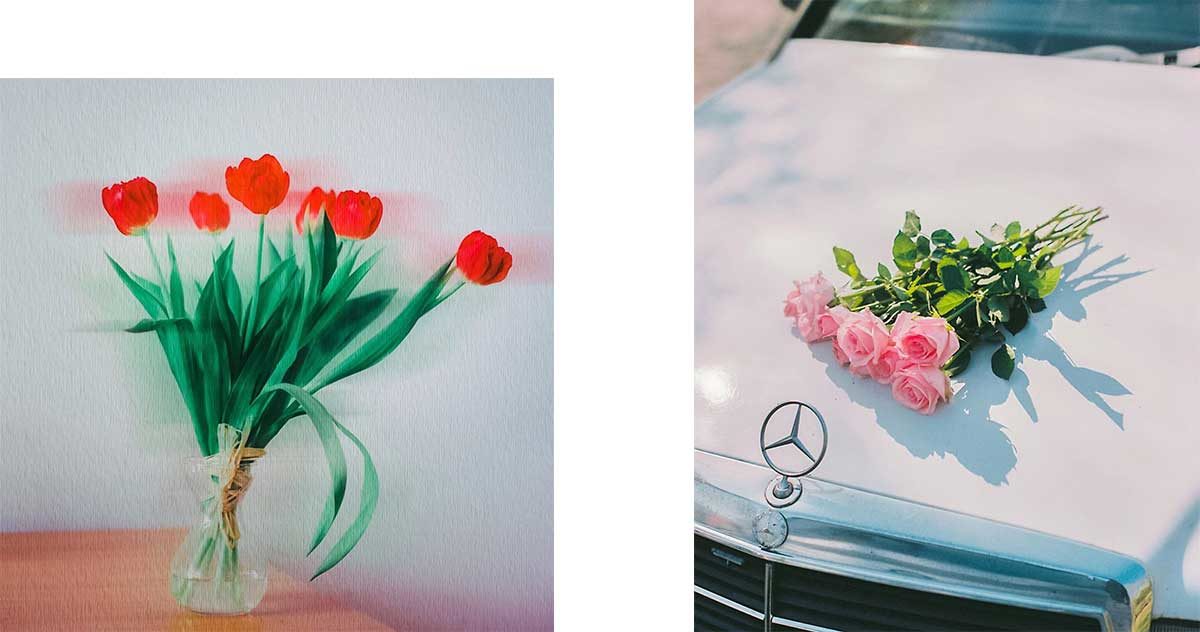 © xafex / Instagram
Danny Franzreb's Instagram gallery features the artist's favourite subjects: architecture, street and nature. Based in the South of Germany, the photographer travels all around the world to produce themed series.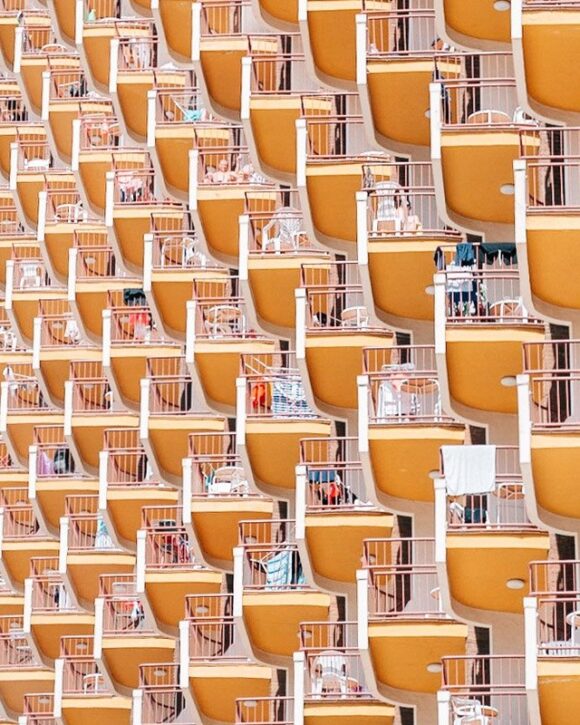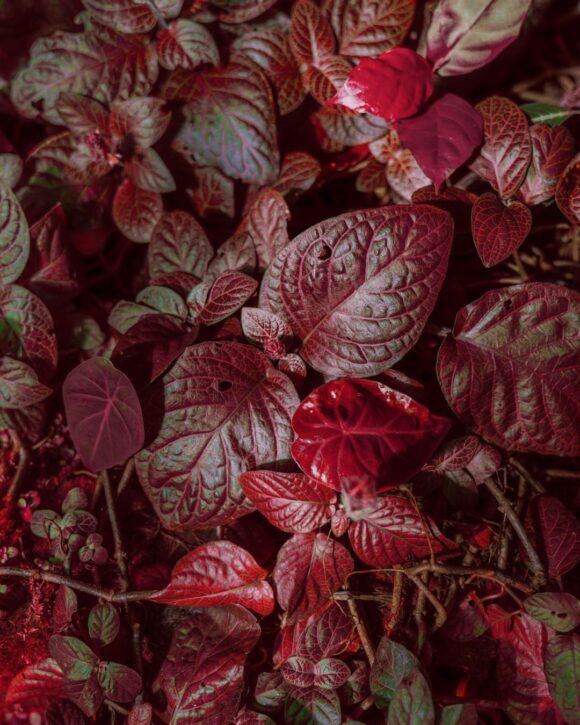 © Danny Franzreb / Instagram
In Wera Szalas's world, you will find a certain strangeness and a pinch of oneirism. With her film camera, the Polish artist captures portraits and misty landscapes. A contemplative and bewitching world.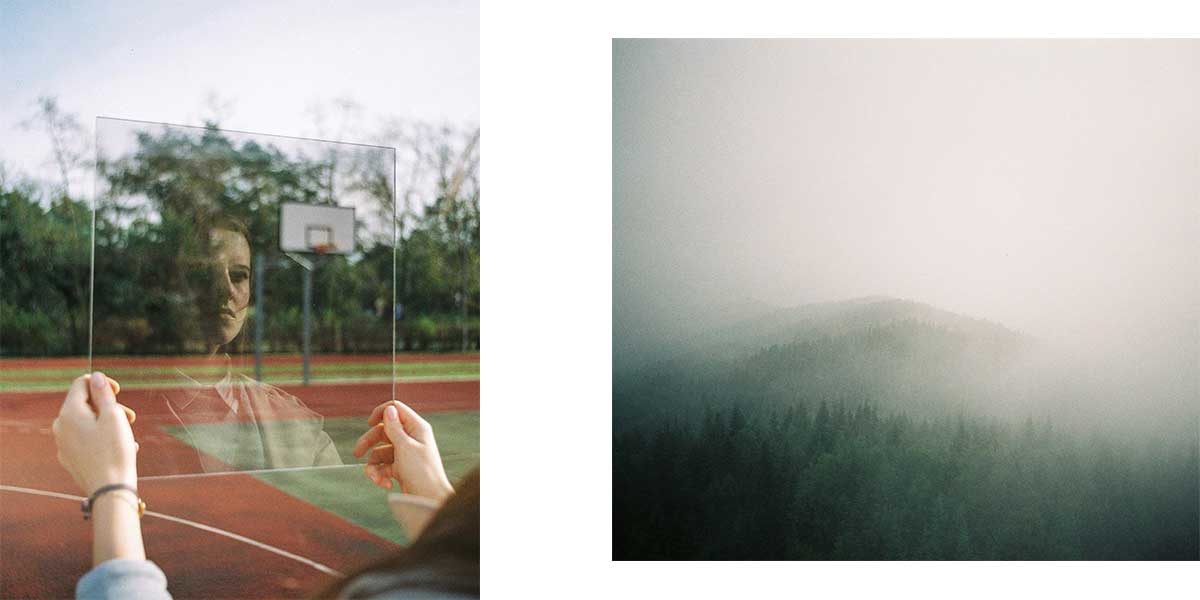 © Wera Szalas / Instagram
Cornelius Käss practices travel and studio photography, as we can see on his Instagram gallery. There, we discover sensual portraits and colourful landscapes.
© Cornelius Käss / Instagram
Milan-based Sergio Raffaele finds in the streets the necessary inspiration to write a minimal and poetic tale. His pictures are colourful yet simple. His Instagram gallery thus becomes a visual jewellery box.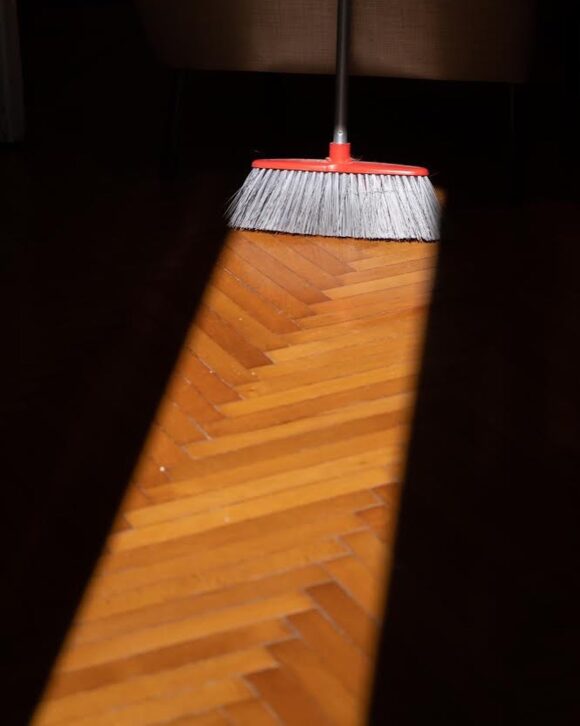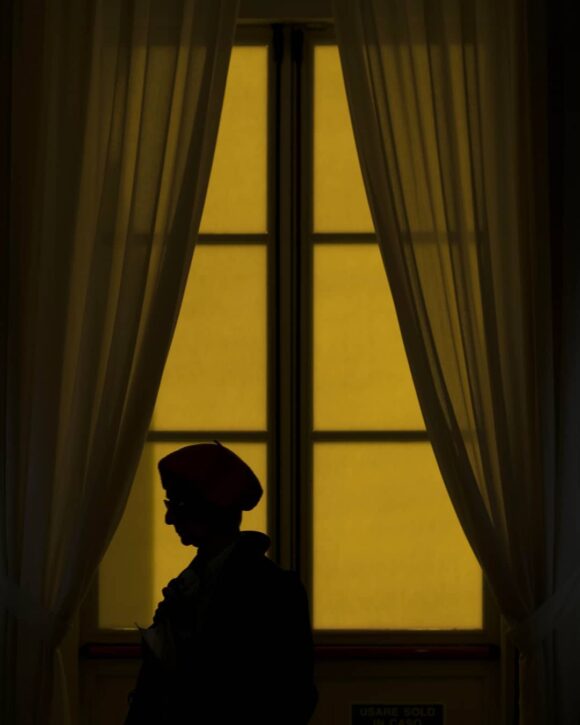 © Sergio Raffaele / Instagram