Living in Lisbon, Sara Lusitano uses analog photography to explore the vulnerability and the absurdity of human bodies. Working with vivid colors, she transforms her models' silhouettes into works of art.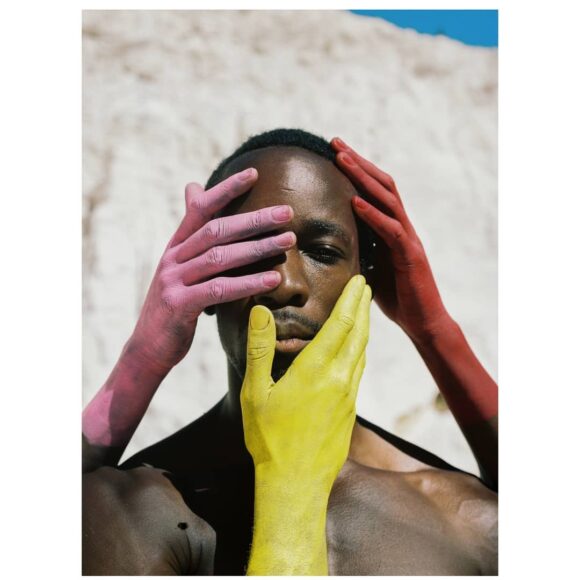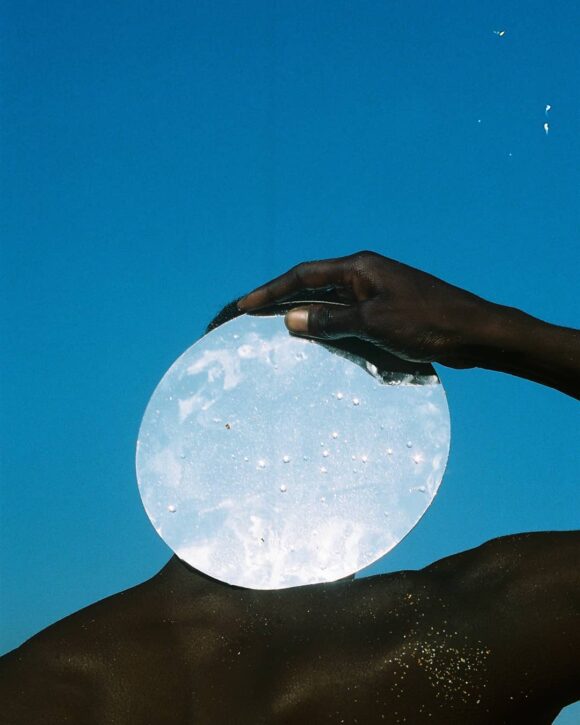 © Sara Lusitano / Instagram
Based in Montreal, the artist behind the username @_dequoy_ delivers a series of portraits each more surreal than the last. Always with a hint of humour, her photographs portray crazy characters who question the identity of our bodies.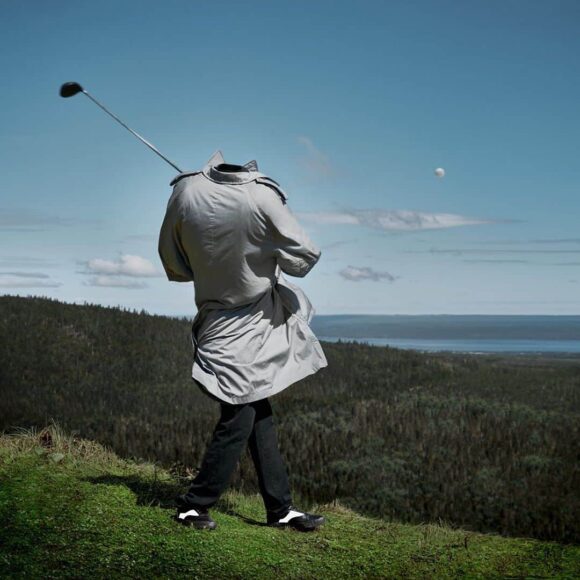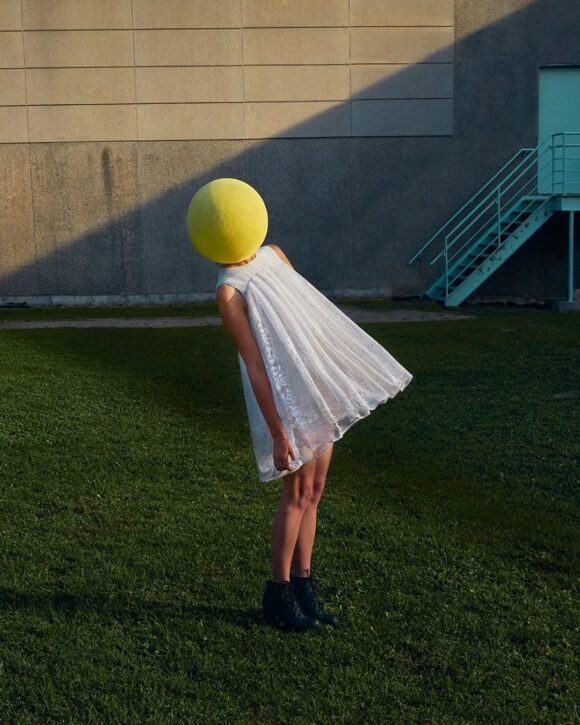 © _dequoy_ / Instagram
Navina Khatib shows us what the universe looks like through her dreaming eyes. She takes us on an almost mystical trip where the cloudy and psychedelic landscapes look nothing like our world. This Instagram account unveils a poetic galaxy all by itself.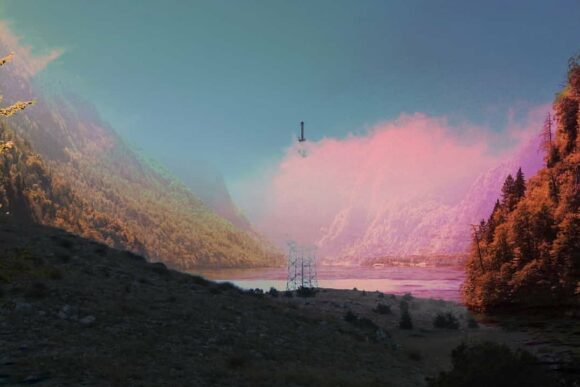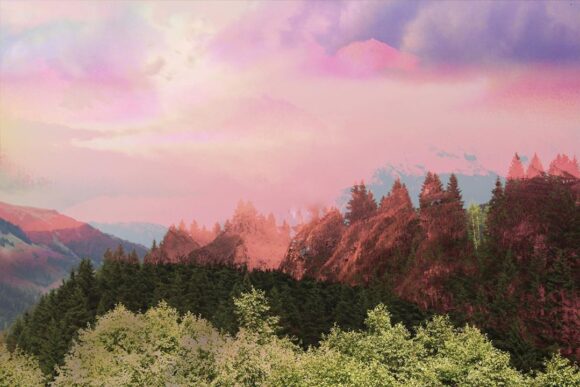 © Navina Khatib / Instagram
Welcome to Francisco Marin's world, where the sun always shines with a red glow. Often taken at sunset, these photos are a door towards a marvelous and always slightly surreal world.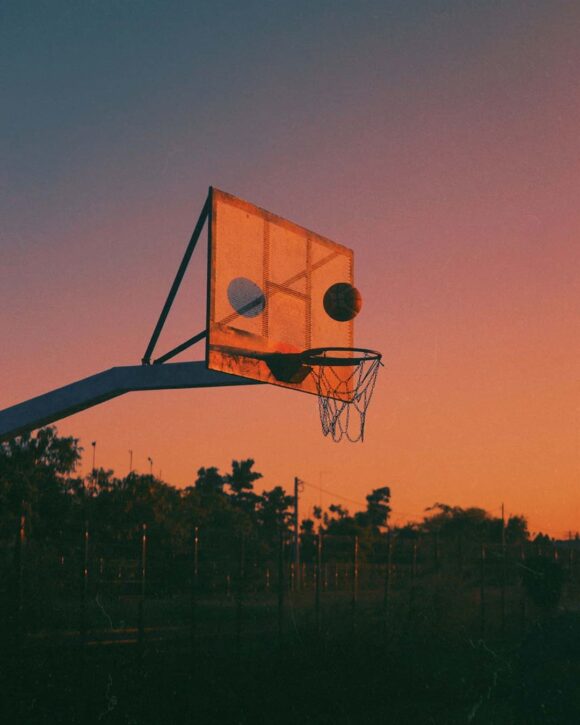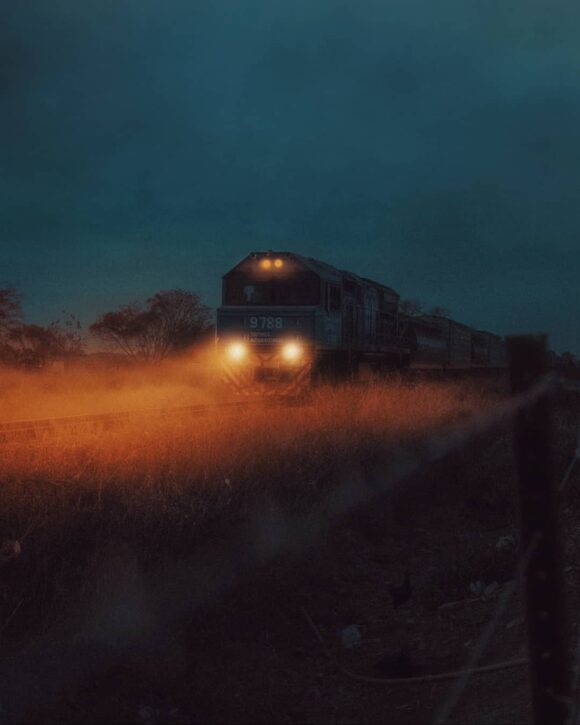 © Francisco Marin / Instagram
From the intimate to the public, from the ordinary to the journey, Felipe Viveiros is able to grasp instants of rare poetry. The photographer captures his subjects in a graphic-style black and white, and invites us into the heart of his delicate imaginary world.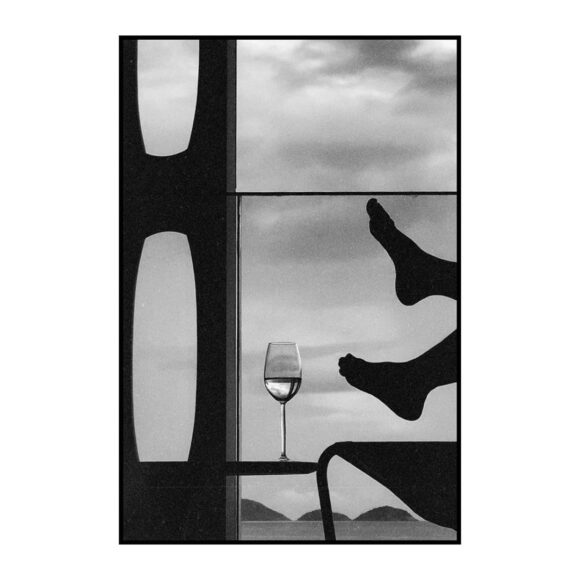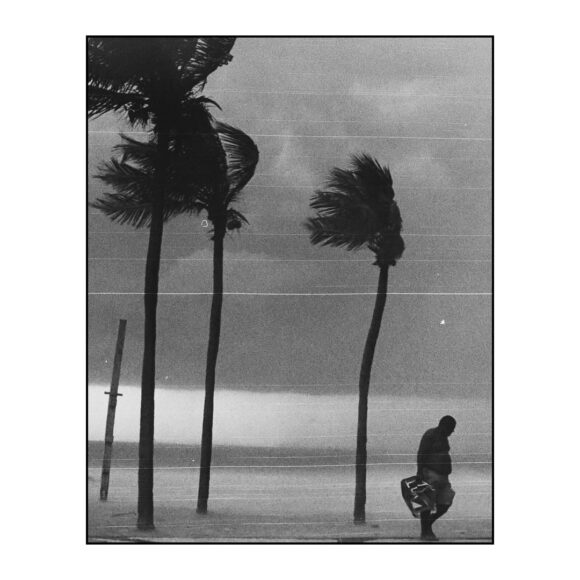 © Felipe Viveiros / Instagram
Cover picture: © Francisco Marin / Instagram