In her minimalist and floral compositions, the photographer who goes by the pseudonym @cokuzaga immortalises moments of softness and tranquillity. Like a dance, the artist poetically freezes the movement of her subjects, in the grain of film.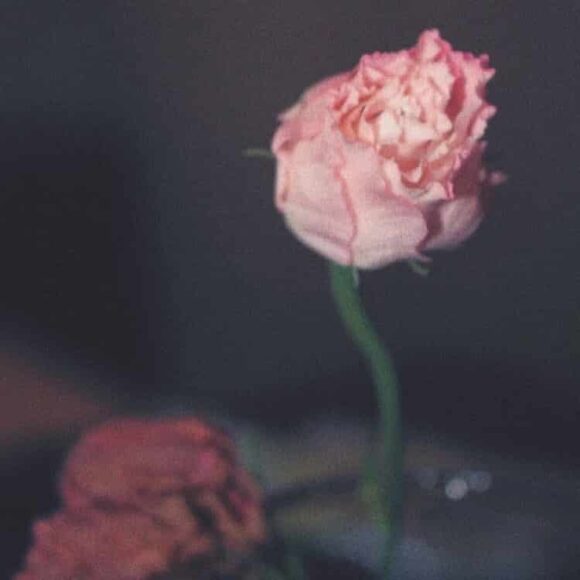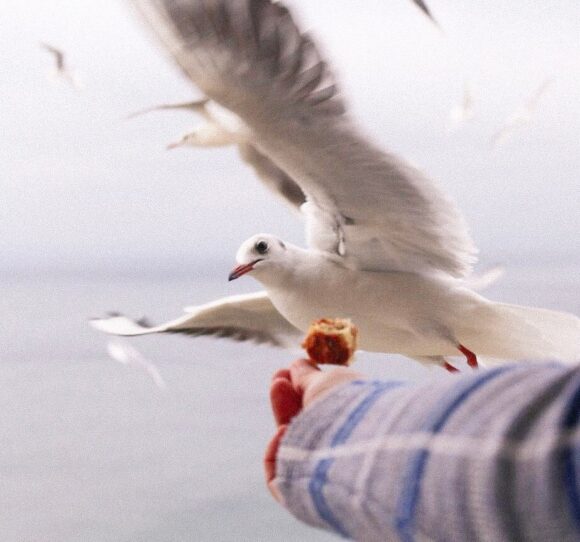 © cokuzaga / Instagram
Inspired by the nuances and beauty of his surroundings, Jair Solís presents on Instagram a depopulated universe, illuminated by natural light. From the soothing calm of a summer day to the hope brought by the winter sun, he reveals the poetry and nostalgia of our daily lives.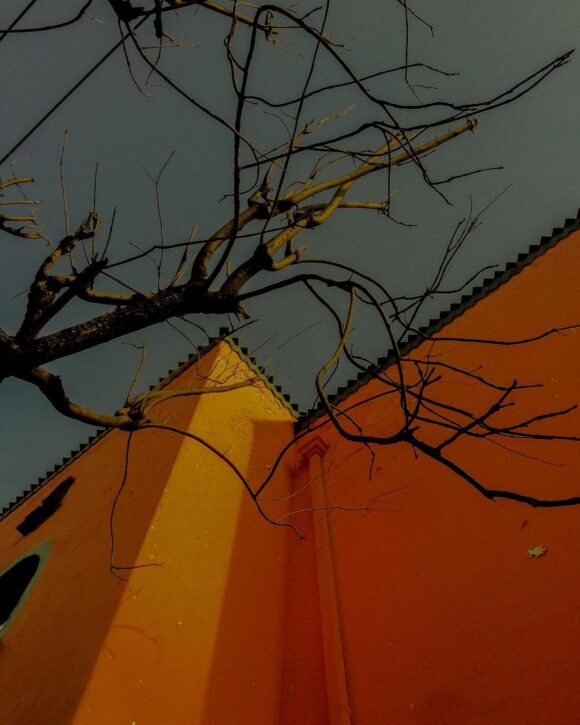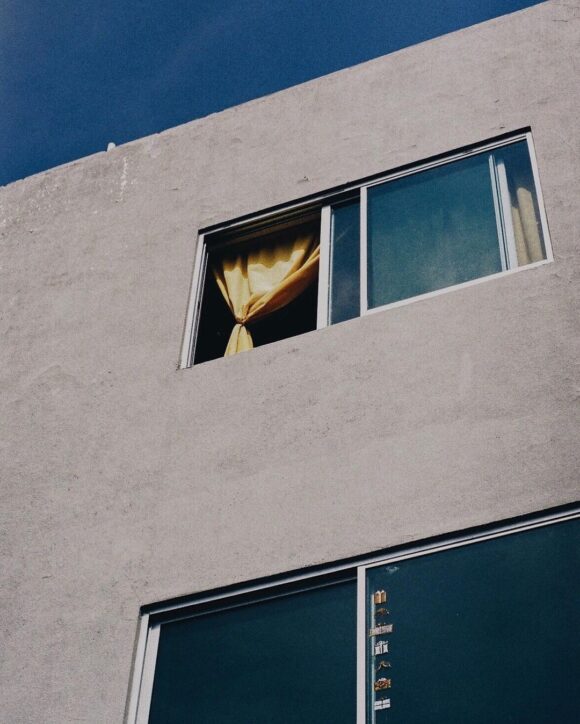 © Jair Solís / Instagram
"Sometimes blue and cold, sometimes hot and intense"
, writes the mysterious photographer @otherside_of_u on her Instagram account. Playing with light and shadows, she creates theatrical works, where still lifes and portraits intersect. A collection of most captivating stagings.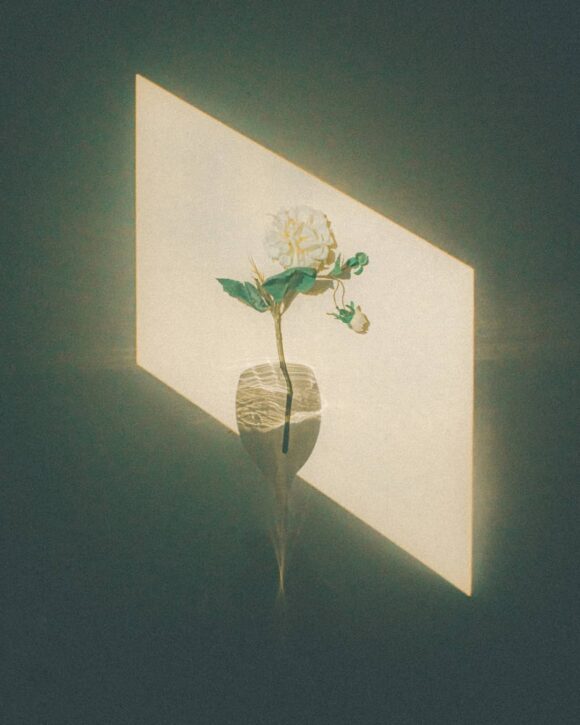 © otherside_of_u / Instagram
Between dreams and reality, the French photographer Nicolas Leconte questions the presence of man in nature. Facing the power of an erupting volcano, or immersed in quiet water, he overlaps the elements, and questions the body in his images.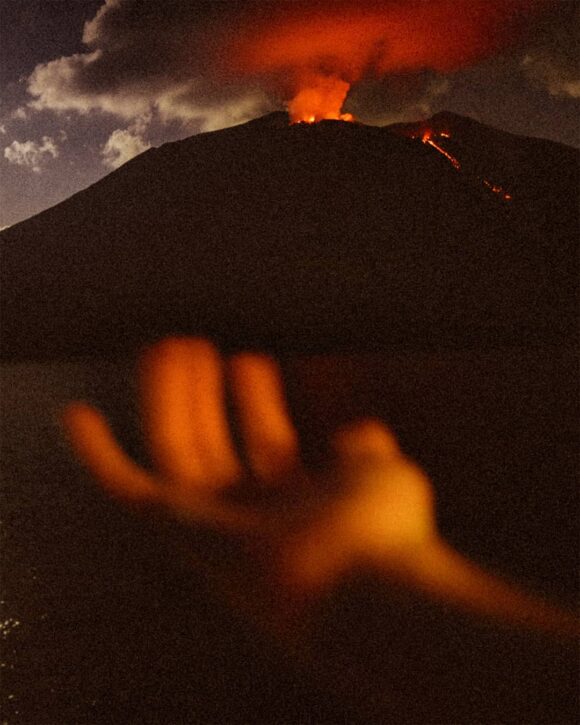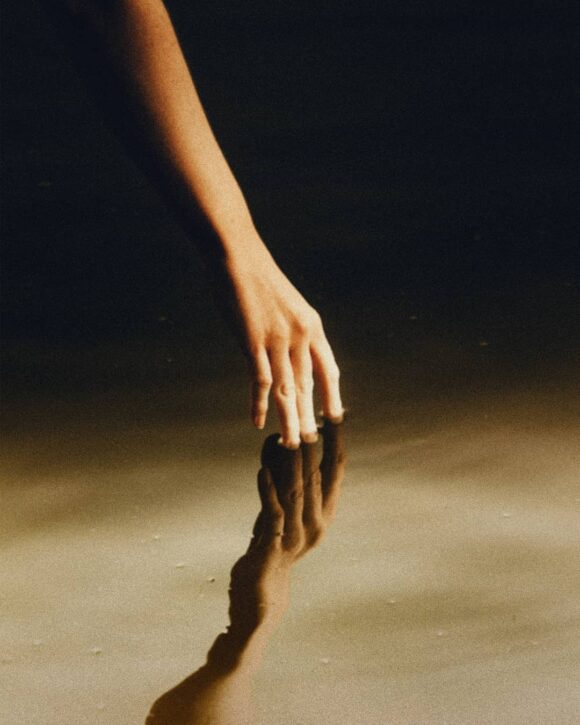 @ Nicolas Leconte / Instagram
The photographer George Kalofolias tirelessly explores the multiple shades of grey on his Instagram account. From the deepest blacks to the brightest whites, the artist breaks lines and plays with geometry in his images.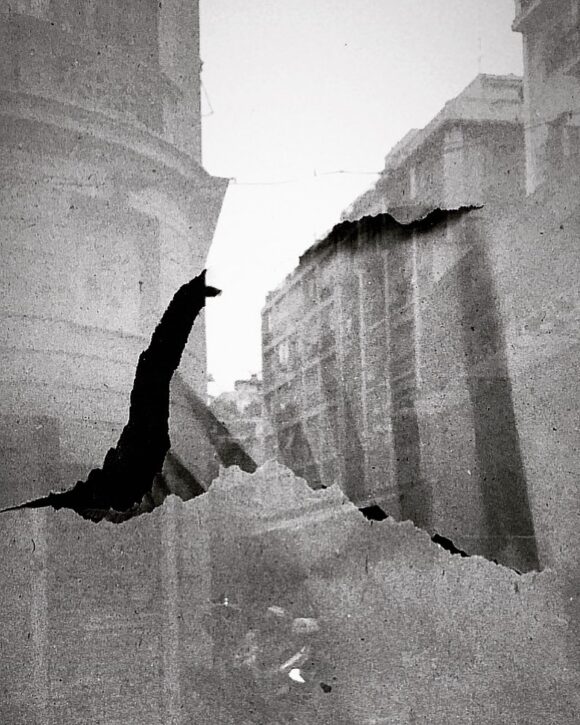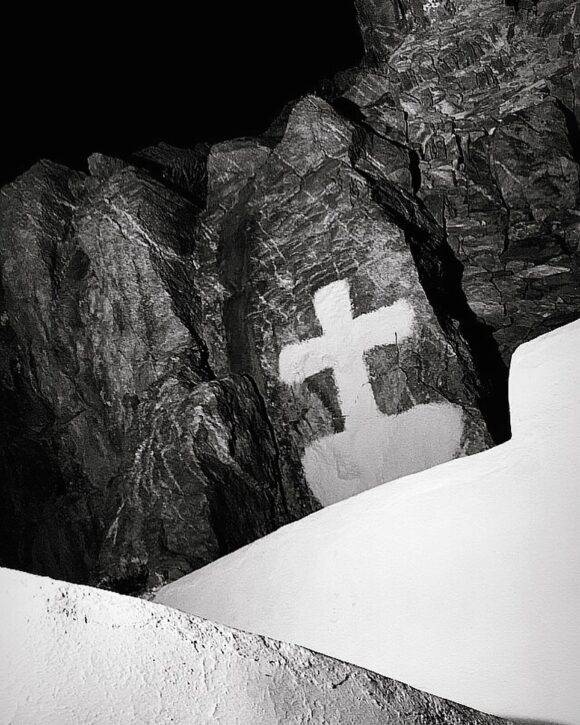 © George Kalofolias / Instagram
Cover picture: © cokuzaga / Instagram