"Through my photographs, I seek to understand and interpret the relationship with ourselves and our environment"
, writes Vanda Pap on her website. Based in Brisbane, the Hungarian photographer captures bodies, still lifes and buildings with refinement. An immersion into a minimal and pleasant world.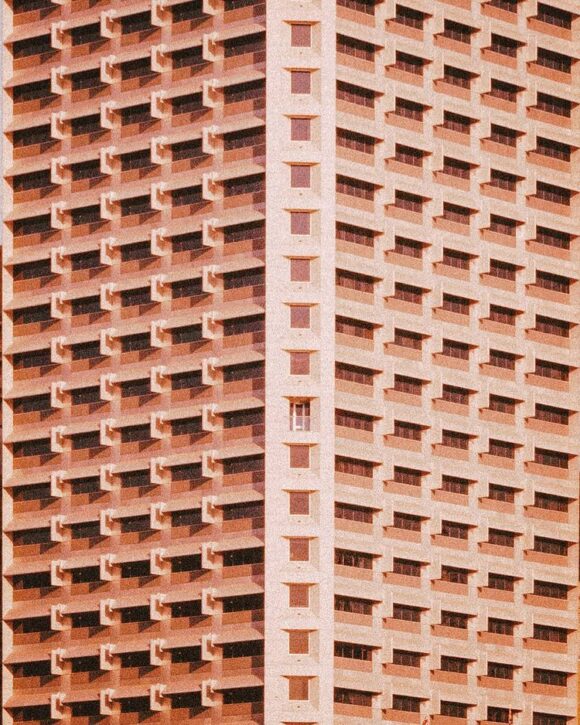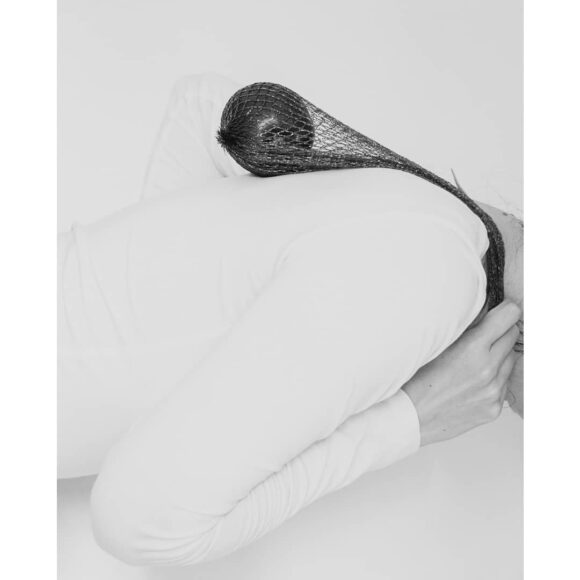 © Vanda Pap / Instagram
The Argentinian street photographer Chini Bolsón captures the diversity of everyday life in the open-air theatre that is Buenos Aires. Comic, dramatic and even burlesque scenes, captured in funny and complex compositions, parade in front of his lens.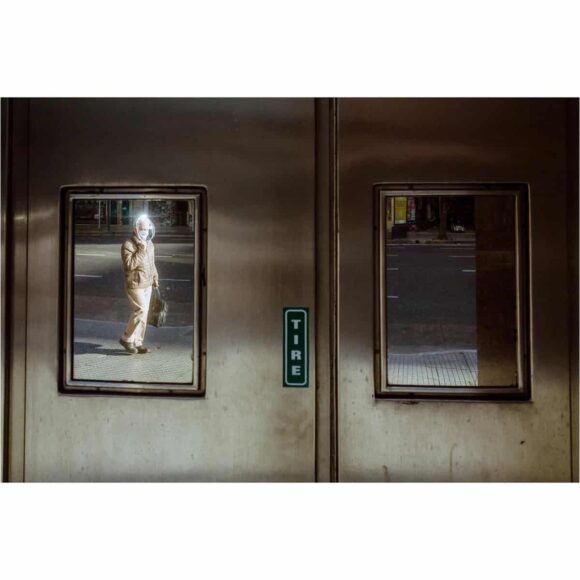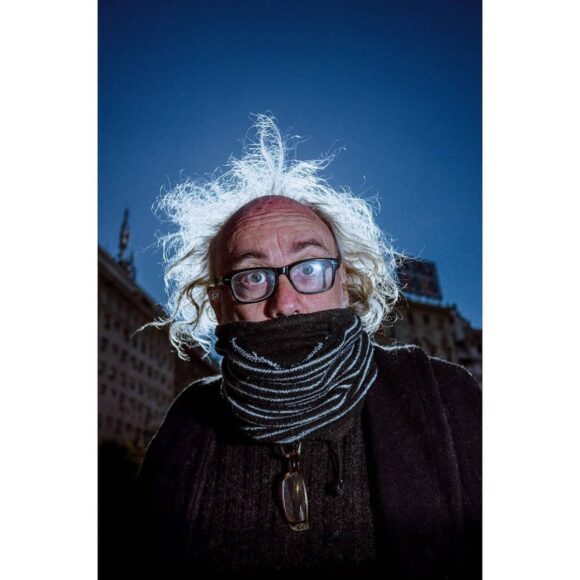 © Chini Bolsón / Instagram
At the heart of the French photographer Manolo Mylonas's work: the suburbs. In a series shot in Seine Saint-Denis, he captures unusual moments between the buildings of Montreuil. Scrolling through his gallery, we discover a lost horse on the terrace of a building, as well as an improvised picnic on the old A186 motorway.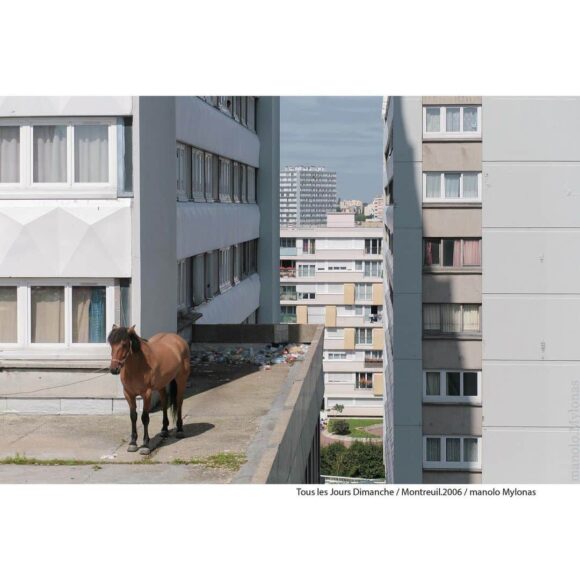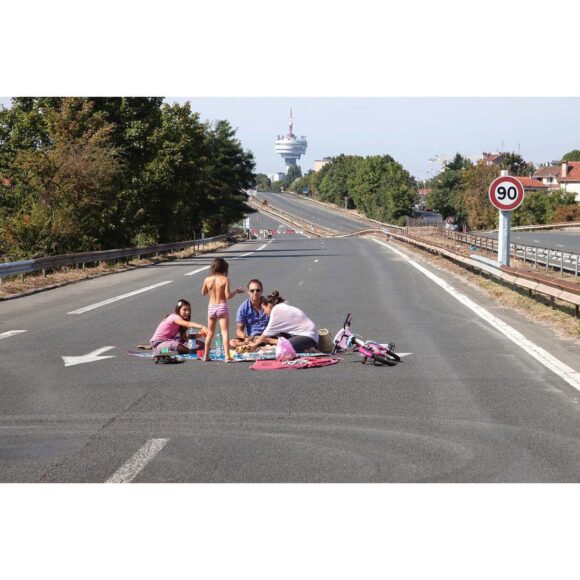 © Manolo Mylonas / Instagram
Mexican-based photographer Avraham Edery describes himself as a "visual storyteller" on his Instagram account. With his film images, he takes us on a journey to discover the world and the ones who populate it.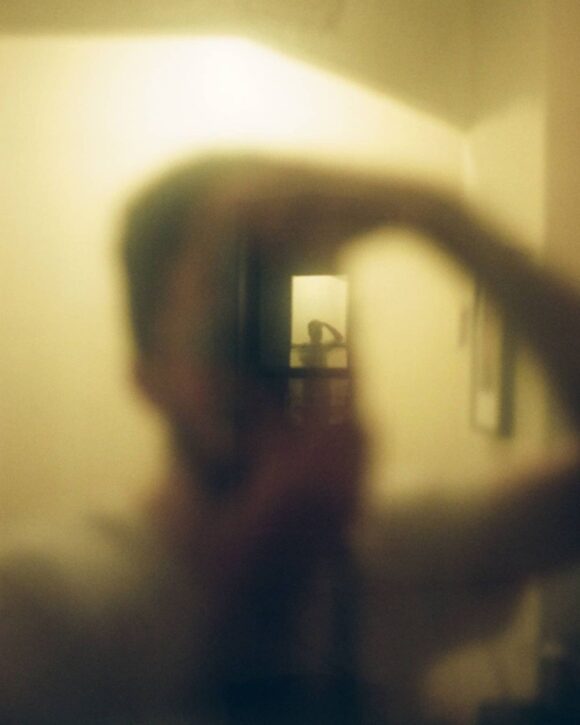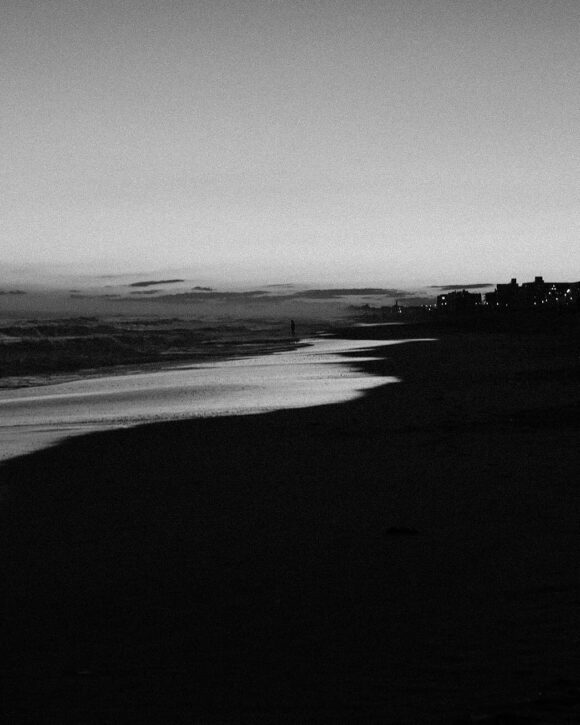 © Avraham Edery / Instagram
The mysterious photographer Zaky, behind the pseudonym Udaeki, shares with us, in a colourful style and his own unique light, beautiful portraits. Even when he uses black and white, his productions inspire joy and tenderness.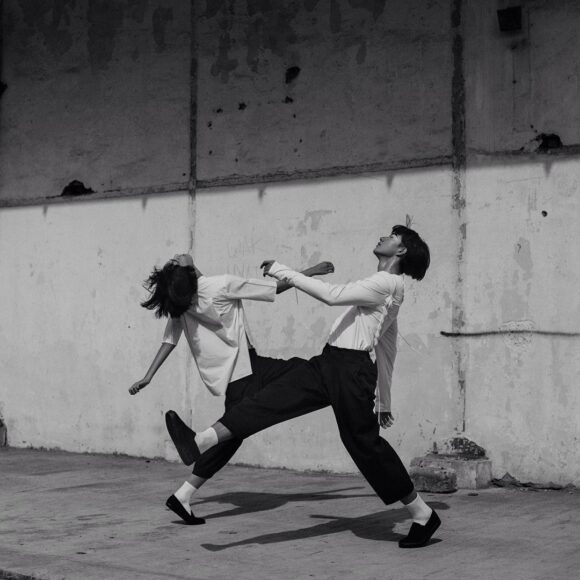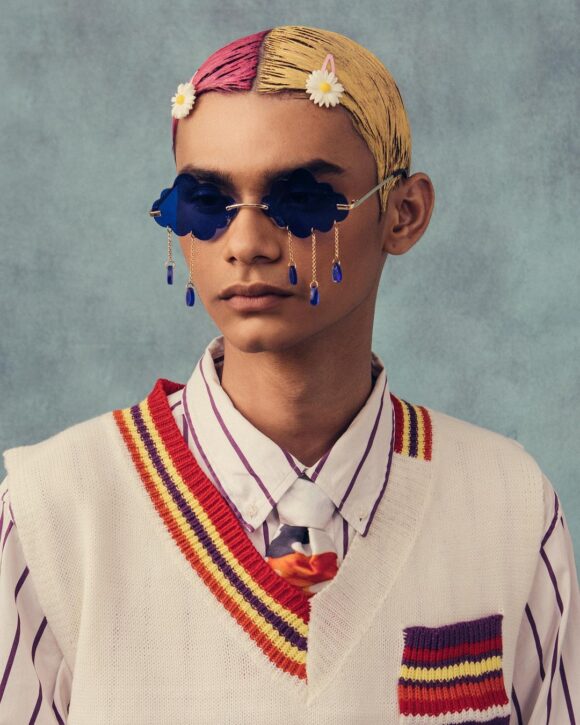 @udaeki / Instagram
Cover picture: © @udaeki / Instagram